BellaNaija Style, Africa's leading tech-driven media company, marked a major milestone on September 23rd, 2023, as it hosted the first-ever physical edition of the BellaNaija Style Digital Summit. This groundbreaking event, held in partnership with the esteemed Pan African bank, Ecobank, welcomed over 250 enthusiastic attendees, influencers, and key stakeholders in the fashion, lifestyle, and creative industries. The summit delivered a remarkable day of redefining fashion, empowering creativity, and celebrating sustainability.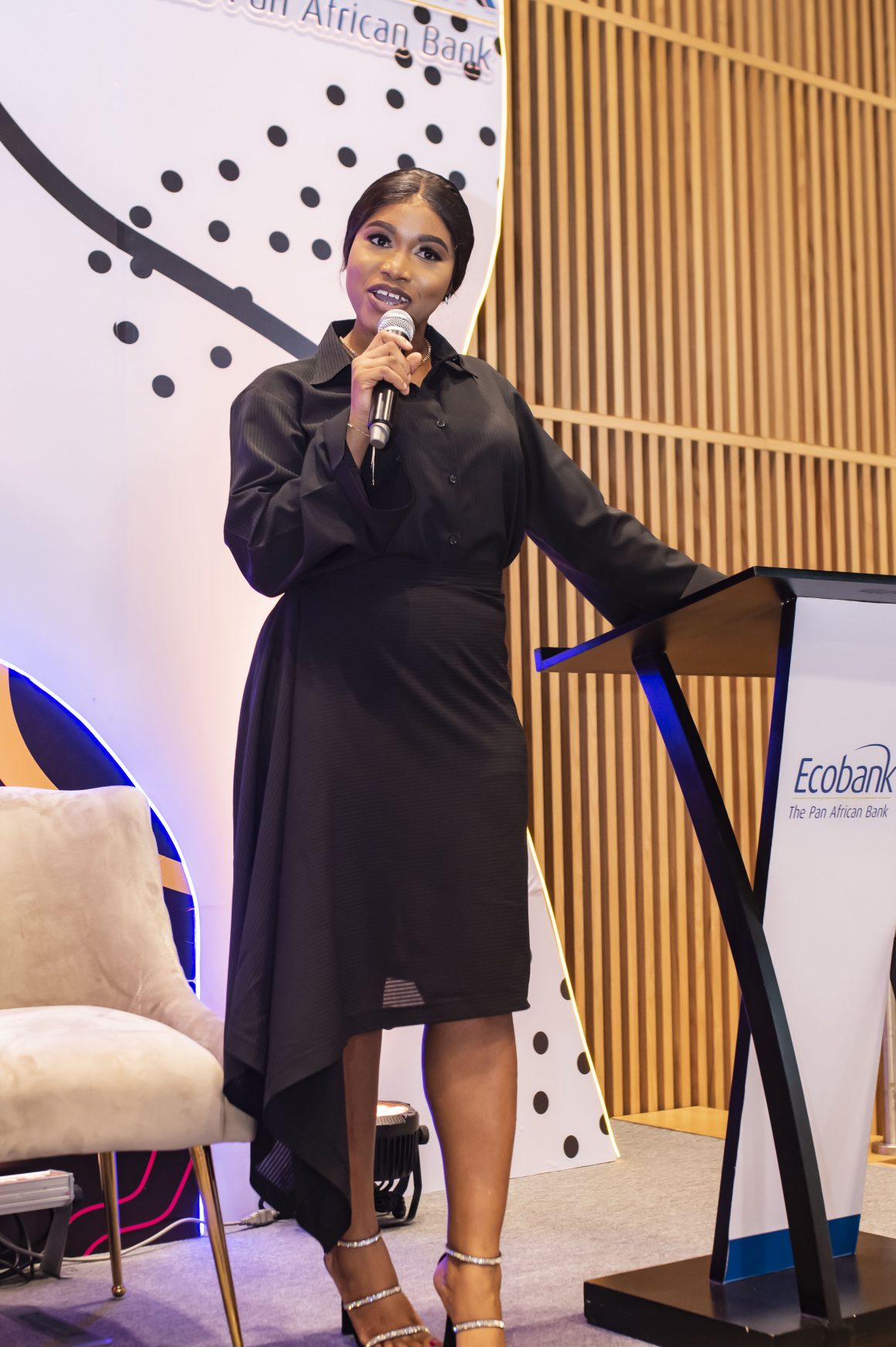 The event commenced with a warm welcome from Mary Edoro, Chief of Staff and Head of Strategy at BellaNaija, who shared the vision behind the summit and its significant impact since its inception in 2020. Mary Edoro emphasised, "The goal was and has always been value, inspiration, and empowerment."We match established experts in the fashion and lifestyle industries with our audience so they can learn the hard work and success metrics behind the glamorous fashion industry."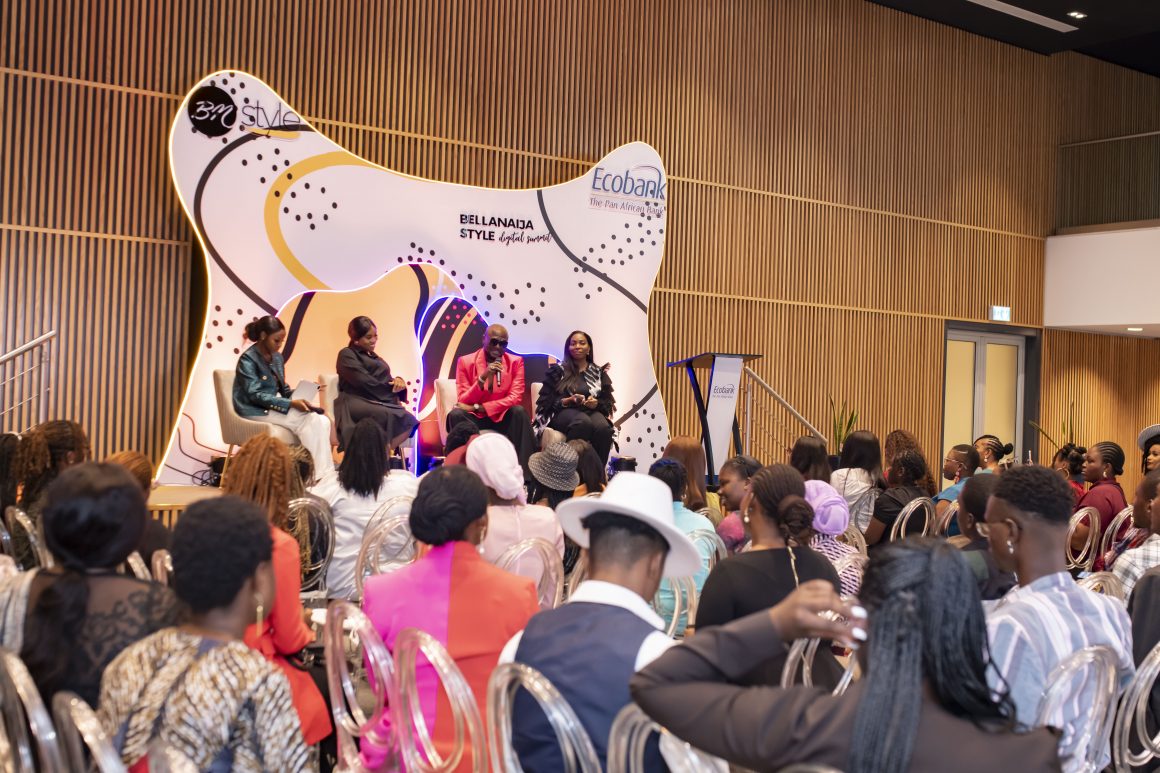 The summit featured an exceptional lineup of thought leaders, influencers, and visionaries who engaged in structured discussions on essential topics shaping the future of the fashion industry.
The panel discussion included insights from Fashion Designer Extraordinaires Sandrah Tubobereni (TUBO) and Olufunke Afolabi (ElpisMegalio), along with Stylist Supreme Tosin Ogundadegbe (TheStyleInfidel). These industry mavens unveiled their strategies for partnerships and international collaborations that have transformed and scaled their businesses. Attendees gained insights on crafting their unique narratives while securing sustainable earnings.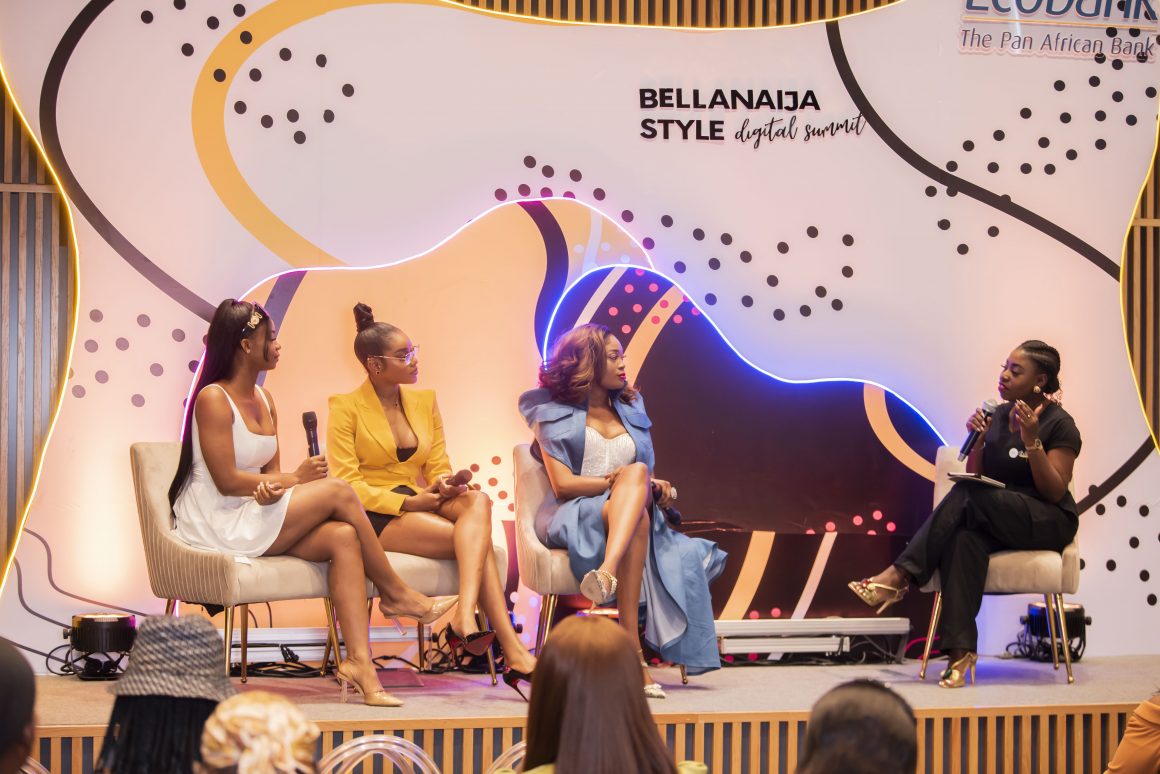 Influencer and entrepreneurial powerhouses Bukunmi "Kie Kie" Adeaga Ilori, Priscilla Ojo, and Beauty Tukura delved into the fascinating Creator Economy, valued at $250 billion and projected to double in five years. The discussion explored creators becoming entrepreneurs, community building, revenue diversification, and the rise of micro-niche influencers. The audience was enlightened about the real economic potential of the Creator Economy, poised to reshape creativity, commerce, and digital media.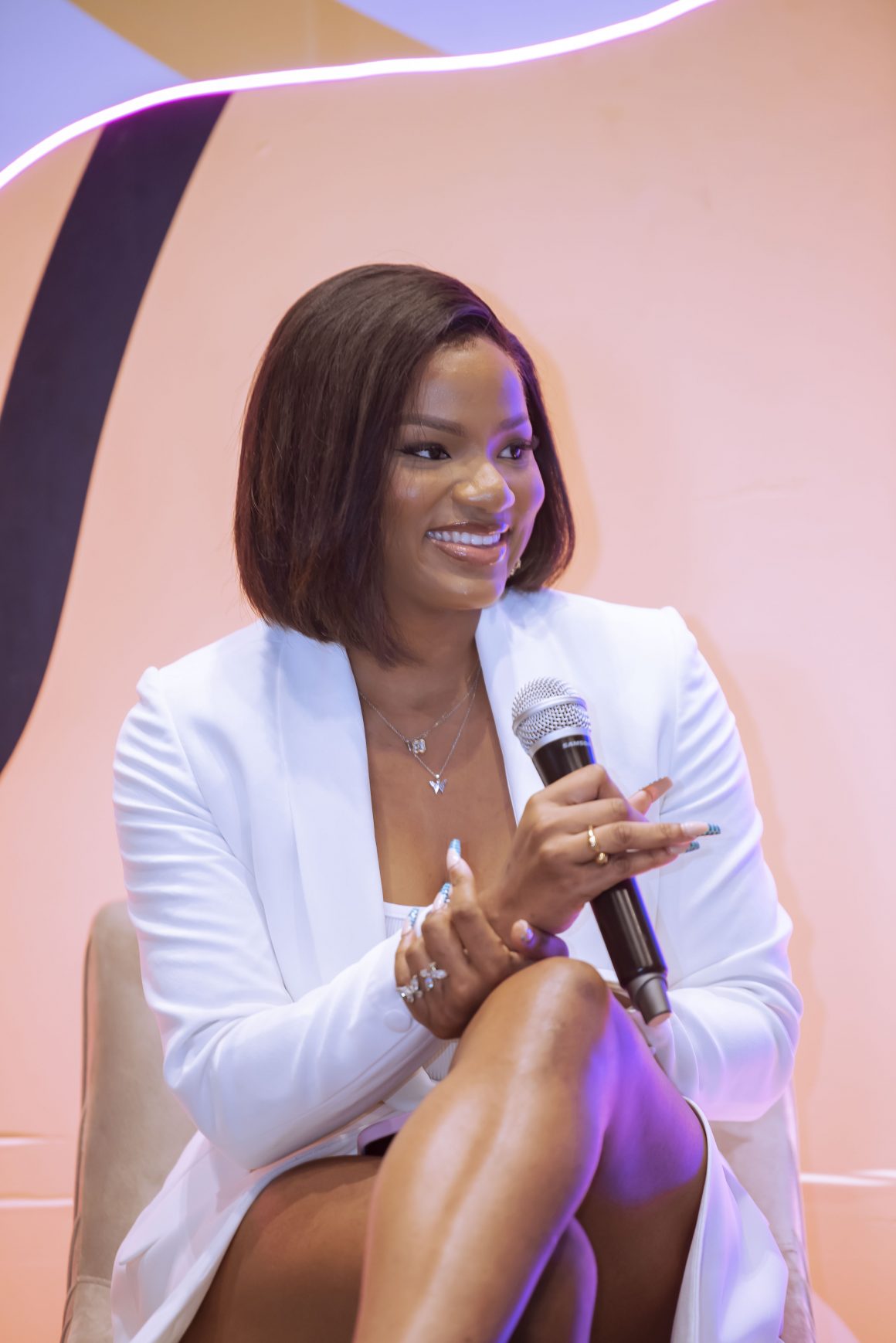 Influencer and Media IT girl Tomike Adeoye, Fashion Influencer Phenomenon Nonye Udeogu (ThisThingCalledFashionn), and PR and Media Maestro Omawumi Ogbe (GLG Communications) led sessions that propelled attendees to make their mark in the world of fashion influencing. They provided valuable insights on pitching fashion brands to the press and embracing unique identities in the digital era. A special session by Ecobank's Vera Odu shared insights on sustainable investment options for Africa's creative industries.
The BellaNaija Style Digital Summit 2023 was held at the Ecobank Pan African Centre, which offered an ideal setting for the highly acclaimed event. Guests enjoyed all-day snacks, drinks, breakfast, and lunch, along with specially crafted #BNSDigitalSummit23-themed cocktails.
BellaNaija Style's commitment to amplifying calls for ethical fashion practices and inspiring private sector commitments around sustainability was evident through the "Sustainably Fashionable SwapShop" in partnership with PrettyStylishFinds. This initiative promoted conscious and sustainable fashion consumption, allowing attendees to engage with fellow guests passionate about sustainability and exchange pre-loved clothing items, contributing to a more circular fashion ecosystem.
The BellaNaija Style Digital Summit 2023 epitomises BellaNaija's dedication to innovation, creativity, and the future of fashion in Nigeria and beyond.
Watch the highlights of the event here: https://youtu.be/hROdWYZ0Oqw
Photo credit: @bellanaijastyle
Photography: @klalaphotography and @insignaonline