When the topic of "Culture" in the fashion industry is brought up, certain labels dominate the top spots on the list. One such label is Awa Meité.
Hailing from Bamako, Mali, the artisanal brand Awa Meité has its foundations laid in the nation of its birth. Drawing inspiration from its roots, it holds the preservation of its cultural ethics as one of its core values as the brand gains recognition.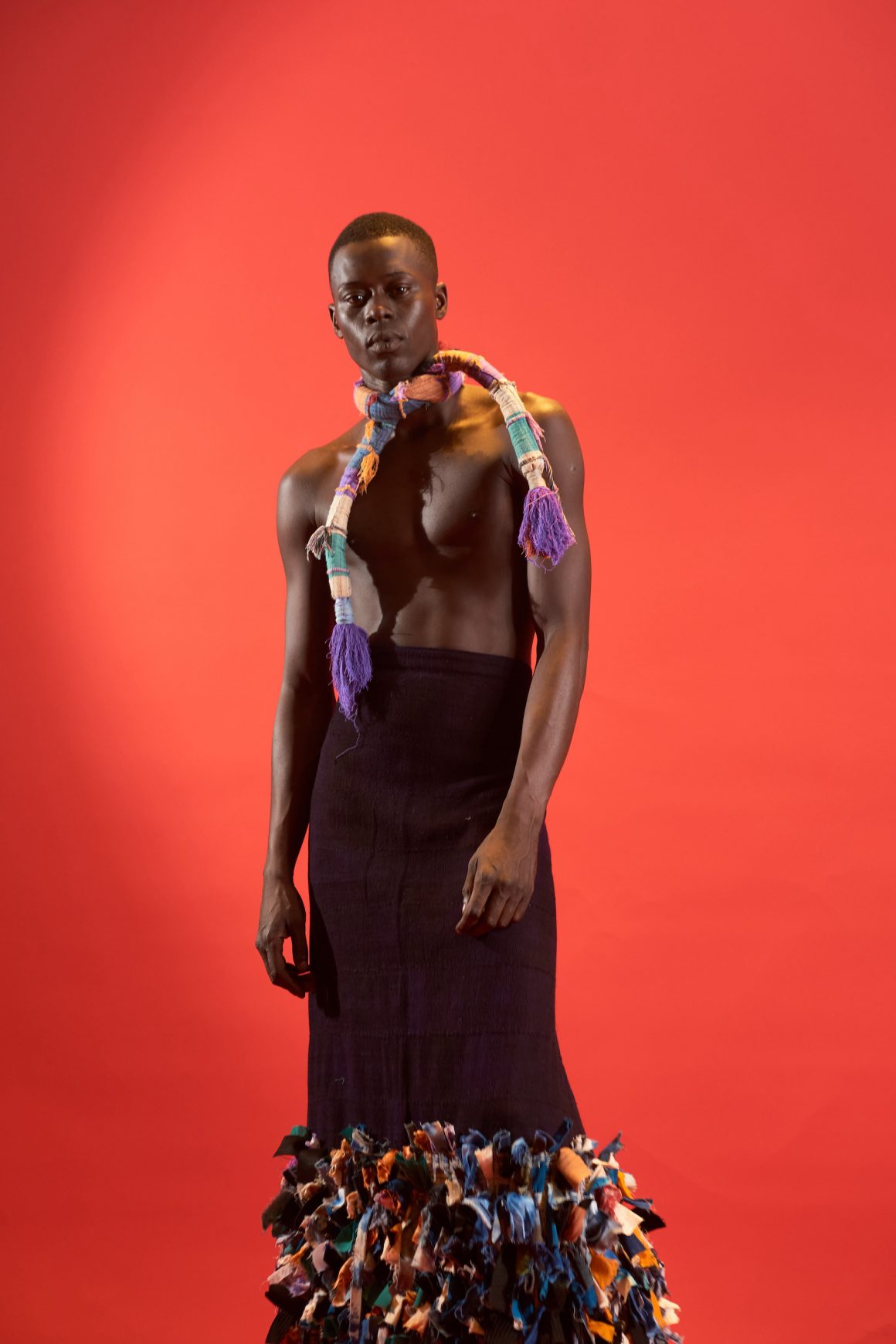 Founded by multi-talented fashion and textile designer Awa Meité ep Van Til, the label stands out as a significant representation of the importance of culture in fashion.
Awa Meité takes her stand with the notion that "culture shapes fashion" and uses her brand as a physical representation of this belief. She believes that in striving to embrace our culture, a large part of that act goes to what we wear: our mode of attire.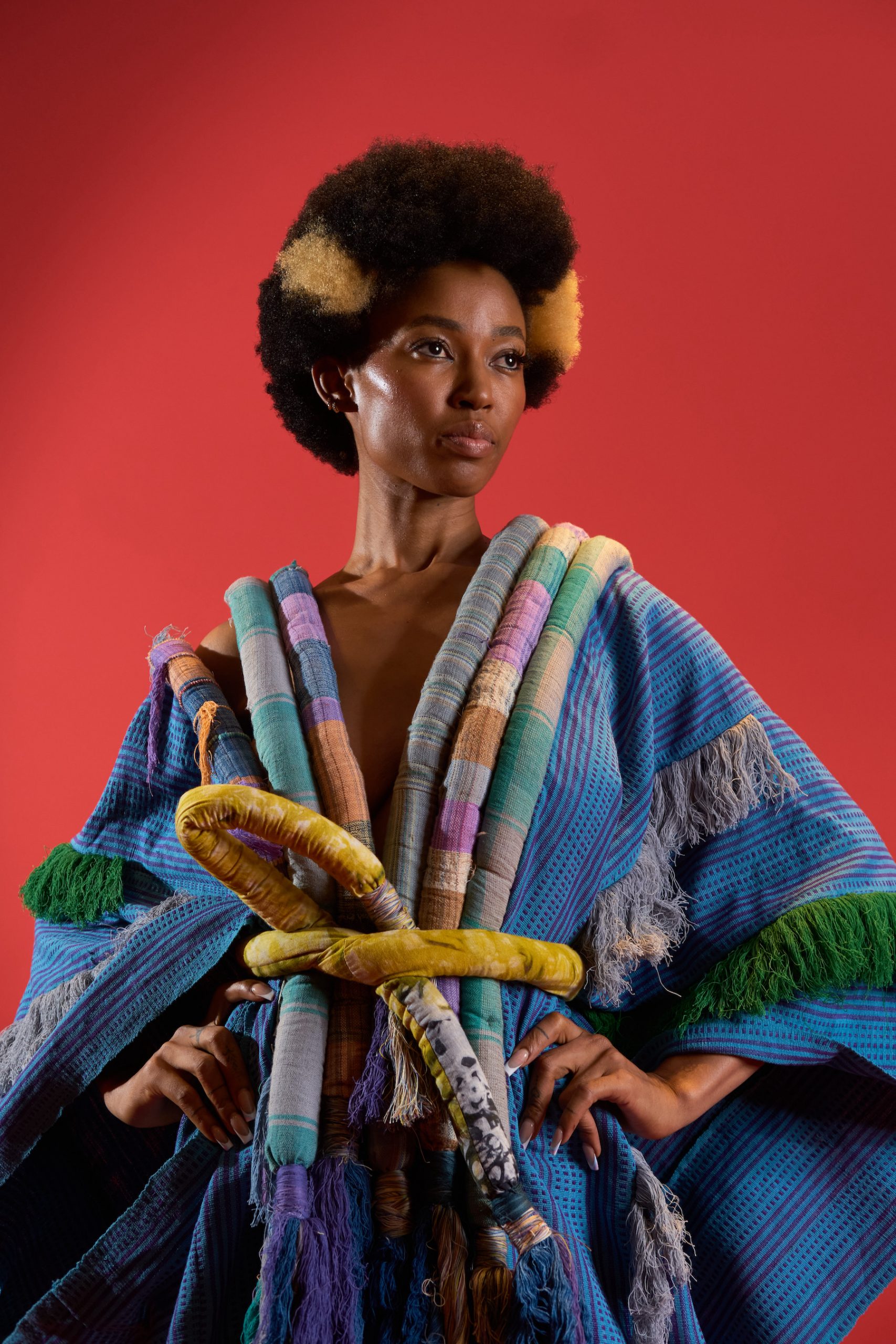 Awa Meité seeks her label to serve as a means of retaining a sense of culture in the minds of individuals. She builds it with the vision of reminding us of the importance of our cultural background. Her desire is to keep individuals in sync with their roots. After all, if one doesn't remember where they are coming from, how can one hope to understand where they are going?
Culture is the substructure of our identity and the backbone of civilization. It gives bearing to the young and substance to the elderly. It should, by all means, be preserved.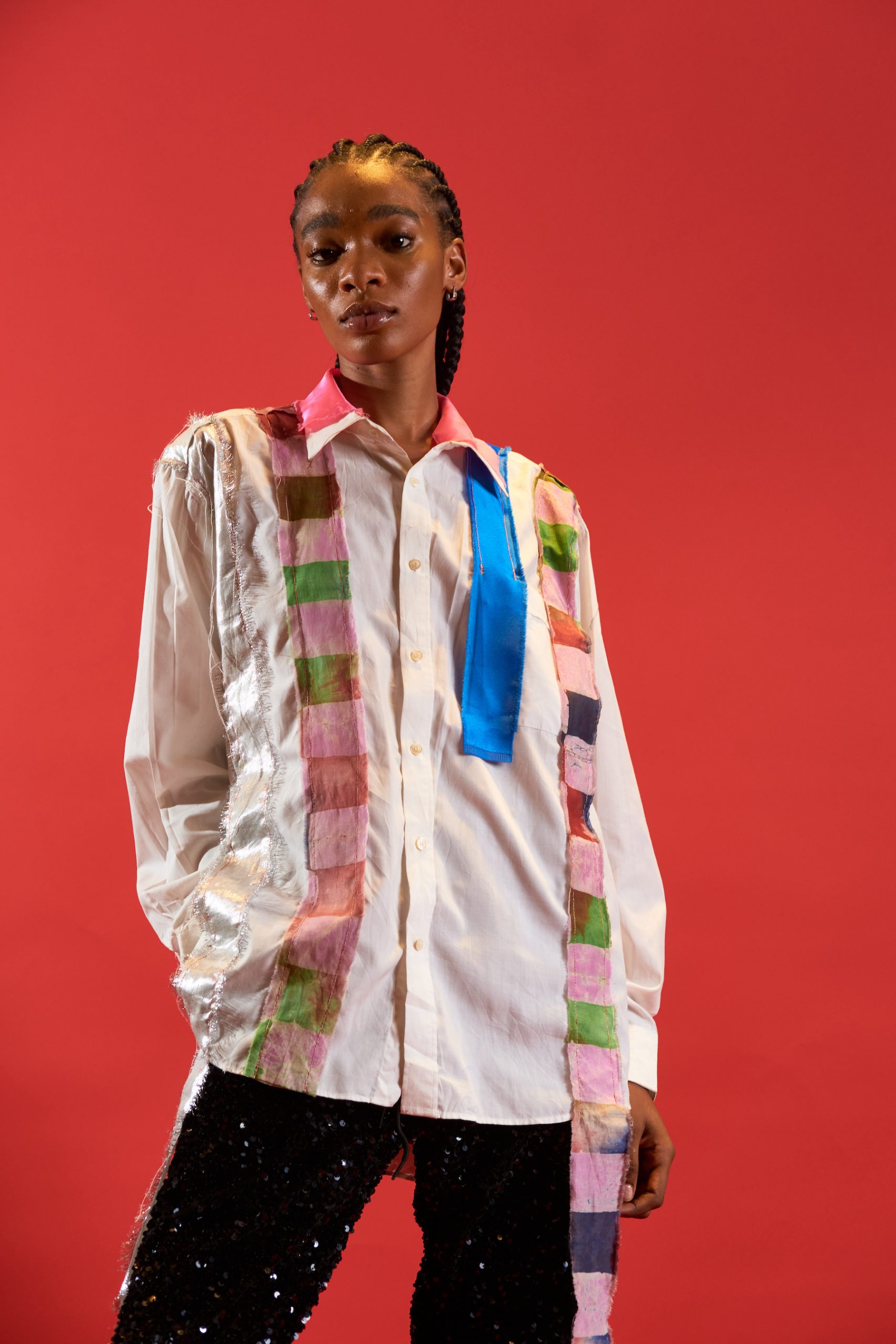 Awa Meité, the mind behind the distinguished label, sees her brand as a way of enforcing this preservation through fashion and style.
For the ARISE Fashion Week and Jazz Festival, Awa Meité, one of the thirty designers selected to showcase their works, hit the runway with flair and colour.
The label proudly raised the Malian flag high with its colourful collection of traditional, hand-crafted pieces, each piece crafted in inclination to its cultural roots.
To the observer's eyes, a truly intriguing part of the label's showcase was the way each piece displayed on the runway seemed to have walked out of the tapestry of simple but uniquely woven Malian lives.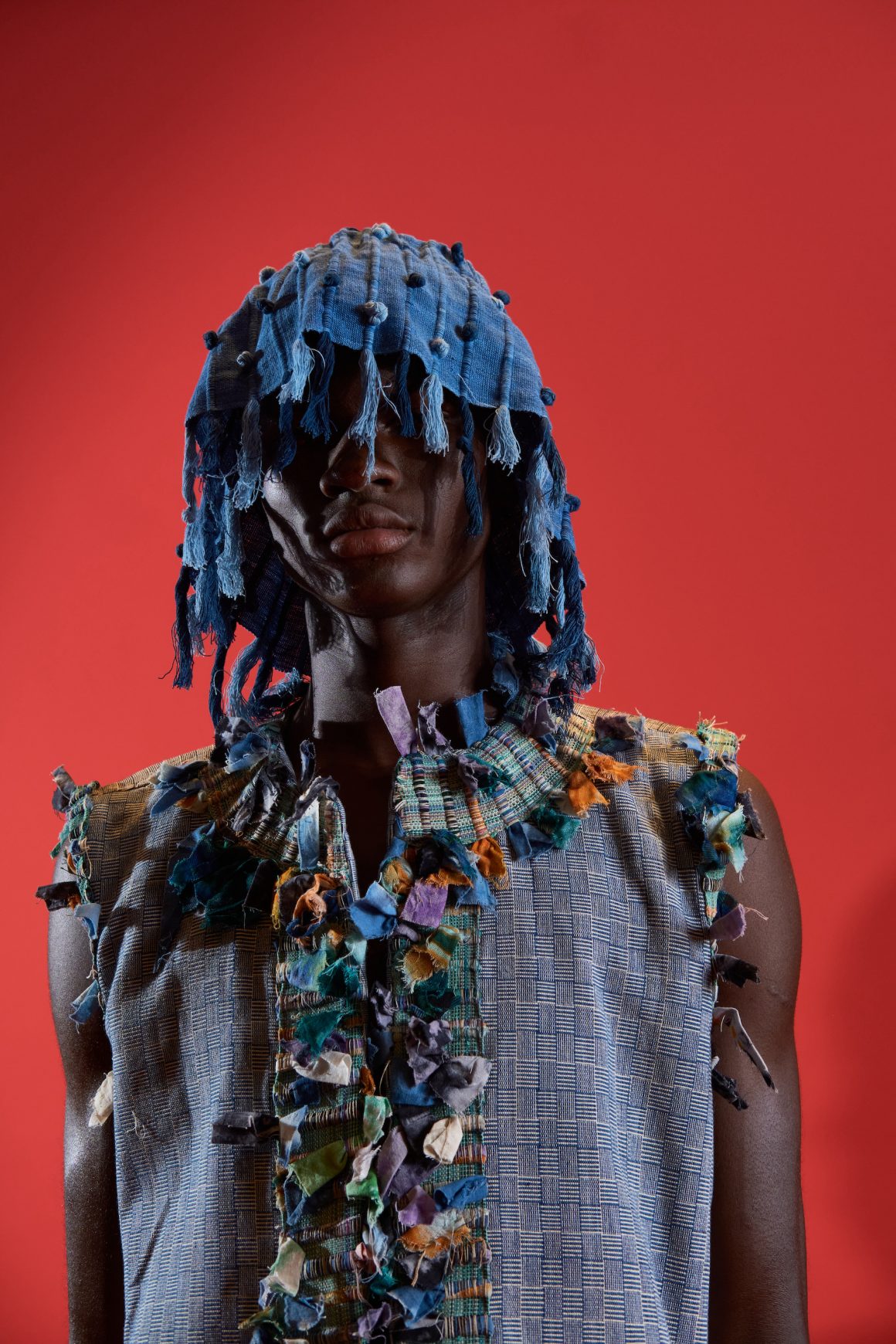 A mother returning from the marketplace.
A father on his way to the farm at the break of dawn.
A hunter returning home with his kill.
A young damsel returning from spending time with her lover, reminiscing in memories of his woos and wiles.
Different lives, different stories.
The collection had stories to tell in addition to its beauty, colour, and style.
This identifies one of the beauties of culture's place in fashion: speaking without words directly to the heart and mind.
In essence, culture infuses identity into fashion.
Awa Meité's ability to harness such a skill is an attribute deserving of praise. The label is a reputable symbol of culture in fashion.