The number one wardrobe staple, a white button-down shirt is easy to mix and match with other items and pulls your look together in a finger snap. This week get your styling inspiration from the influencer-approved fashion lover Yvonne Nwosu who shows us five ways for women to rock this ubiquitous piece and stand out in style.                                                           
Yes, to the 70s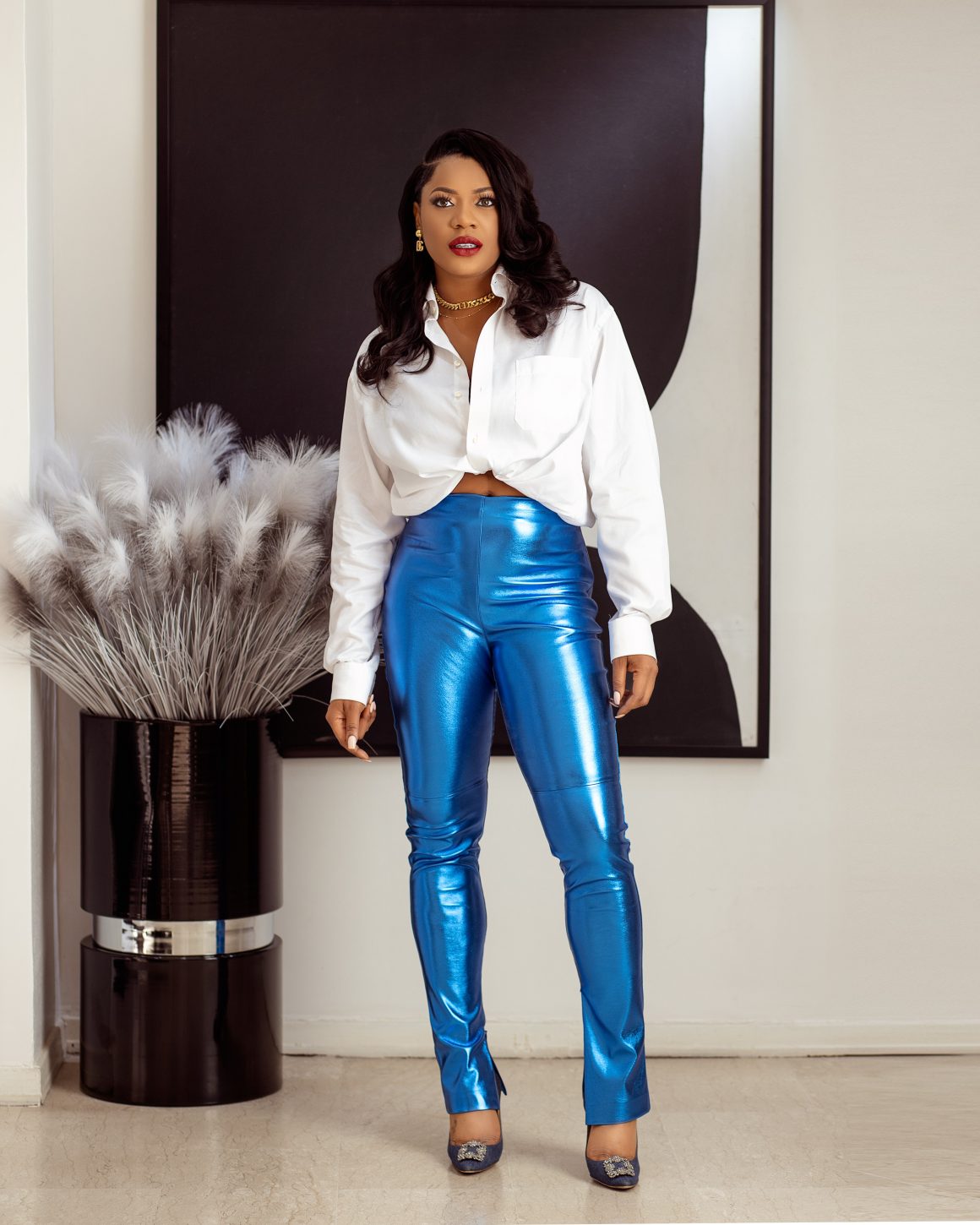 Bright-coloured leather-fitting pants? YES!!! And what pairing would go best with this 70s wardrobe staple than the ubiquitous white shirt? Keep all other accessories to a minimum and lets the pants take centre stage.
Laid back Elegance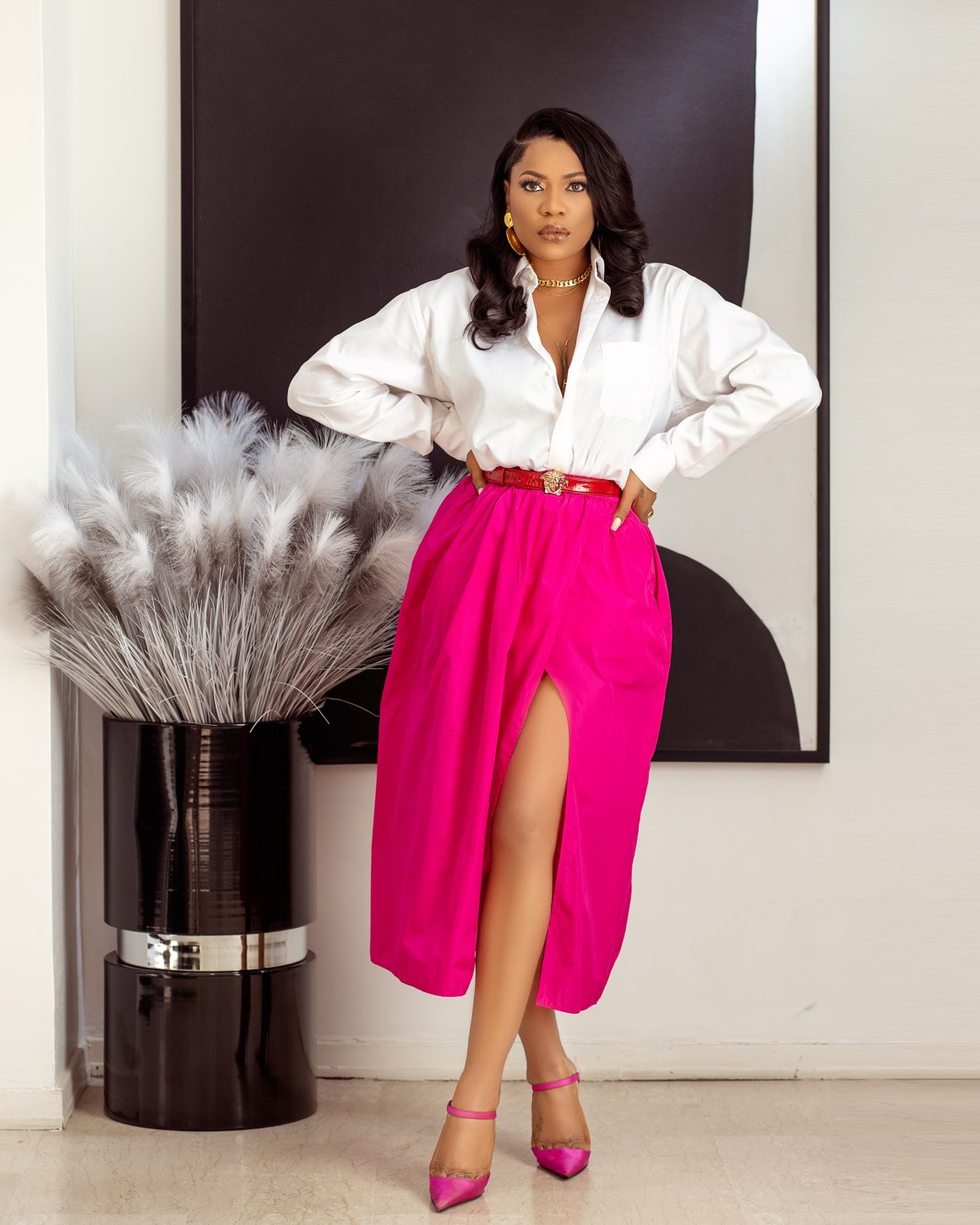 You don't have to pair your white shirt with tailored pants to achieve an elegant look. You can opt for a laid-back version of that with a bright coloured skirt. A little show of skin will take this look from dowdy to daring.
Collegiate Chic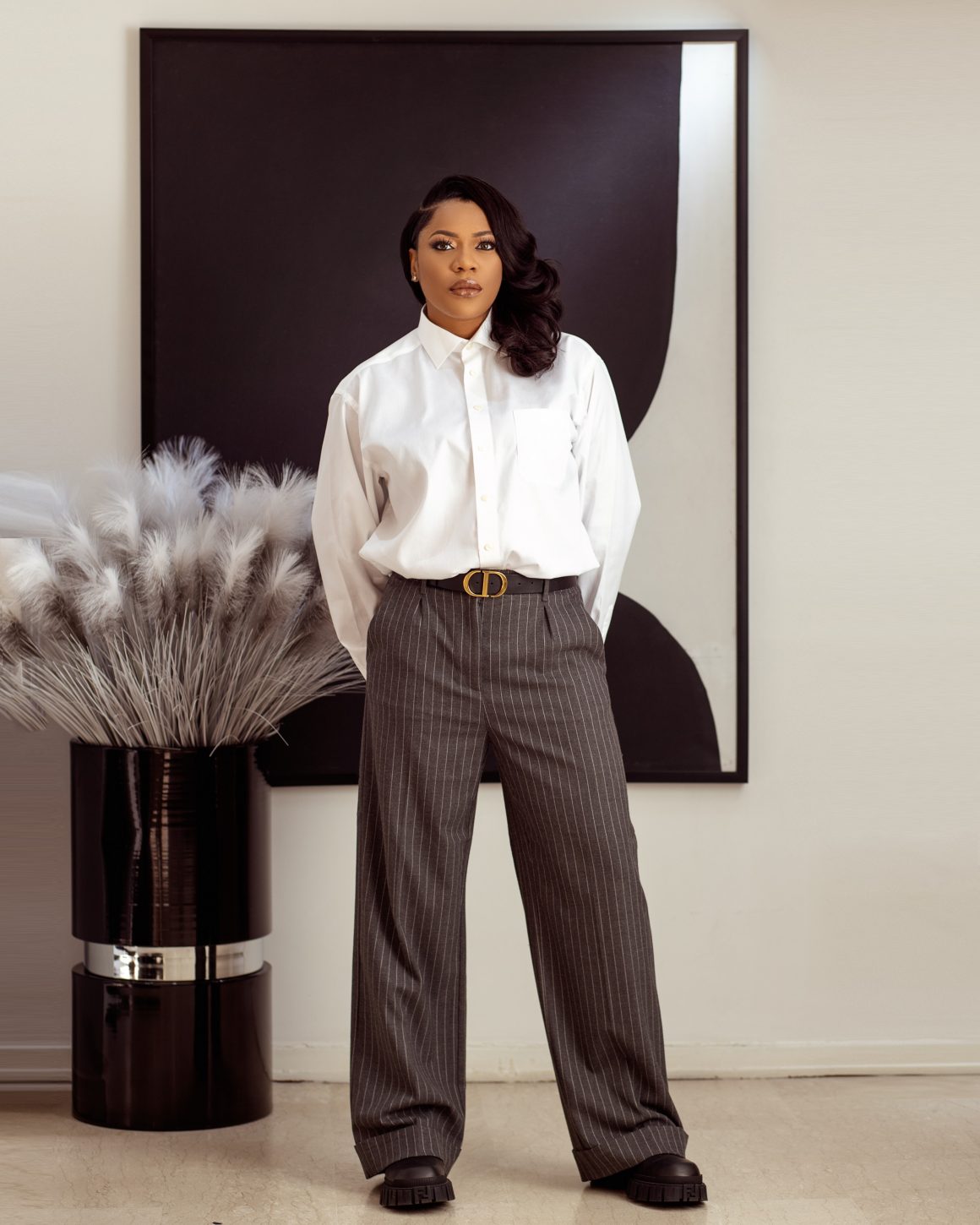 The usual go-to fit for the white shirt would be with pencil-fitted pants. Try a more relaxed fit for that college girl vibe for a refreshing alternative.
Sporty Finish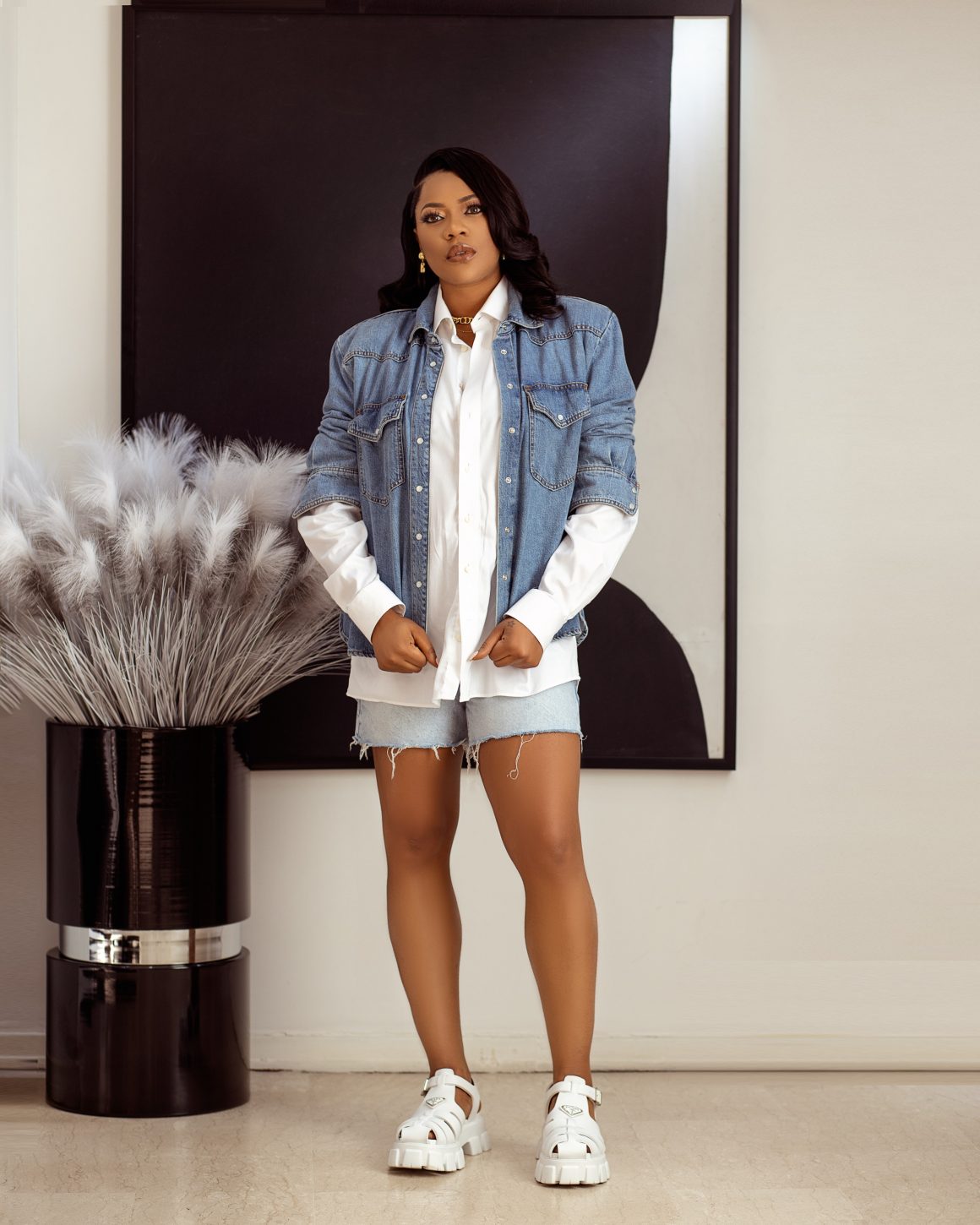 A white button-down shirt would work nicely with a denim jacket, matching denim shorts with different blue hues, and sporty shoes. This look would be perfect for casual and party events.
Oversized Clothing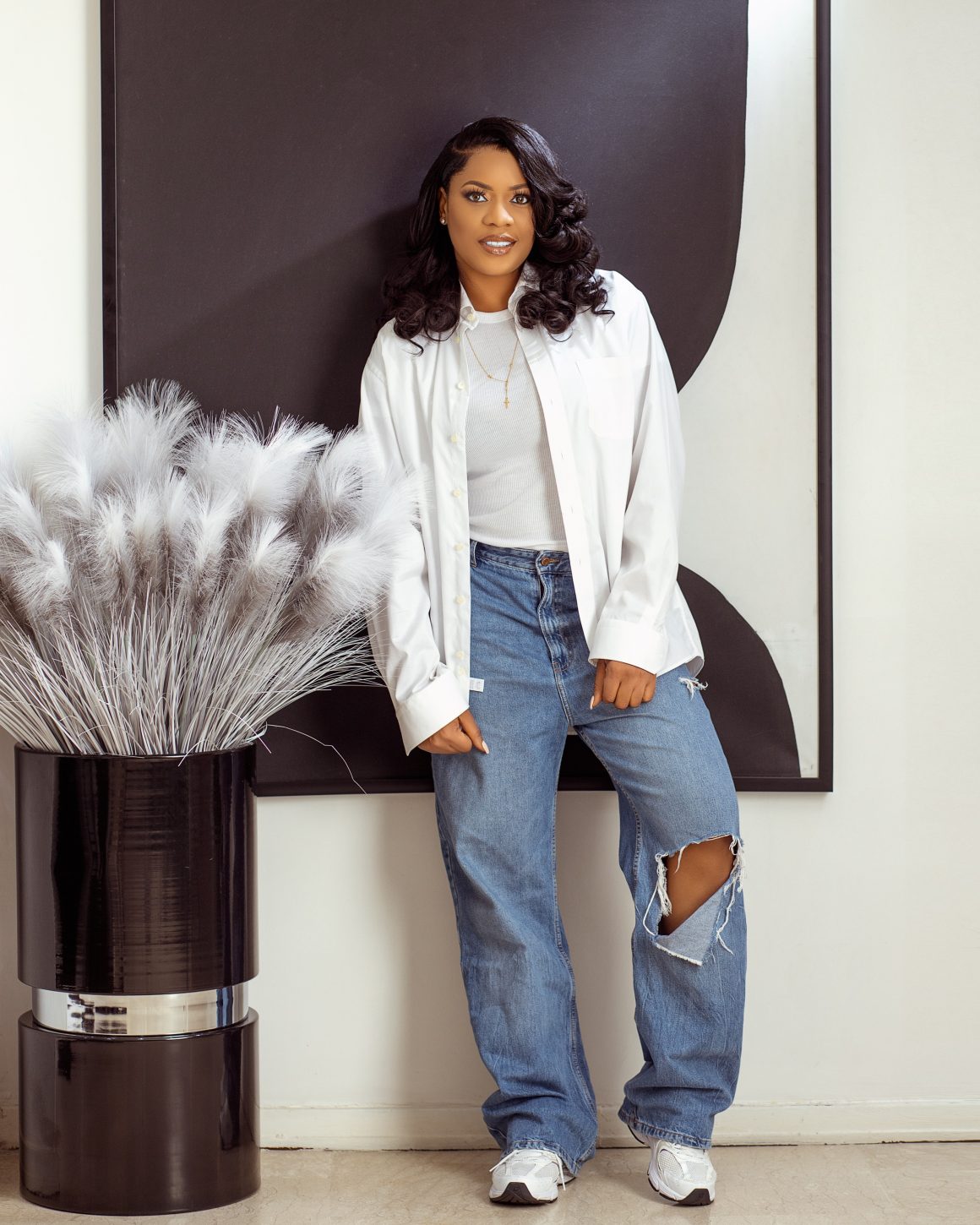 A personal favourite for the Gen Z's, a white shirt worn with baggy ripped jeans and sneakers is the ultimate cool. It somehow manages to give off an androgynous yet relaxed vibe. This works best for mainly casual outings.