Hey girls, it looks like the Lip gloss is back, and we are totally here for it. Armed with an array of colours and many other juicy possibilities, a good lip gloss adds light to your lips, making them appear instantly plumper; plus, it's more forgiving than lipstick – in many ways. They are great for the colour-shy as applying one coat gives a more sheer effect whilst offering a subtle hint of colour and shine. On picking the perfect shade and shine, we spoke to Abuja-based celebrity makeup artist Mmeka Ronald Chinedu, also known as RONALDTHE7TH, who recently released a fantastic lipgloss collection as part of his Premium beauty brand The7Th Beauty. The7th Beauty is a high-end beauty brand with innovative formulas and artistry tools crafted for beauty lovers, professional makeup artists, and enthusiasts. So back to the topic, how do you choose the right lip gloss? Here's his little guide to help you get started.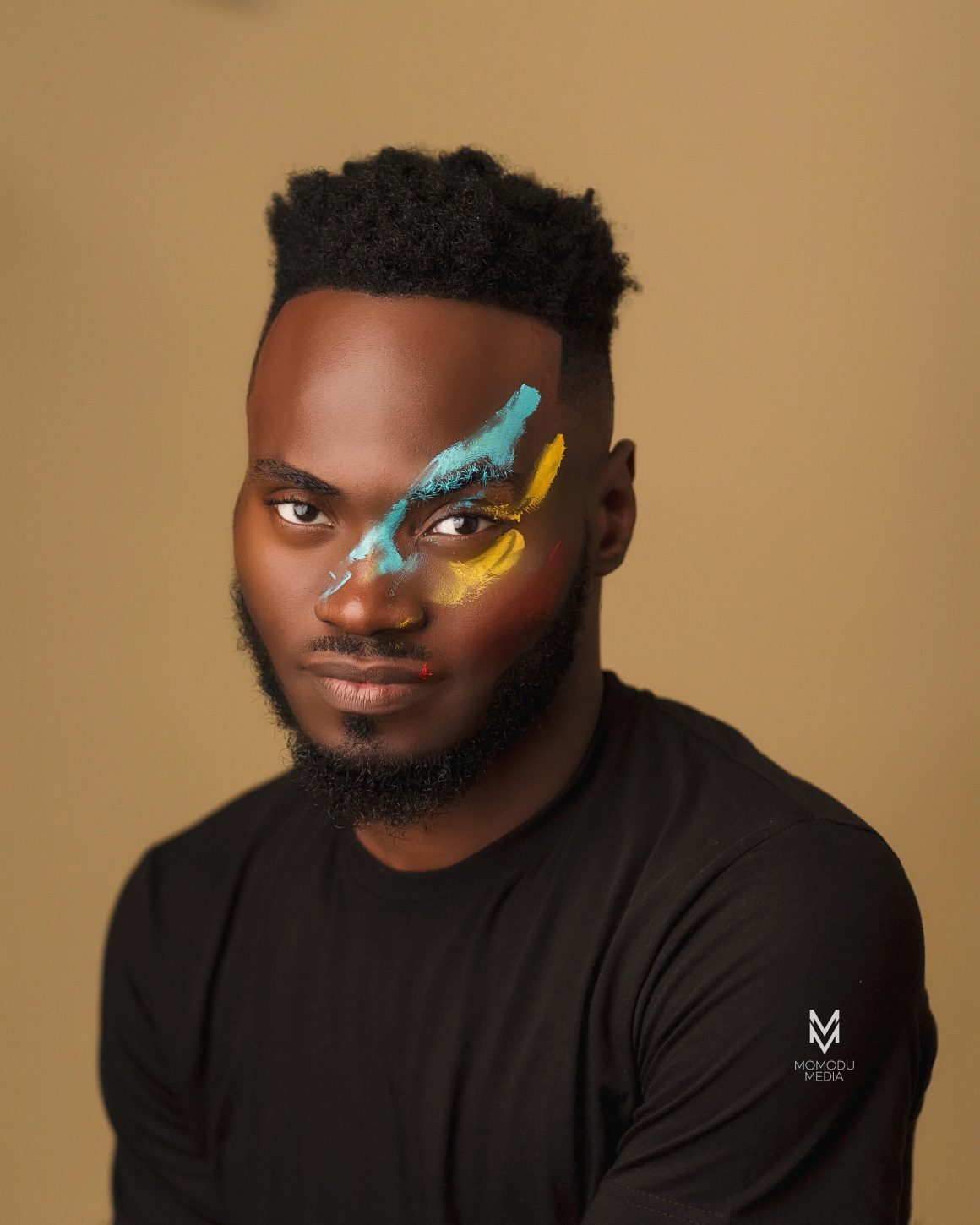 What's your preference – Glossy or Matte?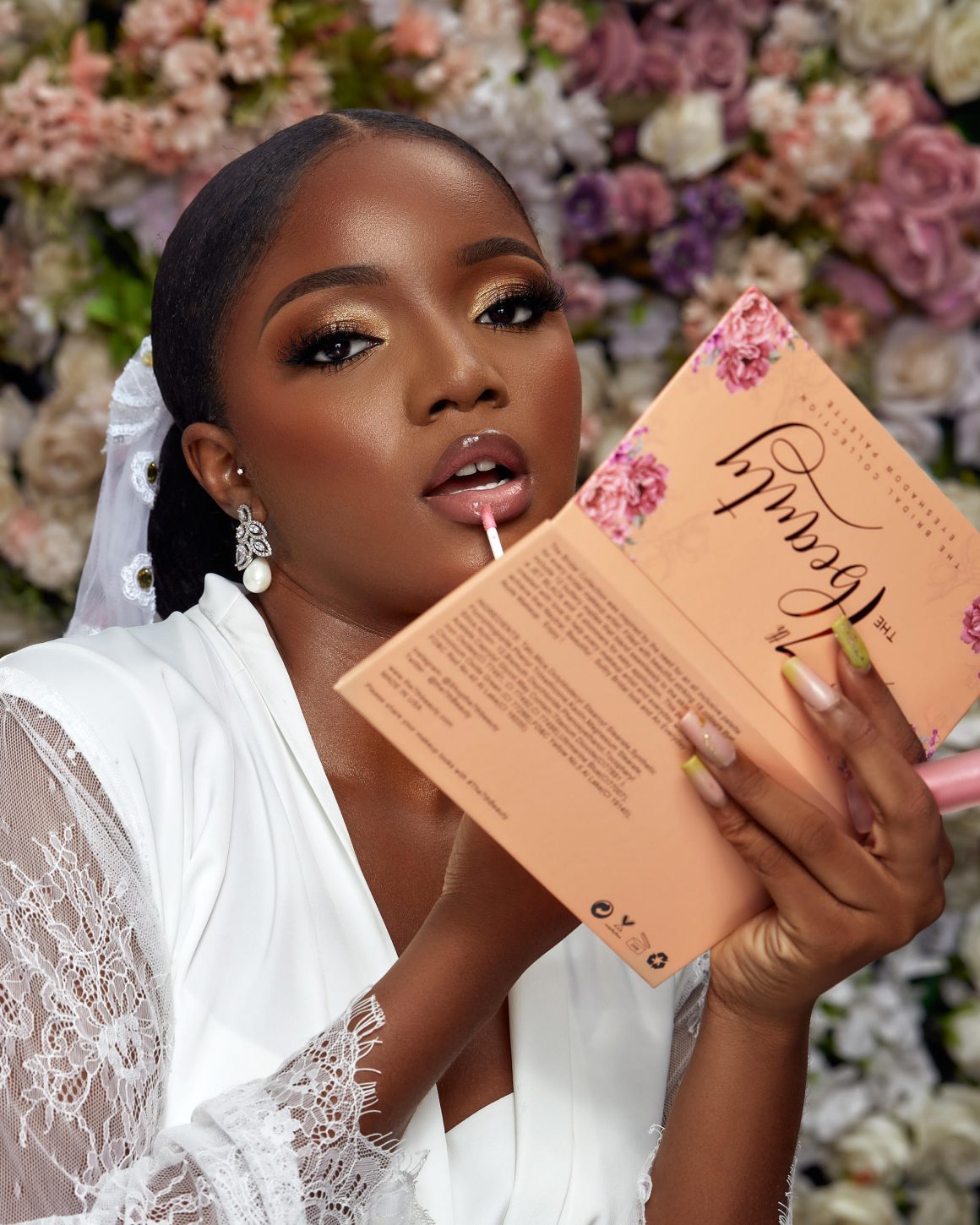 How do you like your lip gloss – shiny, glossy, or matte? If you're like most people, you probably want both! But which one would look best on you? Glossy lip glosses are more moisturizing and give your lips a lustrous sheen. They're also easier to apply and look better on most skin tones. However, they can leave your lips feeling oily and shiny for hours after application. A matte lip gloss, on the other hand, has a matte finish and is less moisturizing. As a result, they're less likely to feather or flake, but they may be harder to apply since they offer less coverage.
Know what complements your skin.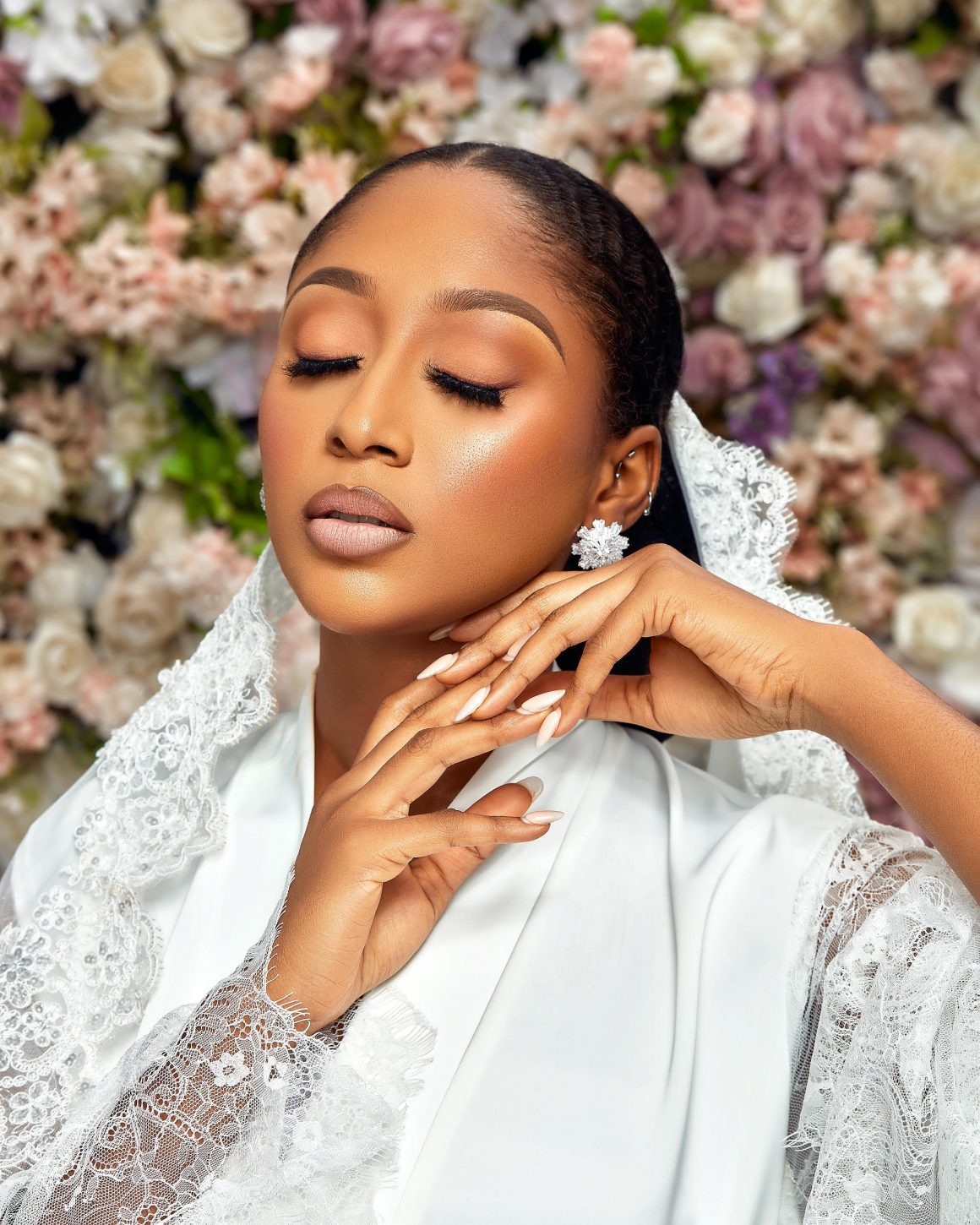 First, pick a colour that's close to your natural lip shade. To achieve a more subtle look, choose a lighter shade. On the other hand, if you're looking for a more dramatic effect, go with a darker colour.
Lip glosses come in many colours, ranging from sheer, delicate pastels to deep, rich ones. Getting the right shade may take a few tries, but once you get it, you'll feel transformed in no time.
Lastly, don't forget sun protection.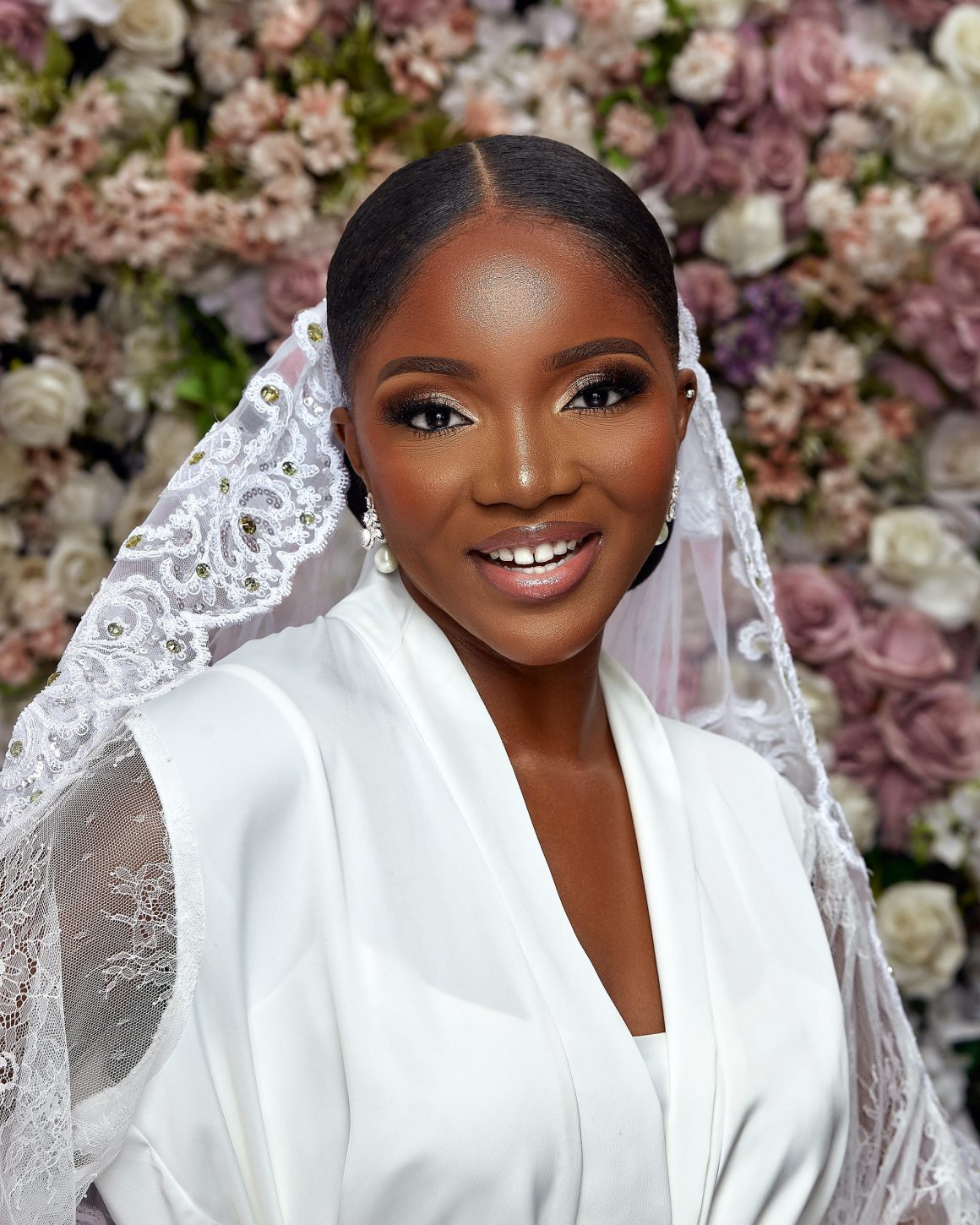 With a lip gloss that offers SPF, your lips will be healthy and happy!
When ultraviolet rays are most intense, protecting your lips against the sun's harmful rays is important. Moreover, using a lip gloss with SPF will keep your lipstick all day long. Choose one that has at least 15 SPF.