On Sunday, 24 September 2023, La'Verita Hair, a luxury hair processing and private salon in Ikoyi, Lagos, had an unforgettable launch event.
The celebration of beauty, style, cultural heritage and innovation showcased La'Verita's commitment to delivering excellence in the hair industry. Guests were introduced to the deluxe product line inspired by the diverse yet inclusive nature of Nigeria and Nigerians, and they include; "Abuja Curls", "Naija Blend", and "Lasgidi Waves," which are all available in the private lounge as well as the retail department, and soon on their e-commerce platform.
The event was an extravagant affair, with bubbles, hors d'oeuvre, live music, and captivating presentations highlighting the exceptional brand's journey and vision.
The glamorous soirée by La'Verita, known for its quality and efficacy, was graced by renowned personalities, including the illustrious actress Shaffy Bello, the distinguished Nigerian politician Florence Ita-Giwa, award-winning fashion designer and Nigerian socialite Abah Folawiyo, and founder and CEO GAIA AFRICA Olatowun Candide- Johnson, to name a few.
Speaking at the event, Founder/CEO Candius Diallo said, "We are thrilled to introduce La'Verita Hair to the world. Our mission is to empower individuals to embrace their beauty confidently, and we believe our products embody that vision. We are honoured to have such distinguished guests here to share in this momentous occasion."
La'Verita is championing the campaign to reorientate the perception of beautiful and good hair among Africans and women of colour. They are setting new standards for luxurious hair by providing quality products that cater to diverse hair needs. With the spectacular launch event as a testament to its commitment to excellence, La'Verita is poised to make a significant impact in the beauty industry.
For more information about La'Verita Hair and its exceptional product line, please visit our website at www.laveritahair.com  or any of our social media platforms on LinkedIn, X (@laveritahairng) and Instagram (@laveritahair.ng).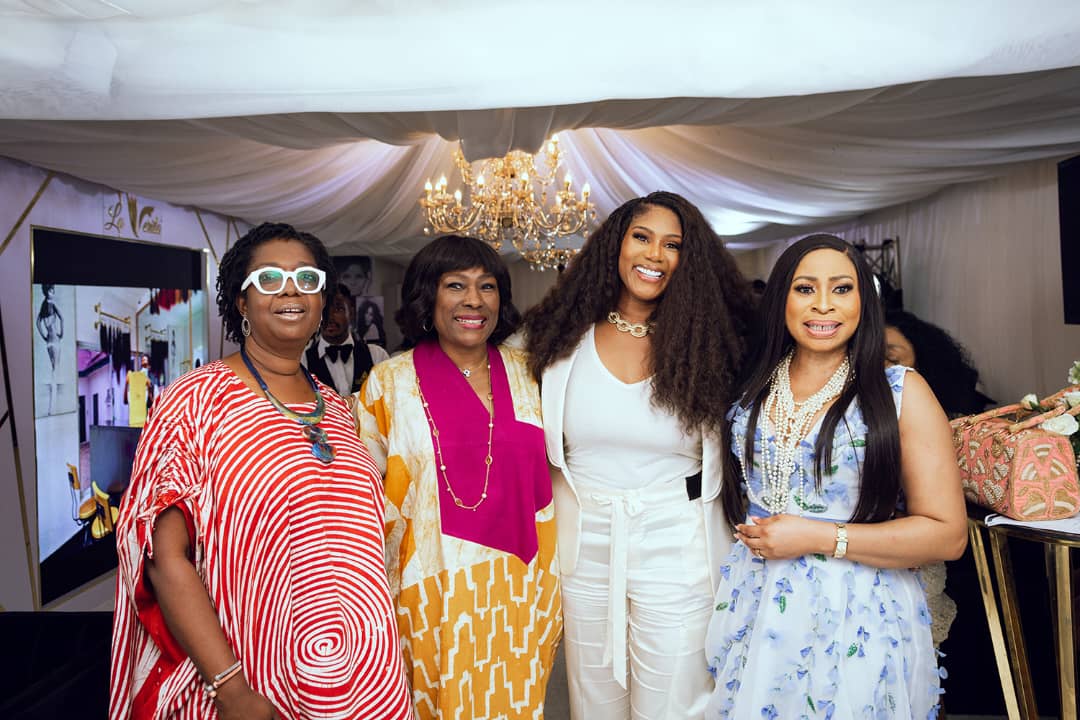 About La'Verita Hair
La'Verita Hair is a leading name in the hair industry, known for its dedication to providing high-quality products that enhance the beauty and confidence of individuals. With a commitment to innovation and excellence, La'Verita Hair is on a mission to redefine the standards of hair extensions and care one strand at a time.