Hey, hey, hey! It's Nigeria's Independence Day, and we're about to get lit-erary! In this article, we're highlighting some of the hottest books released this year by Nigerian authors, both in the country and from the diasporan communities. These books are sure to have you feeling all the feels. So, grab your comfiest reading socks, settle into your favourite chair, and dive into these must-reads!
"A Spell of Good Things" by Ayọ̀bámi Adébáyọ̀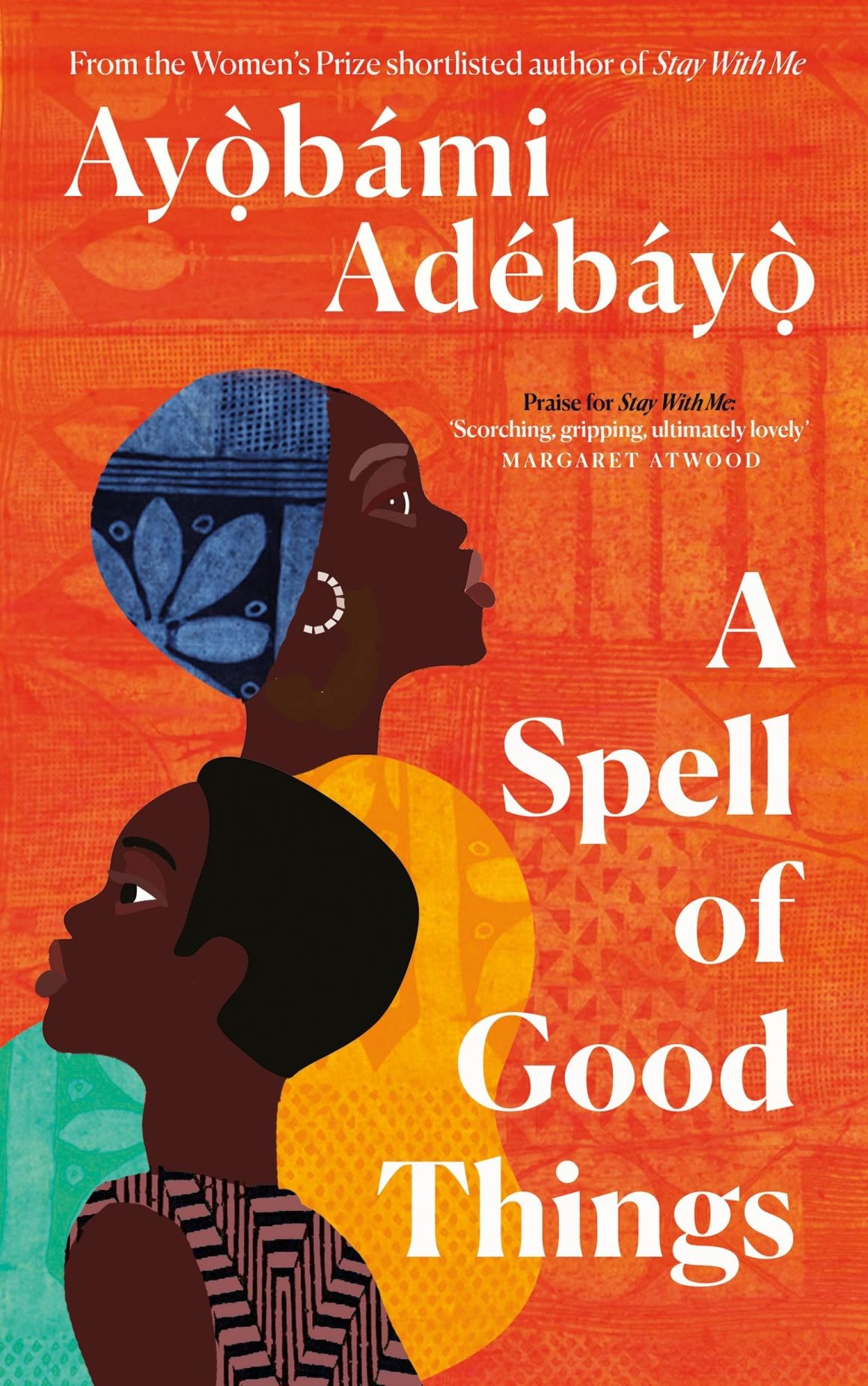 Lagos-born Ayọ̀bámi Adébáyọ̀, the acclaimed author of "Stay with Me," has returned with her highly anticipated sophomore release, "A Spell of Good Things." Following the success of her debut novel, Adébáyọ̀ once again captivates readers with a mesmerising tale set in modern Nigeria. "A Spell of Good Things" delves into the lives of two families entangled in a web of wealth, power, romantic obsession, and political corruption. This book has been nominated for the 2023 Booker Prize.
"In Such Tremendous Heat" by Kehinde Fadipe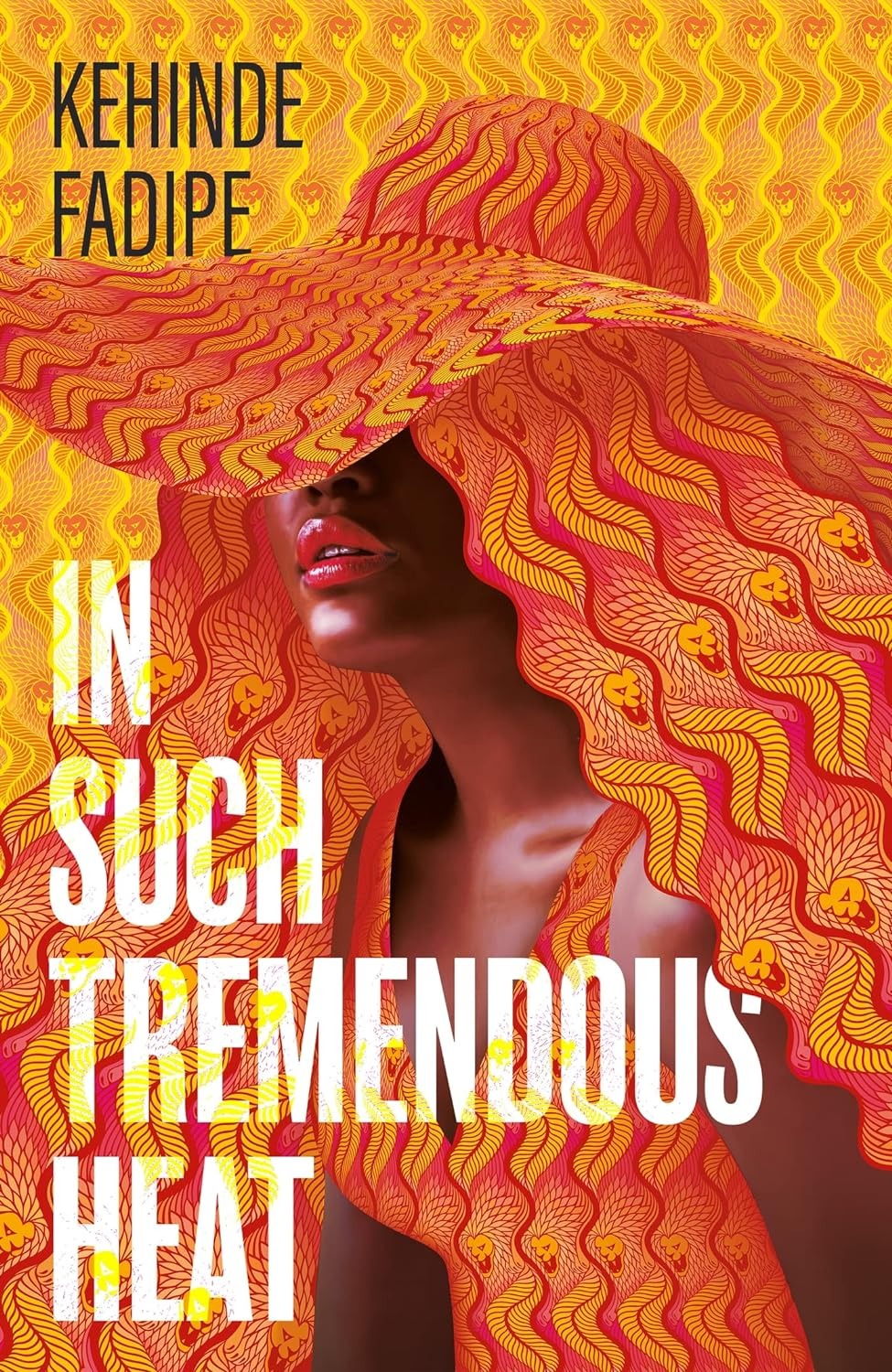 Kehinde Fadipe, a talented British-Nigerian actress and writer, spent her formative years navigating the diverse cultures of Lagos and London before finding solace in Singapore, where she planted her roots and started a family. Drawing inspiration from her own experiences, Fadipe's debut novel, "In Such Tremendous Heat," is set in Singapore. It takes readers on an immersive journey through the lives of three female Nigerian expatriates as they navigate the complexities of living in a foreign land.
"The Middle Daughter" by Chika Unigwe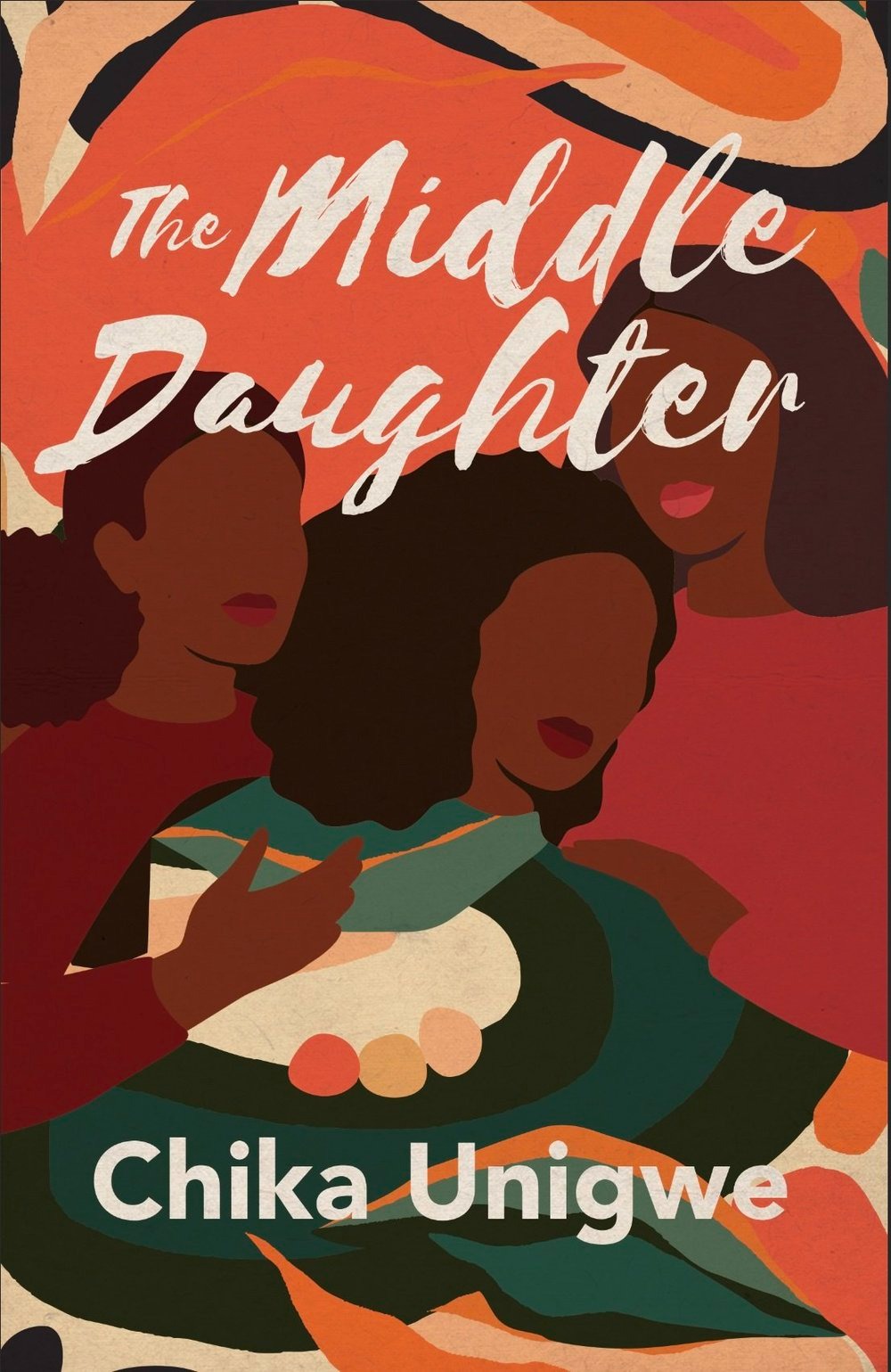 Chika Unigwe, born in Enugu, Nigeria, gained recognition in 2012 as "One of the top 5 African writers" following the release of her book "On Black Sisters Street." Unigwe has returned with a new book, "The Middle Daughter," heavily inspired by the myth of Hades and Persephone. The book centres on Nani, the middle child, and her family as they navigate life after tragedy. It explores themes of love, loss, abuse, and the complexities of family dynamics.
"House Woman" by Adorah Nworah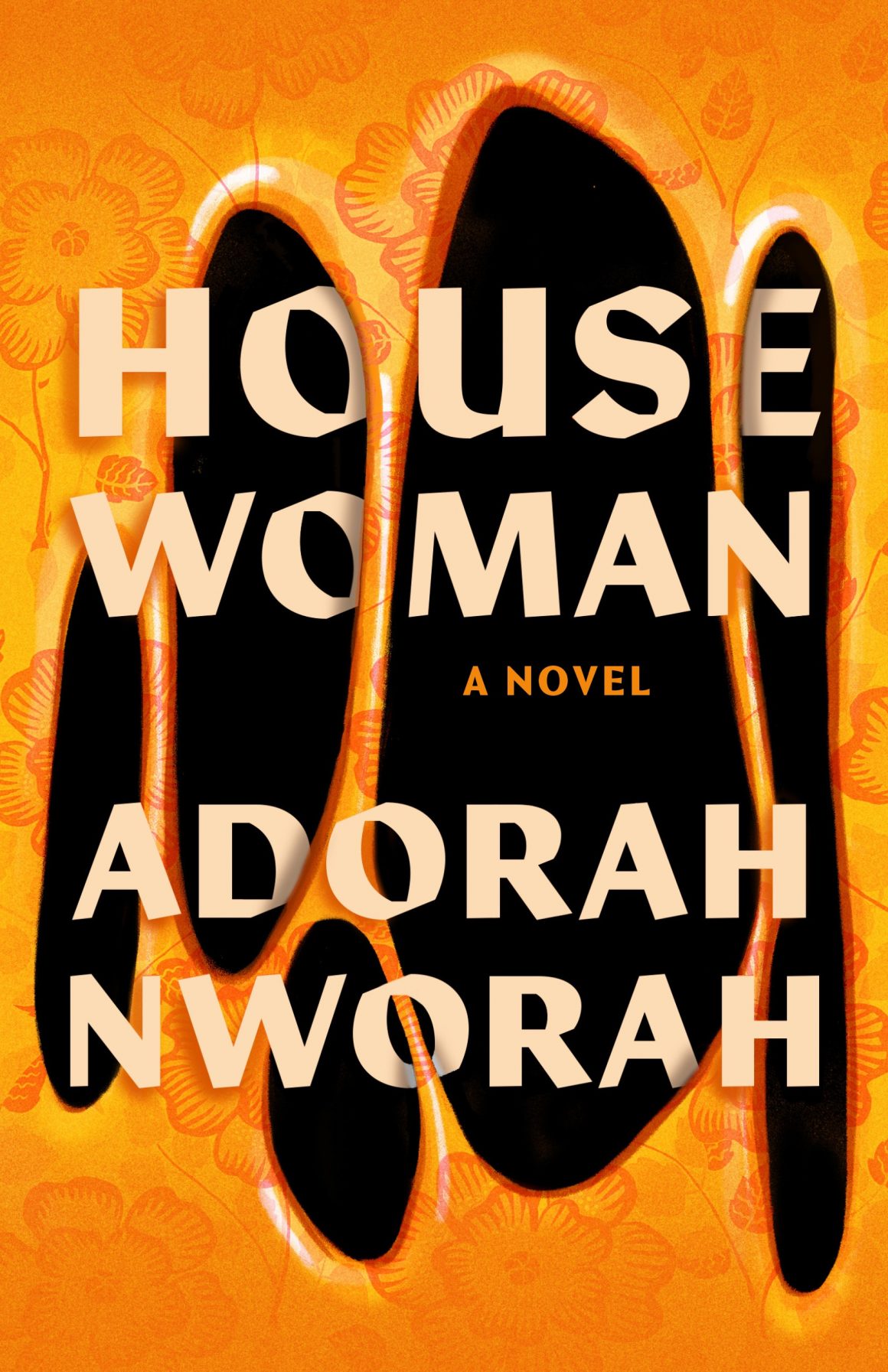 In her thrilling debut novel "House Woman," South-Eastern Nigerian storyteller Adorah Nworah takes readers on a haunting journey through the depths of Texas. The story revolves around Ikemefuna, a young Nigerian woman who finds herself trapped in a nightmarish scenario after moving to Texas for an arranged marriage. As she battles against her oppressive in-laws, Ikemefuna's quest for freedom becomes a gripping tale of survival and resilience.
"I Am Still with You: A Reckoning with Silence, Inheritance, and History" by Emmanuel Iduma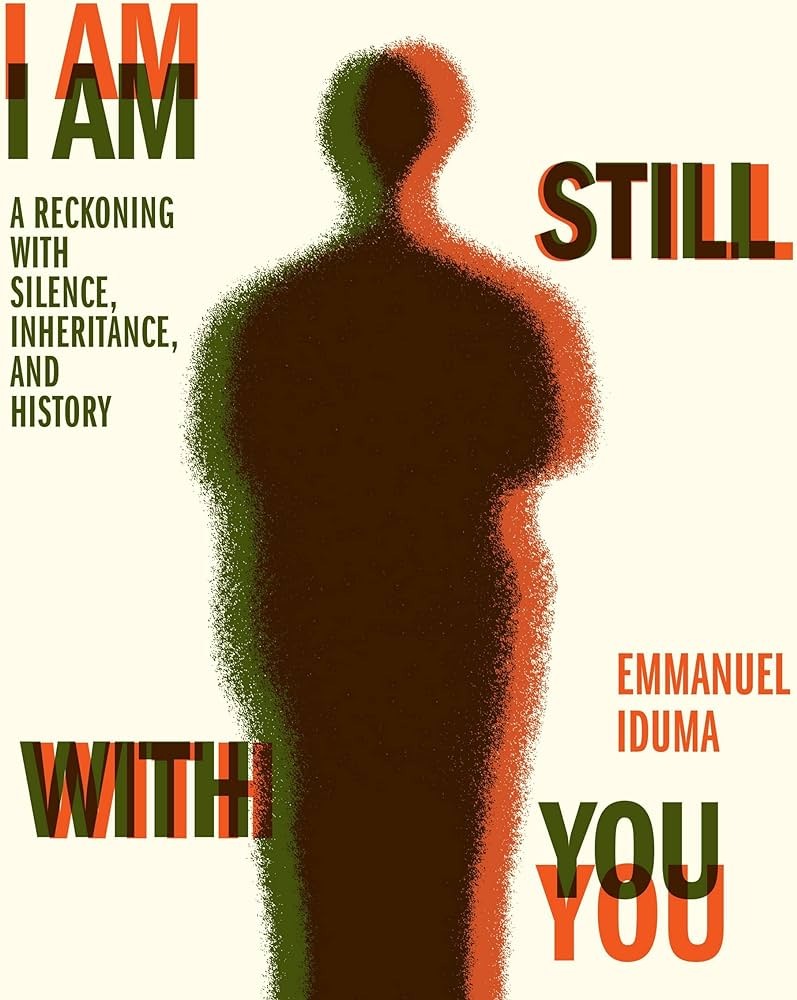 Emmanuel Iduma's memoir, "I Am Still with You: A Reckoning with Silence, Inheritance, and History," combines personal reflection and a deep exploration of Nigeria's troubled past. After years in New York, Iduma makes his way back to his homeland, embarking on a quest to uncover the truth about his missing uncle and confront the painful legacy of the Biafran war. This book was named "Best Book of 2023" by Vulture and a "Most Anticipated Book of 2023" by The Republic.