There's no denying that a red lipstick is the little black dress of your makeup bag. But one of the most common complaints is the feeling that it doesn't look quite right on you. We promise you this: there's a red lipstick out there just waiting to become your signature shade. And, just like the LBD, there can be more than one that looks amazing on you. Just follow our tips, and you'd be on your way to owning the perfect red lipstick.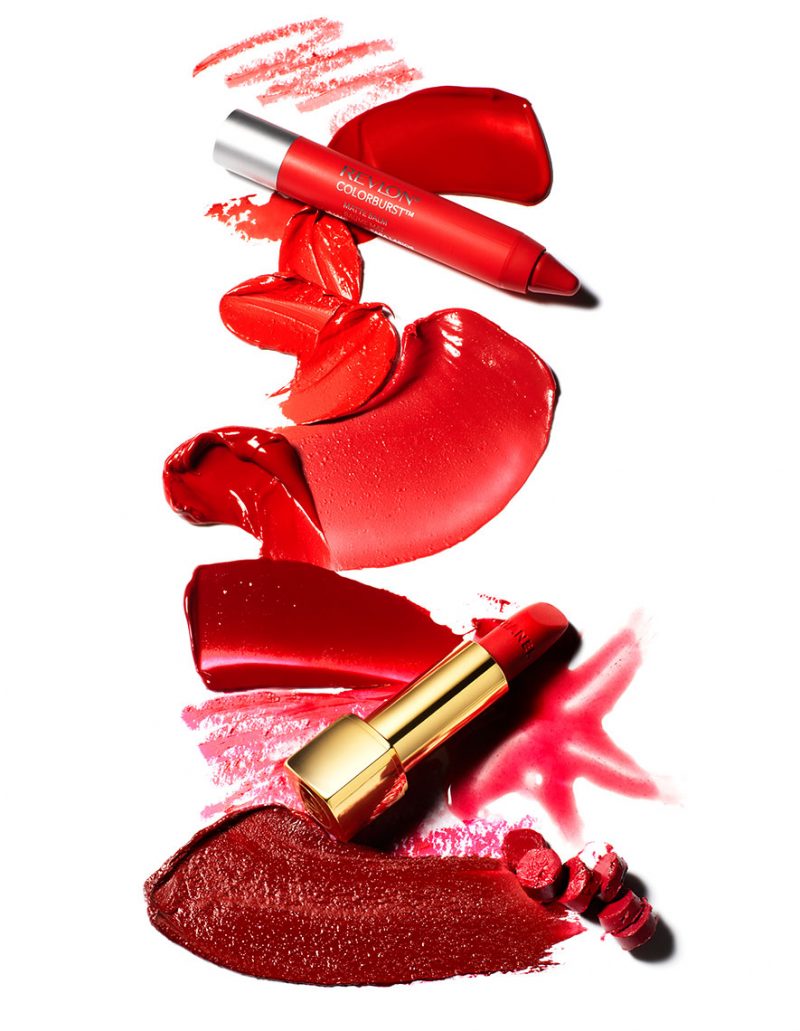 Know your undertones.
The key to picking the perfect red is understanding your skin's undertones and the lipstick—and how they work together. To identify your skin's undertones, check your wrist. If your veins appear more purple-ish, you have cool undertones. If your veins look greener, you're considered warm.
Now you have two choices. If you want a red lip that pops, choose a lipstick with undertones opposite your skin's. Want a red lip that looks understatedly chic? Then go with a red lipstick that has the same undertones as your skin. After all, a girls got to have options.
"Beauty to me is about being comfortable in your own skin. That, or a kick-ass red lipstick."
– Gwyneth Paltrow
Lip test it.
Most of us wouldn't buy that LBD without first trying on a few. It's the same for your lipstick. You need to try it on instead of just looking at it or swatching it on your hand. The only way to tell is to wear it and see how it looks.
Play around.
The right red lipstick isn't just about the colour; you need to find the formula and finish that works for you, too. Based on your preferences and what makes you feel most confident, you don't always have to opt for that classic, Hollywood satin red. The red that works is the one you put on and feel most confident in.