Twenty-five years after, Afrobeat legend Fela Anikulapo Kuti is still remembered as an influential icon who voiced his opinions on issues affecting Nigeria through music. Born on October 15, 1938, in Abeokuta, Nigeria, Fela was the son of feminist and labour activist Funmilayo Ransome-Kuti, the king of Afrobeat, an outspoken critic and a target of Nigeria's military juntas.
He died on August 2, 1997, in Lagos, Nigeria, following a long illness.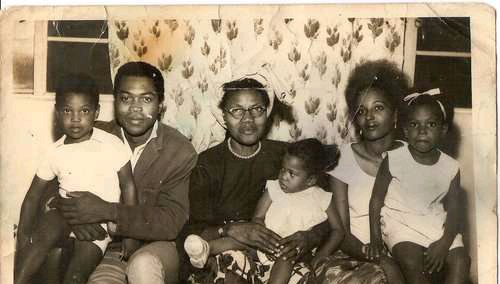 As a youth, Fela took lessons in piano and percussion. He majored in classical music at Trinity College London. In the mid-1960s, he revived Koola Lobitos, a band he had previously played with in London. He combined traditional Yoruba music with American blues, jazz, and rock.
Upon returning to Nigeria in 1967, he changed his middle name from "Ransome" to "Anikulapo" (meaning "he who carries death in his pocket"). In 1970, he founded the Kalakuta Republic commune, which declared itself independent from military rule. His band Africa 70 shot to stardom in West Africa. His biggest fan base was the poor, as his music addressed issues important to the Nigerian underclass.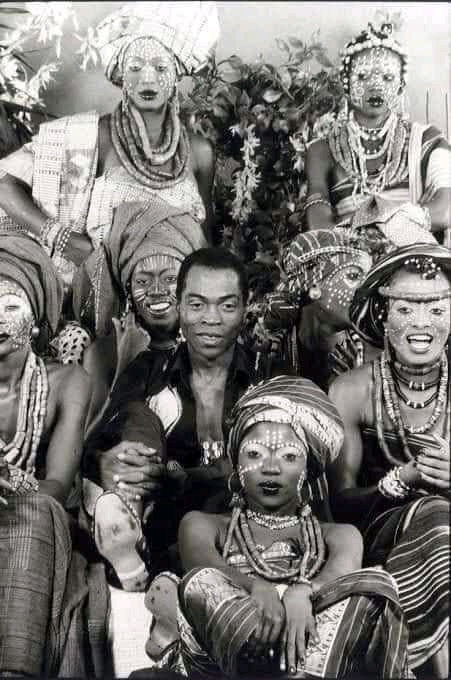 He was the voice of Nigeria's have-nots, a cultural rebel. Because of his social activism, he ran into trouble on many occasions with the military regimes in Nigeria. The government-sanctioned attack on his Kalakuta compound in 1977 severely damaged his studio, destroying his master tapes and leaving him with a cracked skull and shattered bones. The government was determined to suppress Fela even if it led to his death. Following the Kalakuta tragedy, Fela went into exile in Ghana before returning to Nigeria in 1978. In 1979, he founded his political organization, MOP (Movement of the People), and renamed his band Egypt 80 at the start of the new decade.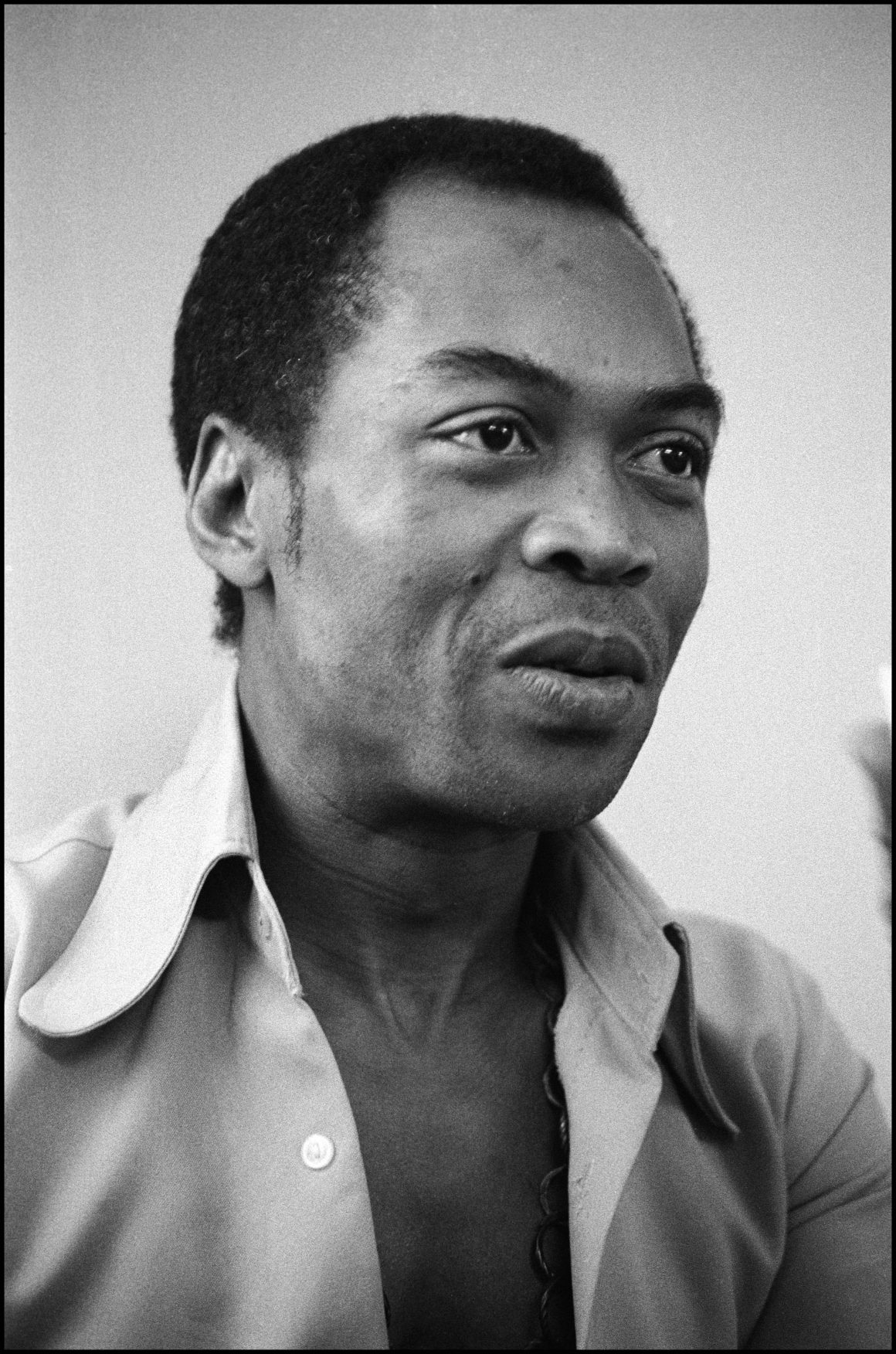 From 1980 to 1983, Nigeria was under civilian administration, and Fela was able to record and tour nonstop during this time. The military government was reinstated in 1983, and he was convicted to ten years in jail for money smuggling in 1984. With the help of Amnesty International, he was released in 1985. As the 1980s came to a close, Fela released searing recordings about the sufferings of African women. His musical output dwindled throughout the 1990s as he became physically ill until his death.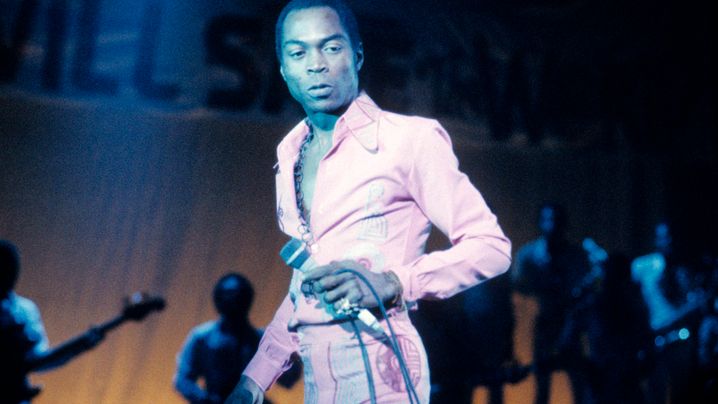 Fela Kuti, the legendary Afrobeat singer, reportedly married 27 women but eventually divorced most of them. They all resided with him in his home, Kalakuta Republic, which resembled a little village. Many of the women he married were fellow dancers, composers, and vocalists. His first marriage was to Remilekun Taylor in 1960, and he later married the other 27 different women in a traditional ceremony in 1978. According to him, the marriage shielded him from bogus accusations that he kidnapped them. The marriage was also a way of commemorating the anniversary of the attack on the Kalakuta Republic in 1977.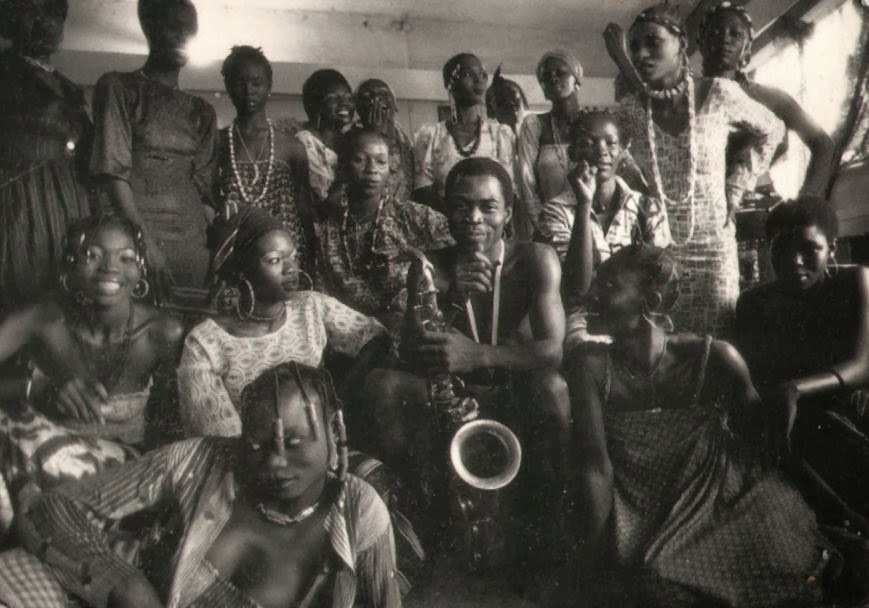 After Fela's death, his home and revolutionary headquarters were turned into a museum. A place where his fans can experience his life. The Kalakuta Museum now houses fascinating relics of this intriguing figure.
Fela Kuti is still regarded as a hero by millions of people for his contributions to society as the originator of Afrobeat, social critic, political activist, advocate of the oppressed masses, and philosopher of his political system. He is a great icon, and his music is still relevant today.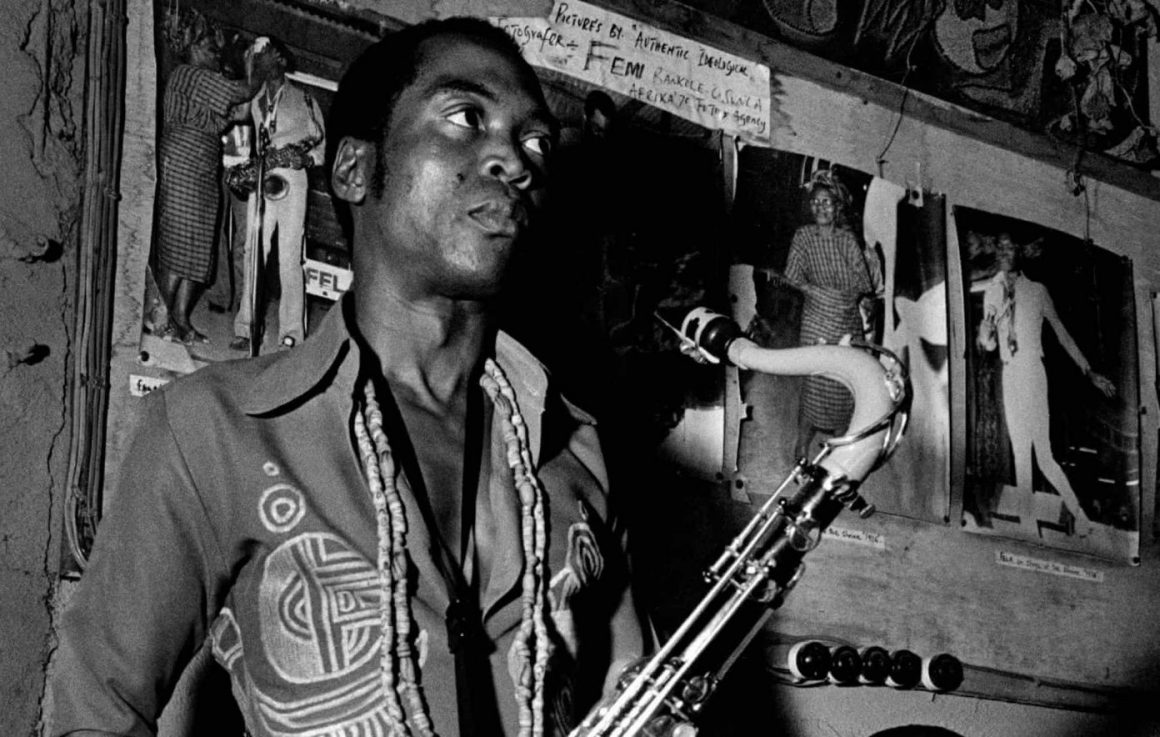 The themes of his music are still very much applicable to this day. He was a visionary. We are hopeful that society will continue to internalize the messages he left behind for much needed change to occur. Fela was tremendous, and we will never forget him in Nigeria, Africa, or the global stage. Through his sons and his music, Fela lives.