Veteran designer "Ohimai Atafo" has shown that he can still make history by throwing one of the best private fashion shows this season in Lagos. From the red-carpet glitz to the cocktail gala that led up to the main show, it was evident that a lot of thought process was put into the organization of the "Atafo- The Atelier Spring/Summer 2023". It was a night of old glam in full display, with everyone putting their best fashion foot forward by making interesting style statements.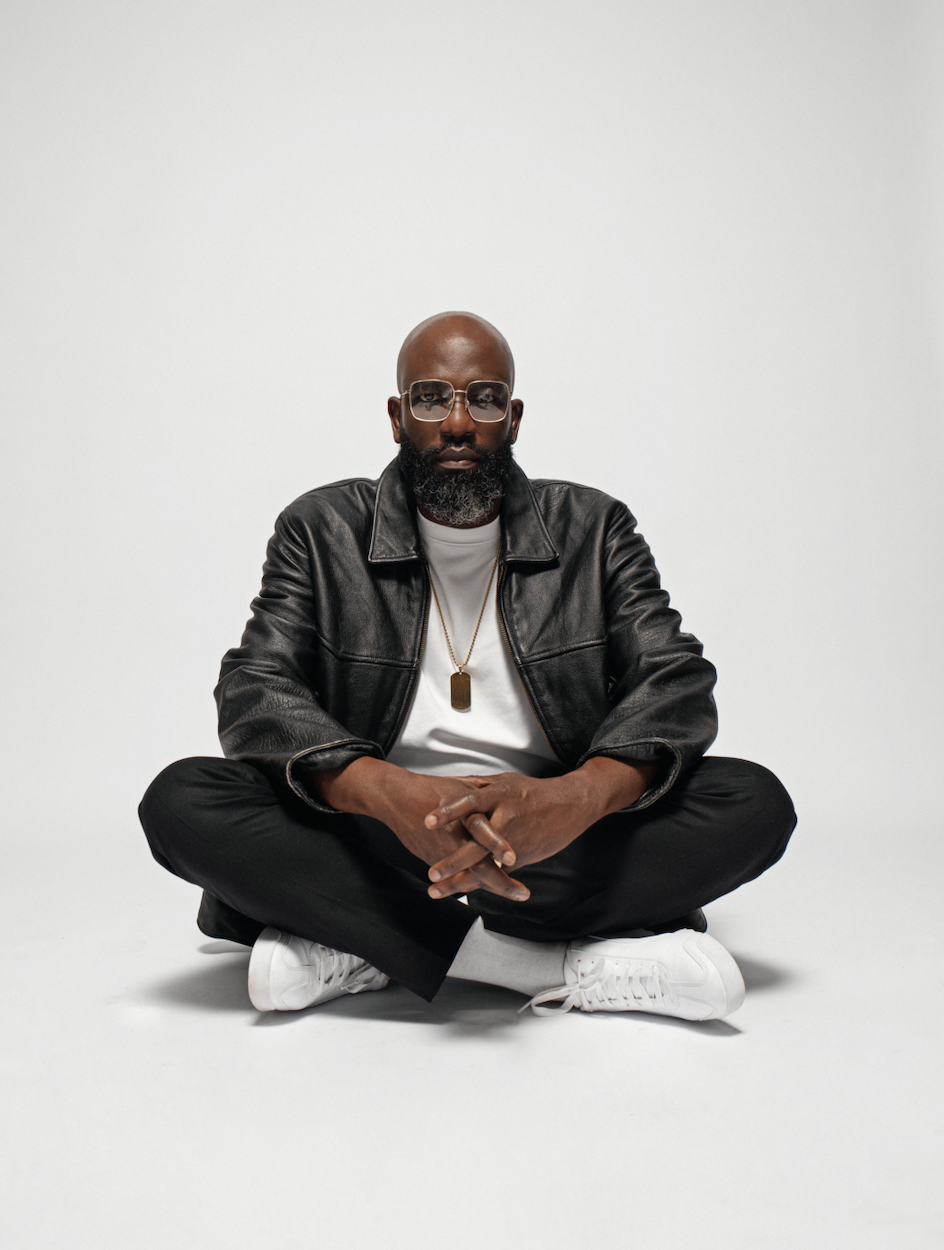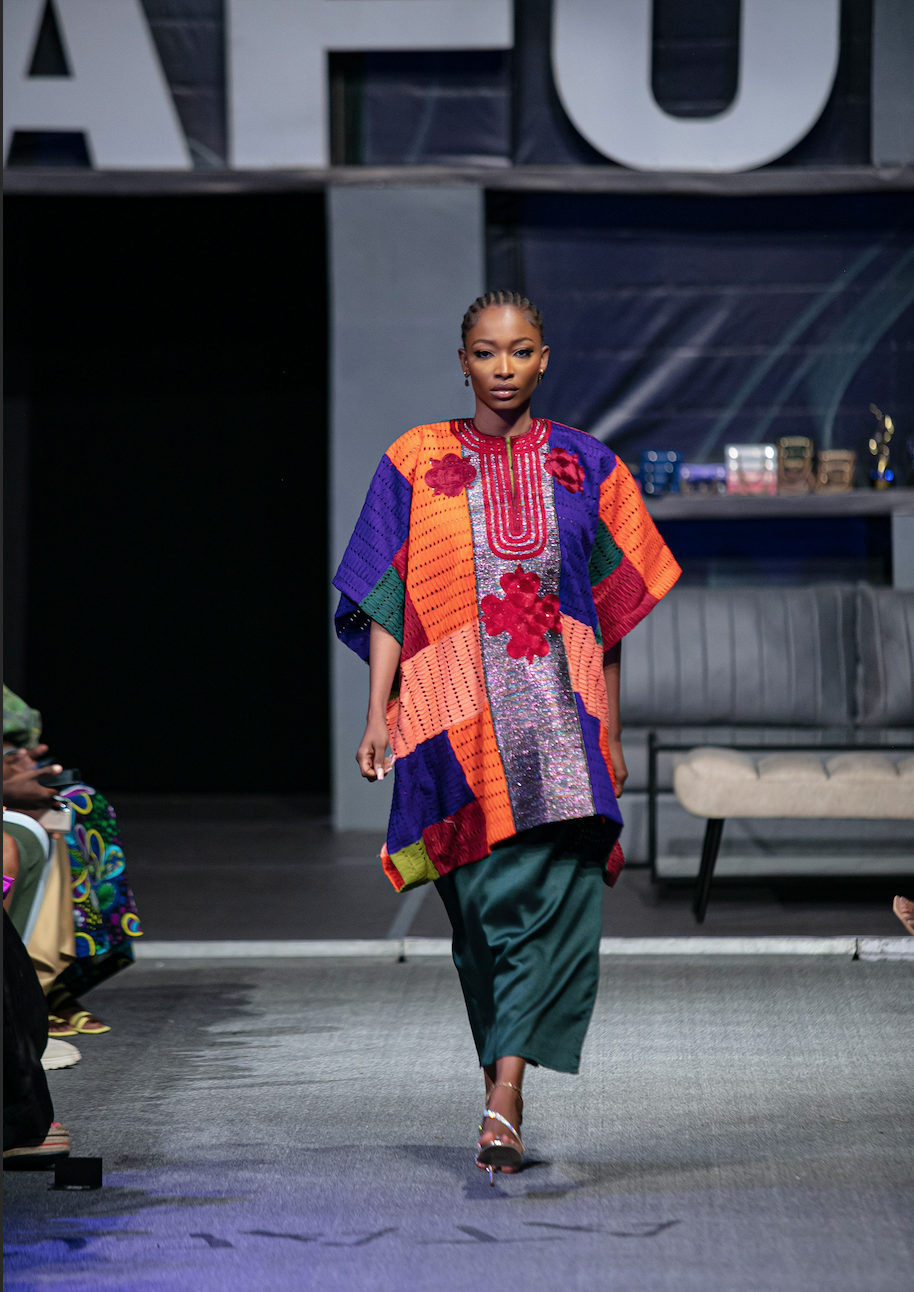 The event was filled with die-hard Atafo fans who were clad in a mix of his older and new designs in support of his creative versatility and longevity in the Nigerian fashion industry. Just for a little back story, the "Atafo brand", which was formally called "Mai Atafo" before its rebranding, has always catered to menswear and womenswear that exude lots of opulence. From time, the Atafo brand has always focused on its high-end clothier, which is known to create glamorous dresses for women and, of course, well-crafted bespoke tailored suits for men.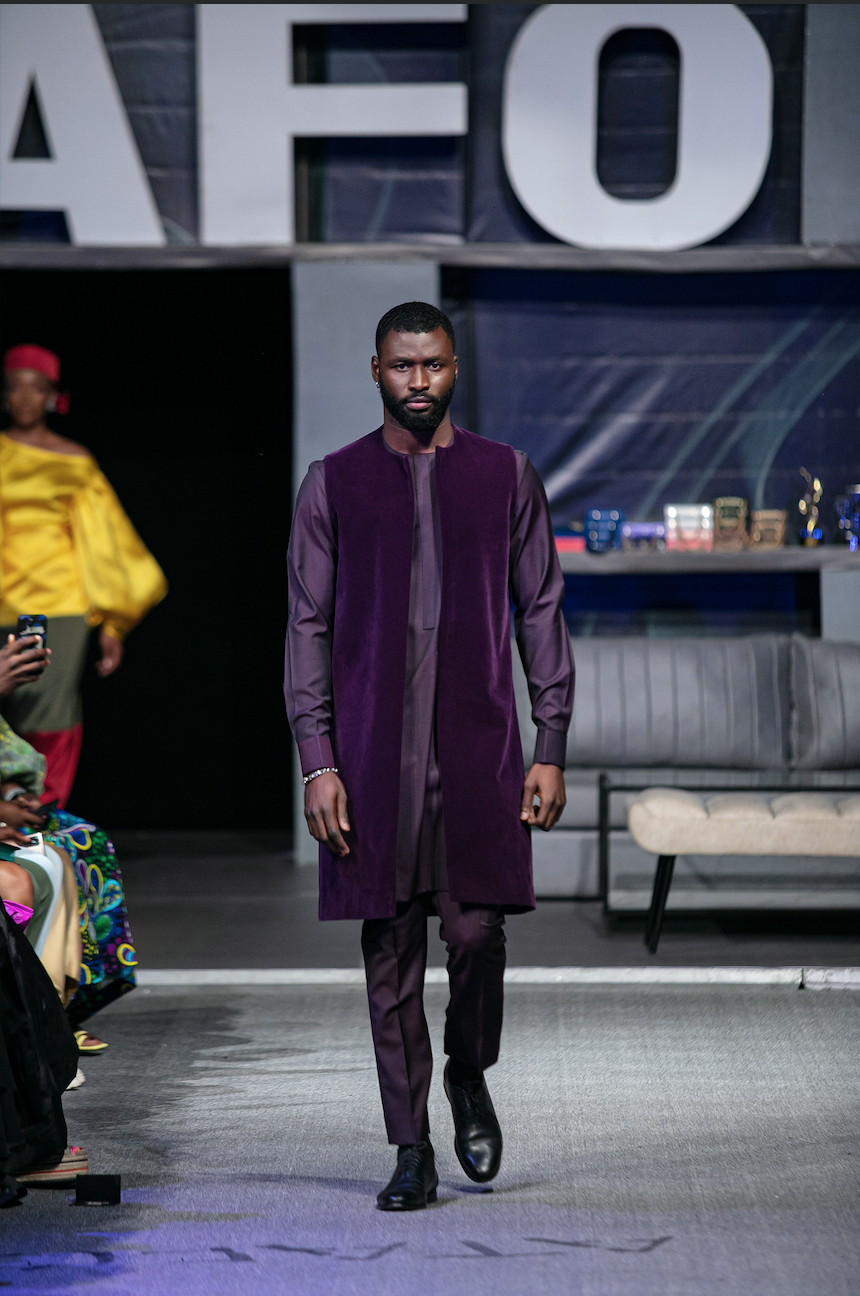 His usual clean cuts and fit while maintaining attention to detail is the best gift Mai gives his clients. Over the years, he has had the chance to showcase this gift on several global fashion platforms, including Glitz African Fashion Week Ghana, J Spring Fashion Show Paris, Mercedes Benz Fashion Week Africa, Arise Fashion Week and the Lagos Fashion Week. This sudden move to showcase on his platform tells us that the Atafo Brand identity, which already has a bit of dominance on the continent, is going places.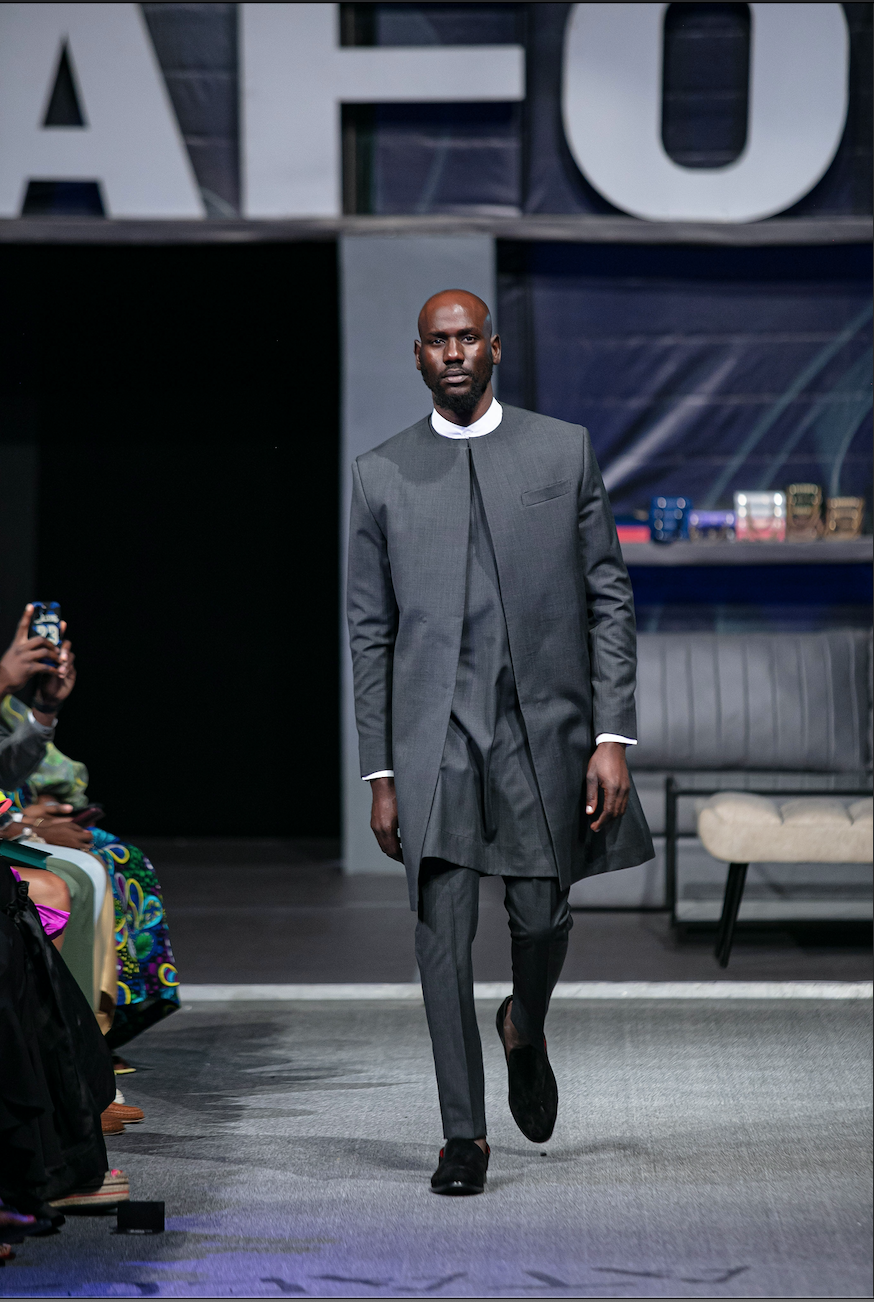 With just enough theatrics and a well-executed mashup of contemporary and African designs and, of course, colour, we can say that the Atafo brand has stayed consistent with its style direction and is constantly evolving. In celebration of 12 years of business and industry relevance, it was necessary to come out of a 3-year hiatus and show off pieces that represent years of hard work.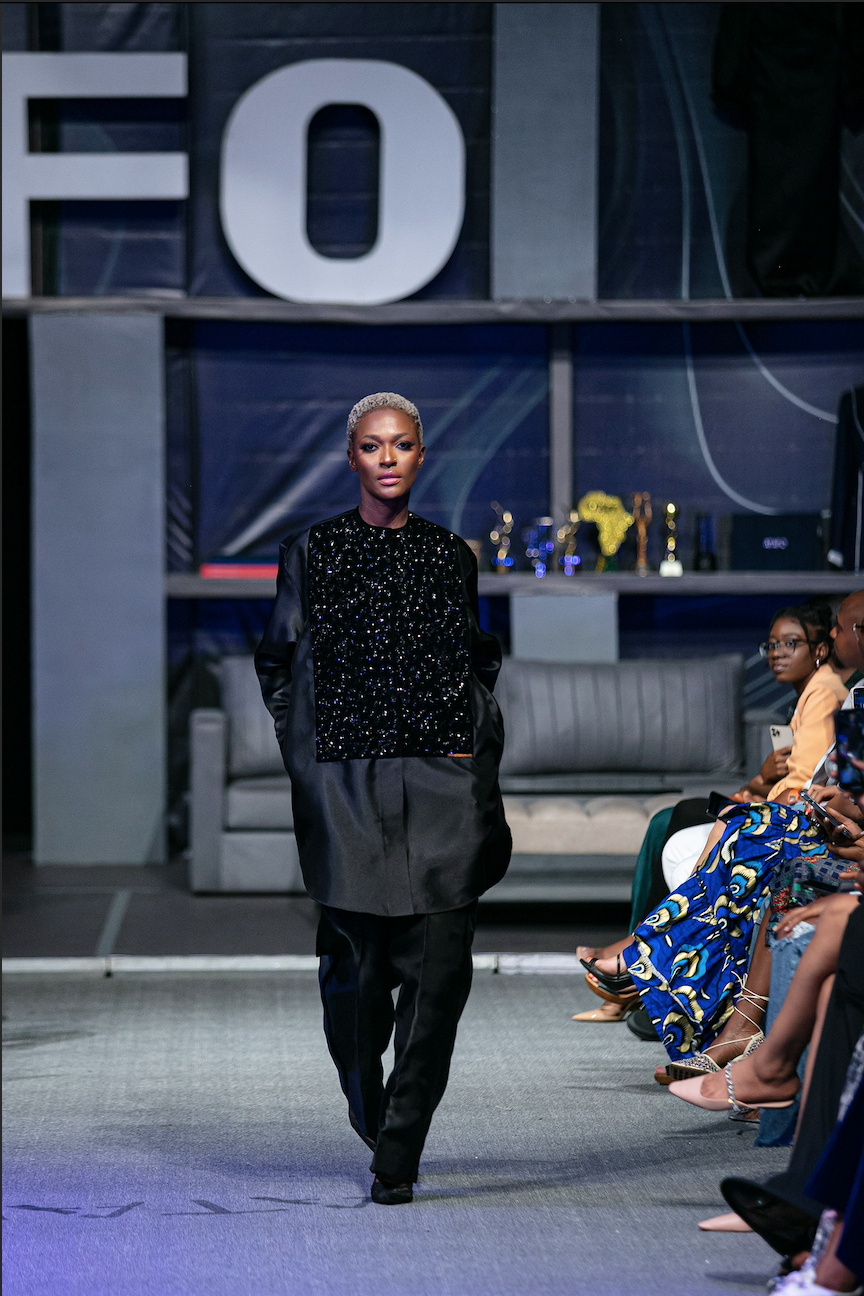 The collection captures our rich African heritage while infusing global stylistic elements into every piece that is functional, elevated, and structured yet easily adaptable to individual style while also capturing design elements from over the last decade in new and inventive ways. It's an absolute pleasure to be accustomed to this level of authenticity, and we can only hope there are more chances for the Atafo brand to keep flourishing, just like it always has been.