Who doesn't love a healthy and glowing skin that shines naturally? Getting the glowy, lit-from-within make up look is certainly one trend every girl wants to try. We spoke to some of our favourite make up artists and let us in on some of their tricks.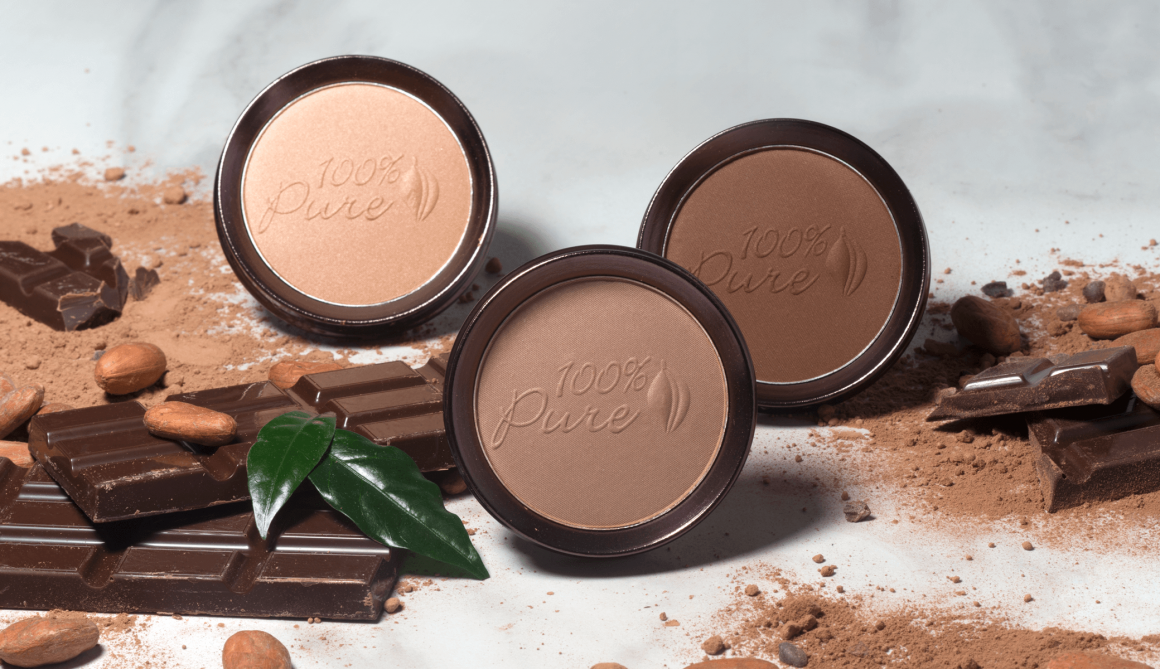 1.Prep your face
Apply a good moisturizer according to your skin type. Even if your skin is too oily, it is best to apply a moisturizer, as it will help in blending and applying the base makeup products. After applying the moisturizer, wait for good 5 to 7 minutes, and then use your face primer. Take a small amount of the product and apply it from the centre of your face towards the outer areas. Let the primer sit on your face for good 2 to 3 minutes before starting with the makeup. A good primer will help in locking the moisturizer and act as a barrier between your skin and makeup. It prevents creasing and budging of the makeup. So, your makeup will last all day!
2.Hydrate your skin
Now spray a face mist to all over your face. Hold the bottle at least 10cm away from your face and gently spray 2 to 3 times. This will hydrate your skin and gives it a healthy look. You can use a makeup setting spray or a finishing mist for this step.
3.Foundation and highlighter to add glow
Pump out a good coverage liquid foundation into your palm. Then, take an equal or one-third amount of face highlighter. The highlighter has to be fluid or creamy to achieve beautiful and glowing skin. So, it is best to avoid powder highlighters.
4.Dab on Concealer
Apply a light concealer to the under-eye area to provide an intense highlighted look to your face. Apply the Concealer in a triangular form and softly blend it out with your fingers or with a flat foundation brush.
5.Highlight again to set your glow
Finally, take the highlighter again and apply it over the cheeks' highest points to create a stronger impact of glowing skin. Follow it up with a natural pink or brown blush on your cheeks and complete the makeup look.
Photo Credit – Model for David Martins photography