Within the past ten years, the world has witnessed tremendous growth in the Nigerian fashion industry. The shift from relying solely on westernised elements in telling our fashion stories to incorporating ingenious designs and techniques has shed a spotlight on the Nigerian fashion scene, slowly pushing us towards becoming a major player in the global space.
At the frontlines of this relatively new indigenous wave of authentic storytelling via fashion are several Nigerian designers. Whether it's the use of old fabrics to create fashion-forward pieces or shattering gender norms, these designers have found a way to not only set the bar for creativity but also serve as a beacon of hope for a realm of positive possibilities for the nation. To celebrate how far we have come, here are some trendsetting designers you should know about and look out for this year.
FRUCHÉ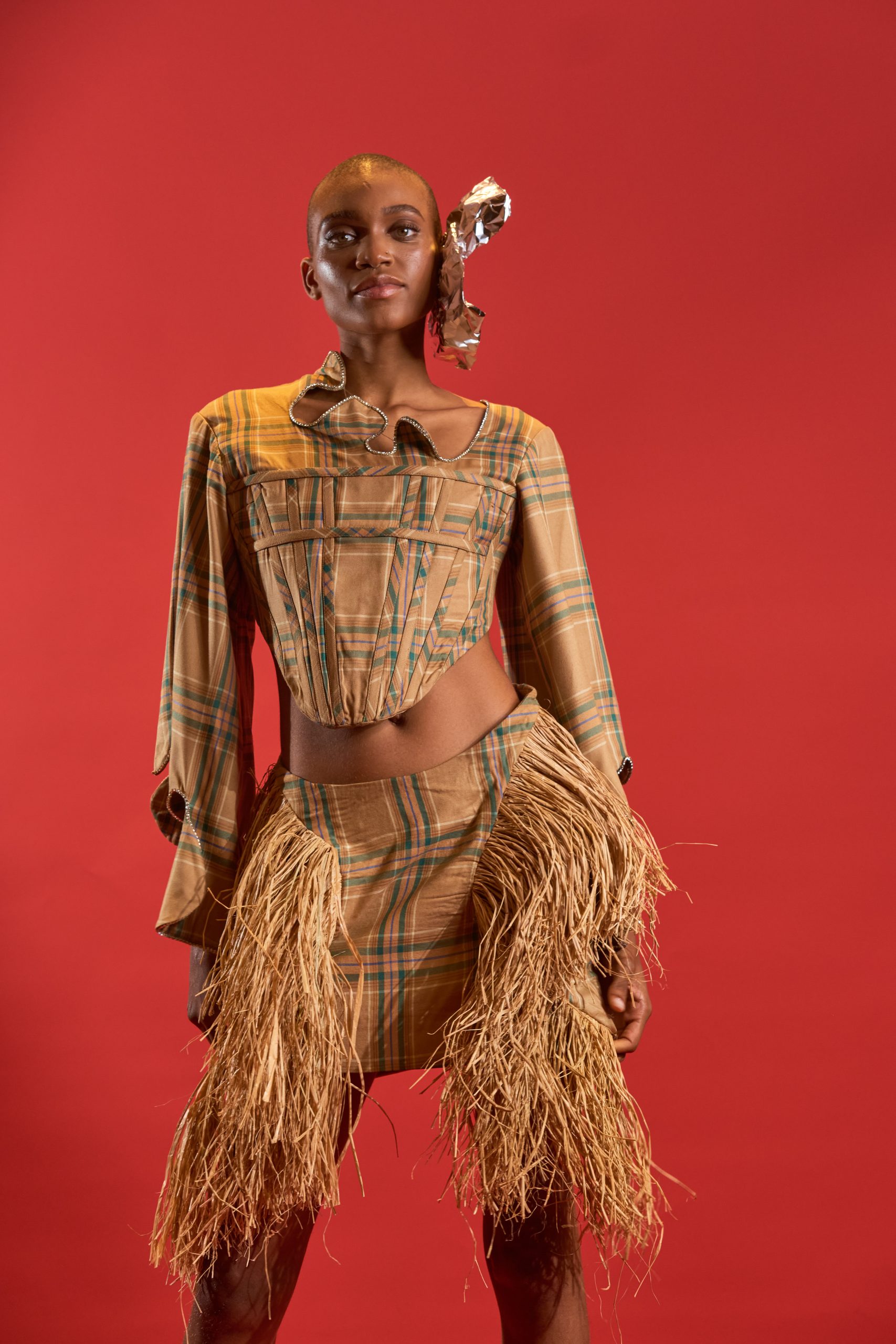 Fruché, a design brand known for its innovative and original designs, is closely associated with the concept of feminism. It has gained popularity since 2014 for its unique approach under the leadership of its founder, Frank Aghuno. Fruché is recognized for its ability to incorporate different fabrics and textures into its designs, resulting in edgy yet feminine outfits.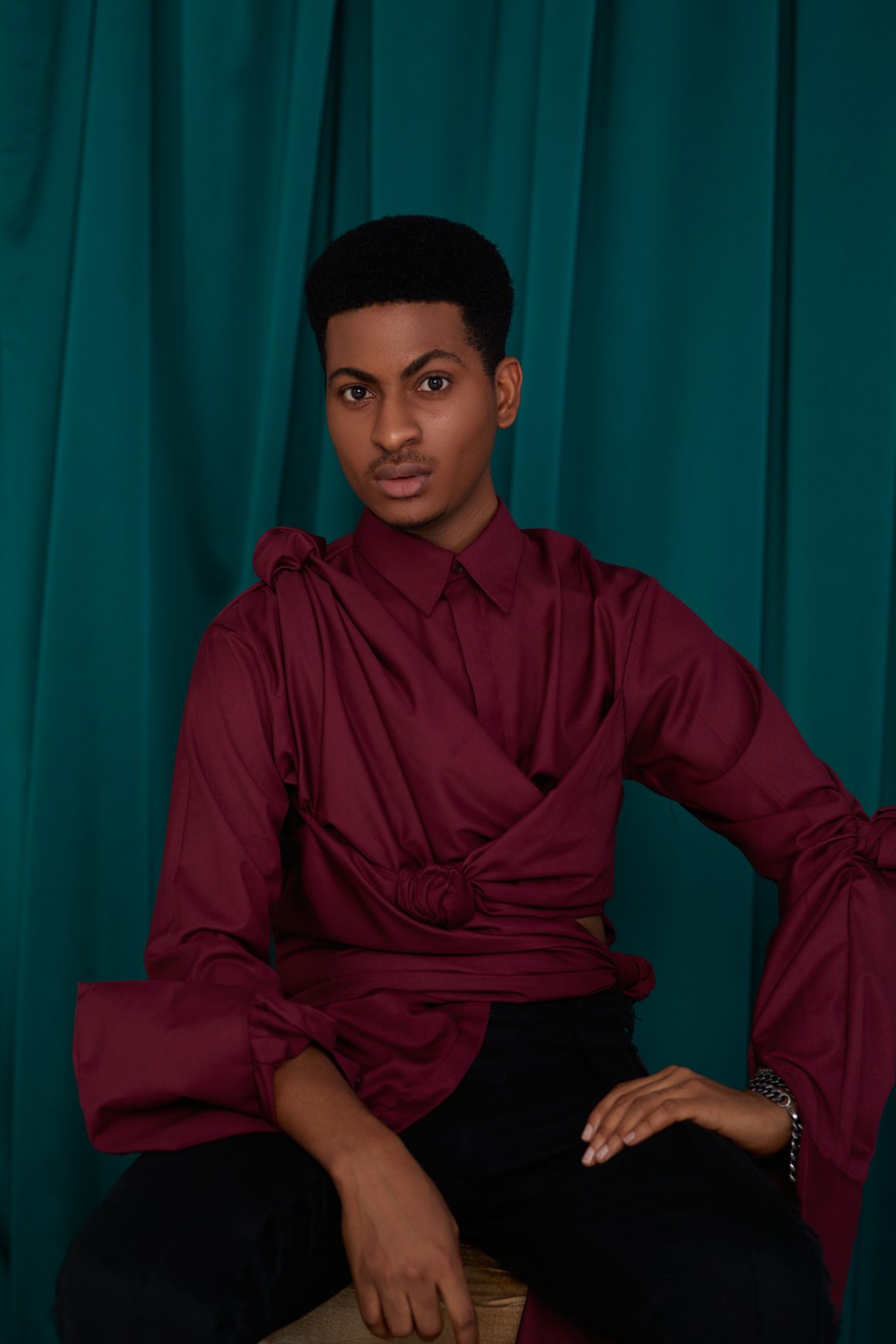 Through its experiments with different materials, Fruché has always thought outside the box in its garment execution. A worthy example would be the custom bodysuit-cutout black and purple gown worn by Ayra Starr when she performed at this year's Soundcity Awards. Although not original, the idea of a detachable skirt was genius. And don't get us started on the sensational "Ife Baba," a multicoloured handwoven aṣọ òkè agbada with a crystal-appliqued neckline. Aside from the carefully tailored cutout designs, Fruche's bold prints are eye-catching and unique. This probably explains why the brand has had the opportunity to showcase its incredible collections, especially "See Finish," at events such as Lagos Fashion Week, ARISE Fashion Week, and GTCO Fashion Week. With its value towards sustainability and embrace of diversity and inclusivity in the fashion industry, we are excited to see what disruptive designs this brand has in store.
Kenneth Ize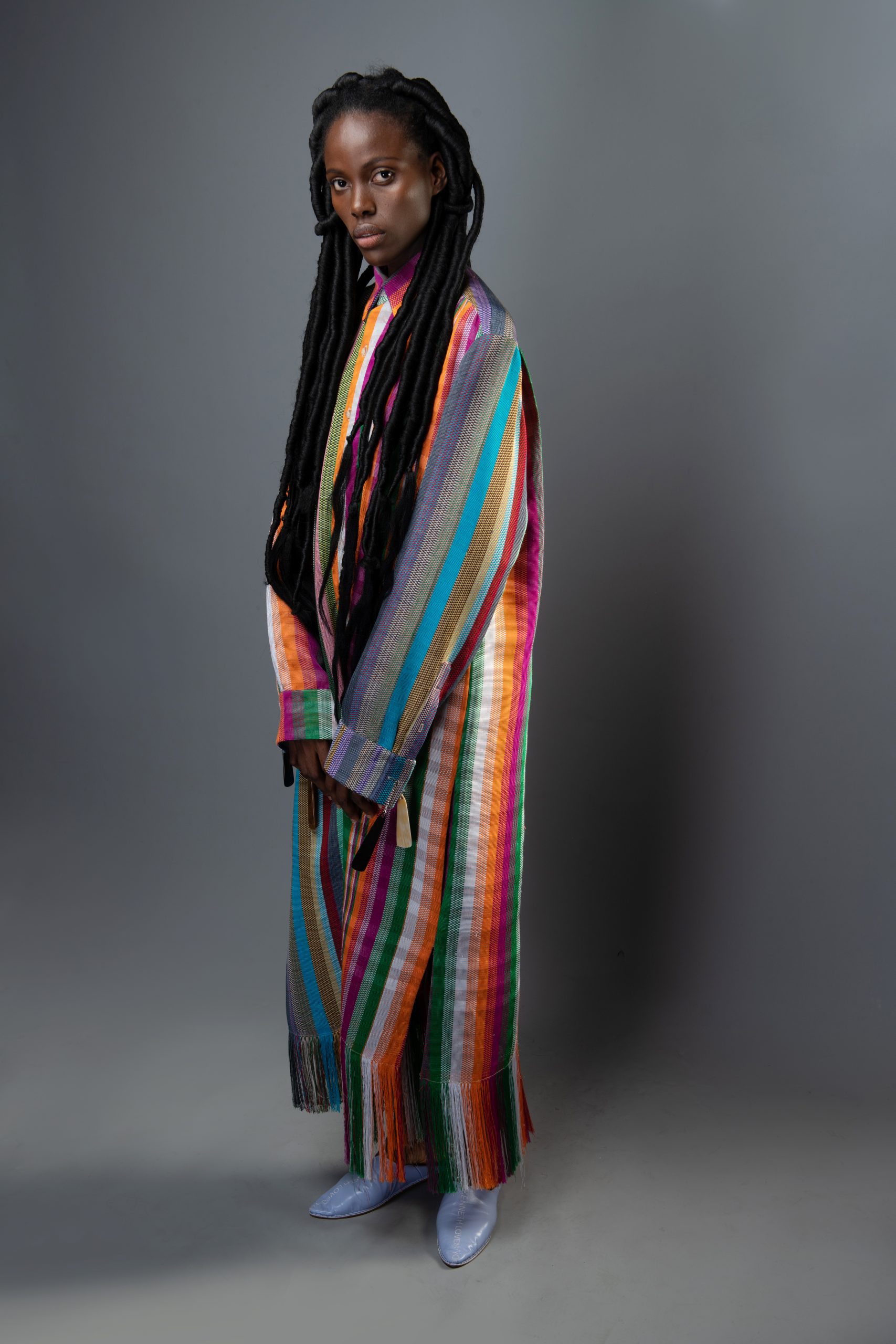 Imagine getting the approval of one of the most influential people in fashion. The year was 2019 when Anna Wintour listed the 32-year-old designer as one of the people she was excited for. Well, she wasn't wrong, as he has created several designs that have walked the Paris Fashion Week stage, been worn by the legendary supermodel Naomi Campbell, and been featured in international editorials.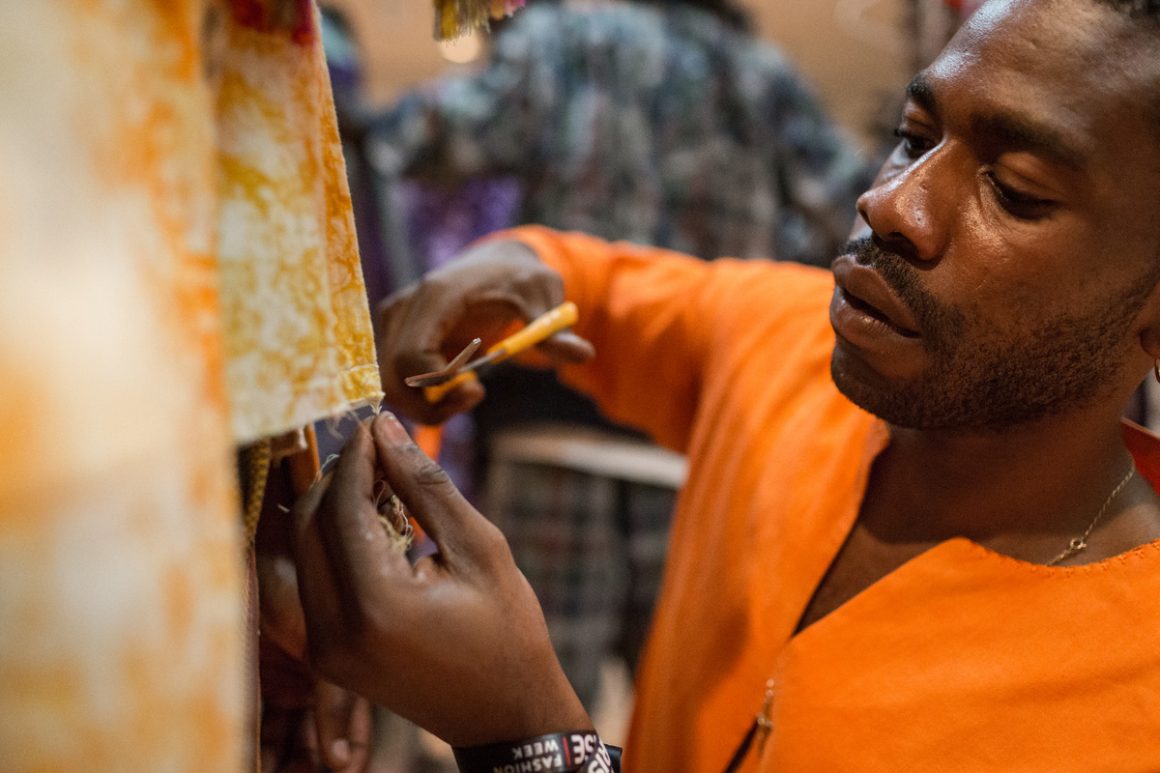 What sets Kenneth apart from his peers is his command of fabric—the aṣọ òkè print, to be precise. The way he draws modern and fresh designs from a traditional material often referred to as "old school" is astounding. Despite announcing a break last year, he returned on January 15th, 2023, with his fall/winter collection called "Forward Ever, Backward Never," His recent showcase was revolutionary in that it provided guests with an authentic and direct insight into his true identity, allowing them to experience fashion in its most natural and unrefined state.
Orange Culture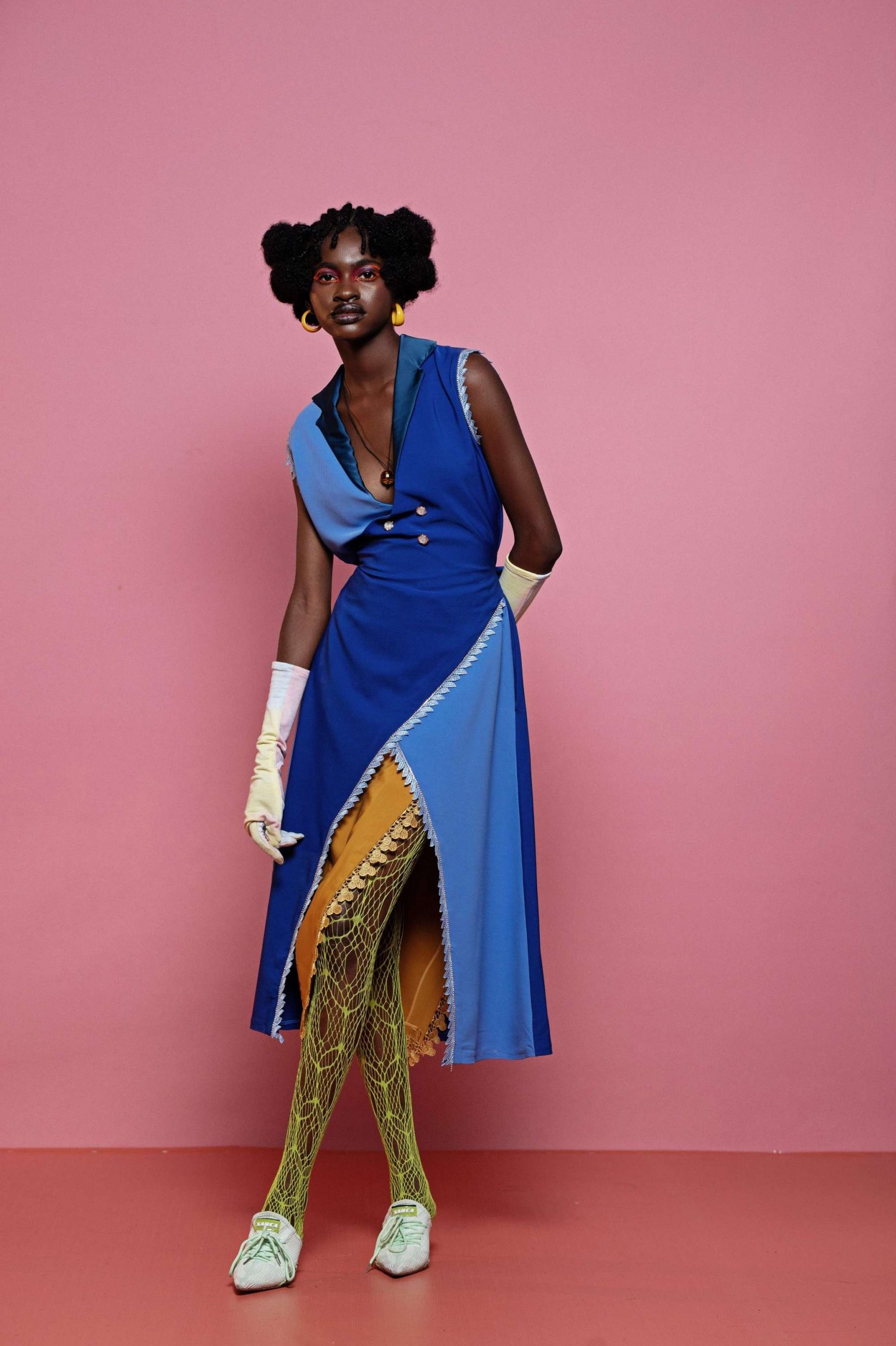 When others choose to zig, Adebayo Oke-Lawal likes to … loves to zag. Shattering gender norms through fashion has always been a value this clothing brand has held since its inception. Through its slogans and colour choices, Orange Culture is one of the few Nigerian brands whose work continues to blur the line between male and female fashion. The brand is at the forefront of the movement towards a new definition of masculinity. Since its inception in 2011, Orange Culture has earned its way into the Nigerian fashion hall of fame while generating a following among people who appreciate fashion and recognise that it transcends gender norms.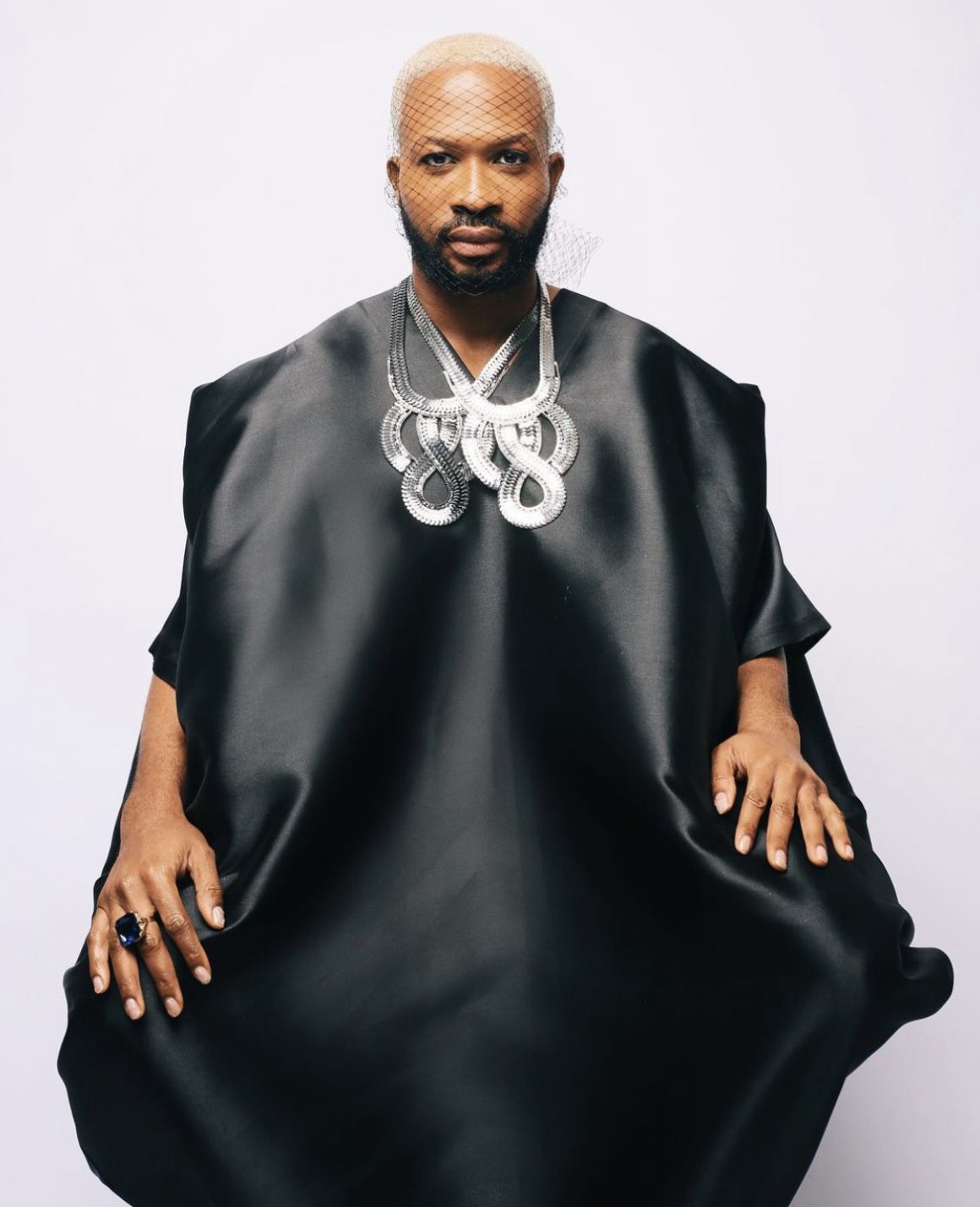 Orange Culture's use of African prints and fabrics is another noteworthy brand feature. By blending traditional African textiles with contemporary fashion, the brand has succeeded in promoting African fabrics and prints on the global fashion stage. This has sparked inspiration among other designers to incorporate African-inspired components into their creations.
Recently, the brand released its Fall/Winter 23/24 collection, 'What if Love Never Comes?' One might easily describe it as a work of art due to its reinforcement in redefining society's definition of masculinity and offering an elevated view into the concept of "him" or "her." The pieces ranged from prints with different shapes to vibrant colours.
Sisiano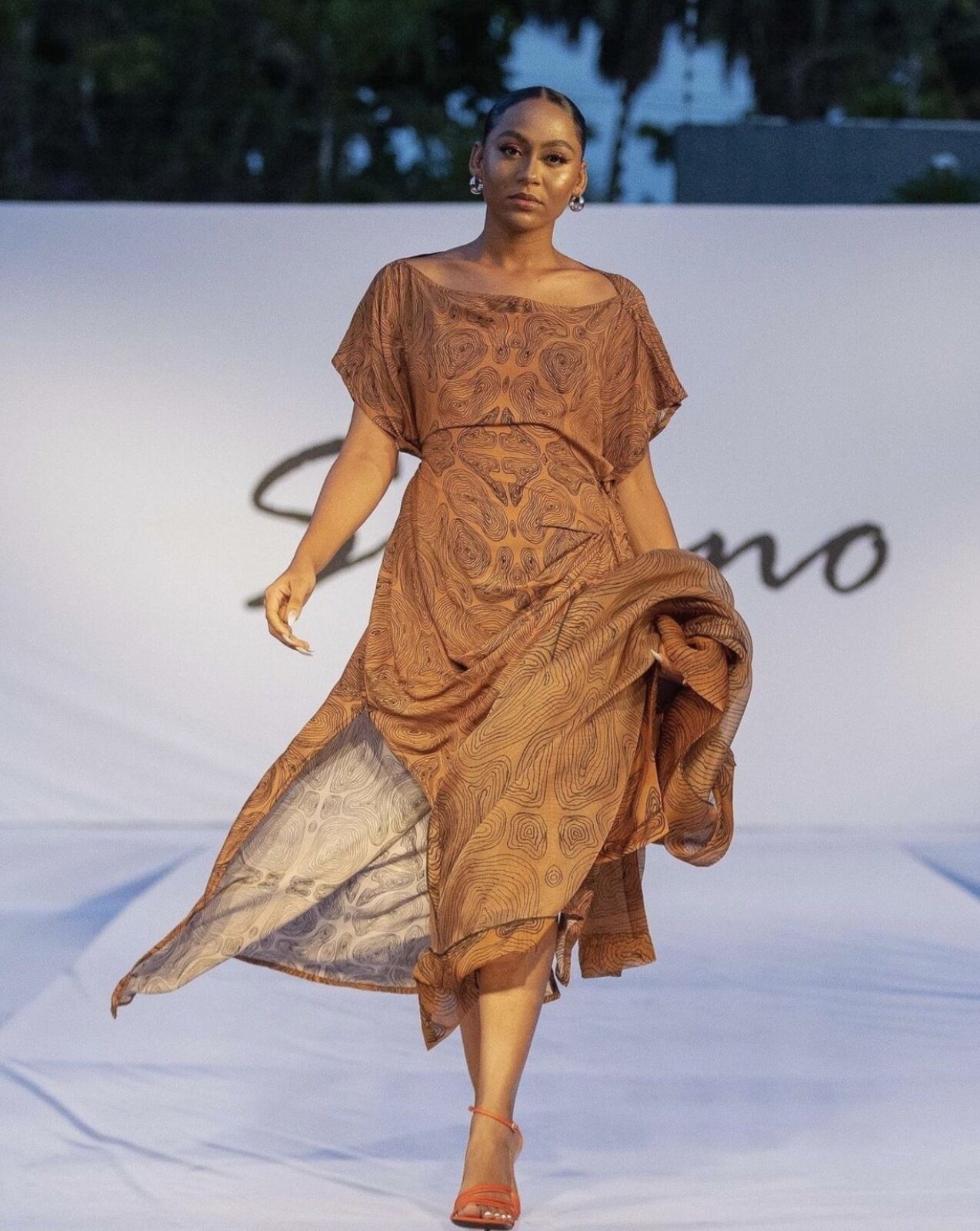 When Sisiano comes to mind, it's hard not to think of its avant-garde designs that push the boundaries of fashion. The brand's designs are characterised by their bold, dramatic silhouettes, intricate details, and unexpected fabric combinations. Simply put, Sisiano takes the saying go big or go home to heart. His designs are classic examples of what happens when fashion meets dance.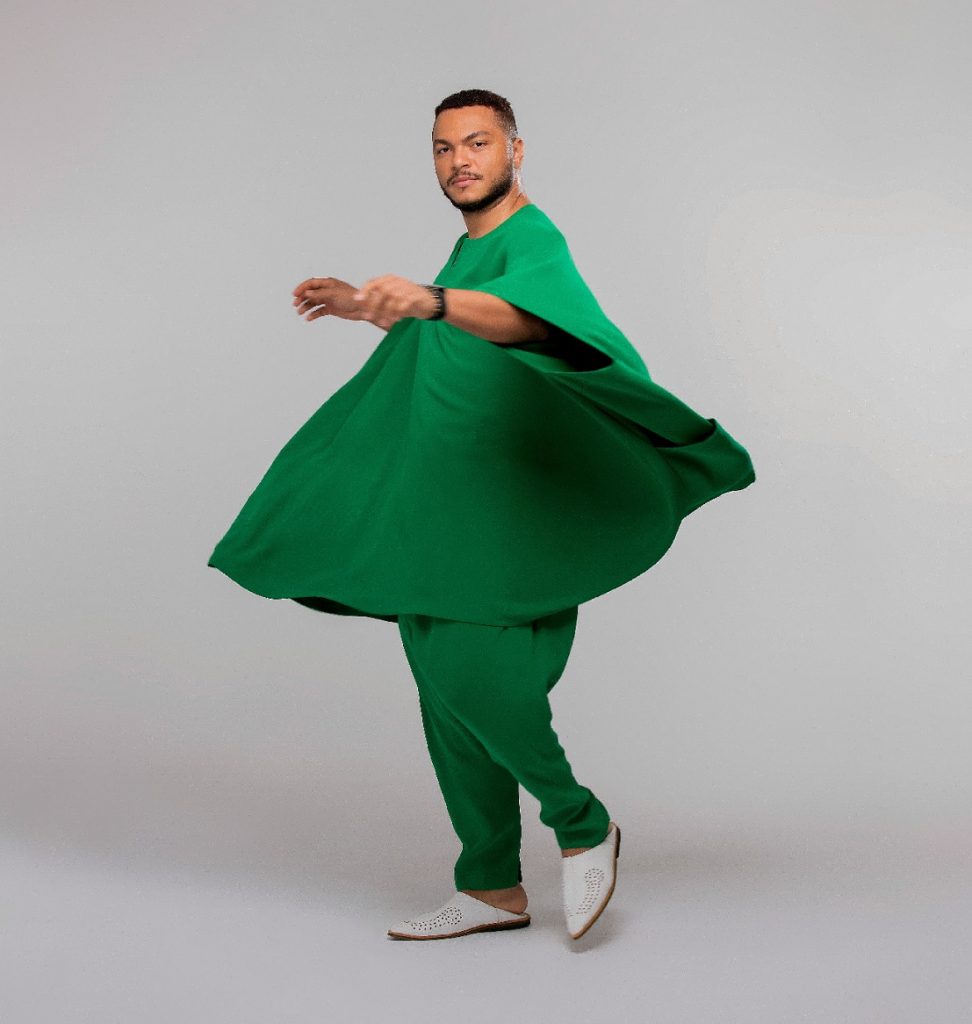 Being a self-taught designer, Paolo Sisiano, the eponymous brand's founder, has brought a distinct artist's view to his garments. With his background in dance, he employs a professional style of cutting and draping fabrics, allowing for an innate sense of movement. The fabric choice was spot on, as evidenced by the latest line, "Renewed Timelines." This collection features a blend of sheer tulle, and cotton; working together to create a sophisticated and progressive aesthetic.
Andrea Iyamah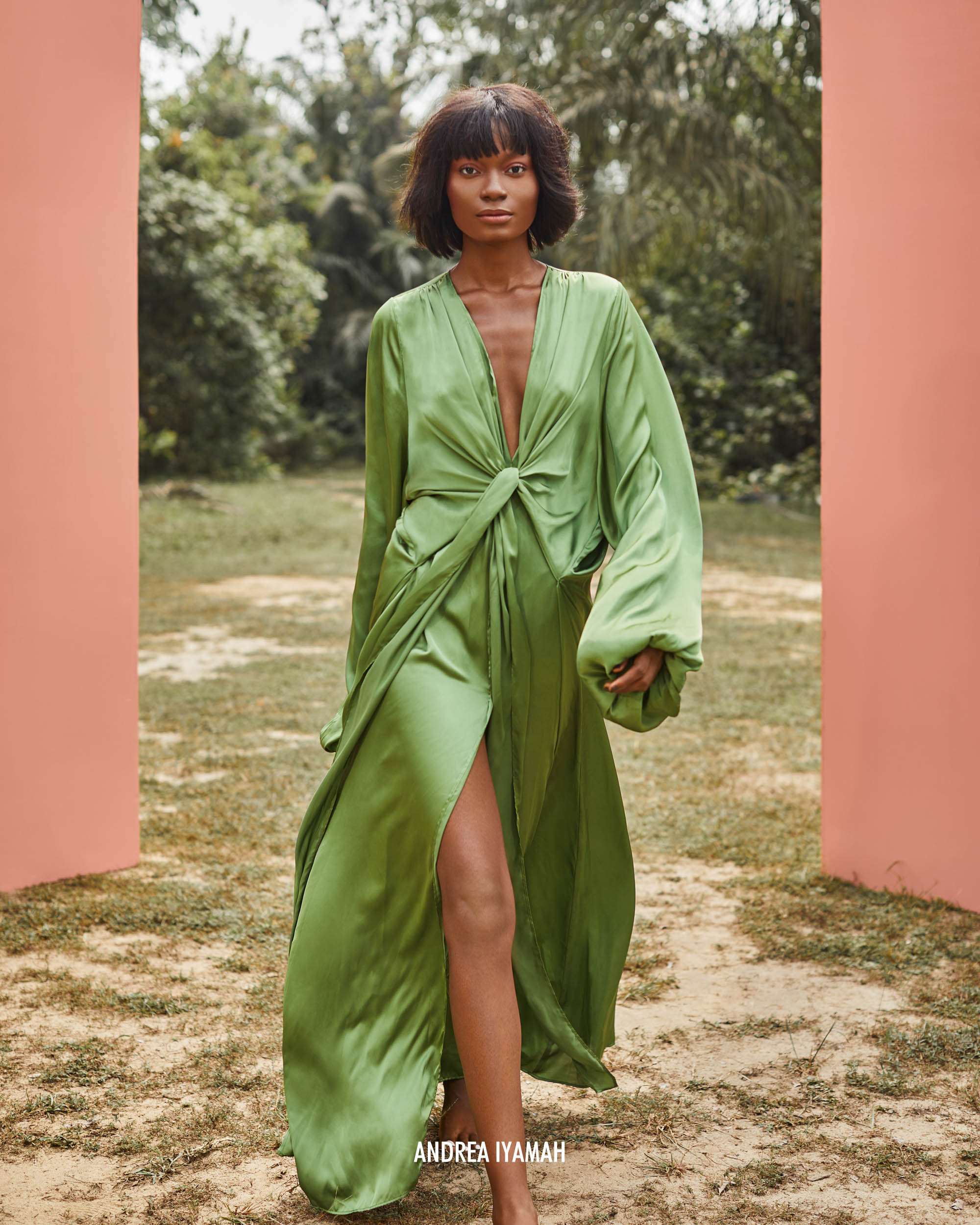 Best known for her well-tailored resort wear, bound to make its wearer feel and look sexy, Andrea Iyamah is a Nigerian fashion designer who has made a name for herself in the fashion industry with her unique blend of African and Western aesthetics.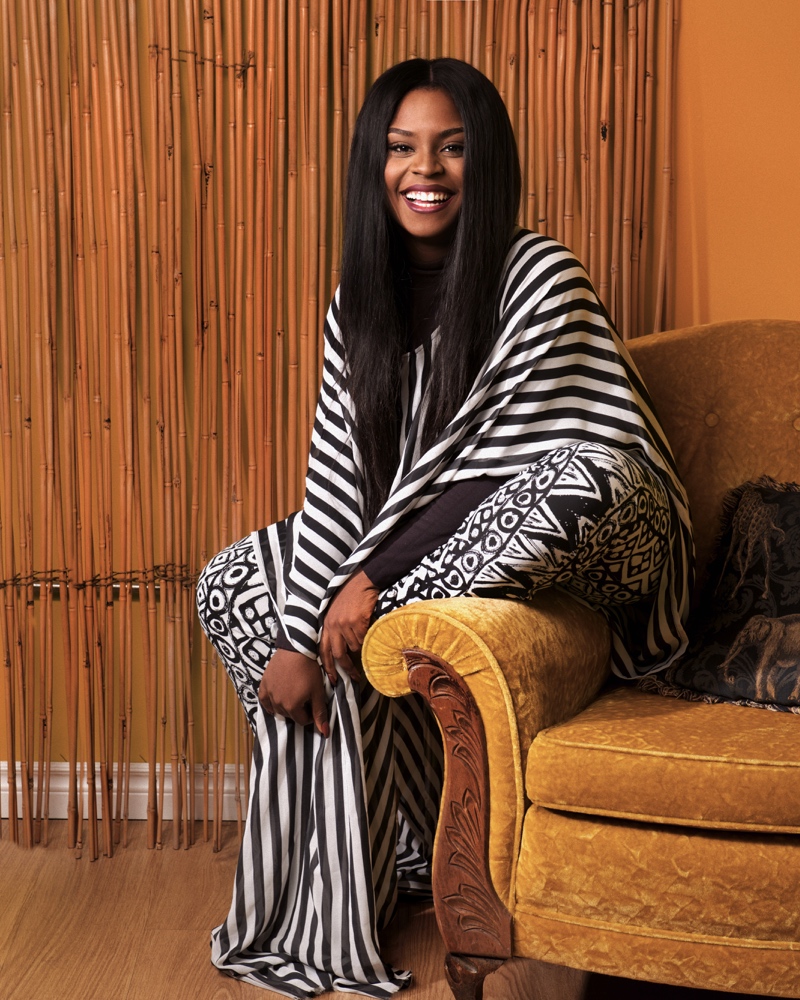 Her designs draw inspiration from her Nigerian heritage and travels worldwide. Her collections often feature traditional African fabrics such as ankara and kente, which she incorporates into modern designs to create a fusion of cultures.
Her swimwear collections are always in high demand due to their combination of fashion and practicality; they often feature functional elements like adjustable straps and built-in bras. She was among the initial African fashion designers to introduce swimwear into her collections, which quickly gained popularity among women of different body types.
ÀSÒ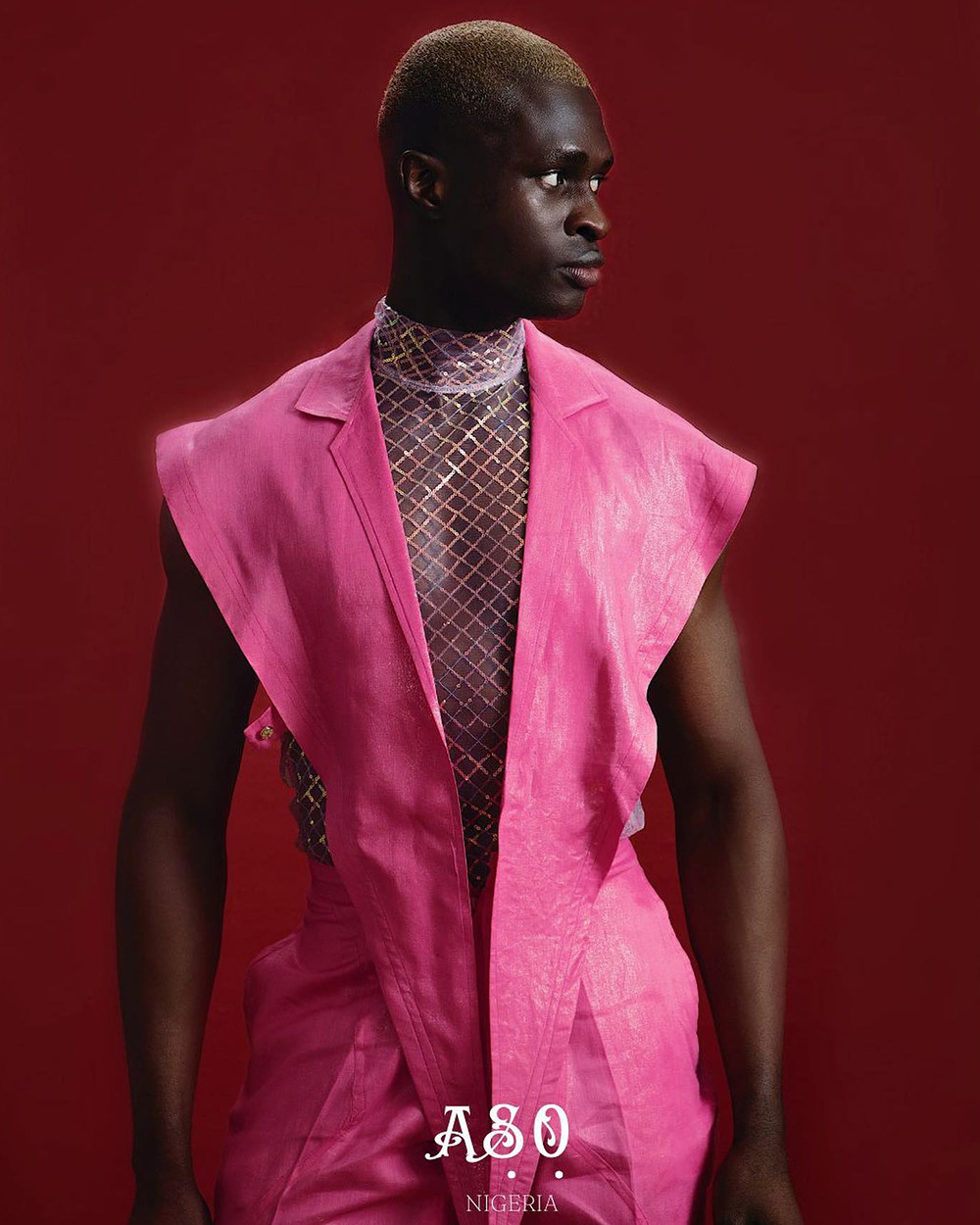 Pronounced 'Ah-Shaw!' Under the creative direction of renowned makeup artist Aanuoluwa Ajide-Daniels, this up-and-coming fashion brand primarily explores the neo-futurism of fashion.
Taking a different approach to how garments and the industry work, designs from ÀSÒ have a certain architectural structure to them, paying close attention to details. In addition to the deviation from conventional norms and the incorporation of strong storytelling, this draws us into the postmodern experience.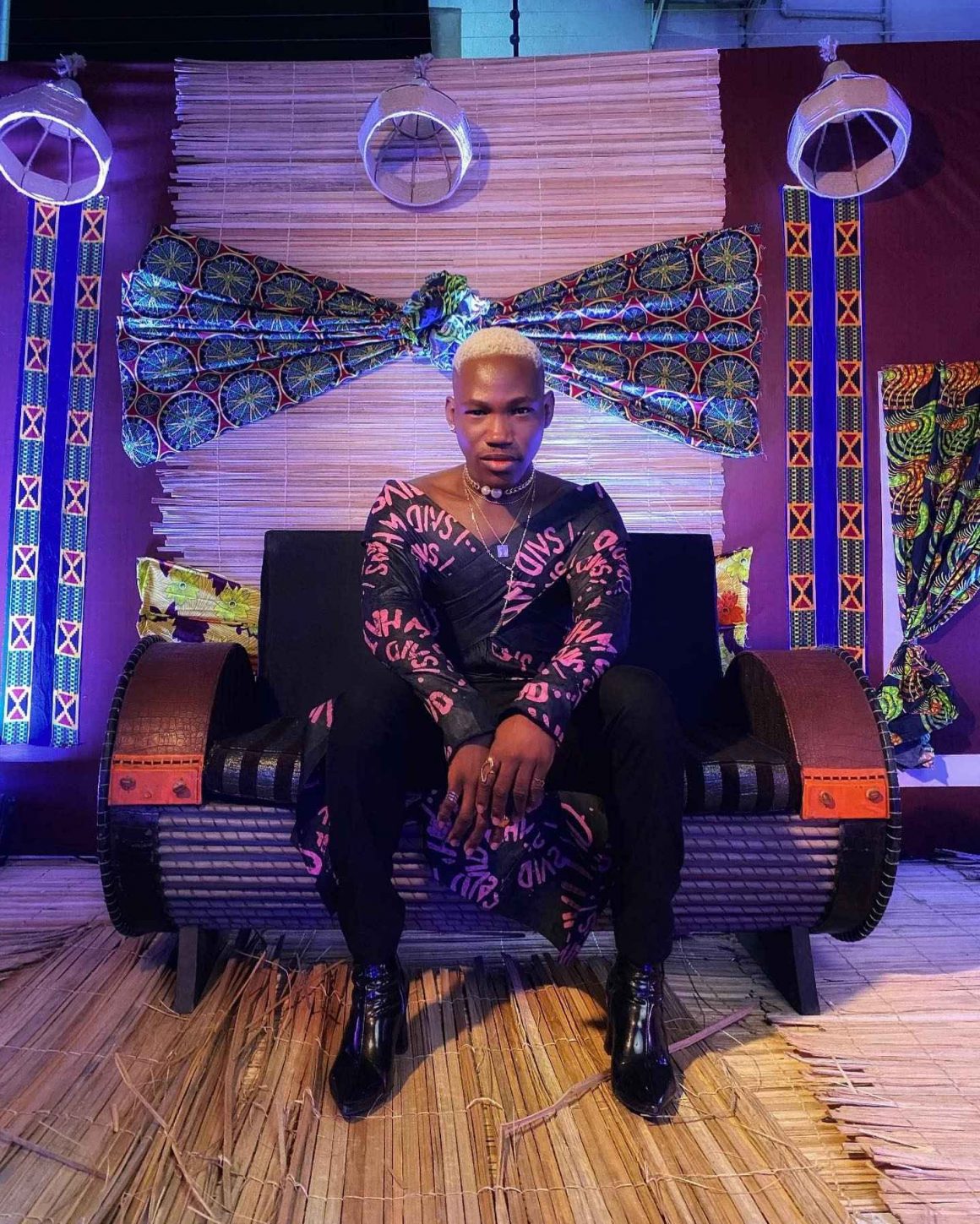 In its first collection named "The Emergence," ÀSÒ showcased its intention to challenge the fashion industry by featuring a two-toned suit, a male model wearing a skirt, and a masculine version of the sweetheart neckline on the runway. The brand made it very apparent that it was prepared to disrupt the industry.
Tia Adeola  (Formerly 'SLASHED BY TIA')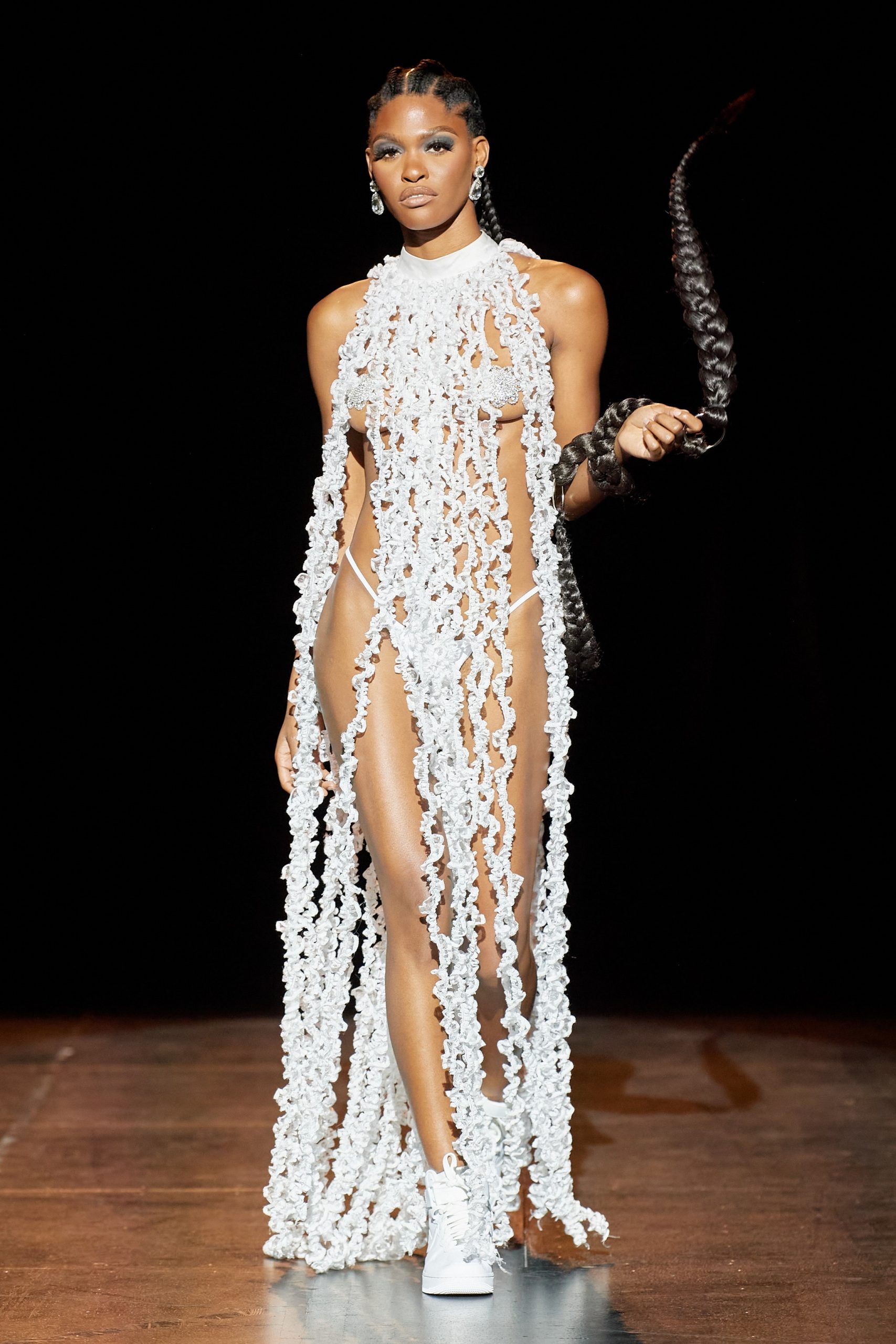 The designer behind the brand is known for her talent in honoring the female form, creating designs that strike a balance between soft and sexy. Thus, promoting a culture where women can feel confident and graceful in their clothing choices.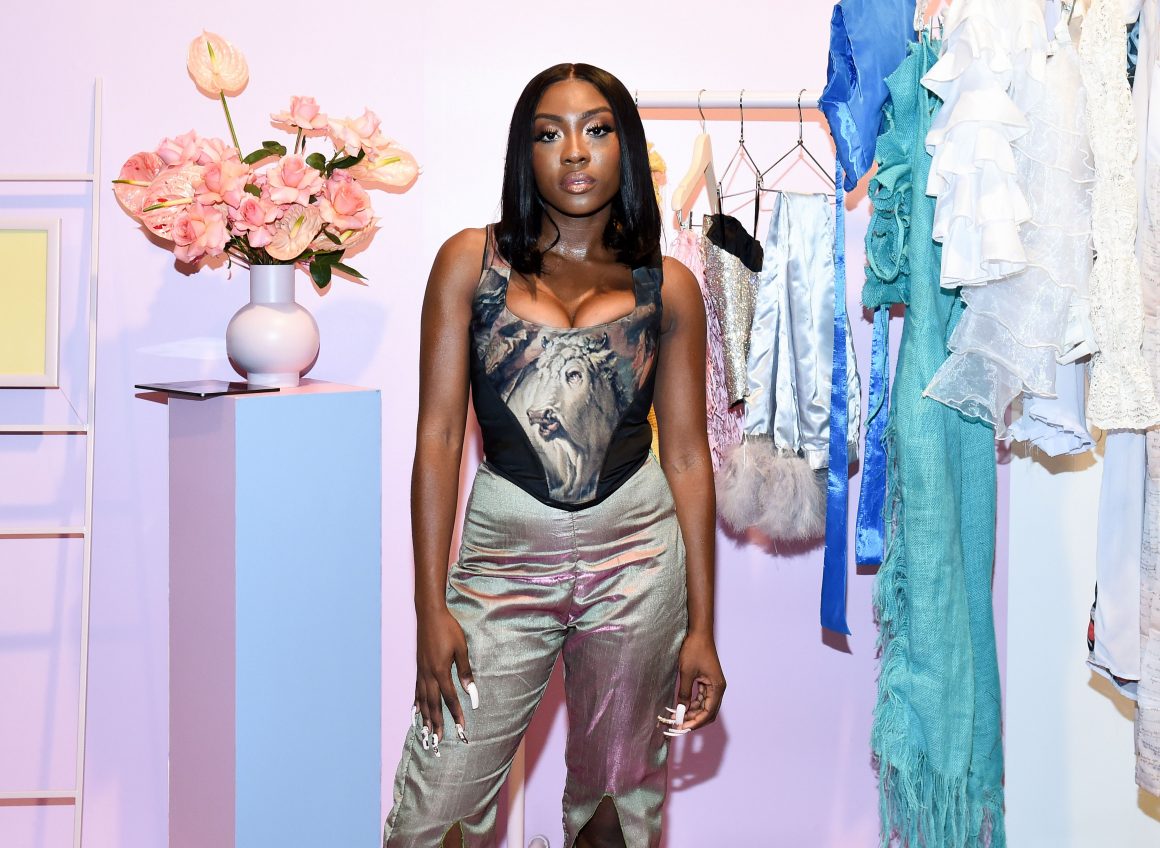 Tia Adeola, who recently showcased her collection at the New York Fashion Week featuring delicate lace and frilly silhouettes, is fearlessly challenging conservative norms by incorporating revealing peek-a-boo elements in her designs.
Her resort wear has received praise at Lagos Fashion Week and she is making waves globally, embodying the phrase "Nigeria to the world."
Imad Eduso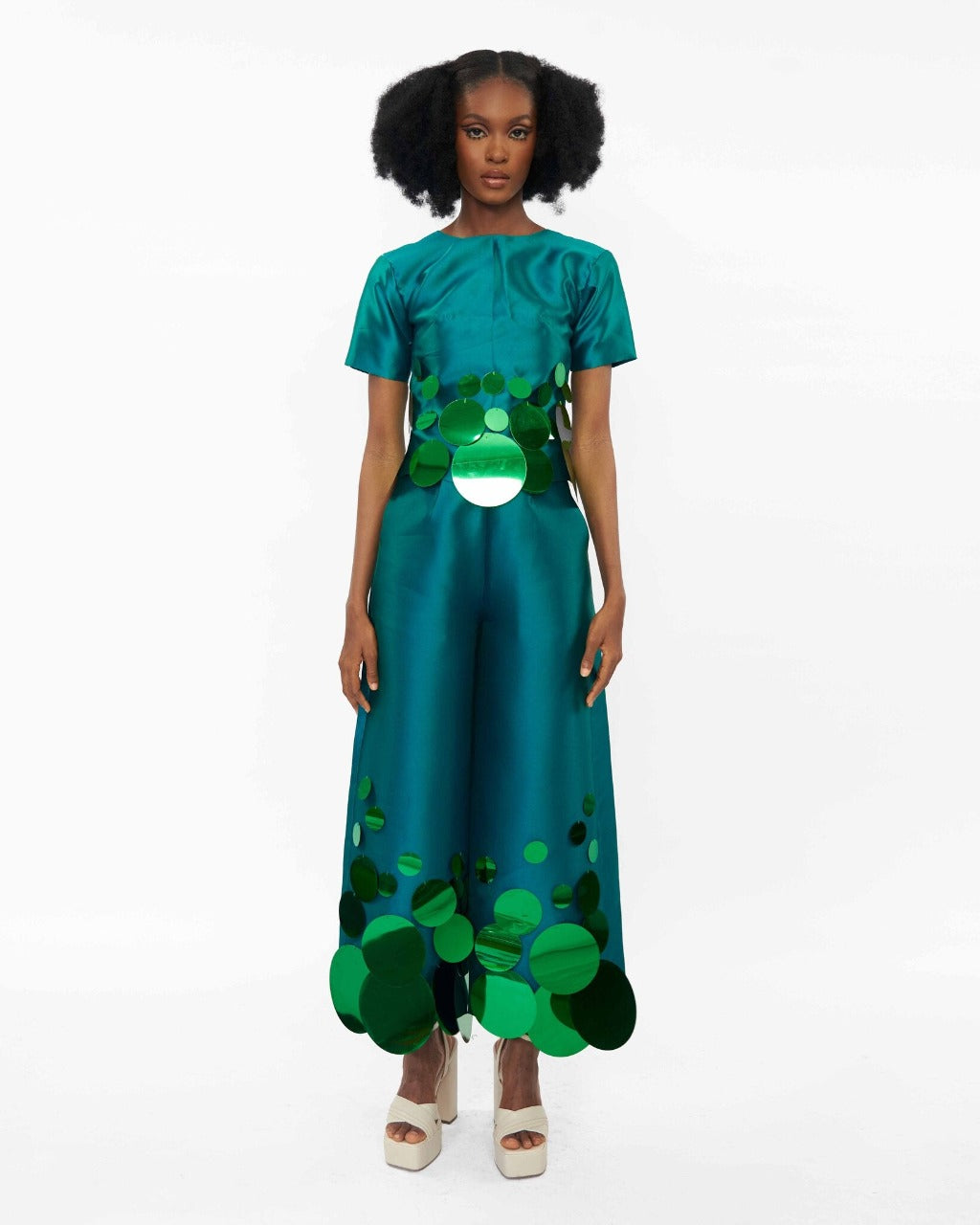 Imad Eduso's designs are elegant and timeless, with a focus on flattering silhouettes. The brand's collections feature classic and modern styles, emphasising clean lines and bold colours.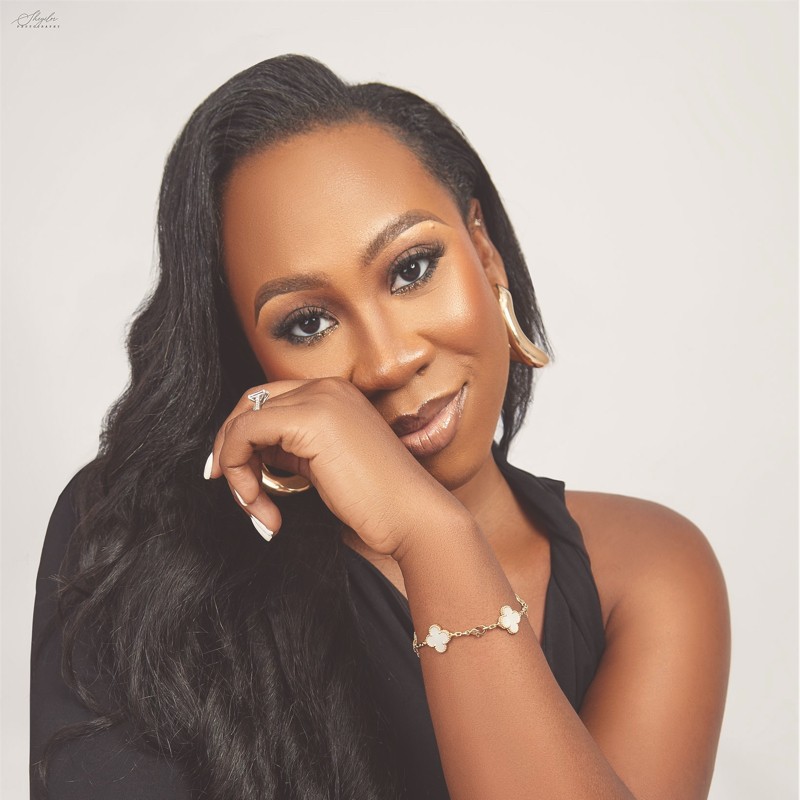 With over eight years in the game, Imad Eduso has become the perfect go-to option for women who want to make a statement with their fashion choices while maintaining a sense of sophistication.
She also brings innovation to the industry, referencing her introduction of "Mummy and Me,"–a collection for young girls and their mothers–and her use of tweed fabric to create unforgettable pieces like the Jackie crop jacket and Tina pants. Don't even get us started on the use of holographic discs and the BECCA jumpsuit that lives rent-free in our minds.
HUÉ by Idera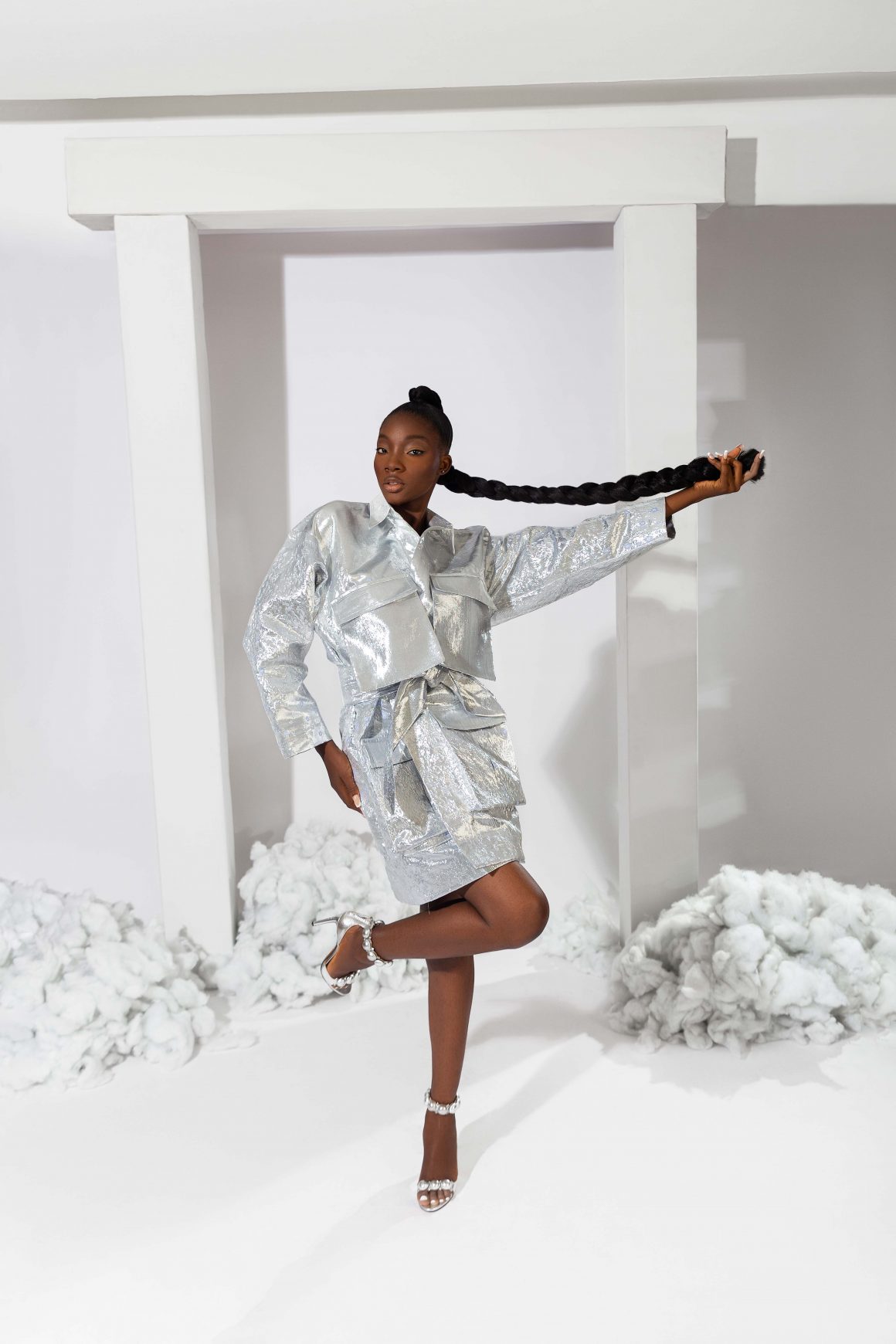 Every collection from this fashion brand, especially the Spring/Summer 23 collection, screams "Artistic Revolution." The various elements involved in the creation of the pieces, such as textiles, artwork, cutting, draping, and sewing, all indicate that there is a deliberate narrative being conveyed through them.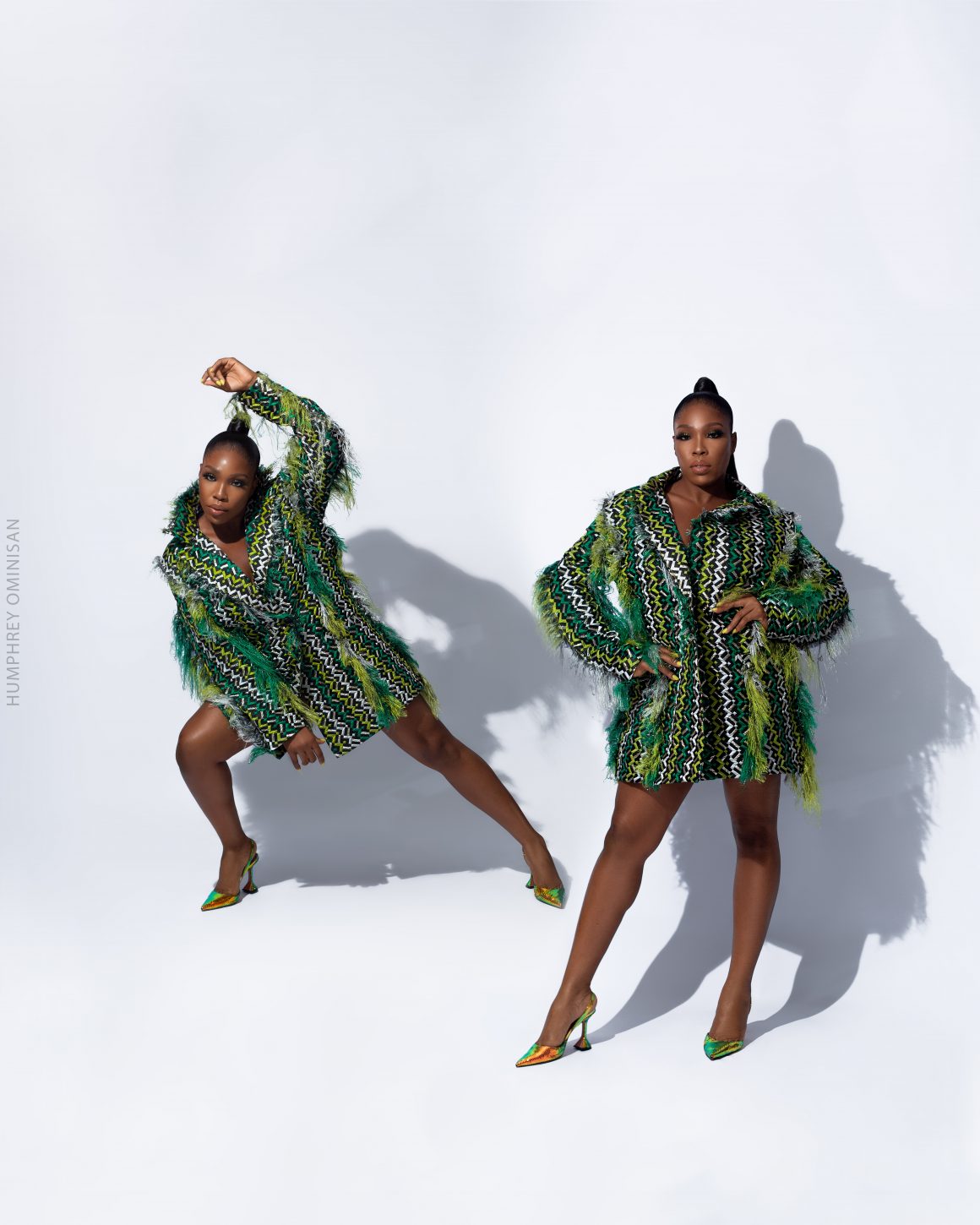 Through its designs, HUÉ by Idera celebrates African culture's vibrancy and diversity, offering several versatile pieces. It also helps that functional yet stunning accessories like the DIDDION bucket bag are complementary pieces.
The ROPE dress exhibited at GTCO Fashion Weekend stands out for all the right reasons. Using unconventional materials to achieve a beautiful, well-structured design is genius.
Ugo Monye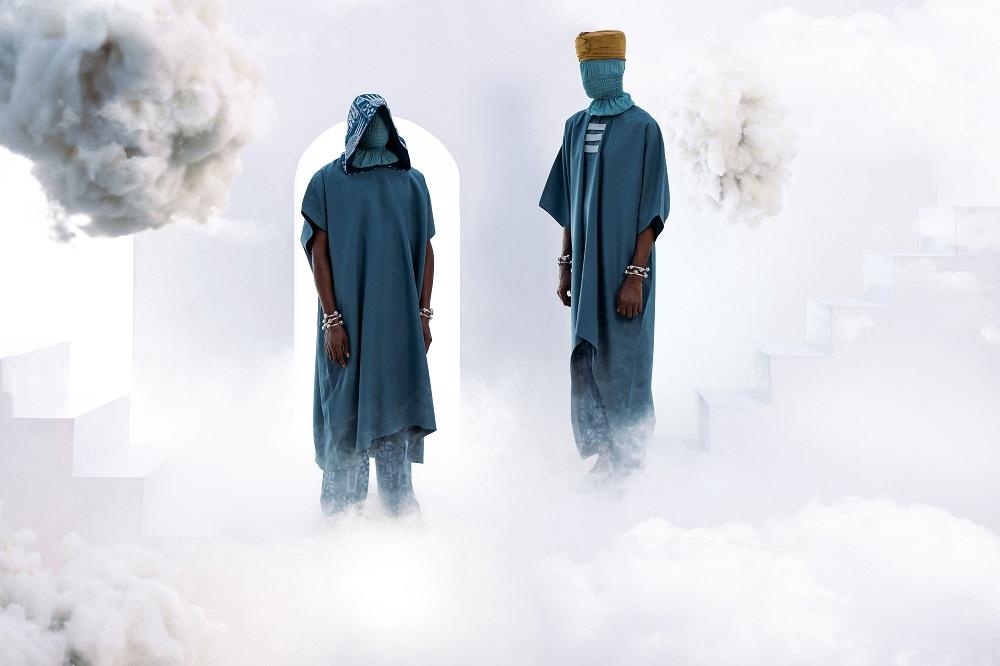 Ugo Monye is a menswear designer, fashion visionary, and artist in every sense of the word. His designs blend cultural heritage, contemporary elegance, and cutting-edge technology.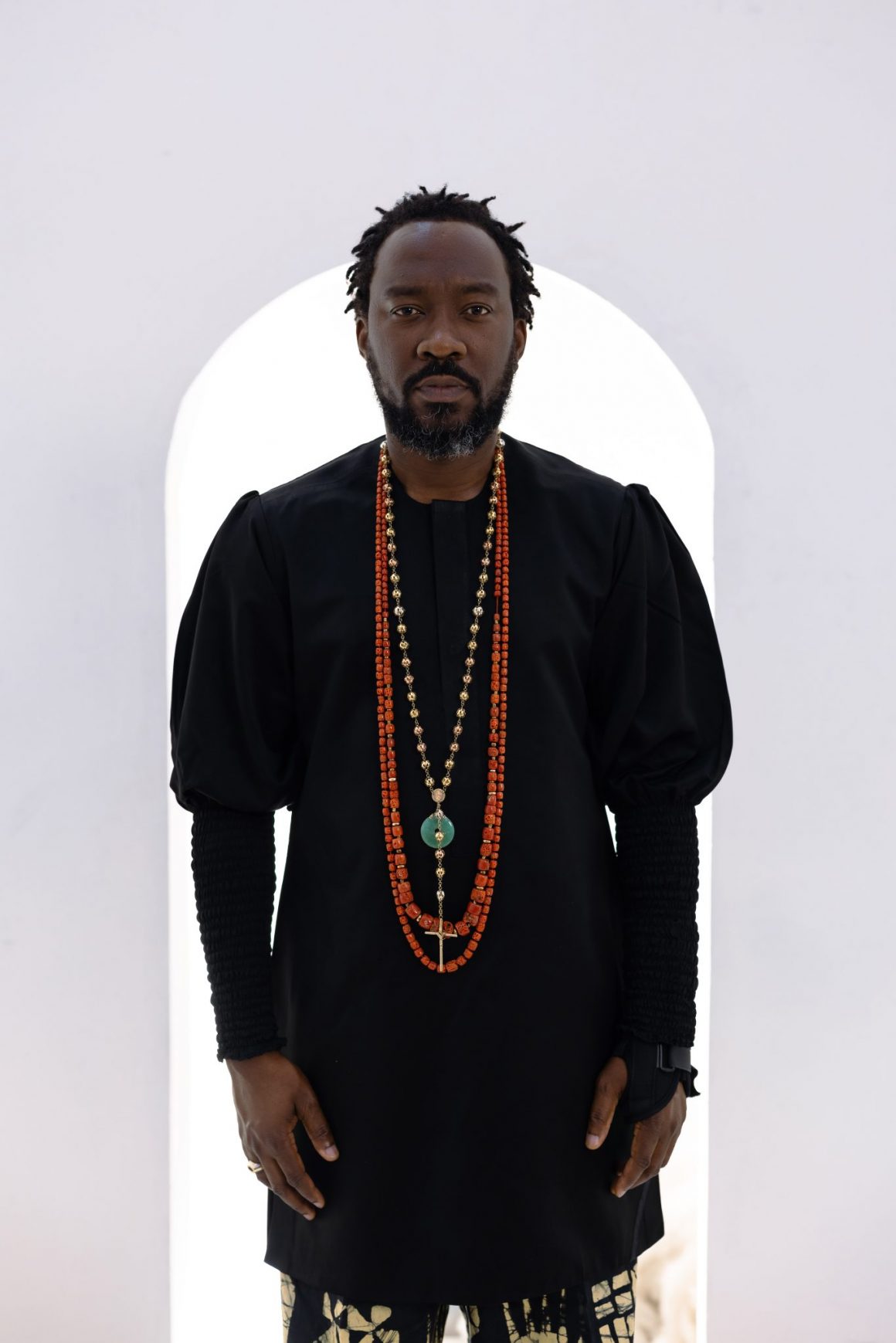 He celebrates the beauty and richness of Nigerian culture while still being modern and sleek. In contemporary designs, his innovative use of traditional fabrics, such as àdìrẹ, aṣọ òkè, and akwete, sets him apart from other fashion designers.
His recent collection, "Konipari," is a testament to his vision of elevating menswear from an indigenous perspective. The use of pastel colours and patterns embodied luxury in its finest form.