By Bukola Amoboye
Let's paint a scenario; you work from 8 am to 6 pm or run a business that keeps you on your toes from Monday to Friday and maybe even Saturdays. Then the weekend or Sunday (as the case may be) comes, and all you want to do is turn off your phone and sleep. It doesn't sound so bad, does it? But herein lies the problem; this is all it is for you for the full 52 weeks in a year, the same old boring routine.
No one should live like that! Even though 'adulting' is doing its thing and you feel exhausted, you shouldn't just sleep through the weekend only to wake up to the same things. There should be things you look forward to doing, at least on the weekends. Here are some suggestions for unwinding and making the most of your weekend.
Eat Out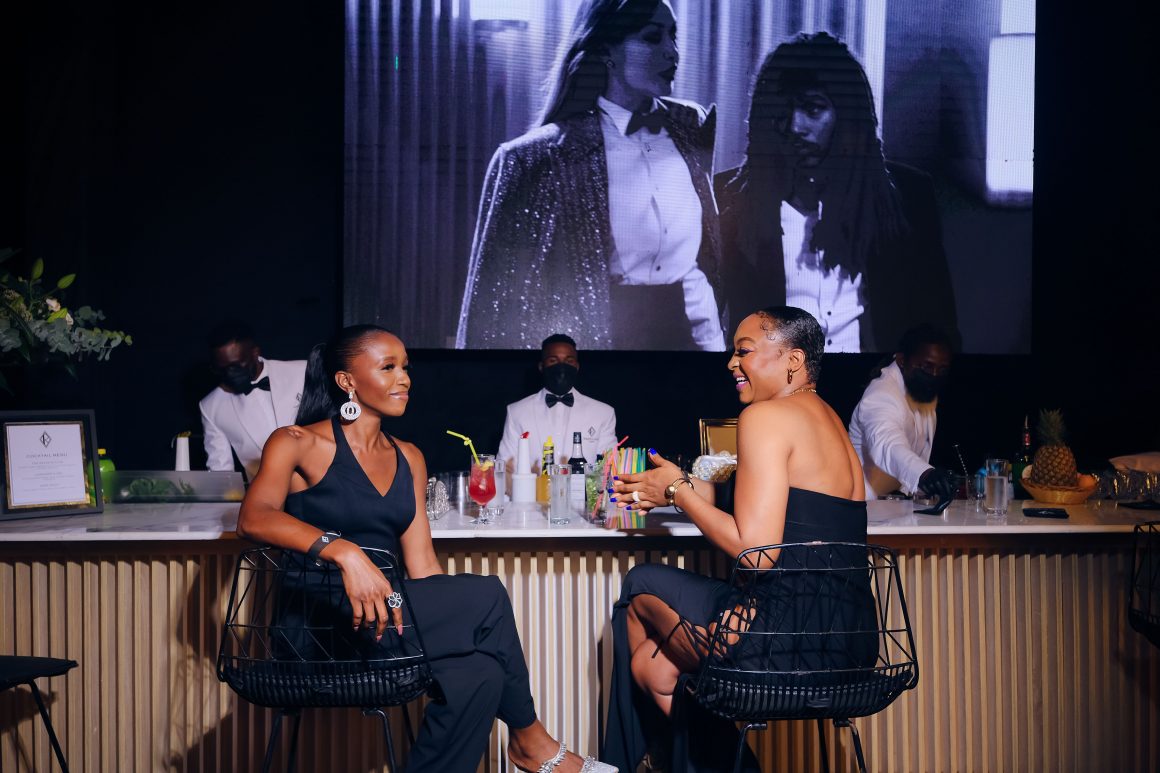 Treat yourself to eating out at least one or two weekends a month. It doesn't have to be at an expensive restaurant. Plan according to your budget and get some friends to join you! You can plan lunch or dinner dates together if you have a partner.
See a Movie
While this might seem too cliché, watching movies are a sure way to relax. You can either go to the cinema or organize a Netflix and Chill with your friends.
Sip and Paint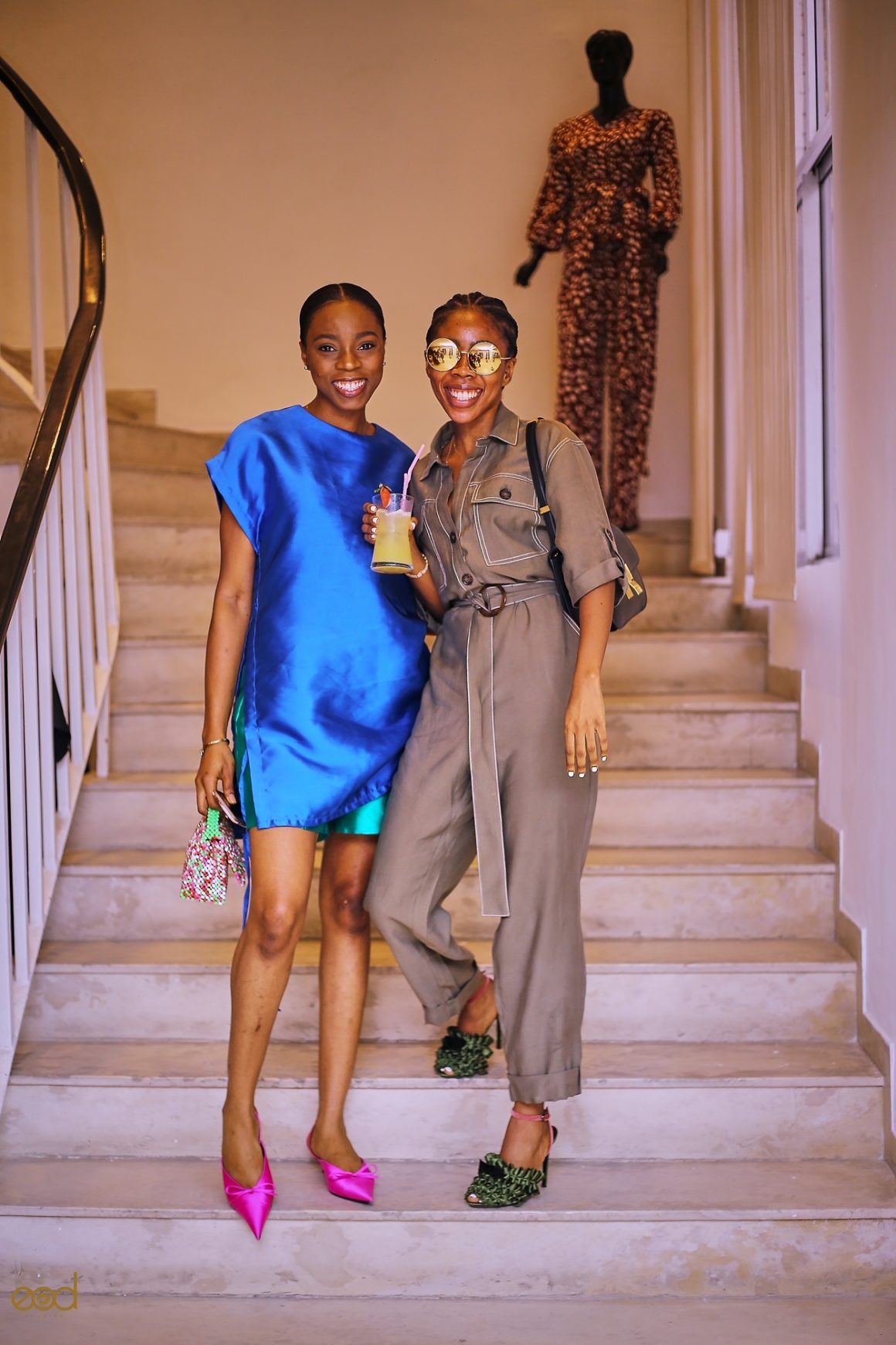 You don't necessarily have to know how to paint before you attend a sip and paint event or go to a sip and paint spot. It is an excellent place to relax, meet people, and do something outside your comfort zone.
Host a game night
To spice up your weekend, you can choose to host a game night and invite a few friends. Planning one shouldn't be too stressful, and you can always enlist at least one of your friends to help. There are lots of information on the web on different types of games you can play during game night. Invite the right blend of people to ensure that it will be fun.
Go shopping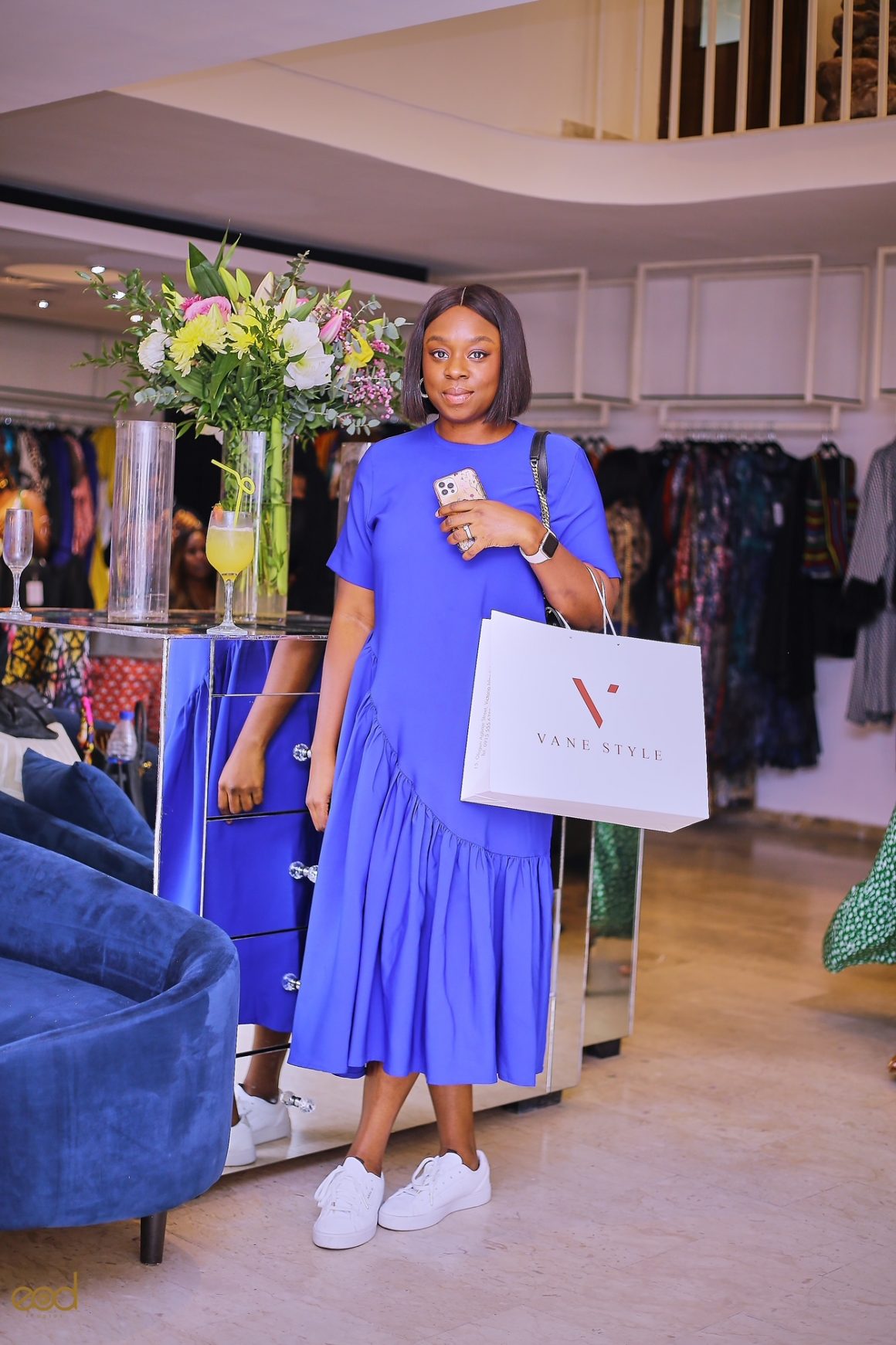 If you can afford it, go shopping from time to time and make the most of it. Walk around the mall, browse through sections a little more, and go into shops or aisles you don't visit regularly. Even if you can't afford to shop, window shopping is no crime. Simply being in a mall and looking around has been known to help relieve stress and make one happy. Make mental notes of what you could get when you have the money.
Try out new recipes
If you even remotely like cooking, search for different recipes of foods you regularly make or new food entirely and attempt them. Have a good laugh if you make a mess or enjoy the meal if you get it right, don't be too hard on yourself.
Honour Invitations
Don't be that person everyone loves to have around but hates inviting to events because they don't show up. When you get invited to weekend events, make some effort to look good and honour the invitation. We know how tempting it can sometimes be to stay indoors and sleep or do nothing, but we implore you to engage in at least two or more of these activities, and you will feel better for it. Say no to boring lifestyles just because it's comfortable. Get out there and have some fun!