Anyone who has listened to Tems knows that she loves to sing and does an excellent job of it. This unique talent has turned the 27year old singer and songwriter into an absolute star and pop's latest global IT girl. Born in Lagos, Nigeria, Temilade Openiyi is the first child of Mr and Mrs Openiyi, a Nigerian mother and a British-Nigerian father. They happened to live in Nigeria, but shortly after her birth, they moved to the United Kingdom in search of better opportunities. Unfortunately, her parents would eventually go their separate ways when she was five, an event that would bring her and her siblings back to Nigeria to live with her mother. She attended Doween College in the Lekki environment and then proceeded with her tertiary education by attending "Monash" in South Africa, where she studied Economics. While in school, she got noticed by her music teacher, who strongly encouraged her to sing and embrace her unique vocals and singing style. That encouragement enabled her to participate in school choir presentations and recording sessions.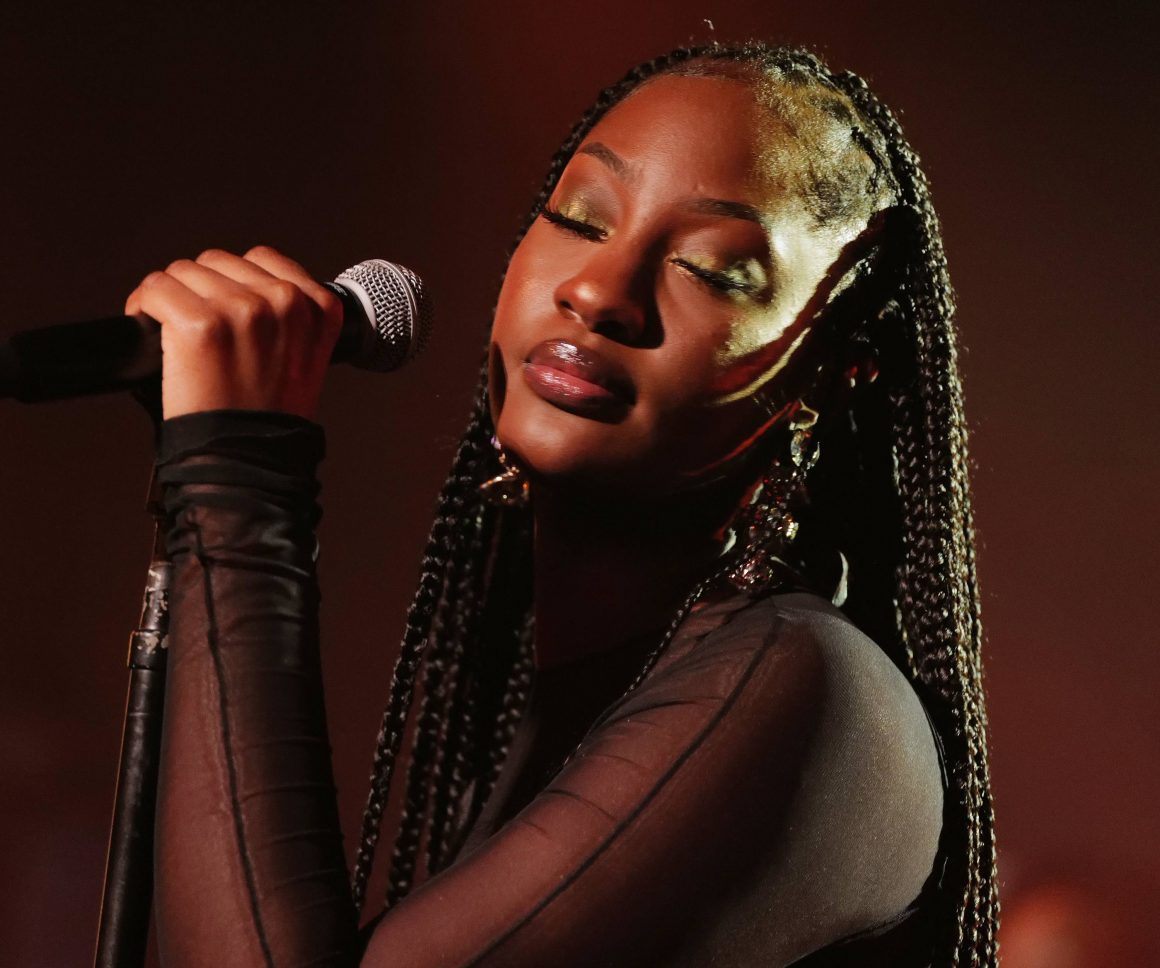 "Right from a young age, I've always loved music and always indulged in creating. As a matter of fact, music has always been my means of expression. I loved Aaliyah. Loved her whole album. I also enjoyed listening to Destiny's child and Lauren Hill. It was always music for me." she says to Thisday Style.
From then on, falling in love in love with music was the next natural step for her. She would practice alongside her brother singing as he played the guitar. At some point, she perfected her piano play and interest in beats production and has been steadily rising to the occasion since then.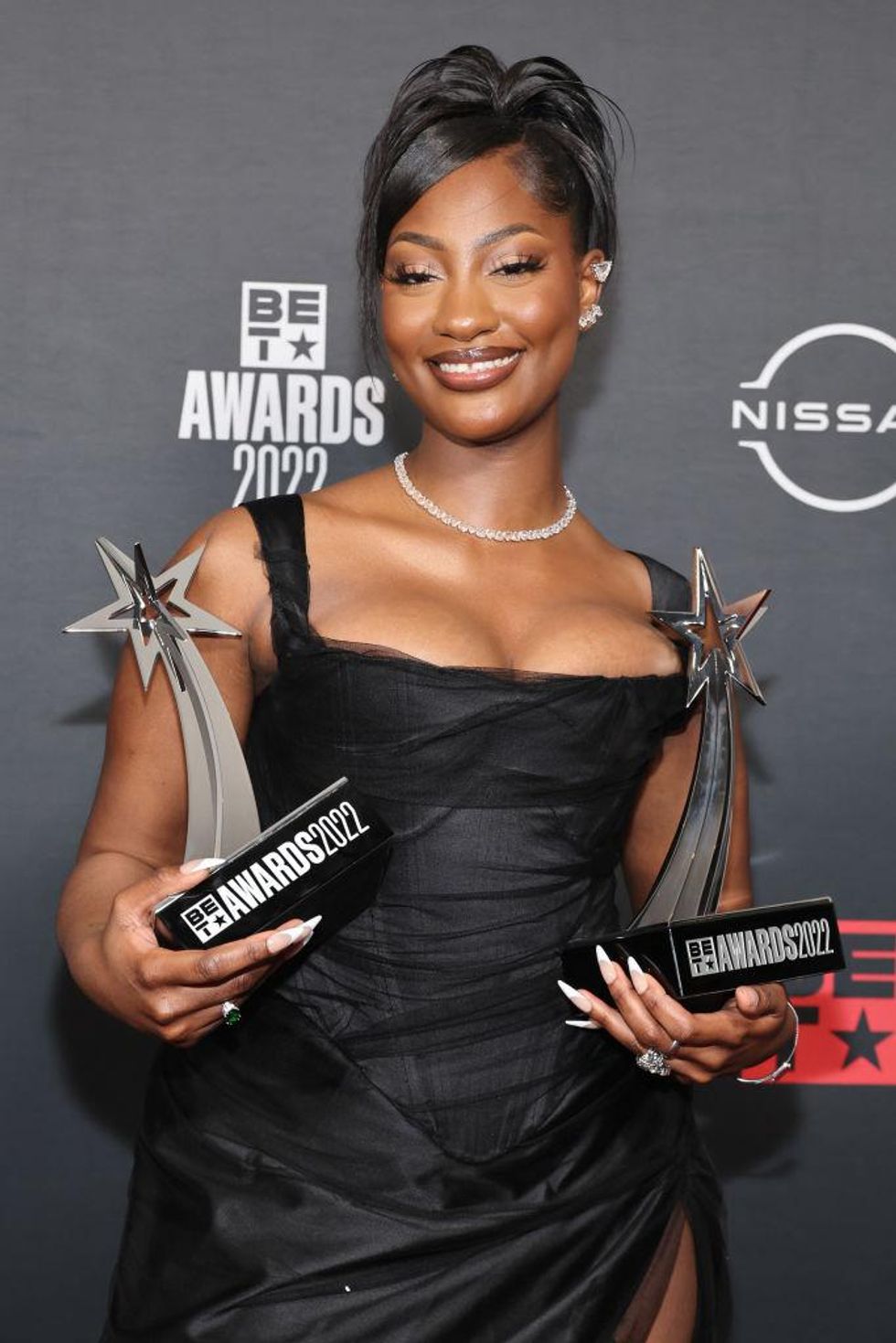 Her first entrance into our worlds was the sensational "Mr Rebel" in 2018, which happened to be her very first single, where she proved her place as an alternative soul singer and a music producer. But that was just the beginning because she solidified her sound when she dropped her second single in 2019, titled "Try me". This got a much bigger reaction than her previous release, buttressing on her distinct blend of alternative, afrobeats and RnB/Soul as a genre that seemed to be missing in the mainstream scene. During an interview in 2018, she was asked the artist she really wanted to work with, and she stated that she would love to work with Drake. Well, her dream certainly came to pass. For some reason, Tems always makes really impactful collaborations. First, it was her featuring in the remix of "Know Your Worth" by singer Khalid and fellow Nigerian artist Davido, then the globally explosive "Essence", where she worked with Afrobeat giant Wizkid. Let's not forget her memorable feature in Drake's album on the "Fountains" track which made her the first Nigerian female artist to make it to number 10 on the Billboard Top 100 charts and twice for that matter. This milestone only propelled her to produce an entire body of work named "For Broken Ears" that gained commercial success in most parts of Africa, North America, and Europe—stapling her name on a global scale amongst the greats in the music industry.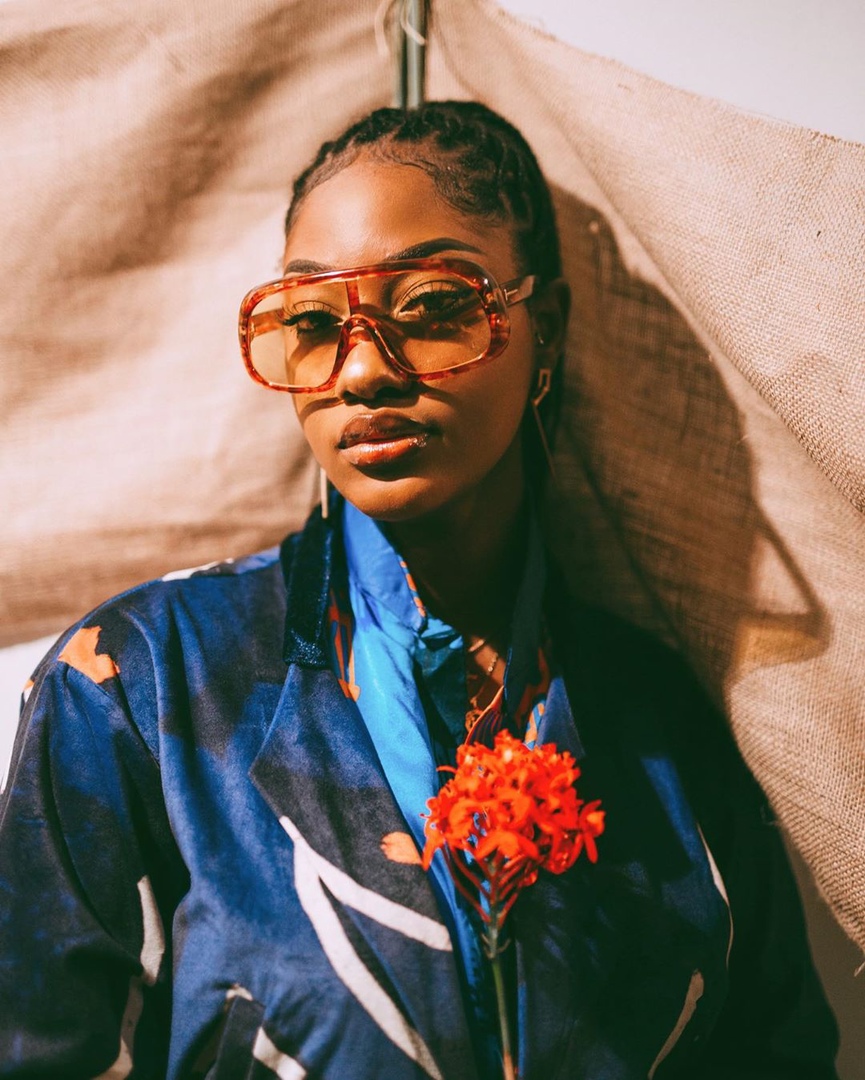 To say she's winning is an understatement. She is the first African female artist in history to have a No. 1 debut on the Billboard Hot 100 charts due to her recent feature on Future's new single "WAIT FOR U," where her vocals were sampled from her 2020 song "Higher". She's an ambassador for Coca-Cola. Delivered Black Panther- Wakanda Forever soundtrack and is on Beyonce's renaissance album on the 10th track titled "Move". Not stopping there, Tems recently got nominated for three categories at the 22nd BET Awards, winning two of the three awards in best collaboration alongside Wizkid and best international act.
Her career has skyrocketed to unimaginable heights in such a short time, yet it still feels like just the beginning. While we all see a global superstar, for Tems, it's all about the music. Living and breathing her work. Every other thing is a bonus. "I just make sure I'm vibing every day," she says. Every day? ​"Every single day."