Every fashionable gentleman understands that bags have evolved into a vital tool and a fashion accessory. It is no longer considered a female accessory solely. Men's bags are masculine, beautiful, and great for any modern, formal or casual wardrobe. As a stylish man, you should have at least one of these bags in your closet.
The Briefcase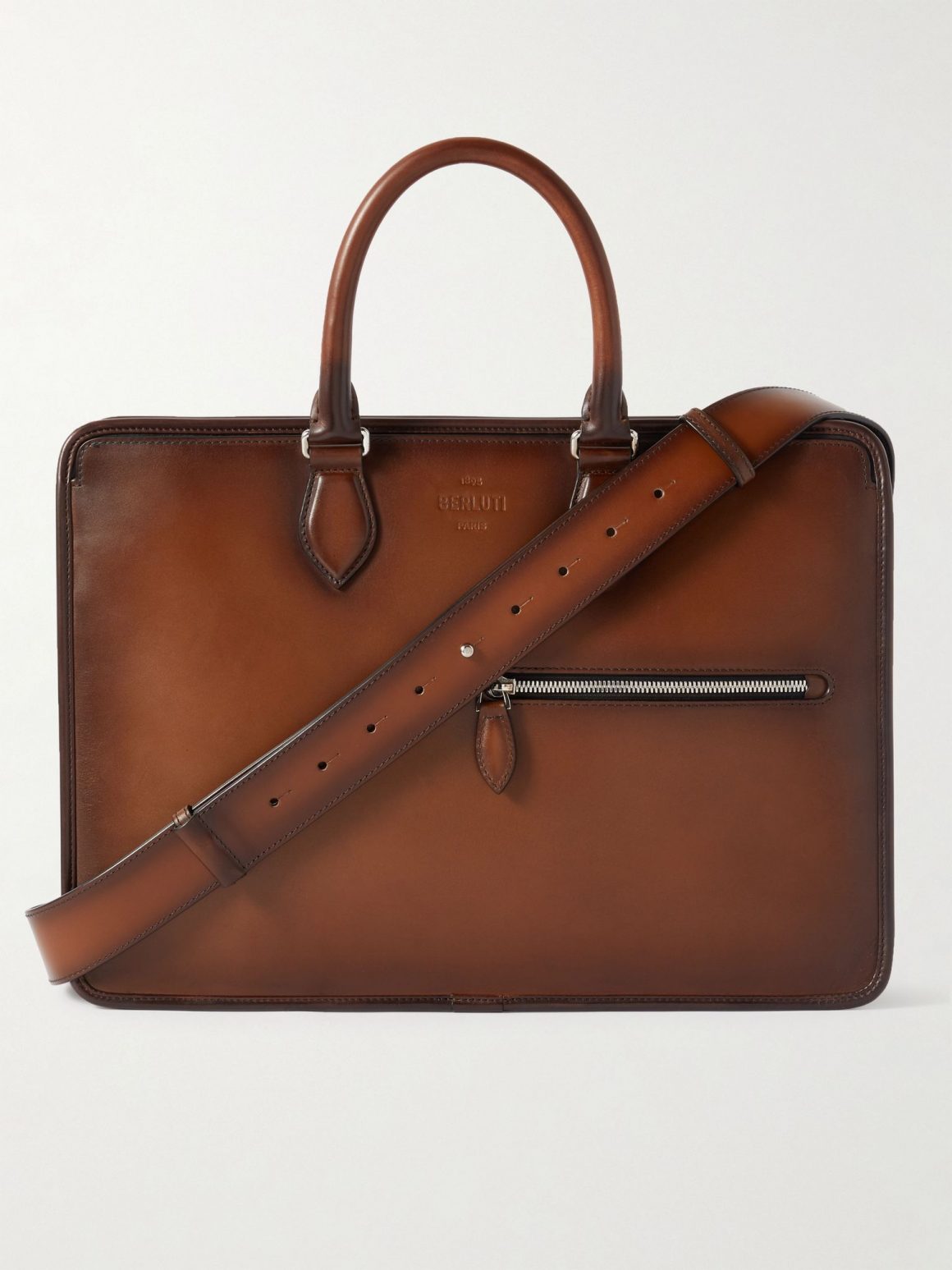 The briefcase is the most popular men's bag and is ideal for formal wear. The new generation of the briefcase is sleek and light, with plenty of space for paperwork and other essentials. It will transform you into a True Stylish Boss.
The Carryall Bag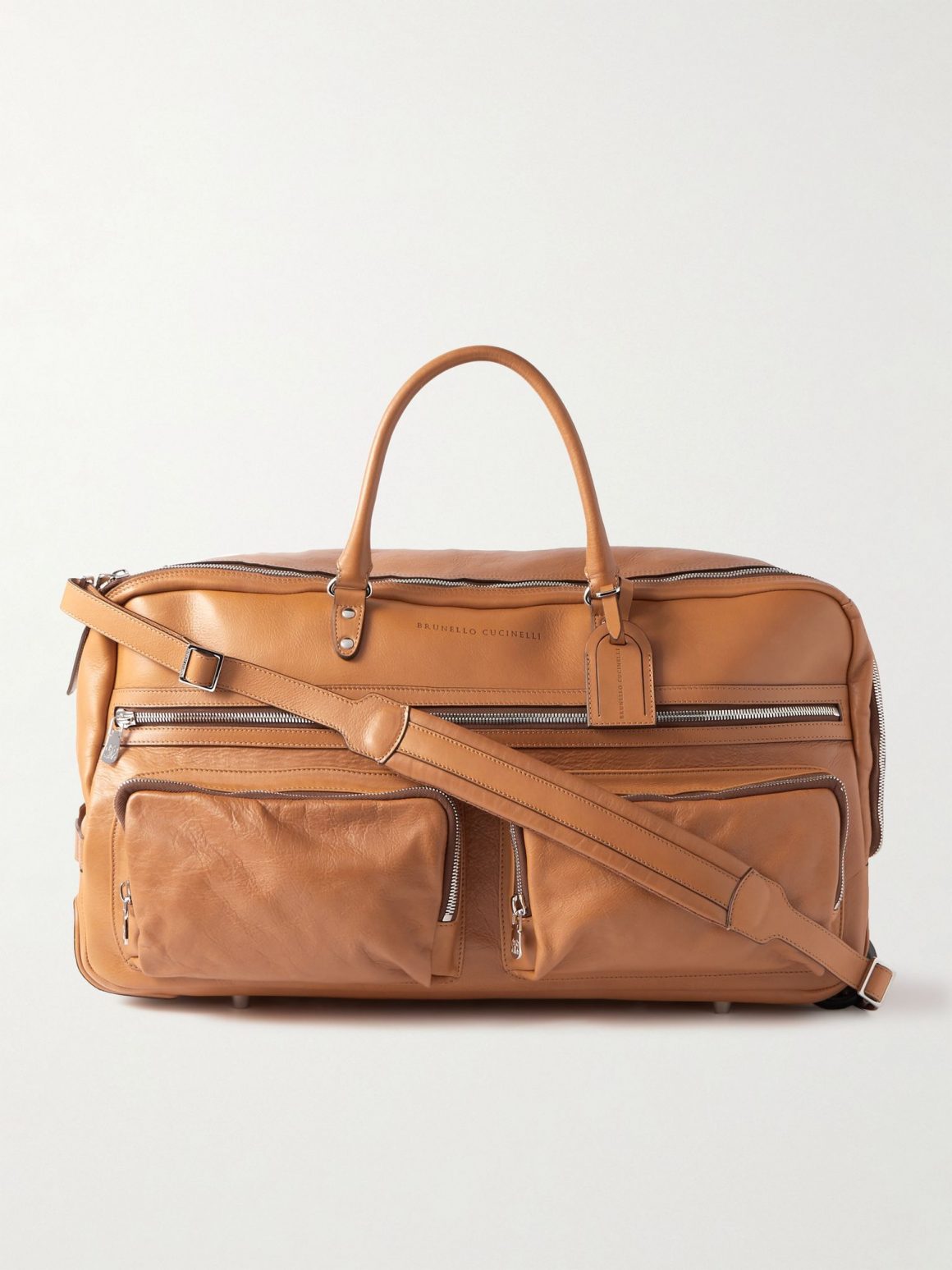 Any travelling man requires a carryall for weekend excursions or three-day business trips. Bulky luggage can be transformed into elegant, fashionable carryalls with the help of this bag. It's stylish, functional, and elegant. Its primarily leather material and refined design gives it a timeless appeal that can be utilised for casual weekend wear or business-casual clothes.
The Messenger Bag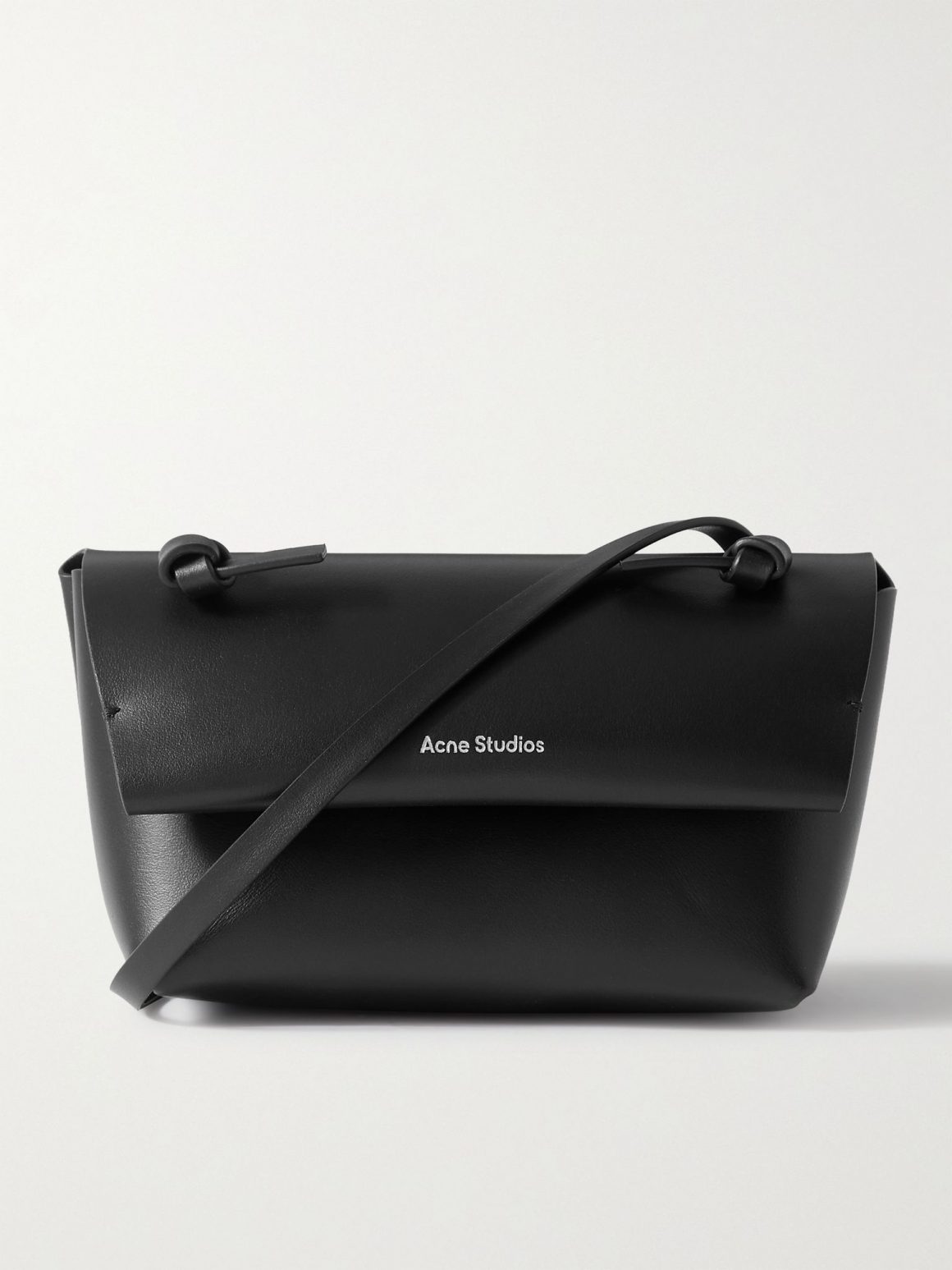 Messenger bags are one of the most classic and timeless men's bags. Good quality stylish messenger bags compliment a great-looking attire. Depending on the size, you can carry anything from your laptop, books, and heavy work tools.
The Tote Bag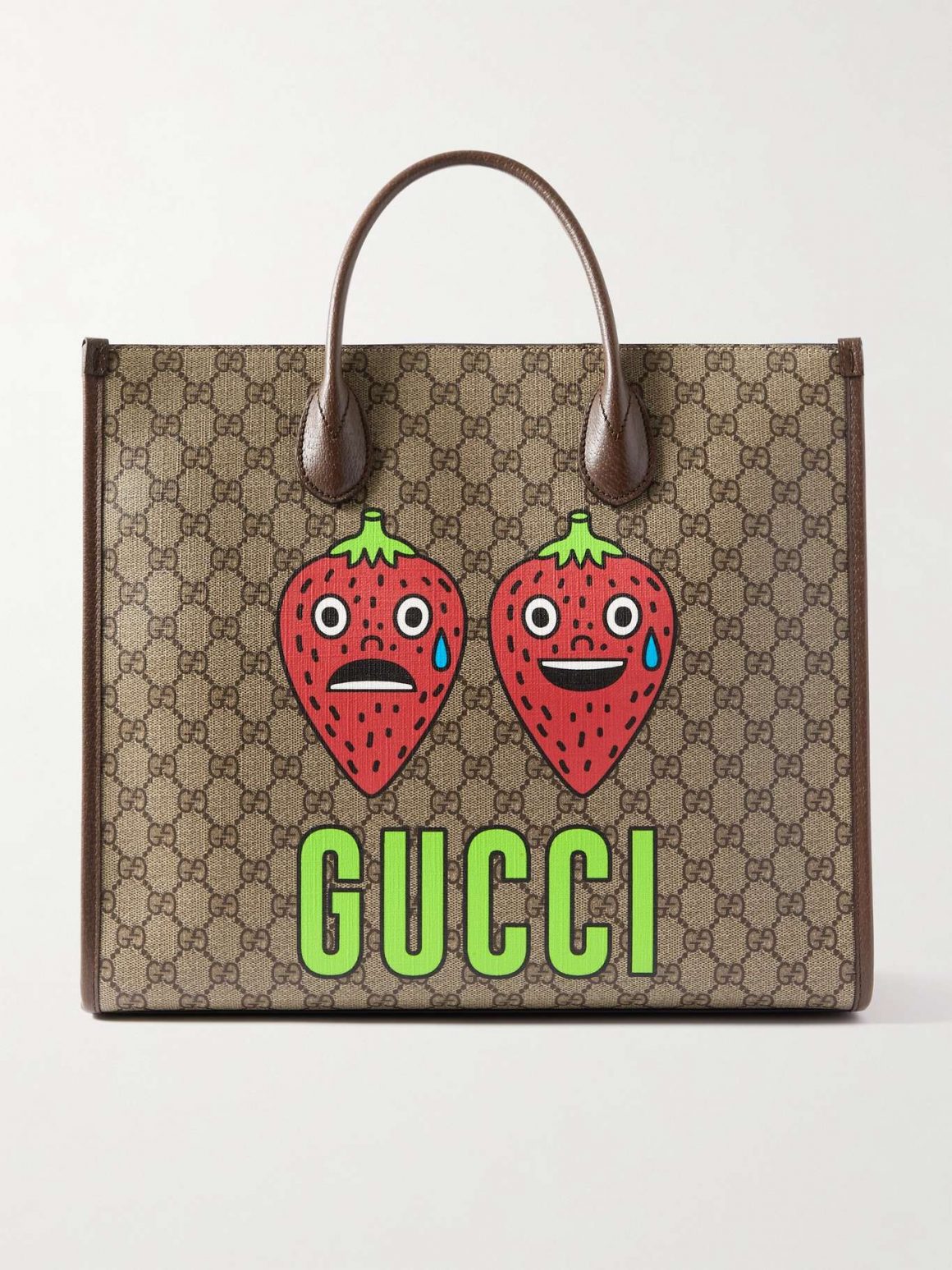 The Tote bag is somewhere between a briefcase and a backpack. It can be your beach bag, work bag, and shopping bag all in one.
The Gym Bag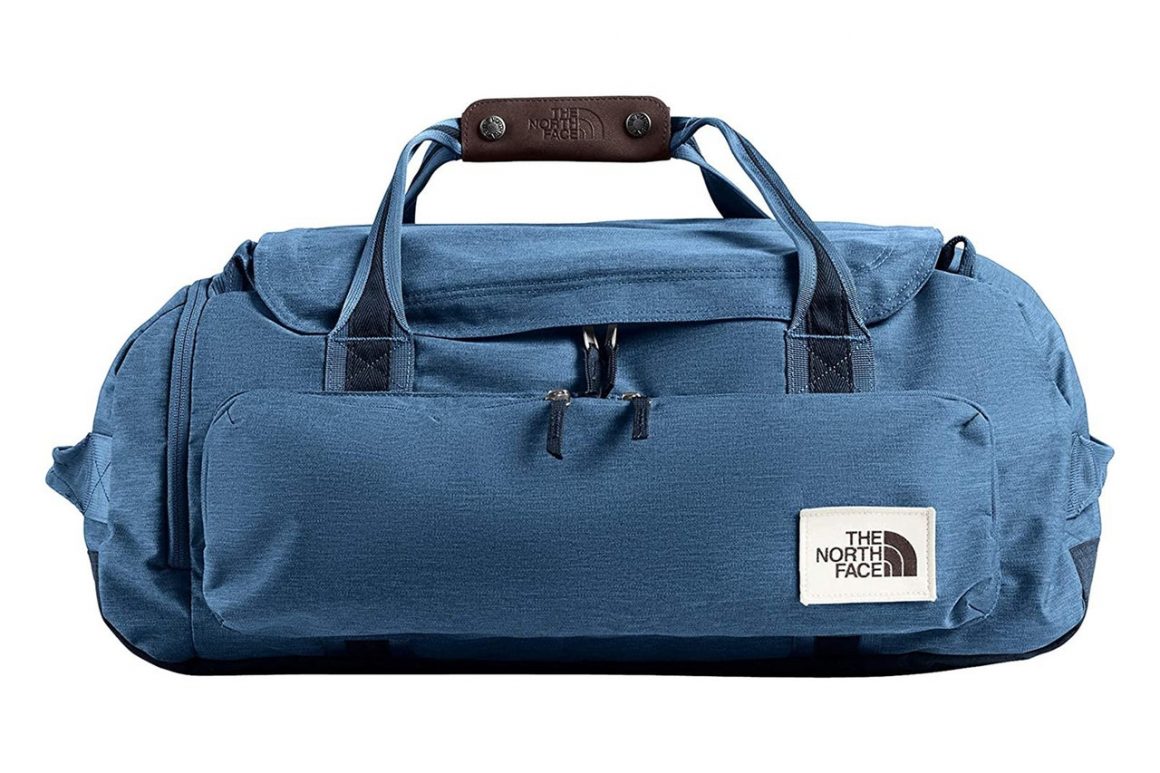 A sturdy gym bag is essential for getting your towel, trainers, and protein powder from the workspace to the gym in one piece. Features like drink holders can come in very handy, and some options even have different compartments for your running shoes and sweaty clothes.