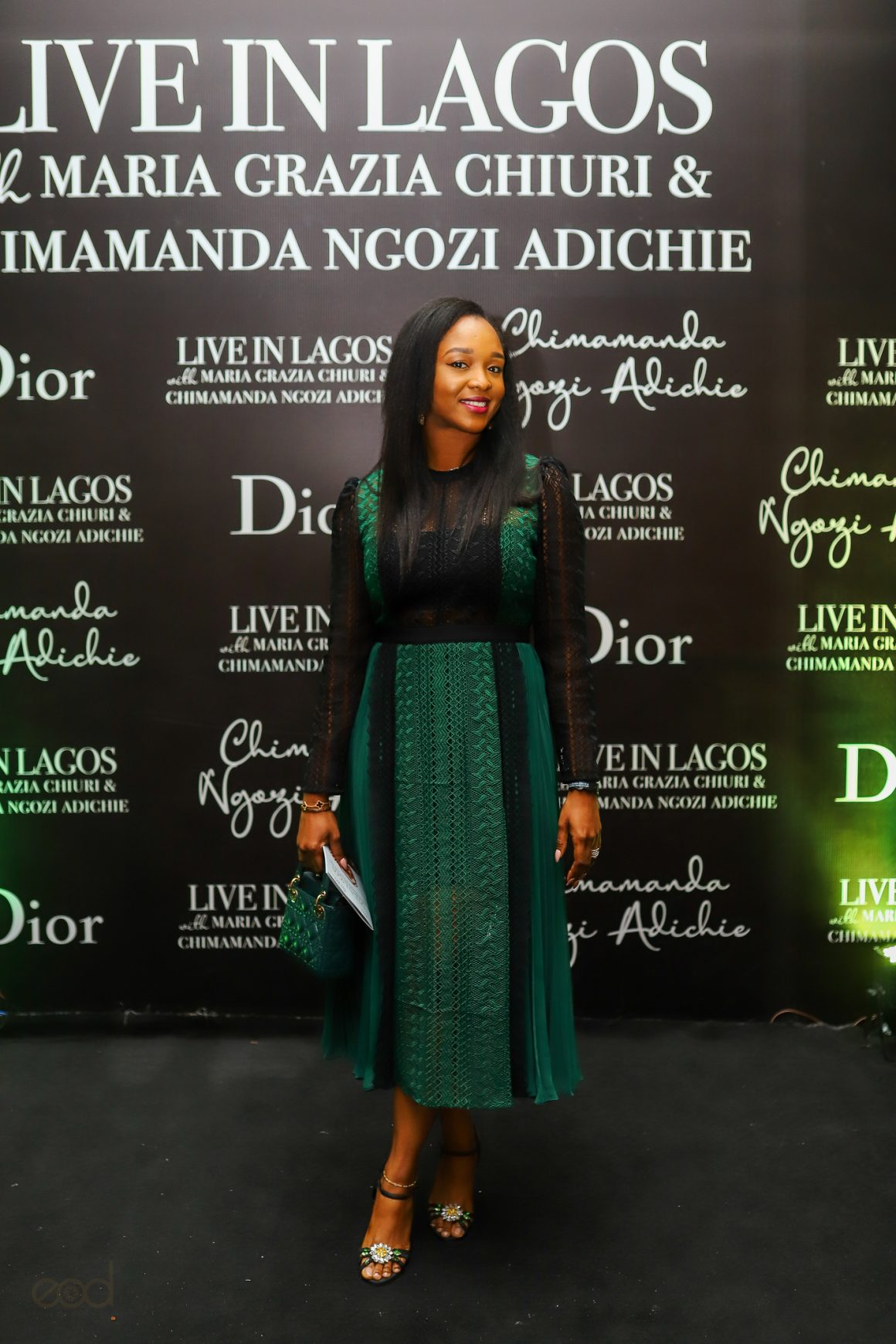 Nature's Favourite Hue: From vast forests to emerald gemstones, green represents nature. By wearing this shade, you're capturing the earth's true essence, radiating calmness and serenity wherever you go.
Mood Booster: Green is often associated with peace, renewal, and vitality. Why not dress in a colour that uplifts not just your spirits but those of everyone around you?
Versatility Alert: Whether it's olive, mint, jade, or lime, there's a green for every season and every mood. This colour offers a spectrum that's easy to play with, ensuring you're never out of style.
Perfect Pairing: Green pairs effortlessly with numerous colours. Whether it's a white chic dress with green accessories or a teal blouse with deep blue jeans, the mix-and-match possibilities are endless.
Statement Maker: Want to stand out? Emerald and neon greens are your go-to. These bold shades make a statement, ensuring you're the centre of attention at any event.
All About Balance: If bold isn't your vibe, pastel greens like mint or sage offer a subtle, sophisticated touch, making it easy for anyone to incorporate green without feeling overwhelmed.
Skin Tone Friendly: The best part about green? It complements a wide range of skin tones. Whether you're pale, tan, or deep-skinned, there's a shade of green waiting to make you shine.
Eco-Fashion Push: With the world moving towards sustainable fashion, wearing green can be a nod to eco-friendliness. Even if your outfit isn't made of organic materials, you're still promoting a message close to Mother Earth's heart.
It's Celebrity-Approved: If you're still on the fence, just check out your favourite celebs! Your favourite stars have been spotted flaunting green ensembles for a while now, making it the "it" colour of the year.
For the Fun of It: At the end of the day, fashion is all about expressing oneself. So, why not have fun with it? Green brings a refreshing twist to any wardrobe, promising excitement and elegance in equal measure.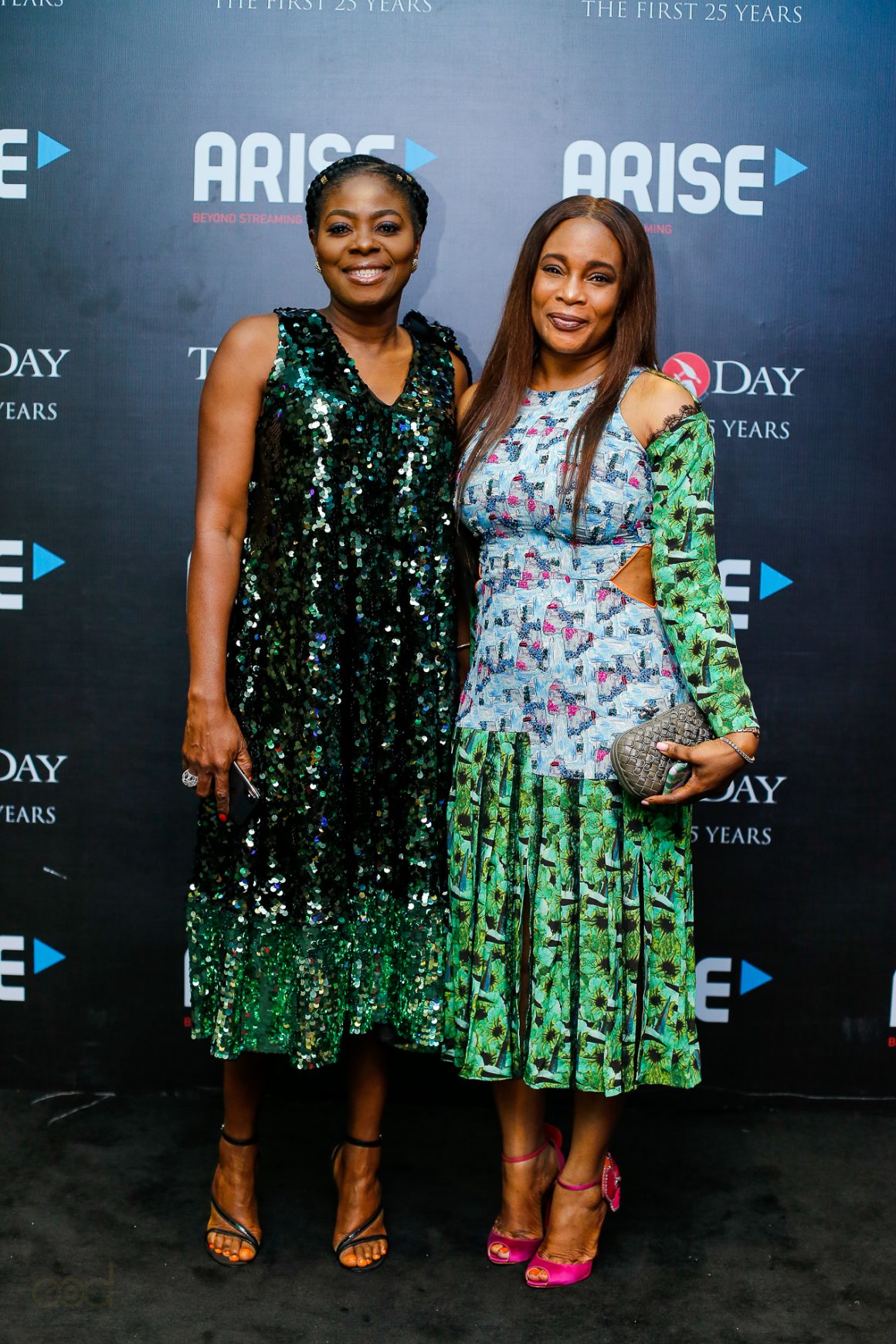 So, the next time you're out shopping, remember these ten fabulous reasons and let green work its charm on your fashion choices!