Before the pandemic struck, regular fits were the order of the day. True-to-size t-shirts, jeans, and the like were wardrobe essentials and fashion favourites. However, after the pandemic, there was a shift towards relaxed, loose fits, and since then, the trend has continued. Now, comfort and oversized clothing are all the rage, as designers, international influencers, and celebrities alike are taking the baggy trend to a whole new level.
OVERSIZED TEES
Oversized tees are the epitome of comfortable clothing and are quickly becoming one of the top staples in most women's wardrobes. They come in vibrant colours and styles and are currently one of the most in-demand fashion items on the market today. Not only are they great for lounging around the house, but they can also be worn out and about on days when you don't want to make a fuss but still want to make a fashion statement. They pair really well with baggy jeans or a mini-skirt.
BAGGY BOX SHORTS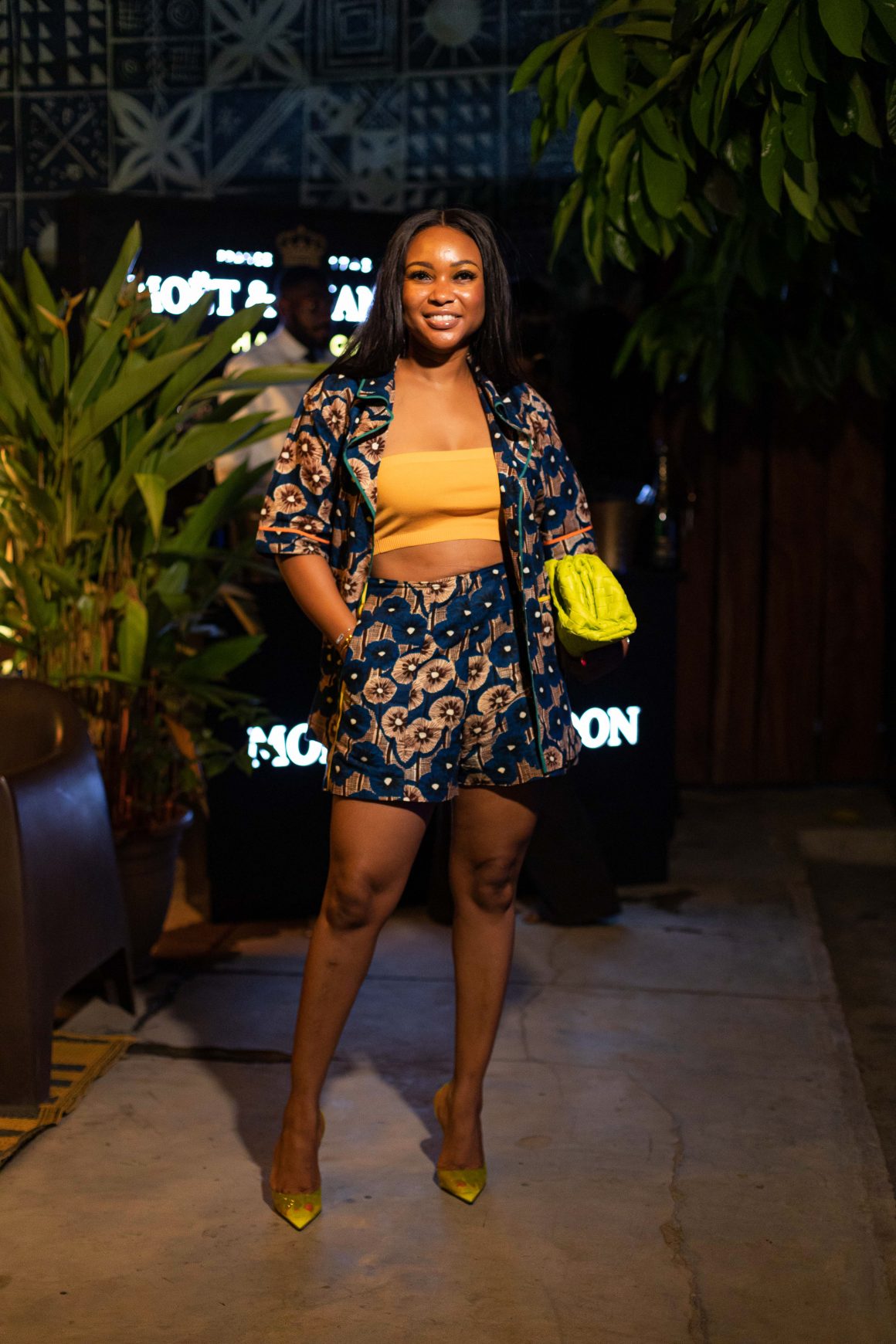 Baggy box shorts are the new trend in shorts, and because of their easy fit, they look good on everyone. Pair them with anything from a button-down shirt to a sexy bikini top; whichever way, they are super comfortable and stylish. 
OVERSIZED DENIM PANTS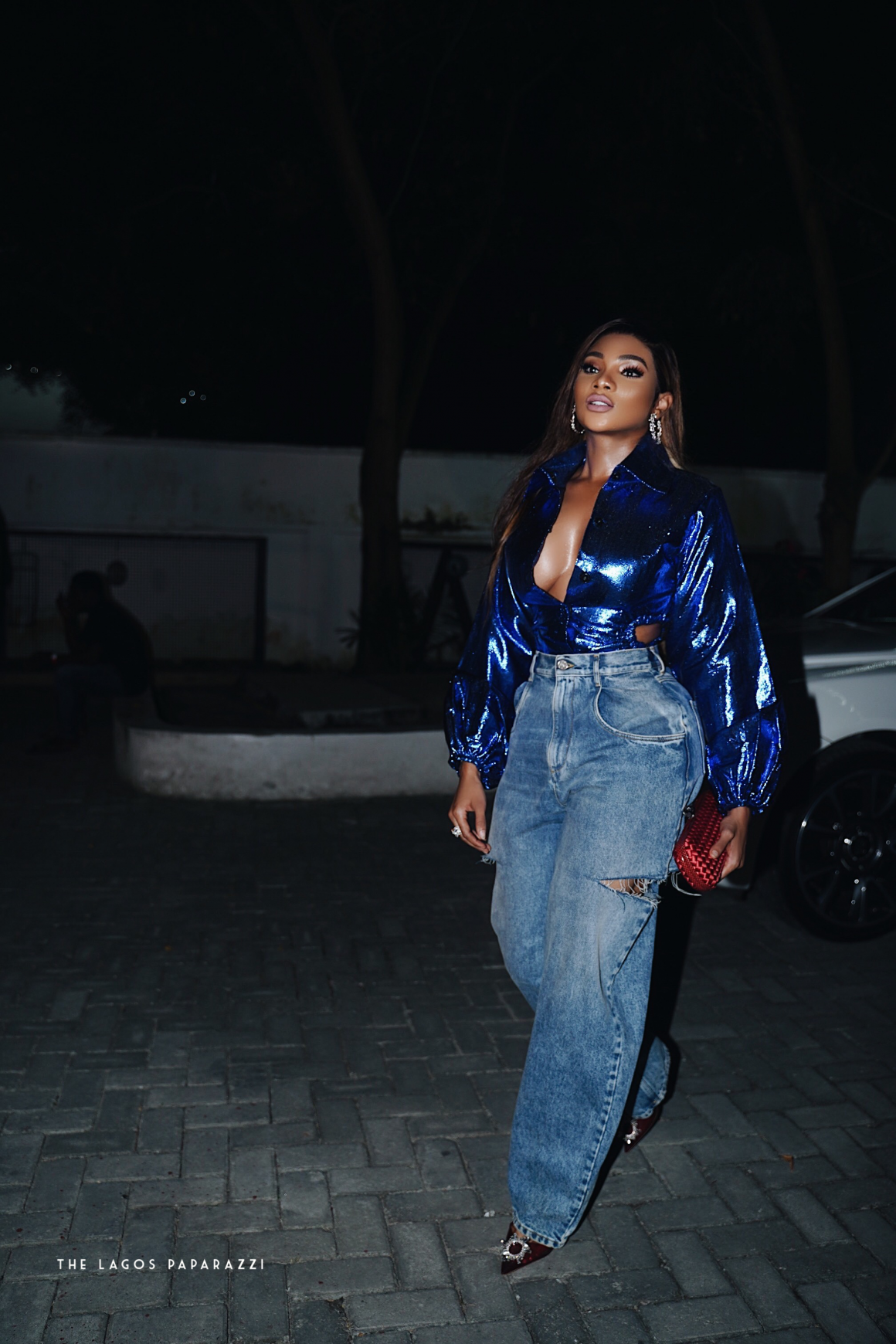 Baggy jeans, once overshadowed by skinny jeans in the 2010s, are now gaining popularity due to their relaxed fit. Once you get the hang of styling your baggy jeans, say bye-bye to your skinny jeans for good. To wear this trend, balance out your baggy jeans with a tighter or forming-fitting top. 
OVERSIZED SHIRTS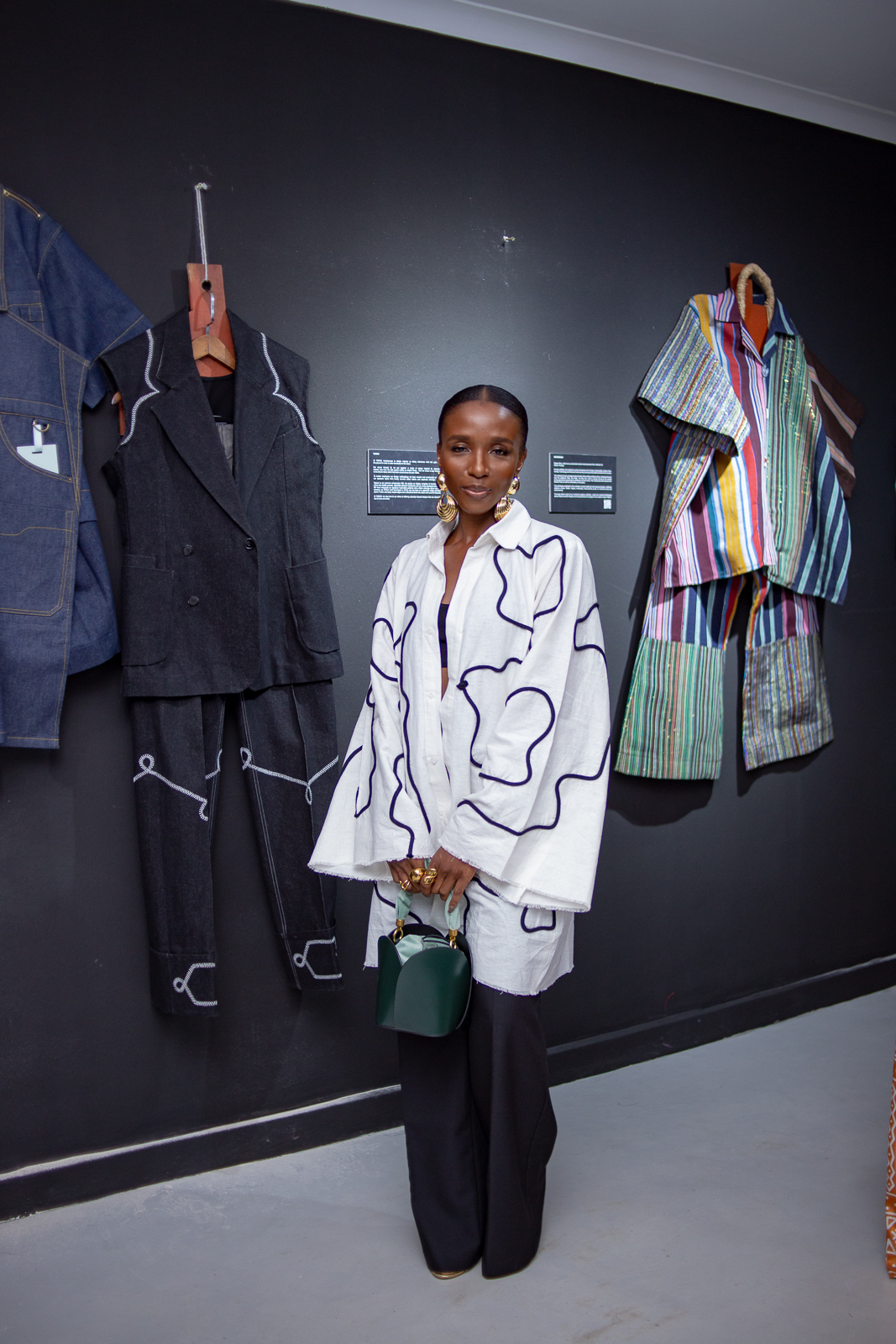 Just like the baggy tee shirt, the oversized button-down shirt is versatile and easy to wear. Be sure to choose a colour and pattern that suits you best and style it accordingly. For a relaxed look, pair your shirt with leggings or tights, and for a dressier look, play with proportions by styling with a not-so-baggy pair of jeans or pants. 
OVERSIZED BOX BLAZERS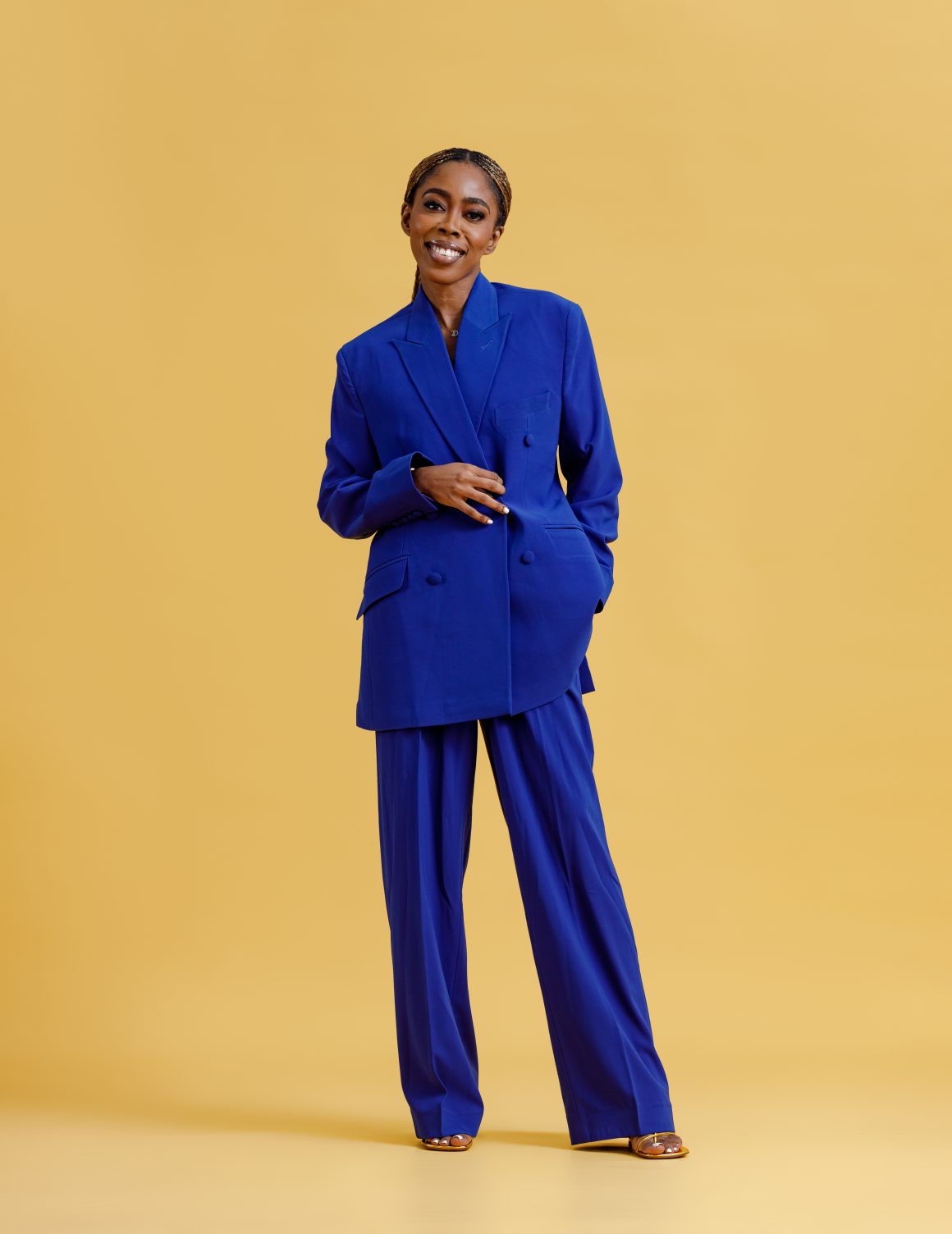 This year is all about big-blazer energy, with oversized blazers being a popular choice for elevating and adding a layer of preppy polish to even the laziest outfits. Boxy blazers are perfect for those who want to look good but can't be bothered to put together an outfit.