Recognising the various colours that can enhance your skin tone, whether light or dark, goes a long way in helping you make the right fashion choices.
For our dark-skinned beauties, let's show you how to make fashion statements with bold colours that will have you standing out any day, anytime, and in any outfit!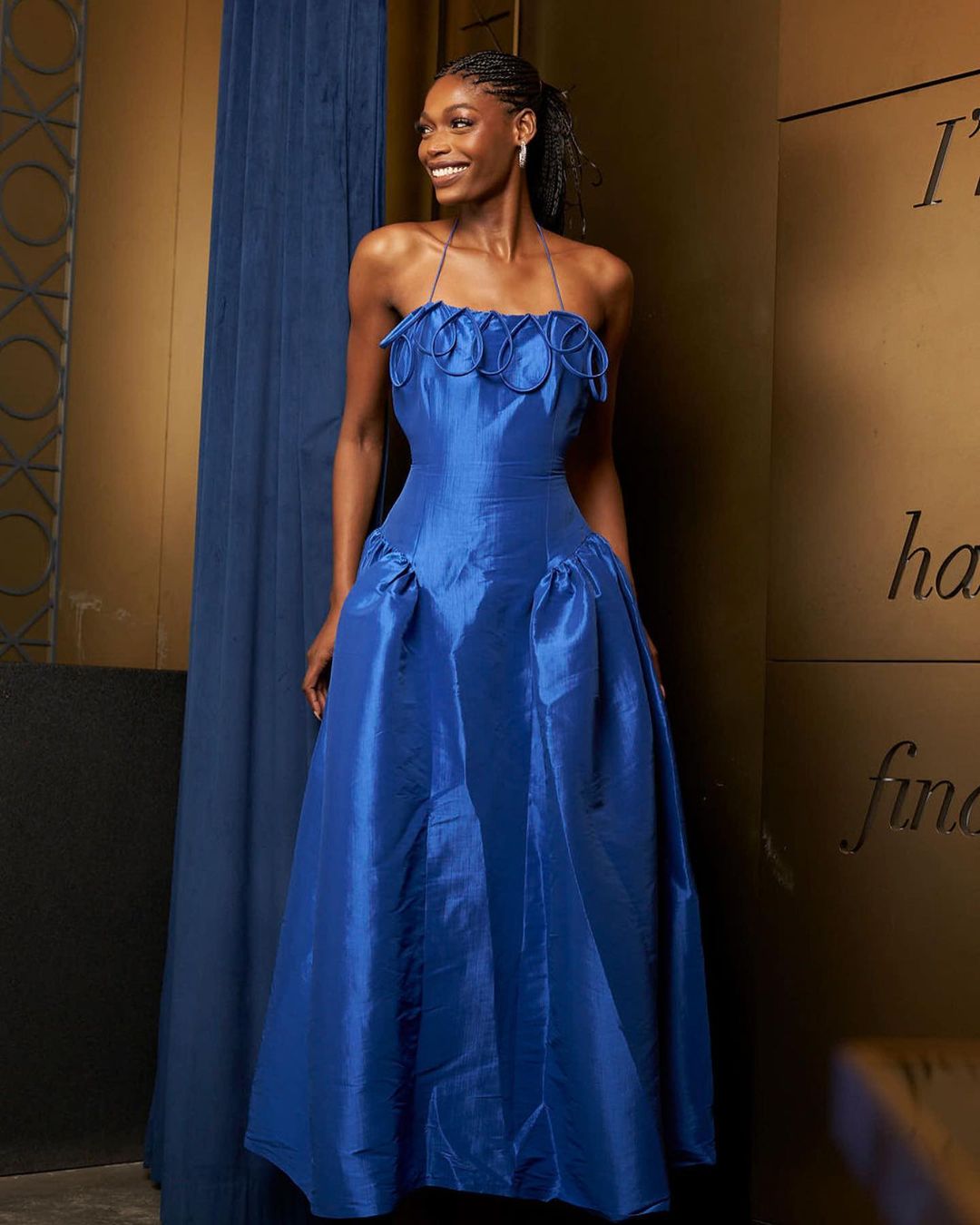 ROYAL BLUE: Whether it's a dress or a suit, this colour has an inherent regal quality that enhances the natural beauty and radiance of darker complexions.
Photo: Nyekachi Douglas
ORANGE: Orange is the new red. When it comes to dark skin, orange gives off a neon-ish look, making you feel seen and sexy. We highly recommend an orange slip dress for date night.
Photo: Fisayo Longe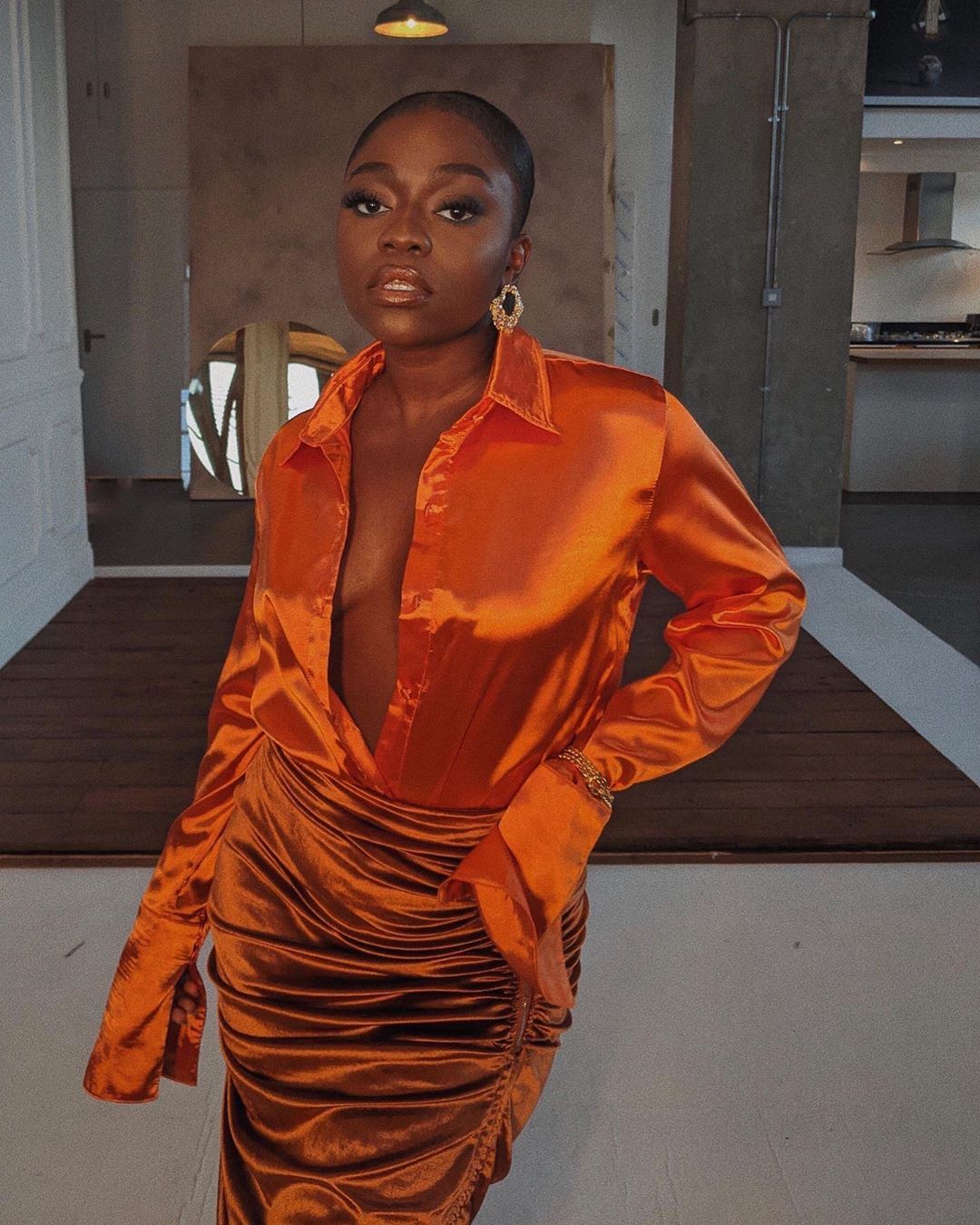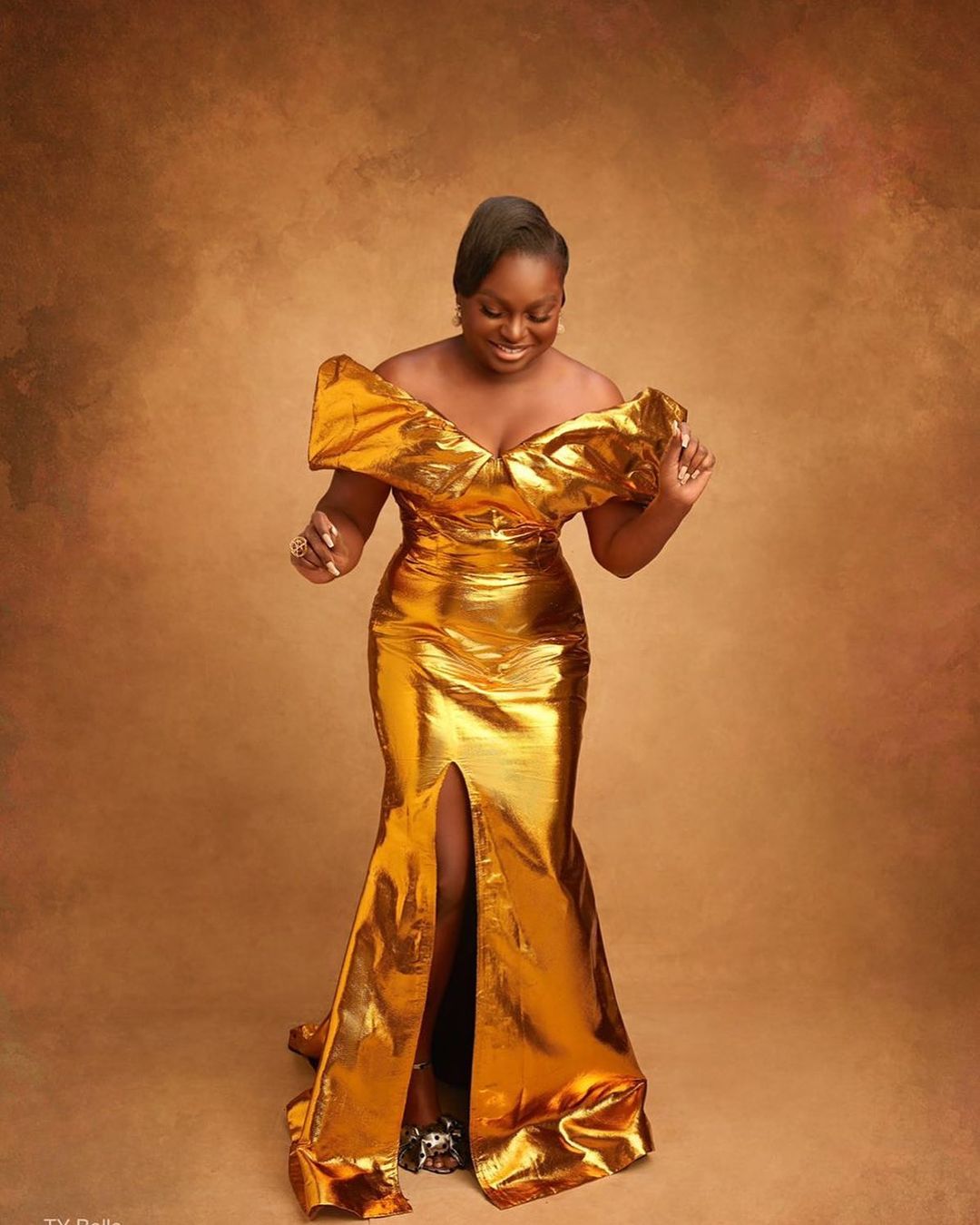 GOLDEN YELLOW: This shade of yellow provides the perfect bright and sunny contrast to dark skin. This contrast suggests glow and positivity and uniquely makes your dark skin pop.
Photo: Joke Ojo
LEMON GREEN:  One might expect this colour to steal all the shine, but what it really does is draw more attention to your skin. Its bright and citrusy hue adds a pop of vibrancy and liveliness to darker complexions, creating a youthful and energetic appearance.
Photo: Ashley Lazarre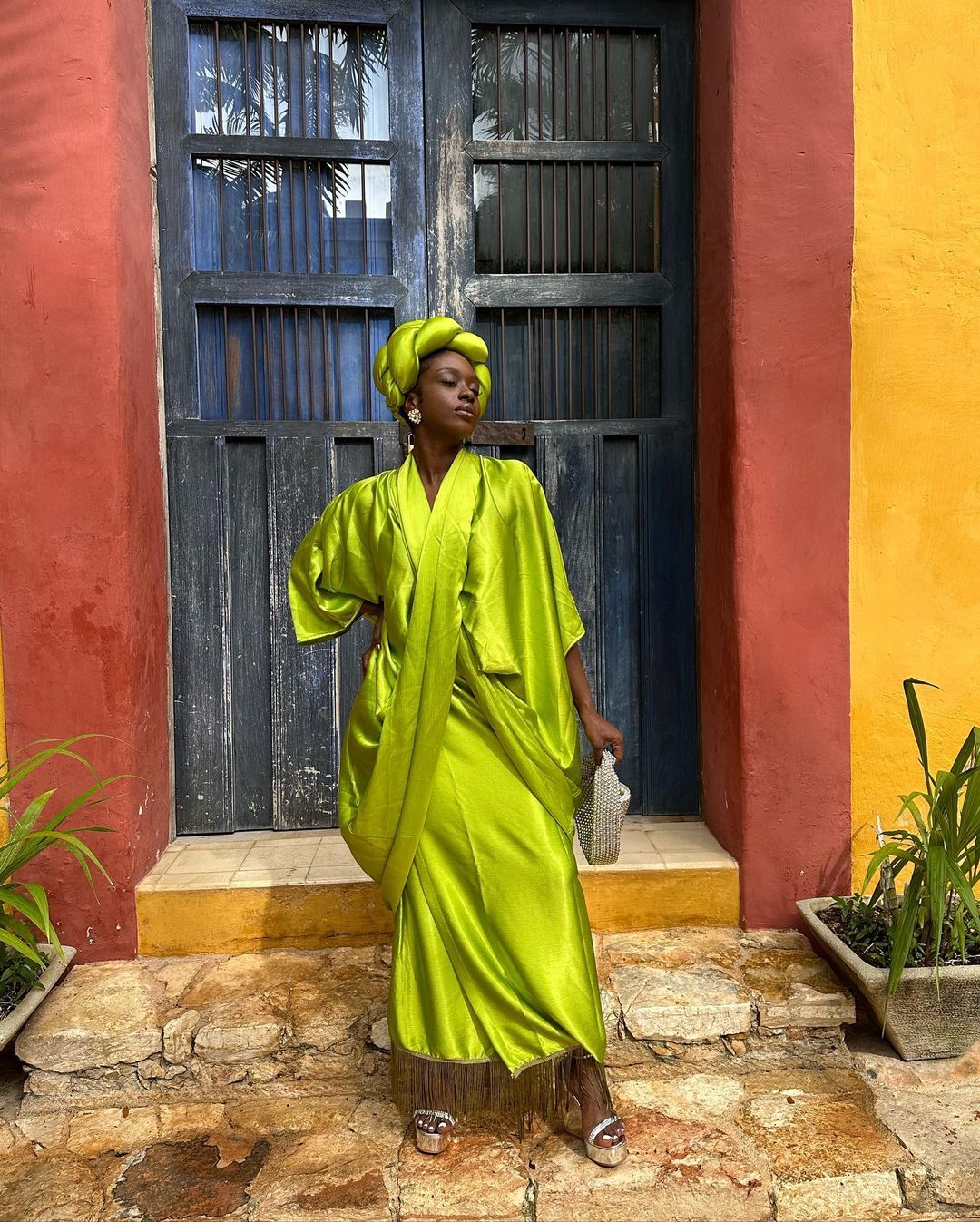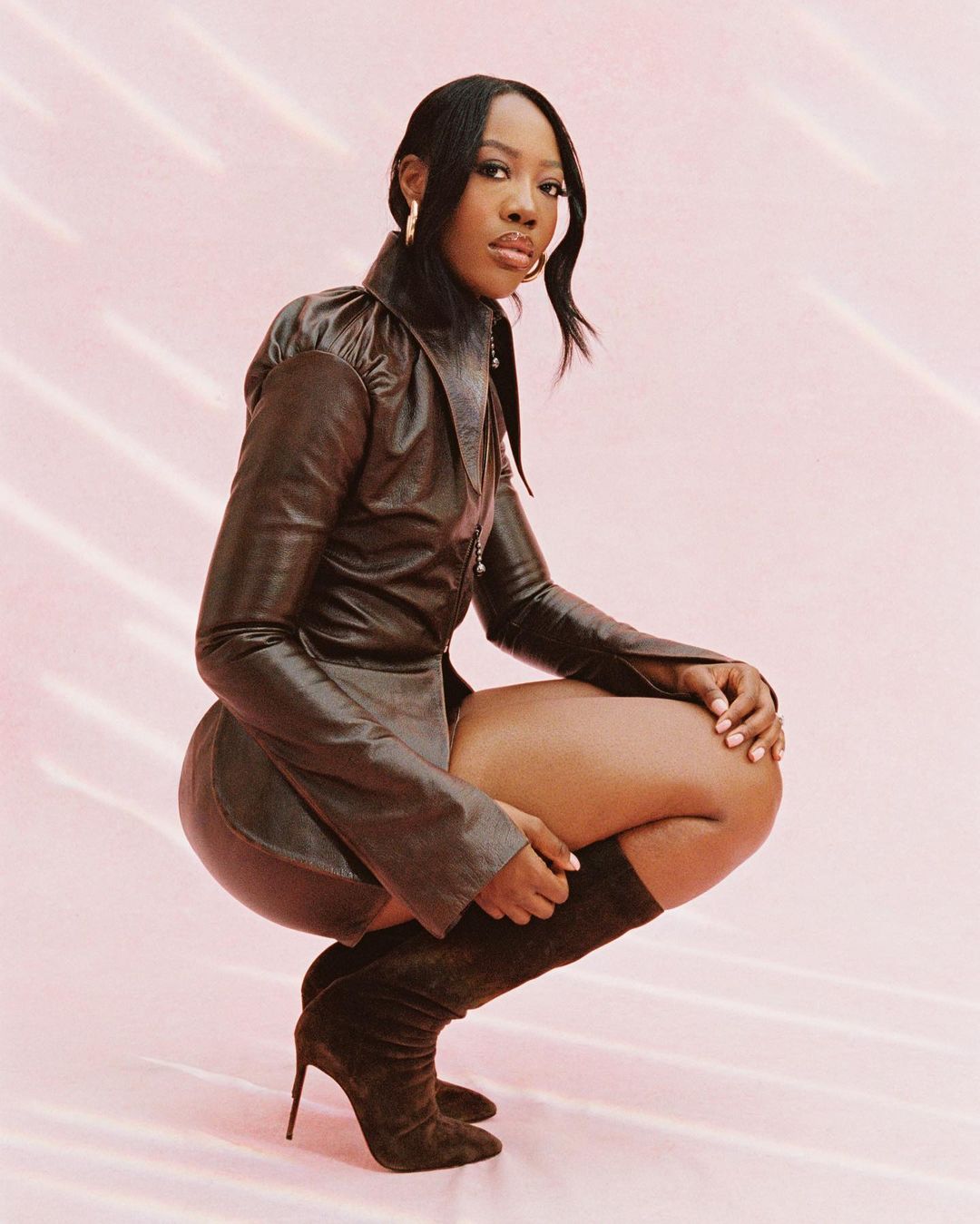 CHOCOLATE BROWN: Of all the colours mentioned, this is the closest to a dark skin tone. However, it is a rich, earthy colour that beautifully enhances the natural warmth and depth of darker skin tones.
Photo: Melissa Holdbrook-Akposoe