If you want to spice up your shoe rack, look no further. We've got a round-up of the hottest trends right now. From glamorous sculptural wedges to re-imagined Mary Janes, there's something for everyone. Ahead, the footwear styles you should be rocking!
Sneakers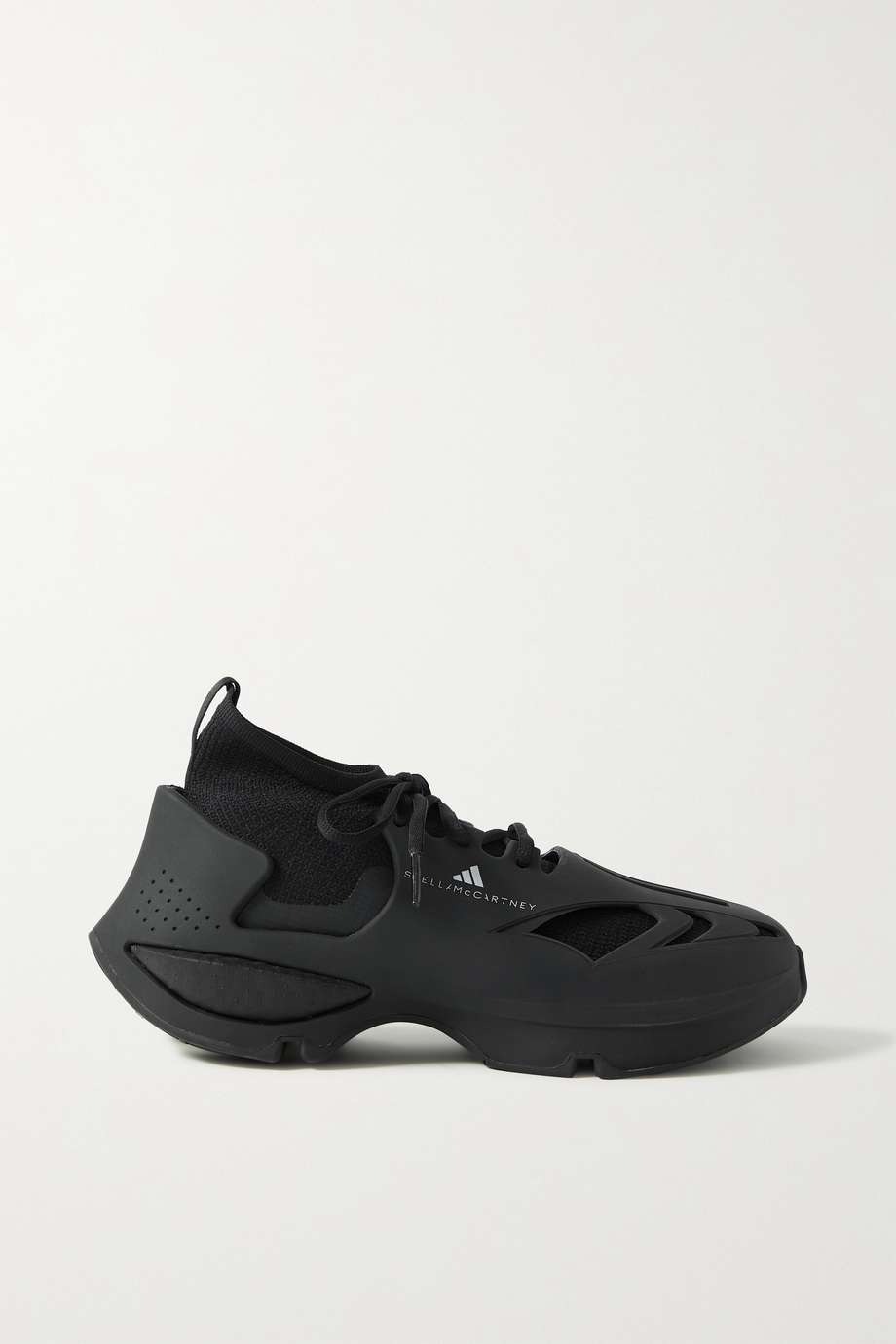 Who said you can't run the world in a great pair of sneakers? Gone are the days when these rubber-soled kicks were just for the gym. Nowadays, sneakers are the epitome of chic and casual sophistication. Whether you pair them with a tailored suit or a floaty sundress, these versatile staples are sure to make you stand out from the crowd. Get ready to elevate your shoe game, one casual yet stylish step at a time.
Sculptural Wedges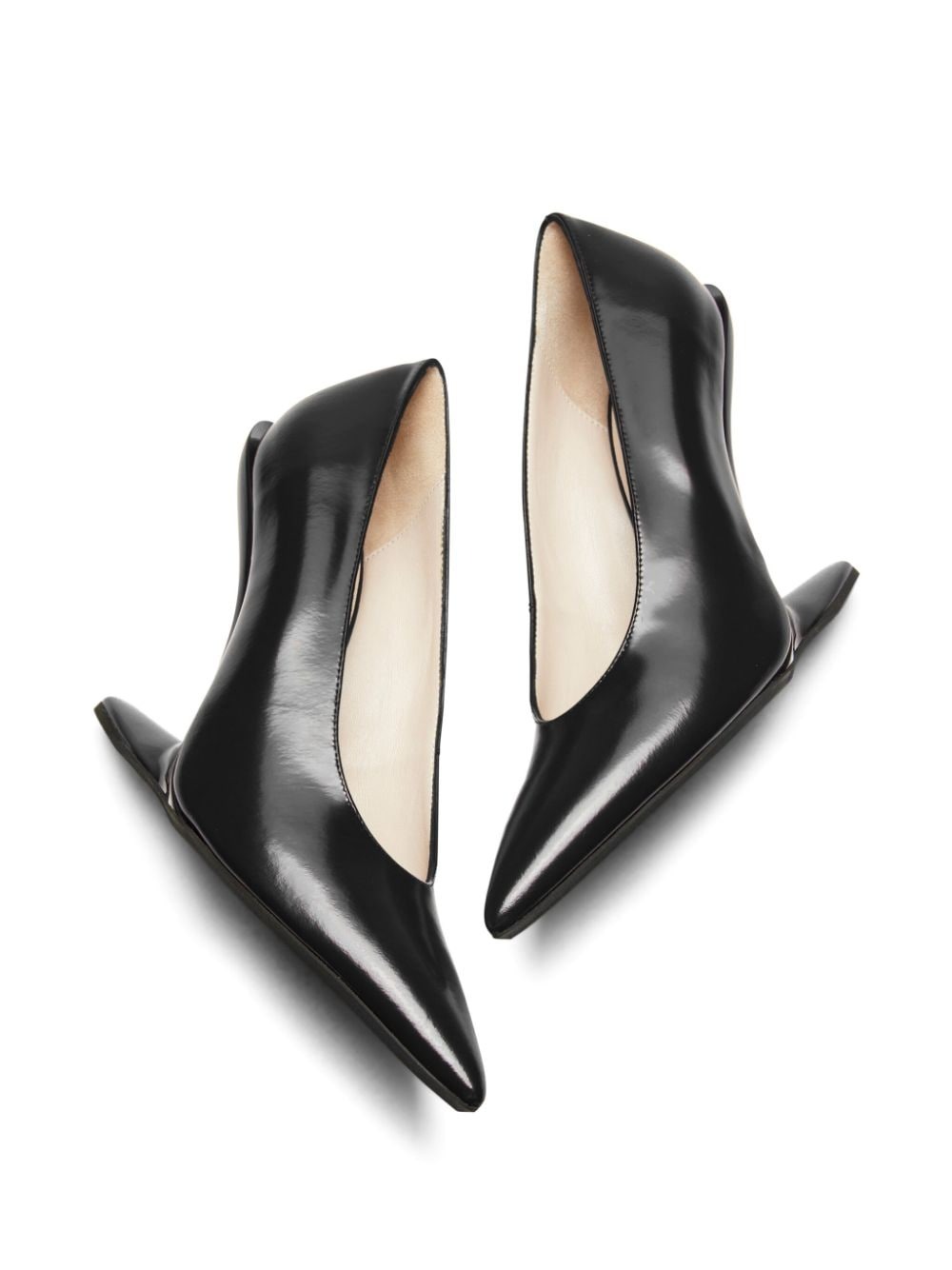 If you're someone who believes that fashion is a form of wearable art, sculptural wedges are your canvas. With their avant-garde geometric shapes and jaw-dropping designs, these wedges are so much more than just a way to add height. Cutouts, architectural heels, and intricate detailing? Yes, please! Your feet will thank you for making them the centrepiece of your look.
The Ever-Classic Pointed Toe Shoes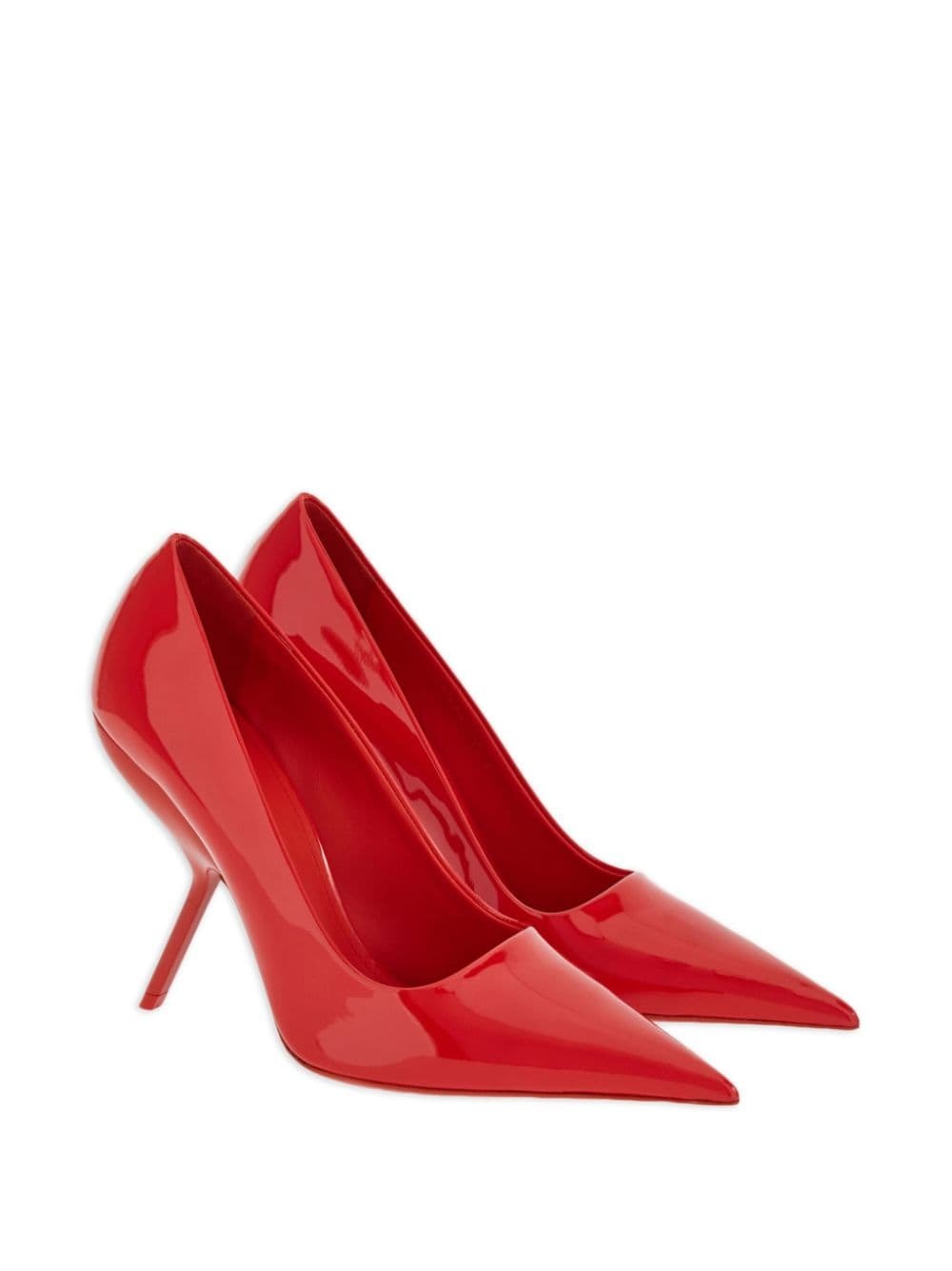 They say classics never die, and pointed-toe shoes are the living proof. Their elegant silhouette and elongated design are a timeless testament to style and sophistication. Strut into your next business meeting or glam event with pointed-toe pumps, and trust us, you'll have everyone's attention, from the boardroom to the ballroom.
Loafers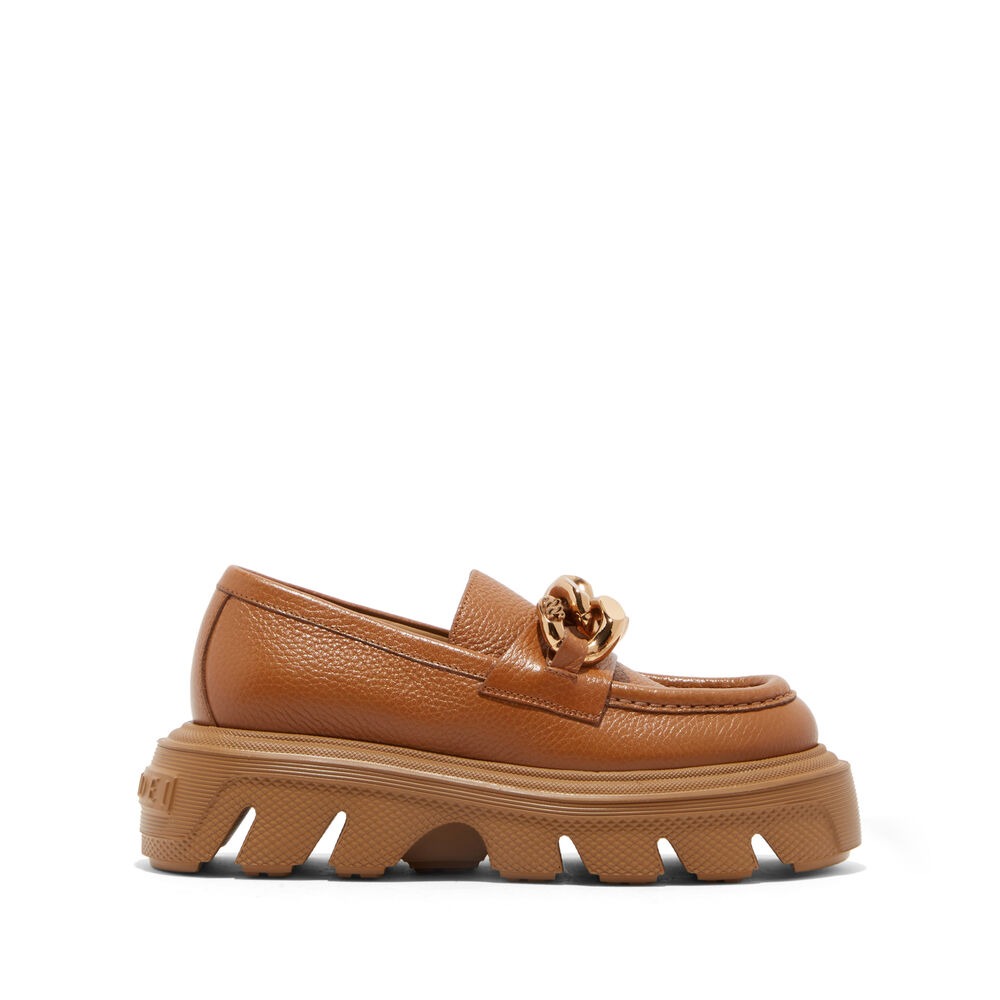 Ah, loafers—once the cornerstone of grandpa's wardrobe, now a style sensation that everyone's raving about. Masculine yet versatile loafers have broken through gender barriers to announce themselves as a universally stylish choice. From classic leather designs to daring prints and sumptuous textures, loafers have got you covered, whether you're going for a laid-back weekend vibe or a sharply tailored work ensemble.
Ballet Flats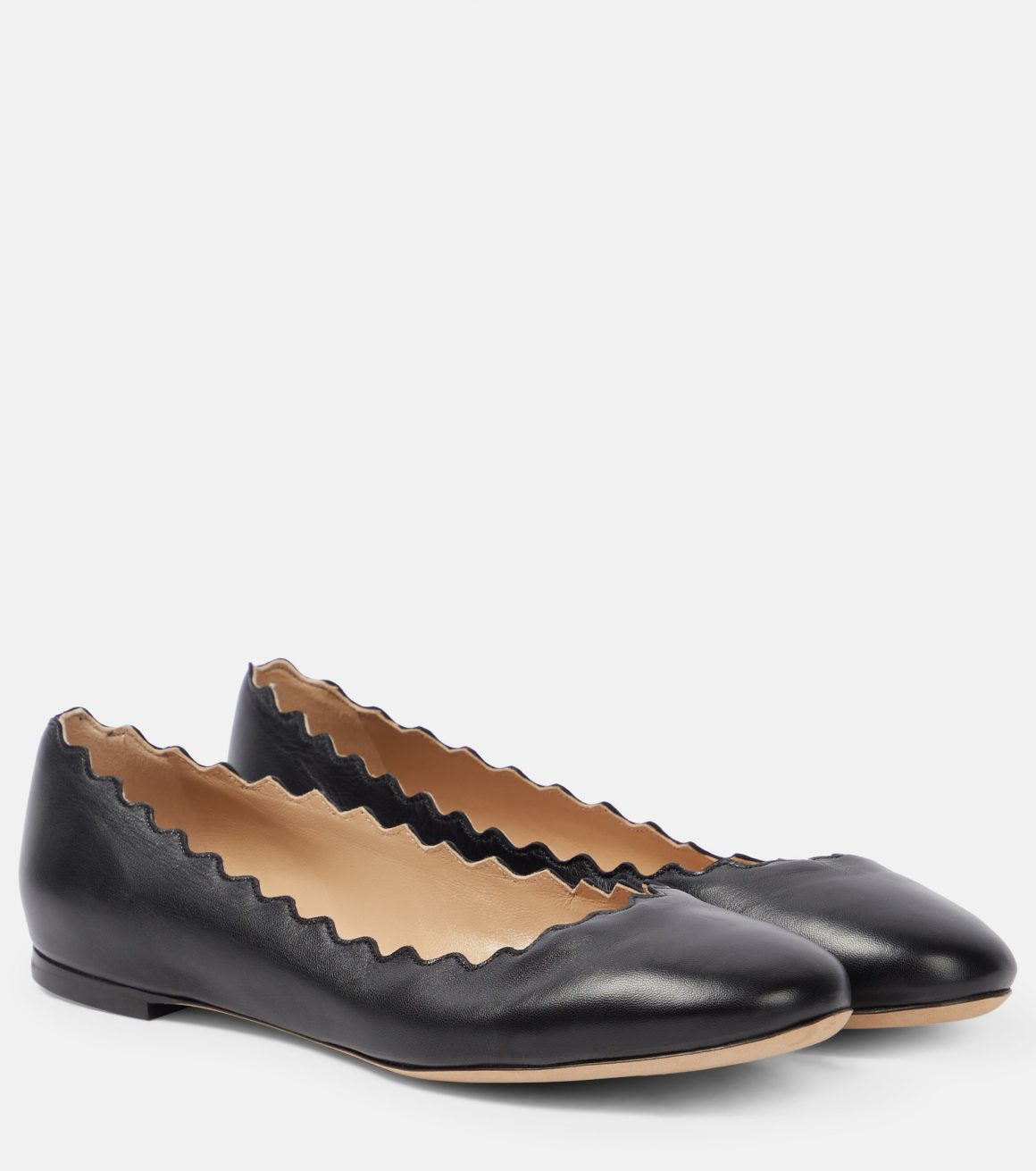 If comfort is your forte, ballet flats are your go-to performers. These effortlessly chic shoes are as versatile as they come, perfect for everything from a grocery run to a hot date. Spice up your collection with delicate pastels, shiny metallics, or even bold animal prints. Ballet flats are the comfort-food equivalent in the world of footwear, and we're absolutely here for it.
Mary Janes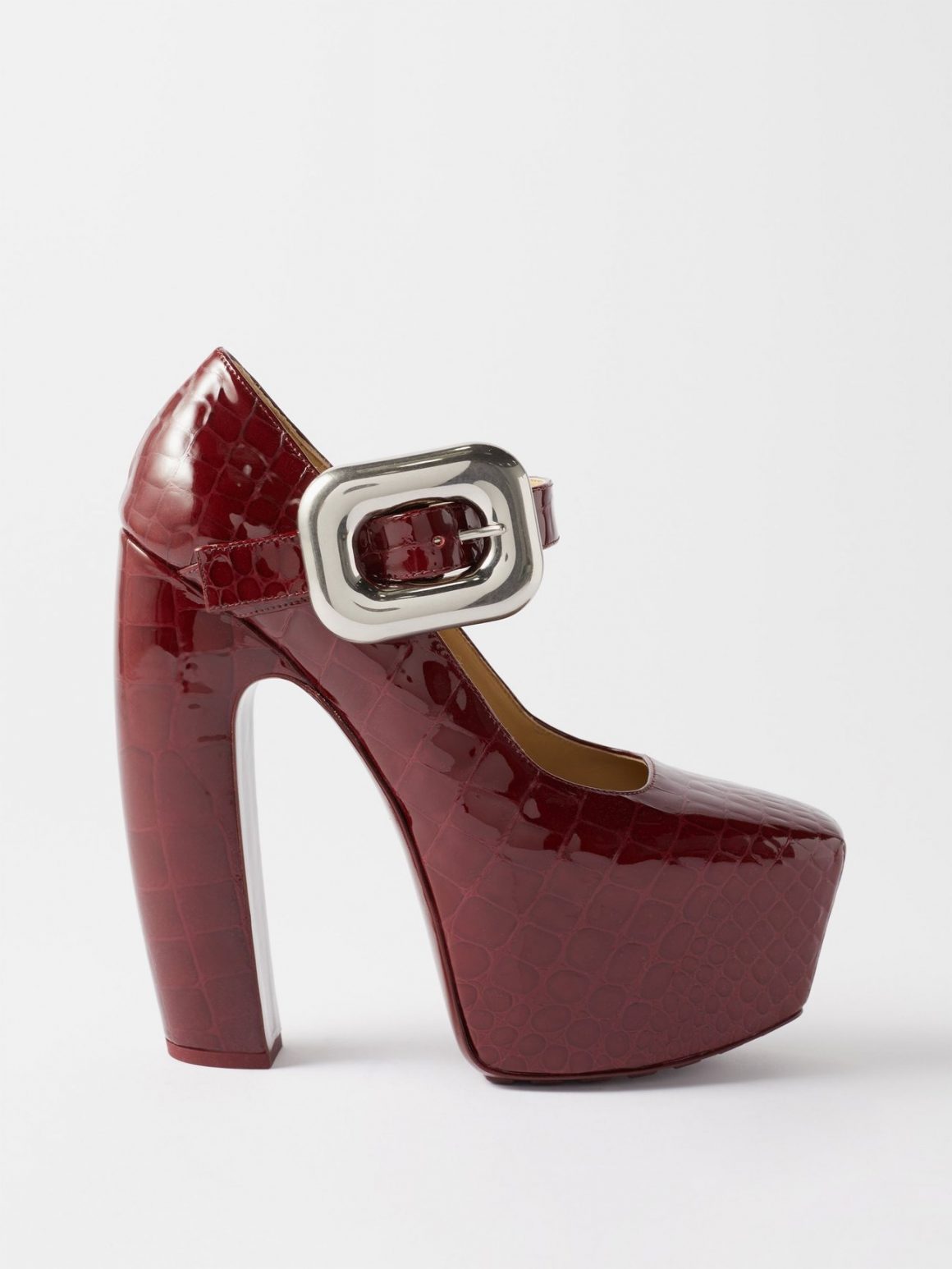 Is it just us, or are Mary Janes the epitome of nostalgia and modernity wrapped into one cute package? This year, the age-old classic has been given a fresh makeover, with options ranging from adorably preppy to edgy punk. Whatever your style, a pair of Mary Janes is out there calling your name.