Bodycon dresses have long been a fashion staple in the fashion industry and every woman's wardrobe. Its continuous appeal to many women suggests that it will remain so for many more decades to come. Bodycon dresses are known for their form and versatility, which makes them a timeless fashion choice for every woman of class and style. The bodycon dress is not only a timeless choice but also the one style guaranteed to suit all body types. If you are yet to get yourself a bodycon dress and are still thinking about it, here are six reasons you should because they are here for the long haul.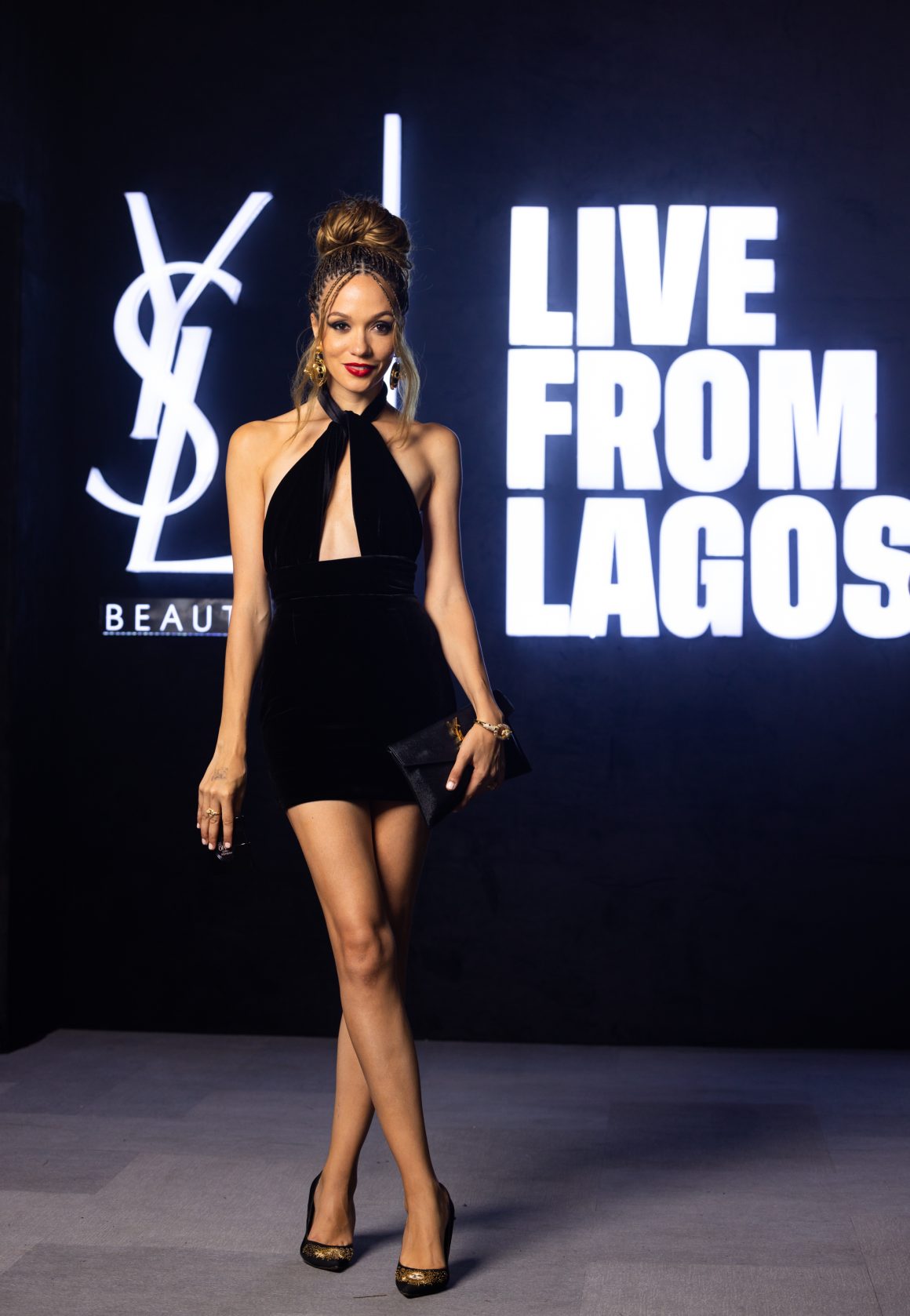 ENDLESS VARIATIONS: Designers continuously innovate bodycon dresses in various styles, patterns, and fabrics, catering to various occasions and personal tastes, from classic monochromes to bold prints and block colours.
EFFORTLESS ELEGANCE: The streamed-lined silhouette of a bodycon dress empowers individuals to embrace and confidently flaunt their unique figures. It truly takes a woman to show off her curves, no matter her body shape.
PROMOTE BODY POSITIVITY: As body positivity continues to garner momentum among the new generation of women, bodycon dresses have become increasingly popular. The streamlined silhouettes of bodycon dresses allow and encourage people to show off their curves and embrace their unique curves and figures.
CELEB STYLE STARS: Celebrities' appearances on red carpets and at public events in bodycon dresses have consistently promoted the trend. This has further prolonged the enduring relevance and prominence of the almighty bodycon dress.
TIMELESS FIGURE: Body-con dresses give off an hourglass figure, accentuating the female form and providing a classic appeal that appeals to people of all ages.
TRANSCENDS TIME AND SEASON: The bodycon dress is timeless. They aren't bound by season. Styled the right way, they can easily transition from day to night or from cold to hot weather.