Every day we hear about new ways to help grow longer and fuller hair. If it's not fermented rice water or sesame oil, it has to be yam peel or grounded kola nut…okay, we're just kidding at this point. But on a more serious note, before packing on all sorts of ingredients which, for all you know, could be doing more damage than good to your hair, let's help you out. Keep reading as we break down a few proven ways to get healthy hair.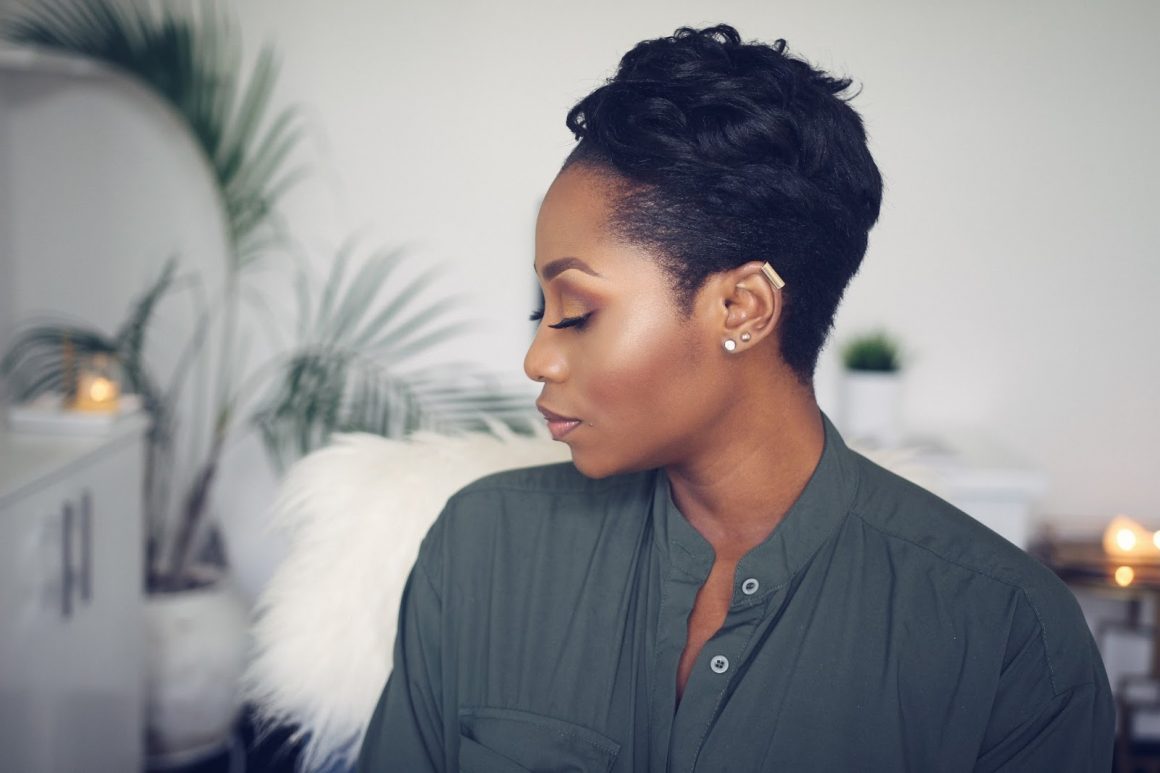 Eat Smarter
The kind of food you eat can significantly increase your chances of having healthier hair. Rather than making avocado paste and applying it as a hair mask, eat them. Avocado, olive oil, salmon, nuts, etc., are some key things you should add to your diet. Speaking generally, also invest in increasing your protein intake.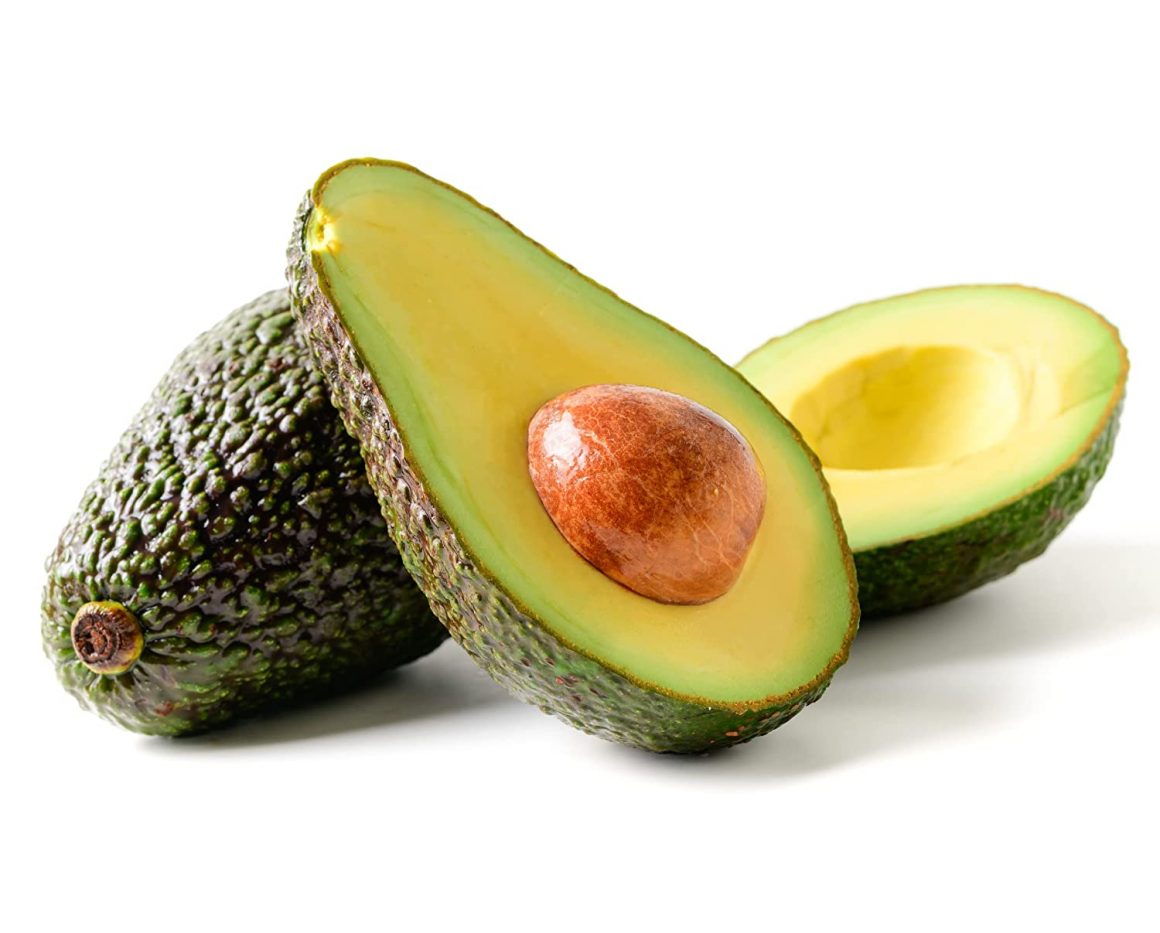 Use the right Shampoo/Conditioner
The kind of shampoo and conditioners you use greatly ensure your hair stays healthy. Find products that cleanse while keeping the hair and scalp moisturized instead. For instance, if you keep natural hair which is generally coarser than permed hair, you should avoid cleansing products that list sulfur as part of their ingredients as they can be somewhat drying and strip the hair of its natural oils and pH balance. Also, concentrate the shampoo on the scalp and the conditioner on the ends of the hair.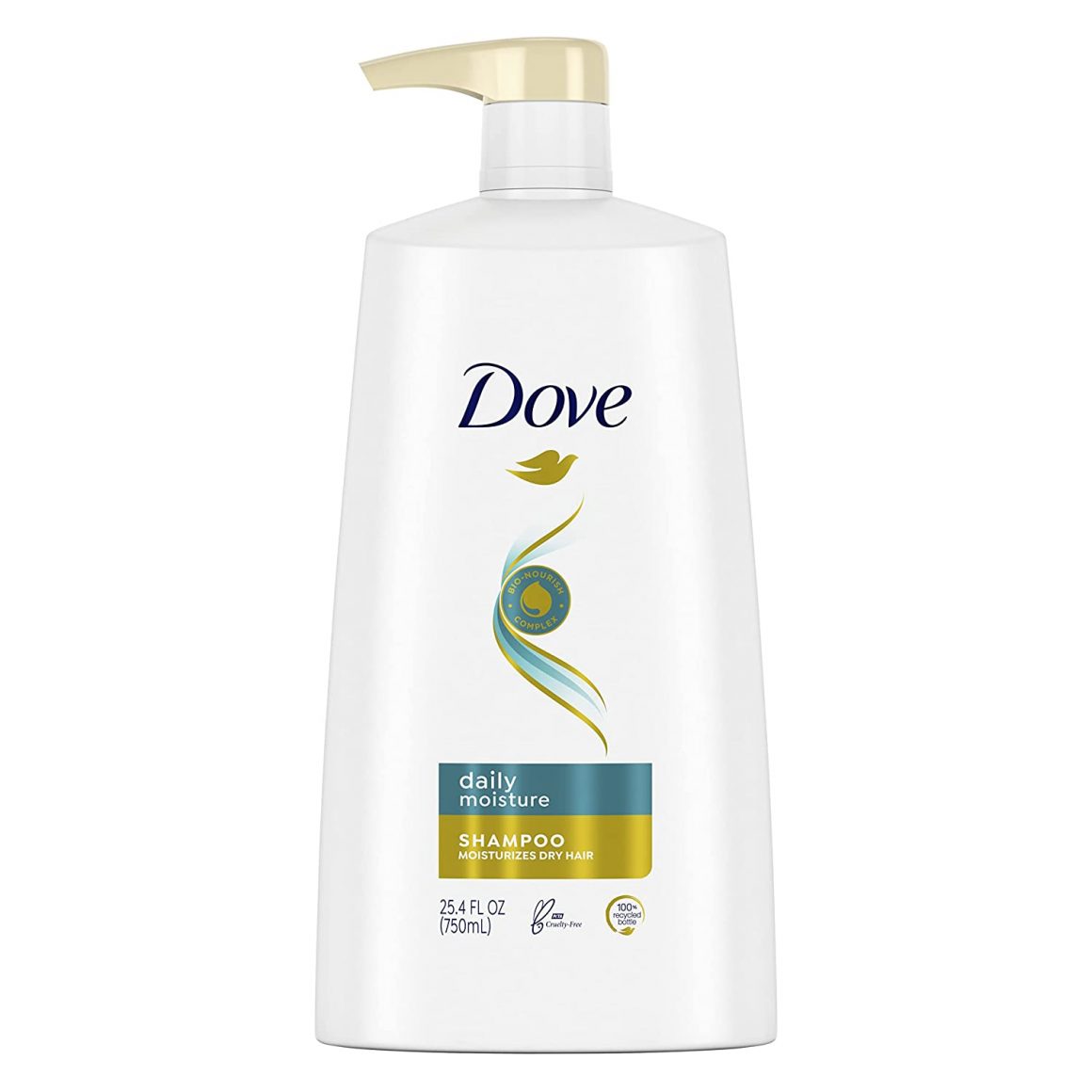 Scalp Massages
Getting a scalp massage not only relieves tension and gets the blood flowing, but it has also been linked to promoting thickness and hair growth.
Hair Growth Supplement
A multivitamin and hair growth supplement can provide your hair with the necessary micro-nutrients to stay healthy, so don't shy away from them.