Natural hair seems glamorous from afar until you decide to give it a try. It's even worse when you have extremely coarse and porous hair. Regardless of all this, natural hair is really beautiful when properly maintained. Need help maintaining yours? Or scared to transition? Here are five things you can do to help you get started.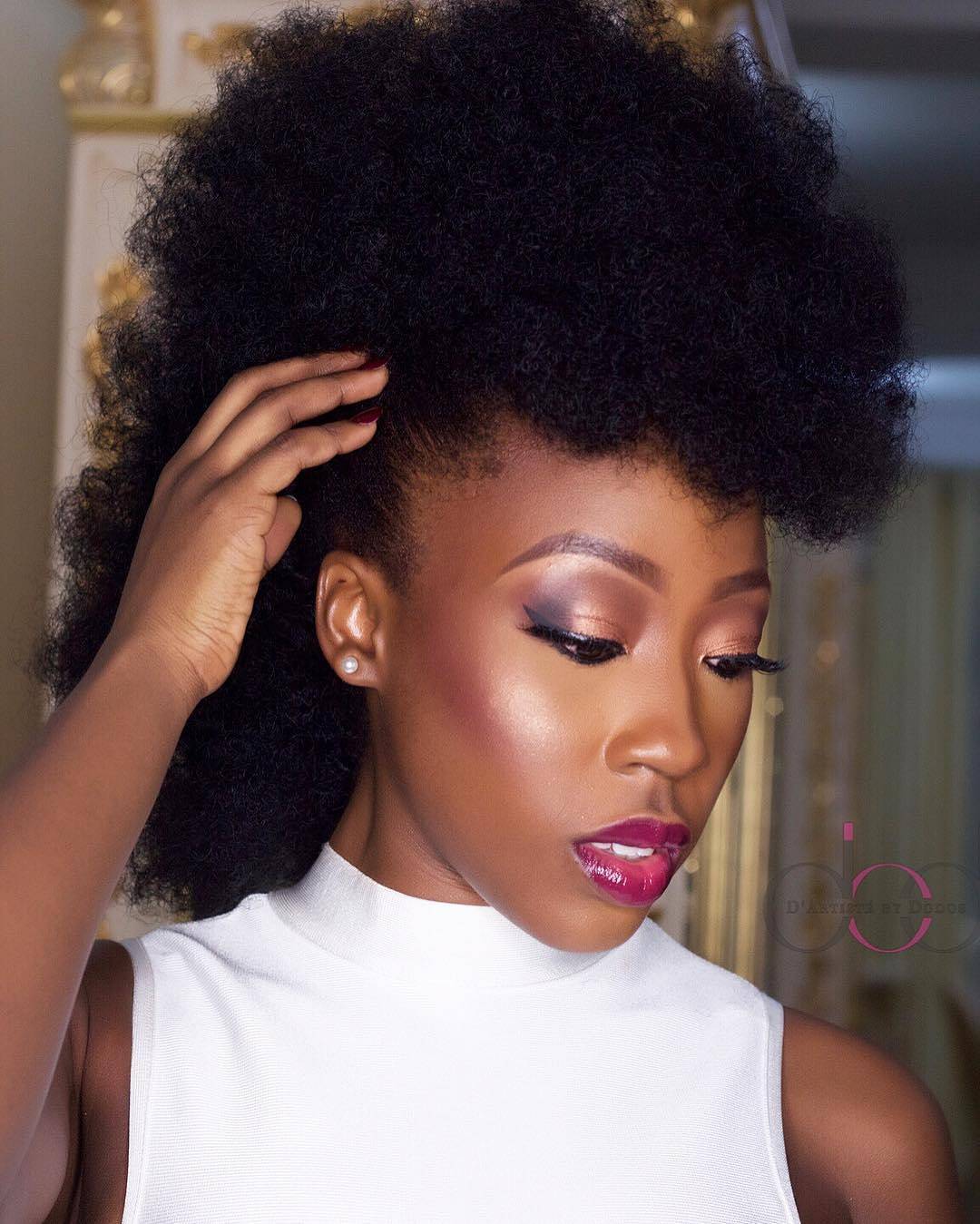 Wash your hair in sections: 
It might seem a bit stressful, but depending on the volume of your hair, it is best to wash it in sections. This helps to prevent excessive knotting and tangling. Divide your hair into parts, then wash and twist each section before moving on to the next.
Condition Frequently: 
You should condition your hair at least once every two weeks. You can use readymade conditioning products or DIY conditioning masks depending on what you want to achieve, moisture, growth, etc.
Use the right Shampoo: 
Keep off shampoo and conditioners that contain sulphur. Many shampoos and conditioners contain sulphur, resulting in frizzy hair and dry scalp. Check the ingredients in your shampoos and ensure it doesn't contain sulphur. Go for moisturising or oil-based shampoos and conditioners.
Leave-in Conditioner: 
The importance of leave-in conditioners cannot be overemphasised. Natural hair is extremely prone to dryness; from a dry scalp to the hair itself, it takes a lot to lock moisture in. One of the ways to prevent dryness is to frequently use a leave-in conditioner. If your hair is going to be left open during the day, use a leave-in conditioner in the morning before heading out and carry a spray bottle containing some water mixed with a little bit of conditioner along with you.
Lock-in Moisture Overnight: 
To avoid waking up to frizzy hair, moisturise your hair thoroughly with leave-in conditioner and oils like coconut oil, olive oil, castor oil, etc., twist, and cover with a satin scarf or bonnet overnight.