Welcome to Lagos, the heartbeat of Nigeria and the cultural crucible of Africa. The city's pulse is felt in its bustling markets, its high-rise skyscrapers, and, yes, its thriving art scene. You can't wander far without stumbling upon the kaleidoscope of creativity that is omnipresent in this dynamic city. If art is your language, then Lagos has something to tell you. Here are five art exhibition spots where you can witness and feel the vibrant art scene in Lagos, Nigeria.
---
Nike Art Gallery: A Celebration of African Talent
Where: Lekki, Lagos
What's Unique: West Africa's largest private art gallery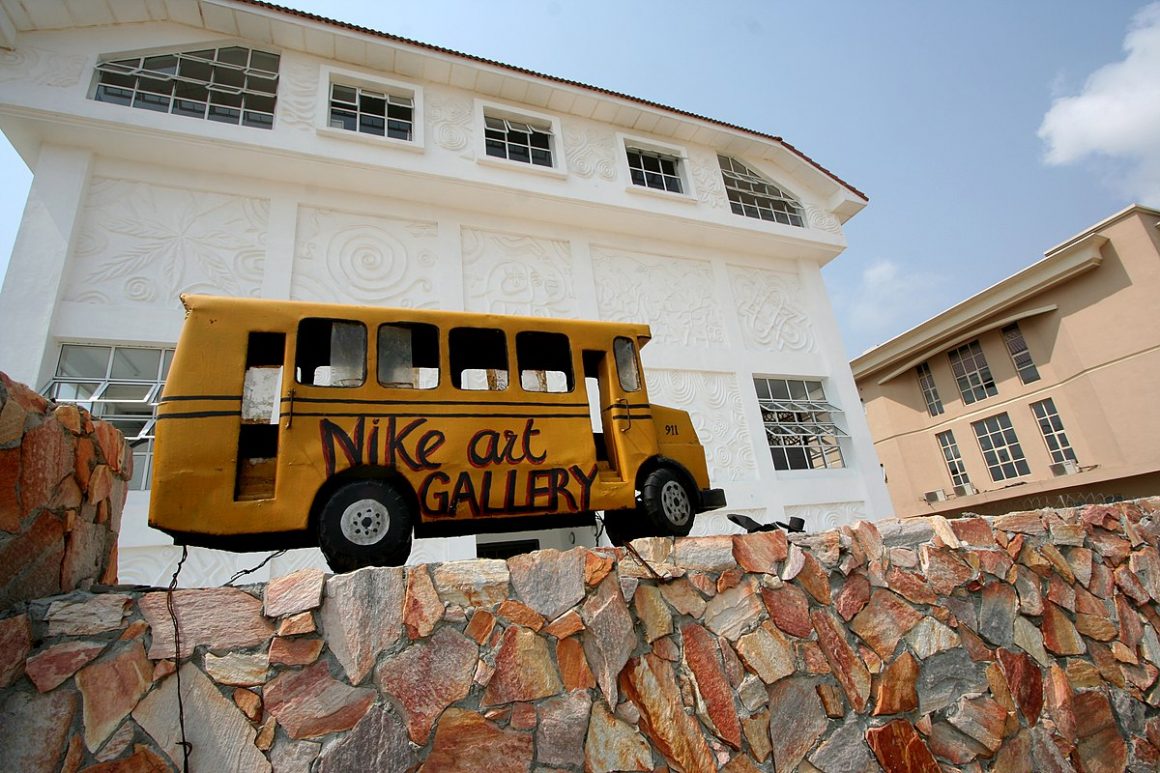 Walking into the Nike Art Gallery is like stepping into a vivid dream woven together by thousands of African artists. Founded by the inimitable Nike Davies-Okundaye, this gallery isn't just a building; it's a treasure trove. With over 8,000 artworks from artists all around Africa, the gallery is a visual feast for anyone who steps in. If you're solo, you are welcome to explore without any cost. Groups, however, can enhance their experience with a guided tour for a nominal fee.
---
National Museum Lagos: Where Art Meets History
Where: Onikan, Lagos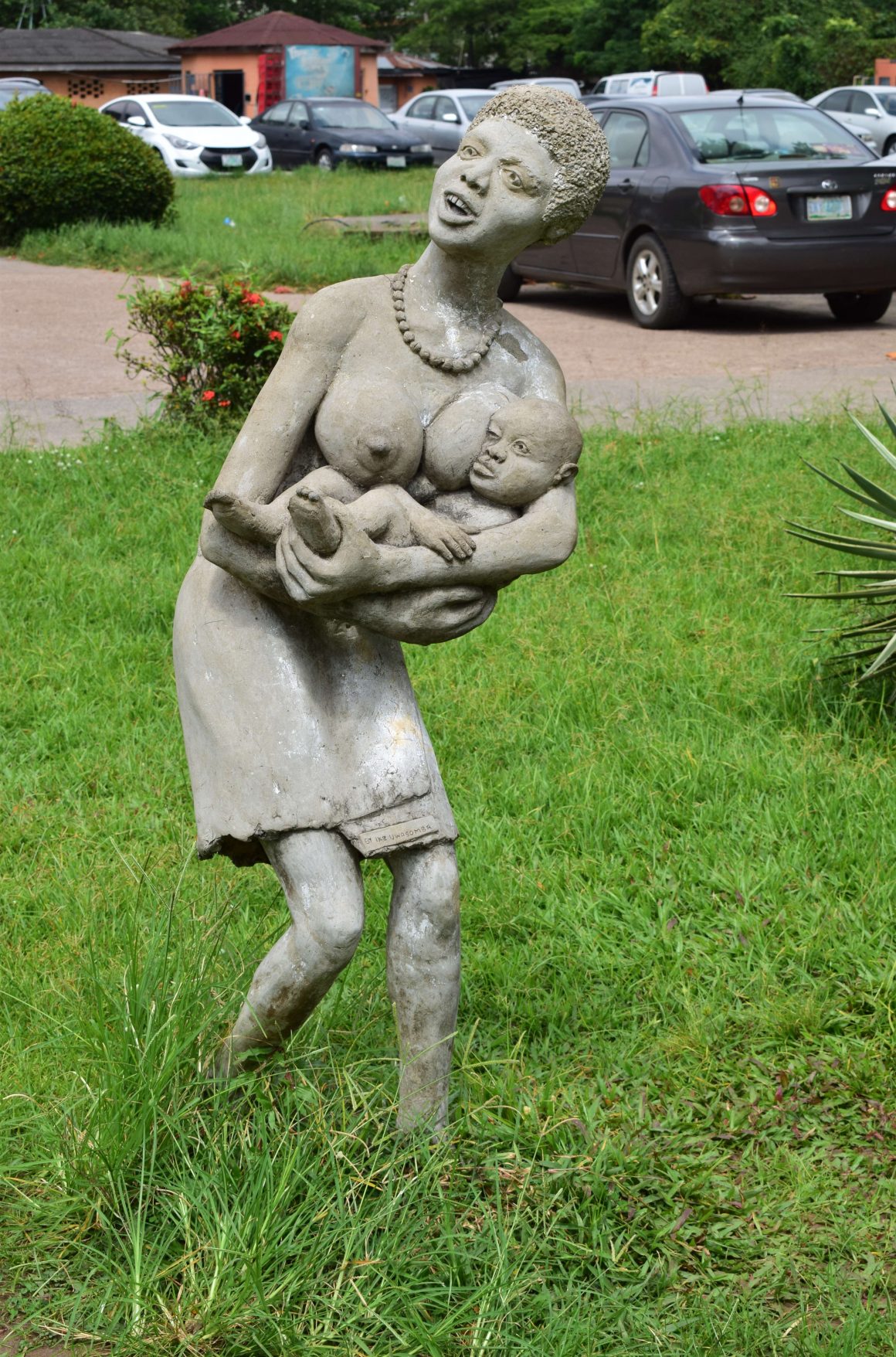 What's Unique: An eclectic mix of over 40,000 artworks and historical pieces
From intricate carvings to archaeological marvels, the National Museum in Lagos is a walk down Nigeria's varied and colourful history lane. But don't mistake it for just another museum; it's an institution that welcomes every art lover and history buff with open arms. Prepare to get lost in the labyrinth of Nigerian and African culture, one piece of art at a time.
---
Art Twenty-One: The Future of Nigerian Art
Where: Inside Eko Hotel & Suites
What's Unique: A focus on contemporary art with rotating exhibitions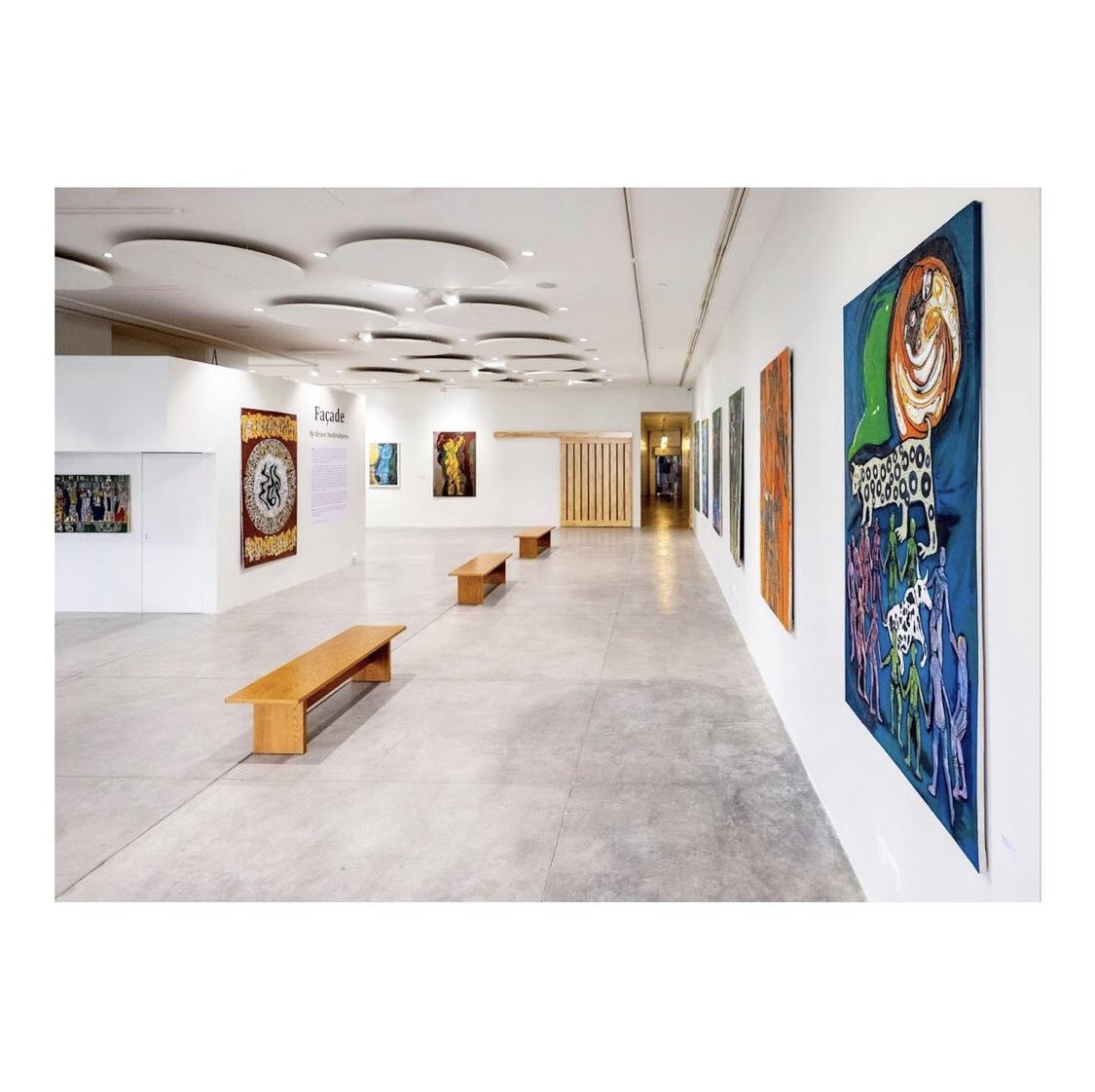 Housed within the ultra-modern Eko Hotel & Suites, Art Twenty One is where today meets tomorrow in the Nigerian art scene. The gallery acts like a canvas itself, featuring works by emerging talents alongside established artists. Missing Art Twenty-One would be a modern-day tragedy if your taste skews towards the contemporary.
---
Omenka Gallery: A Journey into African Aesthetics
Where: Ikoyi, Lagos
What's Unique: A player on the international art stage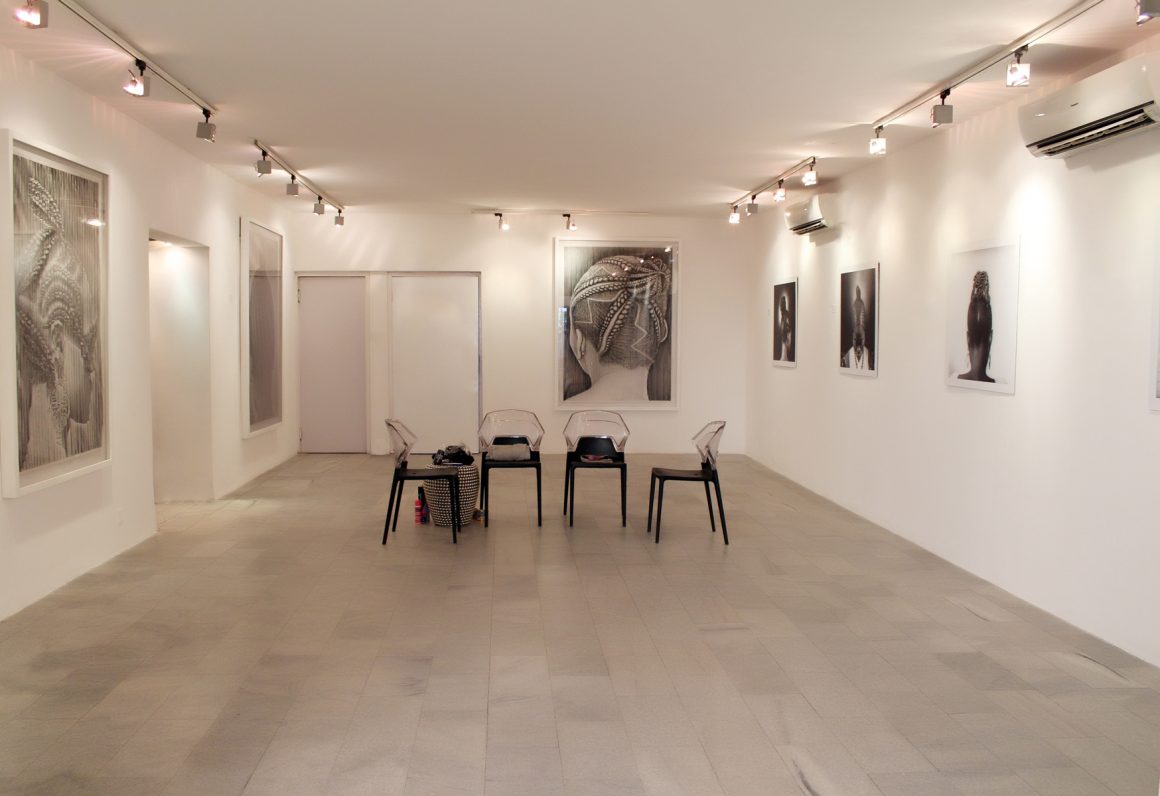 Omenka Gallery isn't just a local gem; it's an international powerhouse. From Art Dubai in the UAE to New York's The Armory Show, Omenka doesn't just showcase art—it takes Nigerian art to the world. Whether you're a newbie to African art or a seasoned critic, Omenka offers a range of works that promise to tickle your aesthetic sensibilities.
---
Terra Kulture: A One-Stop Shop for Cultural Immersion
Where: Victoria Island, Lagos
What's Unique: Over 300 art exhibitions and much more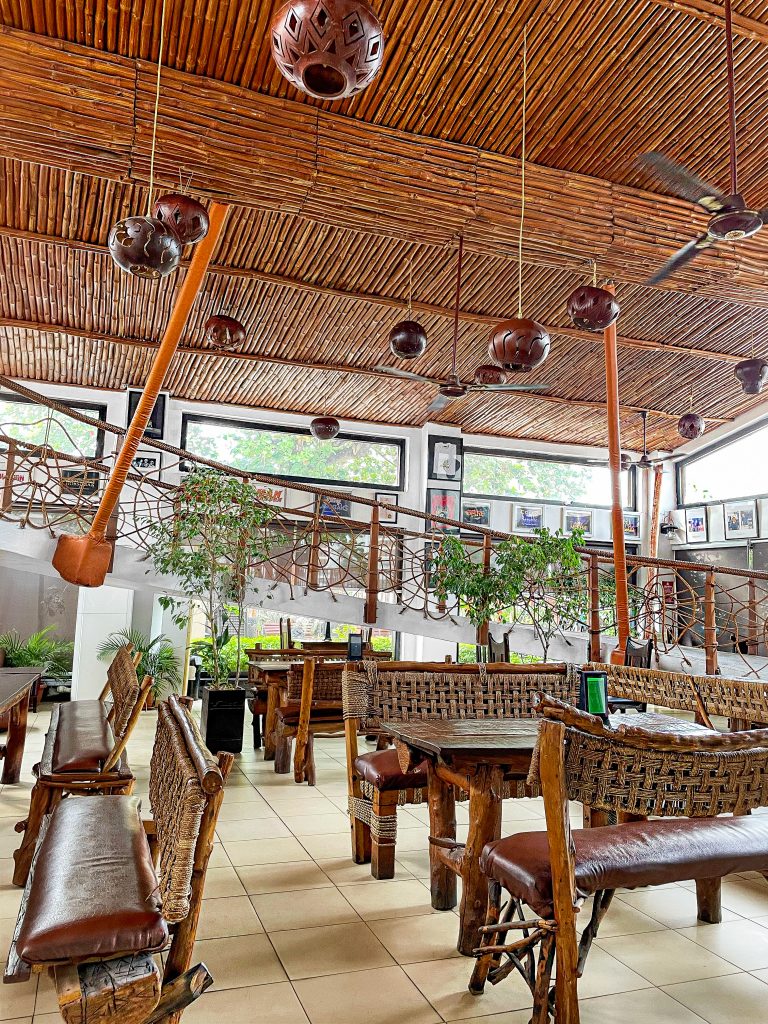 Beyond its status as an art gallery, Terra Kulture is a multi-layered celebration of all things Nigerian. From spellbinding theatrical performances to enlightening cultural events, Terra Kulture is more than an art gallery—it's an experience. It's where the art lover, the theatre-goer, and the cultural enthusiast in you will feel right at home.