German-Nigerian poet Ruth Isabella Peters has recently released her debut book of poetry titled "A Heart of Glass."
This captivating collection of poems is an exploration of a plethora of thoughts, desires, and dreams. Each theme touches on different messages ranging from identity, mental health, love, and being, to giving a lucid perspective to otherwise complex matters.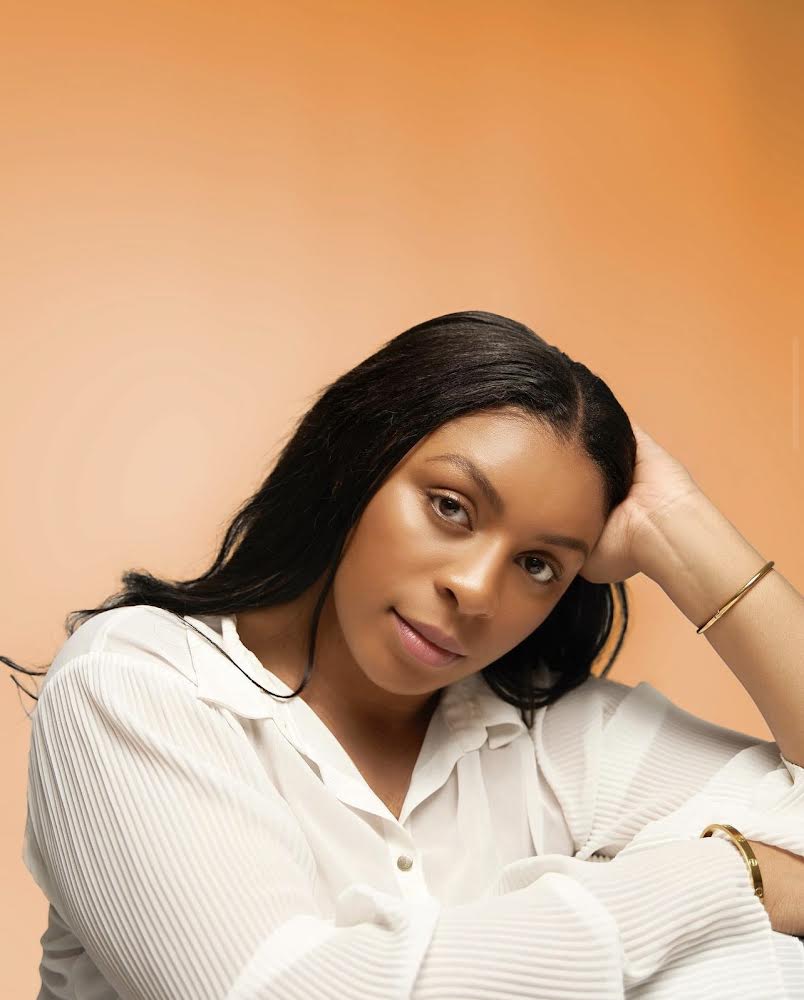 The author's inspiration for the title of the book, "A Heart of Glass," came from her own experiences mixed with personal observations of delicate and emotional situations. She is known as a curious author who loves exploring different themes and motifs, and it is evident in her latest offering.
Speaking exclusively to the press, she elucidates on what the book means to her;
"A Heart of Glass is all about vulnerability and transparency about topics you may not be open about. Both heart and glass are such powerful words. They carry so much meaning. A heart of glass is fragile, yet important to actually live."
She also shares her thoughts on Nigeria's outlook on poetry and the existing community that greatly values it.
There is a large community of people who read and can relate to readings from Rupi Kaur or Chimamanda Ngozi Adichie. Modern poetry has already become widely recognised. There's always room to incorporate poetry even more in different and creative ways. Poets capture how society feels and put it into words. How can there be enough of that?
Published by the well-recognised Austin Macaulay Publishers in England, "A Heart of Glass" is well on its way to becoming one of the most interesting books of poetry put out so far this year.