What books are on your bookshelf? Do you have all fiction, self-help, or style-related books? Maybe a mixture of all three? Constantly expanding your knowledge within different fields you're interested in is key for personal growth. Even something that may seem frivolous like fashion can be improved through reading.
Listed below are six books that can help improve your fashion and personal style.
1. Vogue: The Covers (by Dodie Kazanjian)
What it's about: Vogue ; The Covers is exactly what it sounds like. With little to no text, this book is purely a collection of various Vogue magazine covers dating all the way back to 1892. It showcases the evolution of fashion, photography, art, and culture all through a chronological "picture book" of Vogue covers.
Why you need it: This is the perfect coffee table book. Physically speaking, it's large in size and in the amount of pages it contains. It's a must-have book for any fashion girl who has ever gone through the phase of consistently purchasing Vogue magazine each month. It's inspirational to flip through the various decades and see how style has evolved by looking at the older magazine covers.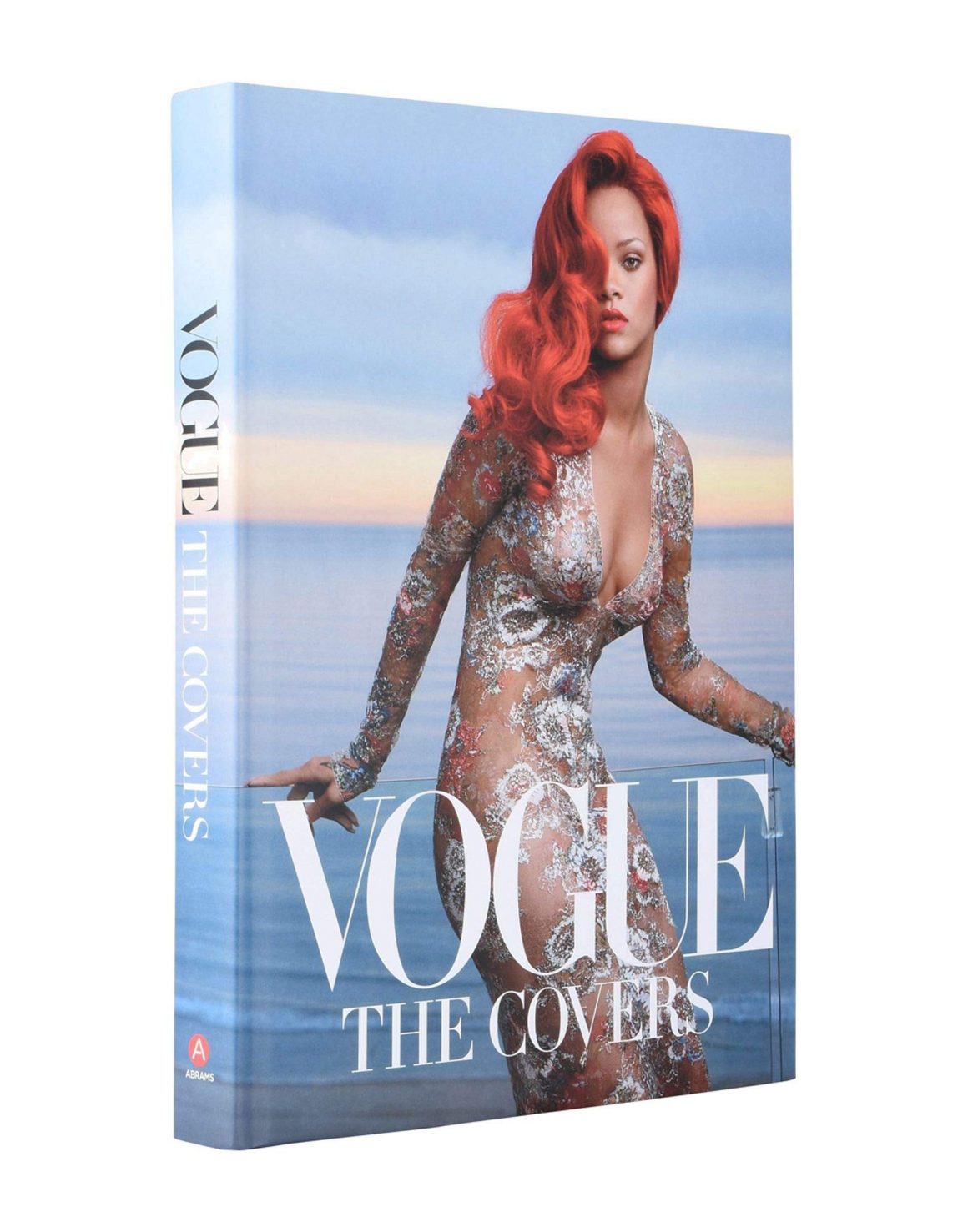 2. Influence (by Mary-Kate Olsen and Ashley Olsen)
What it's about: Influence is a behind the scenes look into Mary-Kate Olsen and Ashley Olsen in terms of their growth in the fashion industry. It's filled with interviews from designers and others within the fashion industry that have in some way, influenced the Olsens.
Why you need it: The Olsens inspire a lot of young fashion lovers and if you are one of this crowd, Influence is the book to grab. It's also a perfect coffee table book for anyone who loves a clean, minimal aesthetic.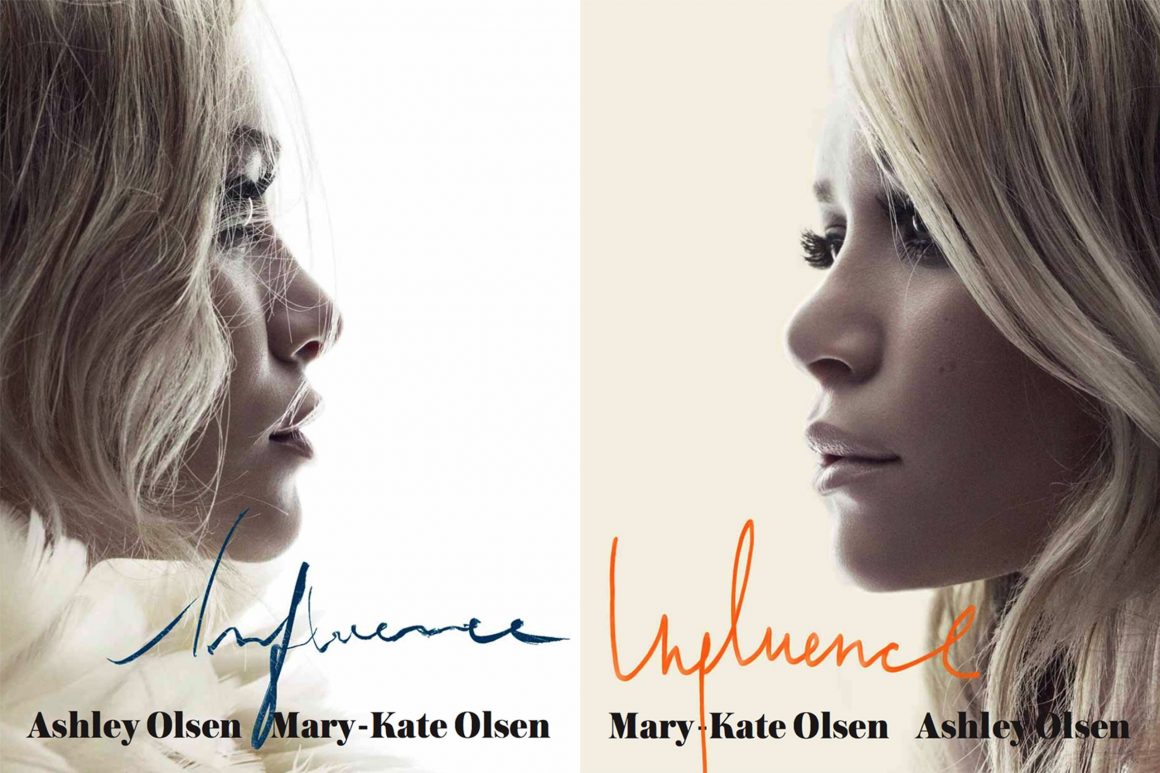 3. Brooklyn Street Style (by Anya Sacharow and Shawn Dahl)
What it's about: Brooklyn Street Style is a comprehensive guide to Brooklyn fashion. It contains street style photos to provide visual inspiration, but it also provides Q&A style interviews and tips for creating a wardrobe.
Why you need it: If you find yourself getting stuck in a fashion rut, owning fashion books that focus on cities outside of where you live can help spark some inspiration.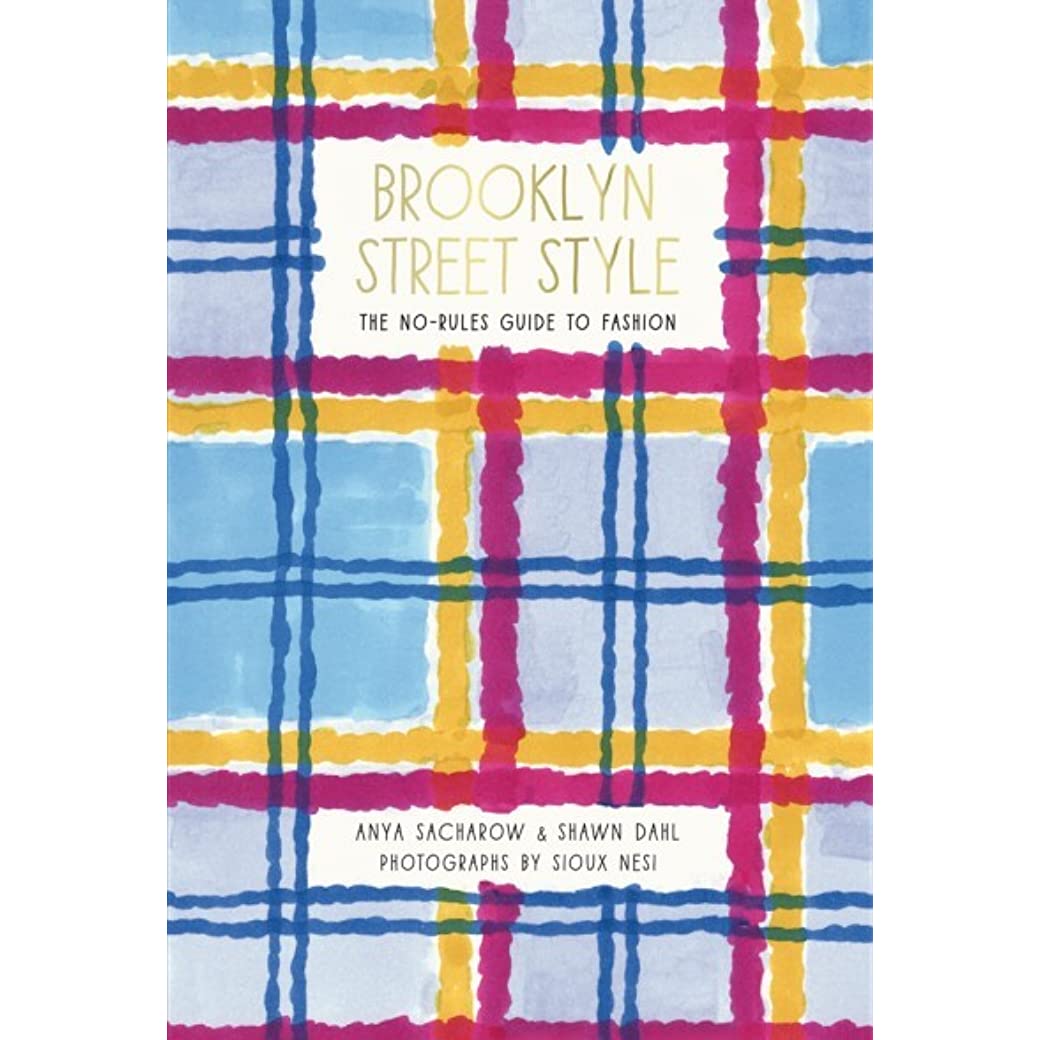 4. Love, life and Style (by Garance Dore)
What it's about: love, Style and life is a book focused on capturing the true essence of Parisian fashion. Filled with street style photography, and love, life fashion tips from the writers personal experience, it has everything you need to navigate your way around creating a timeless outfit.
Why you need it: It's a bit cliché these days to talk about Parisian style and all of the key must-haves, but there's a reason. Paris style is classic, chic, and timeless. This book is the modern girl's guide to mastering the effortless style.
Pic – love, life and style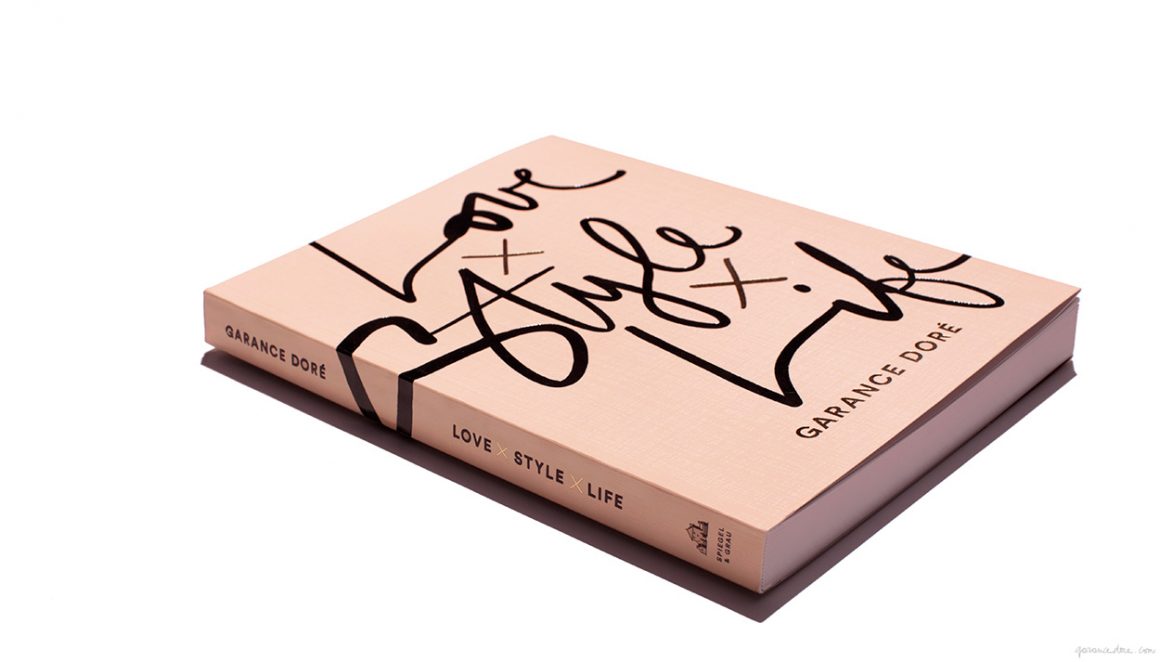 5. That Extra Half an Inch (by Victoria Beckham)
What it's about: That extra half an inch is a practical fashion and beauty book filled with advice from Victoria Beckham herself. While it primarily focuses on luxury fashion, the tips are all useful regardless of your budget. The luxury recommendations can even serve as a good reference for future investments.
Why you need it: Victoria Beckham is another style icon for the modern fashion girl. Even as Posh Spice, her personal style was clearly defined. If Victoria Beckham is one of your style inspirations, this book is a must-have.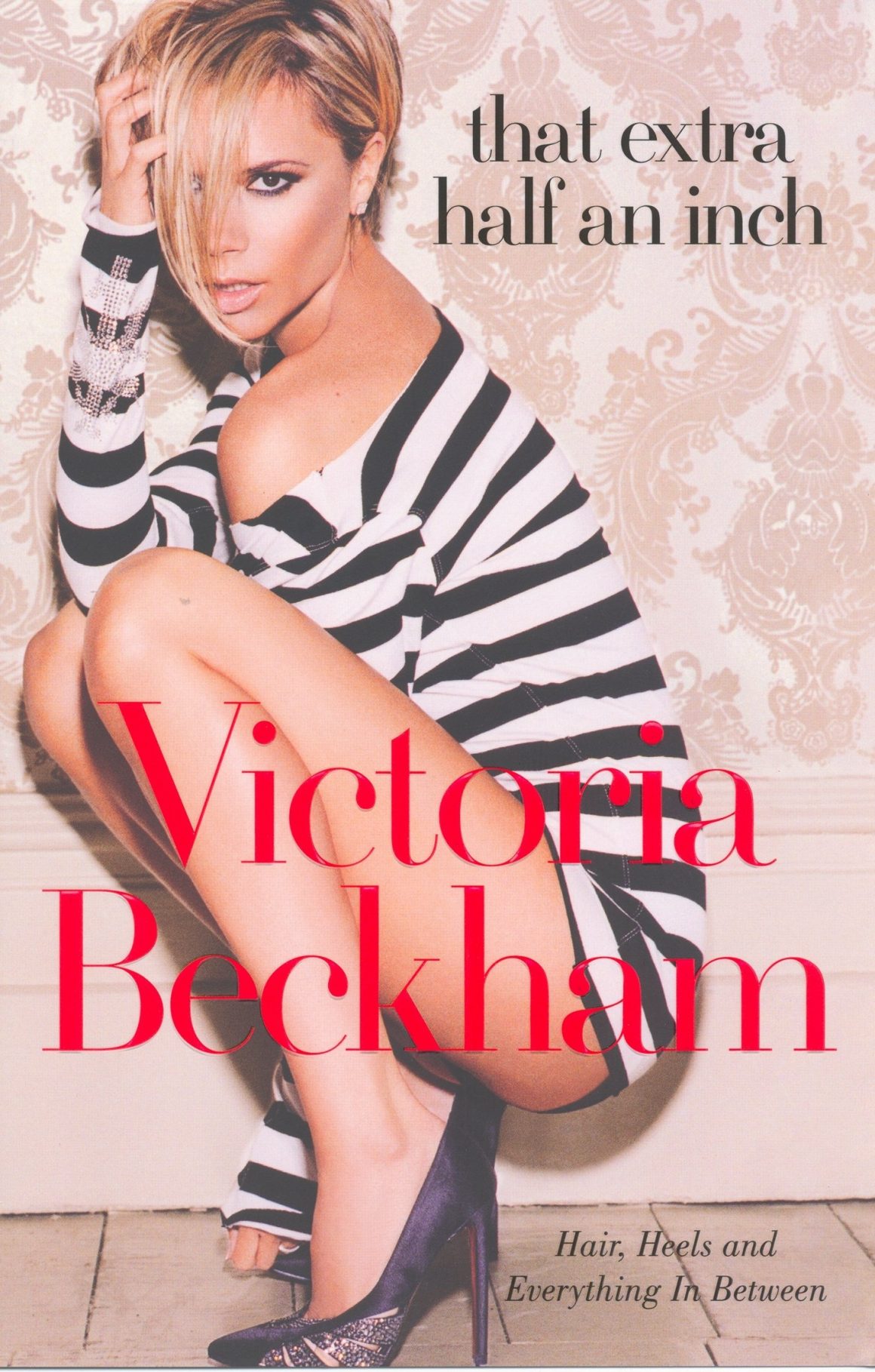 6. Refinery 29: Style Stalking (by Christene Barberich and Piera Gelardi)
What it's about: Refinery 29 ; Style Stalking is a modern-day street style book filled with bold, classic, and unique outfits to keep your creative juices flowing. Along with the snapshots, this book provides helpful tips when it comes to styling and shooting outfits.
Why you need it: This is the book you need if you love taking fashion photos. This book will help you add variety to your Instagram outfit posts. It's filled with street style photography, but the tips are what really inspires you to boost your style.
Pic –