Wannifuga Cruise Collection 2021
Inspired by the yearning for something beyond the ordinary, indigenous womenswear brand Wannifuga presents its new Cruise Collection 2021 titled La Femme.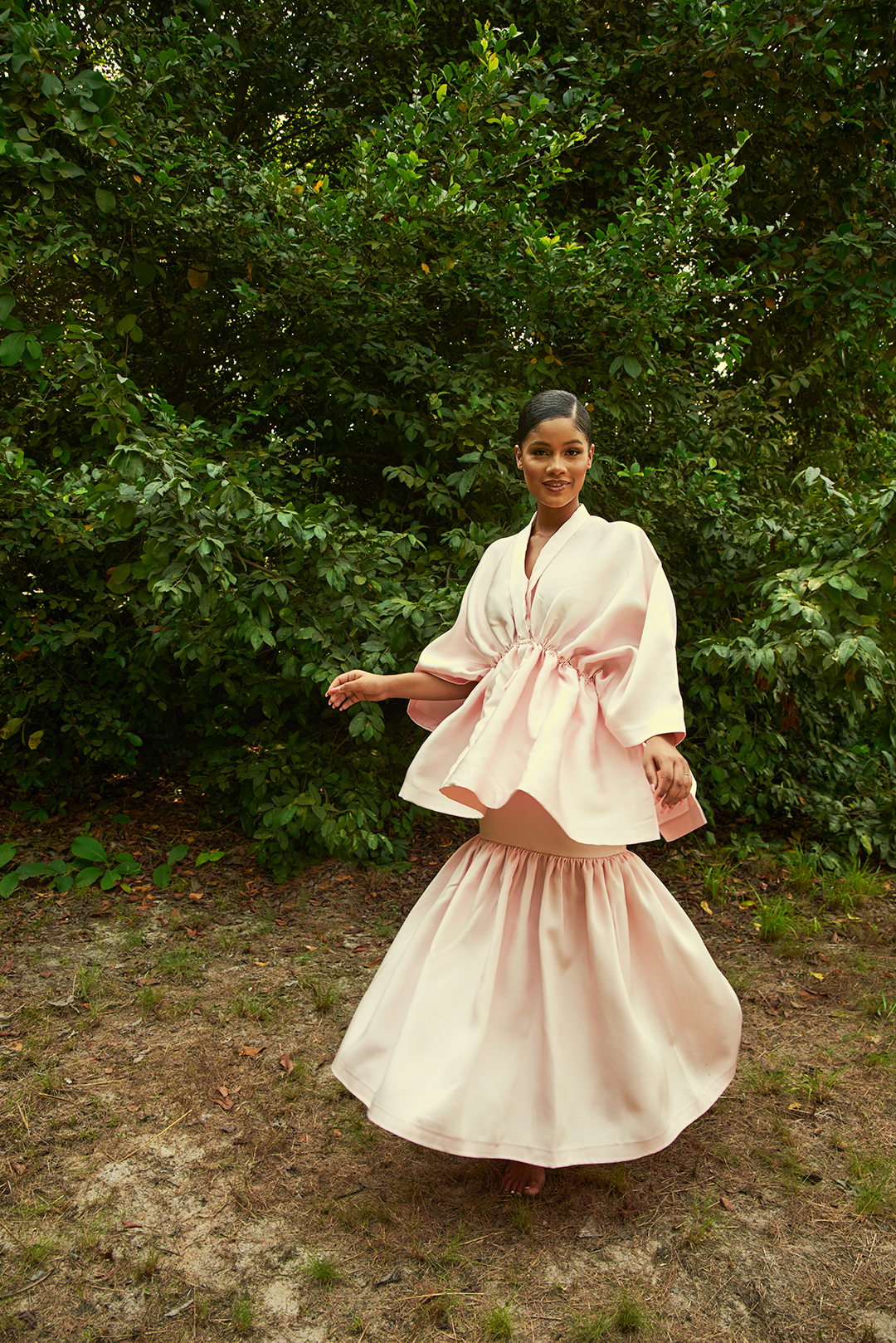 The pieces encourage women to find a new level of edgy, confidence, and femininity. With clean cuts and contemporary designs, it alludes to a time and place where women can harness their inner, most authentic selves and be comfortable with it.
Speaking on the collection, the Creative Director, Toluwani Wabara says,
"At the heart of this collection is the idea that the quiet work of being a woman deserves to be as visible and praised. The act of longing and escapism – looking forward to beautiful vacations and holidays – is something most women identify with, and this collection is an ode to such resilience and bravery. I wanted to use this medium to communicate that there is a place where women can feel their most confident, and that journey is embarked upon just by wearing the pieces in this collection."
Credits :
Brand : @wannifuga
Model : @shine_rosman
Make Up : @artistrybylisaa
Hair : @fjesam
Photography : @mr_babarinde
Creative Direction/Production : @tsc.agency