It's not uncommon for many of us to find our wardrobe is suddenly a combination of varying shades of black, grey, navy and white a somewhat sad selection of neutrals that are lacking a bit of life. We get it. It's very easy to shy away from the bright yellow dress favouring a quieter navy, which can quickly become the default.
But if you're a woman who loves the flare of fashion, art and travel, why not add some pieces into your wardrobe that match the bold, bright elements of your personality? It's time to take on colour.
Sport a Pair of Striking Shades
Make a chic statement with sunglasses in a bright shade. Avoid looking clownish by choosing classic frames that are in proportion to your face-not oversize.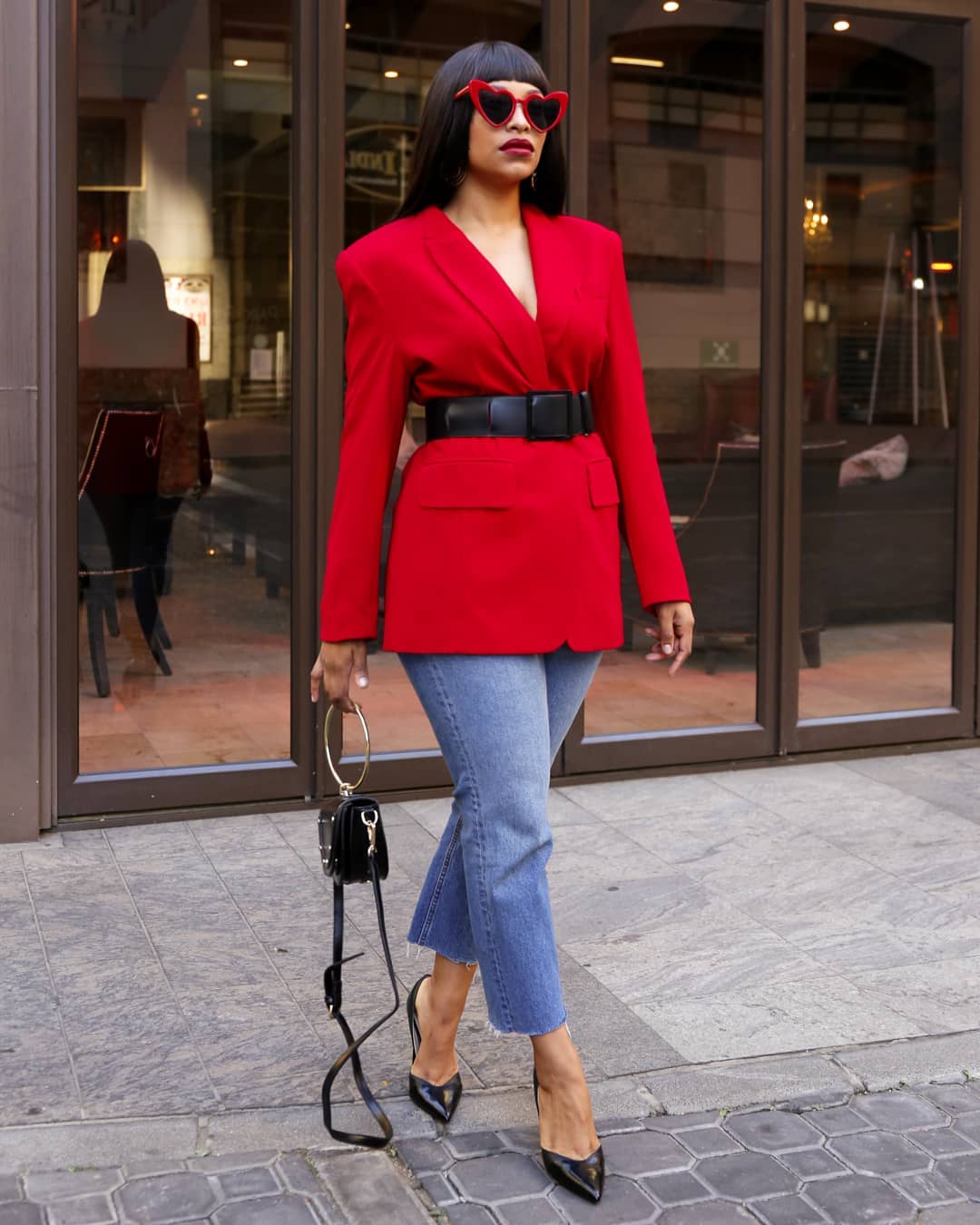 Grab a Bright Bag
A bright arm candy completely wakes up a seemingly dull outfit. Look for a structured bag with refined hardware, which projects polish and panache. Try colours like red, yellow and blue.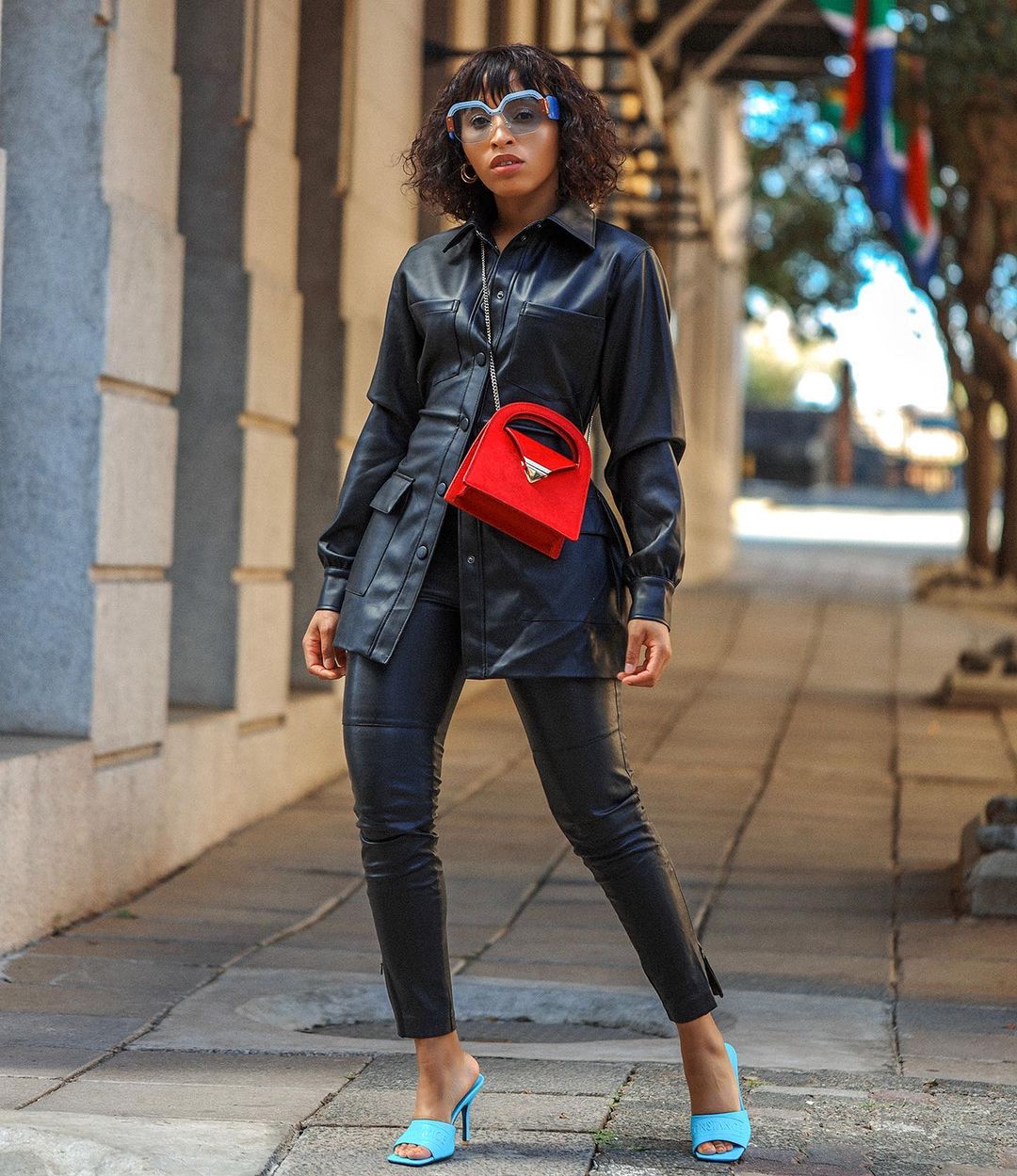 Try an LBD – Little Blue Dress
Try a little blue dress. Sapphire and cobalt shades work best with fair complexions; softer tones, like cornflower, works too. Sky, denim, navy, and teal look great on everyone.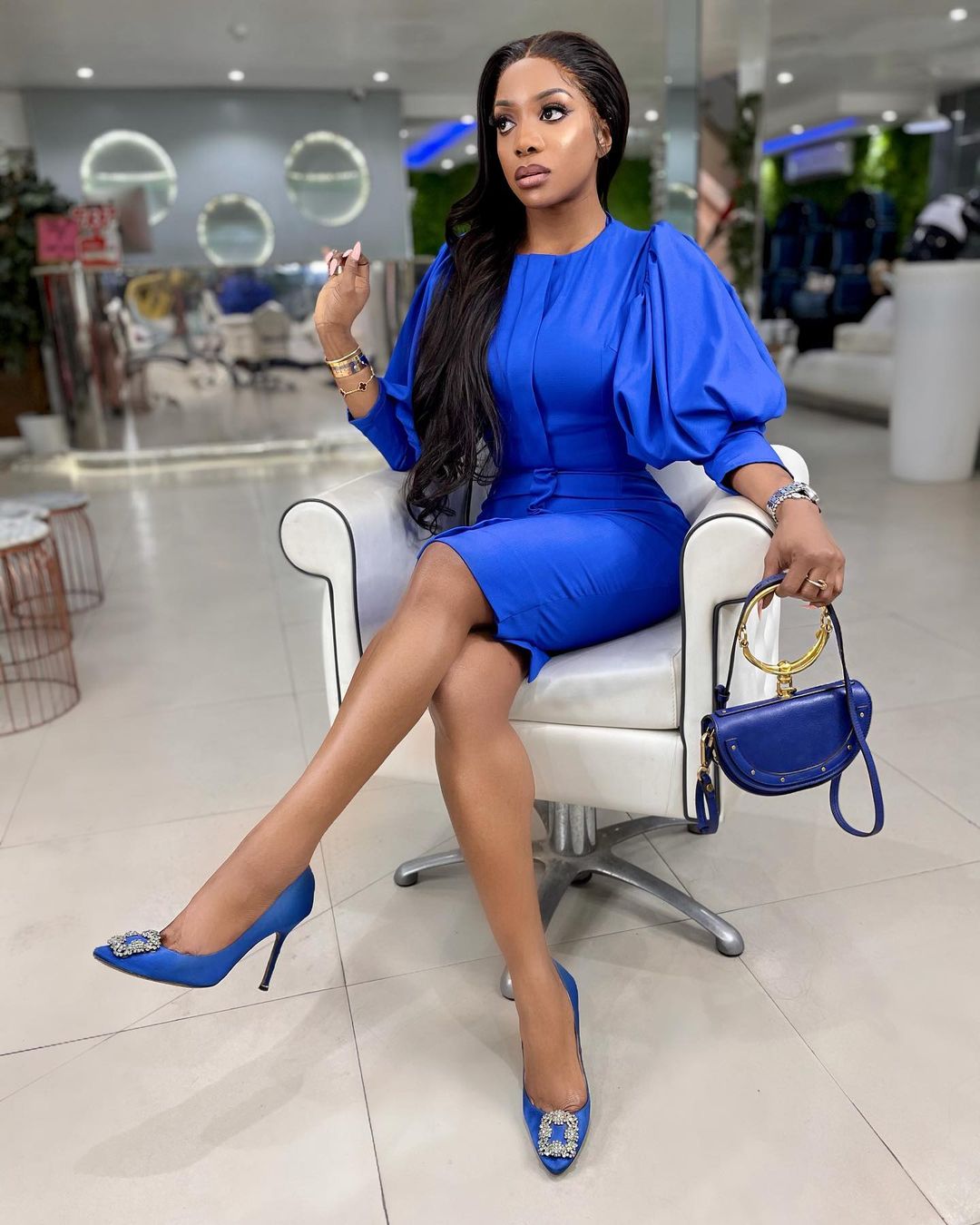 Step out in a bright suit
Make an impactful statement by choosing a pantsuit in a bright tone. We love the yellow one Sade rocked so well here, but we love the idea of a cobalt or hunter green pair as well.