Fitting in while standing apart is an essential element of personal style. In this era of fast fashion, social media style celebrities, and trends with a short shelf life, it can be hard to know how to turn heads and stand apart for the right reasons. Not sure how to go about it, start with these steps.
Be Confident
It's not always about what's in fashion. If you are confident in your style choices, you can wear what you like. Own it. Love it. Live it. More often than not, it's the unexpected that will get you noticed. Making bold fashion choices and risks shows off your vibrant personality, which is a good thing. So yeah, go ahead and wear that vintage psychedelic print scarf.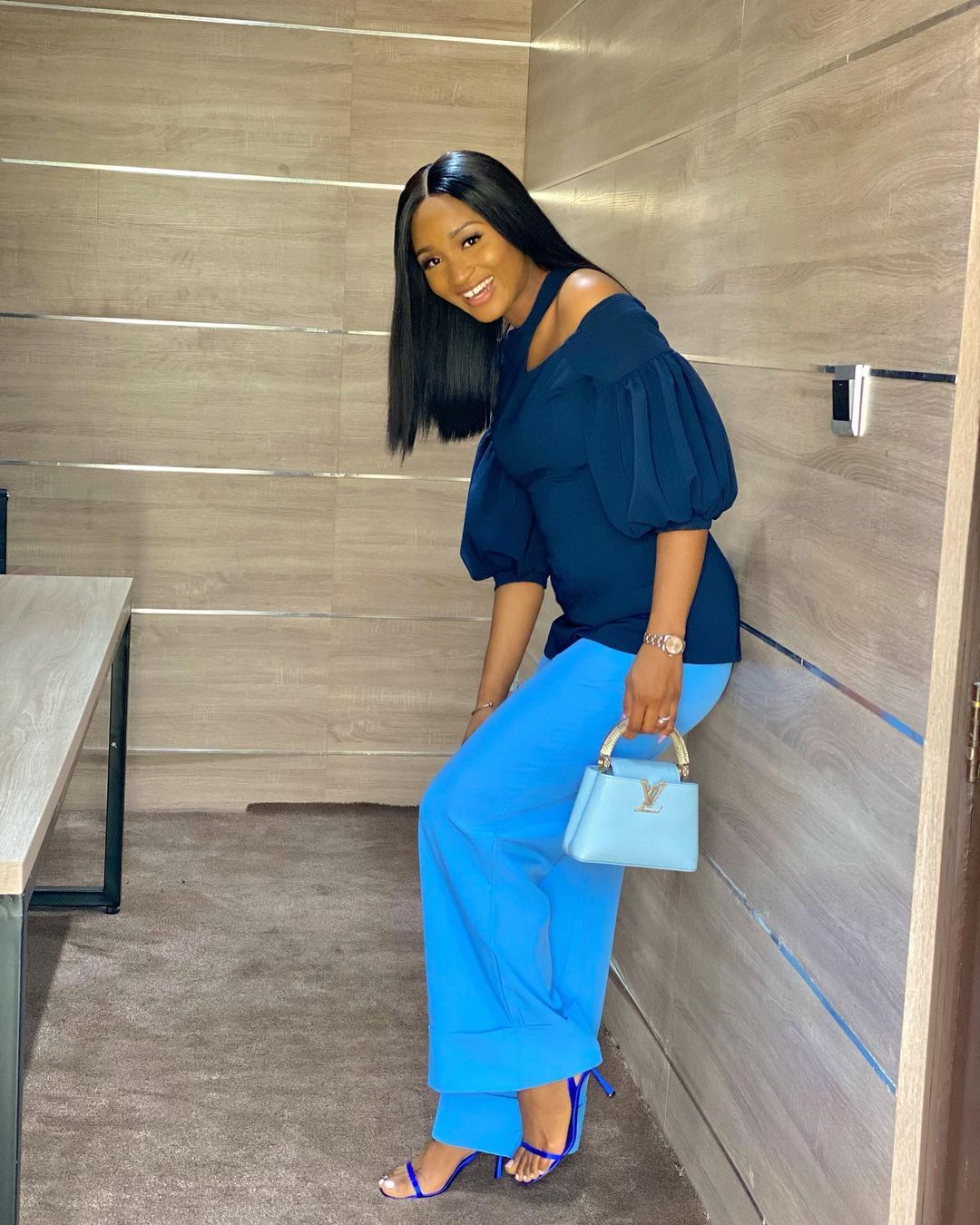 Add A Twist
Mix items and add accessories that uphold and express your style. Whether it's a 50s era bag from your grandma that you love or an incredibly avant-garde artistic piece, wear it with pride. Throwing these pieces in with staples like ripped denim, leggings, or sundresses is a genius styling trick.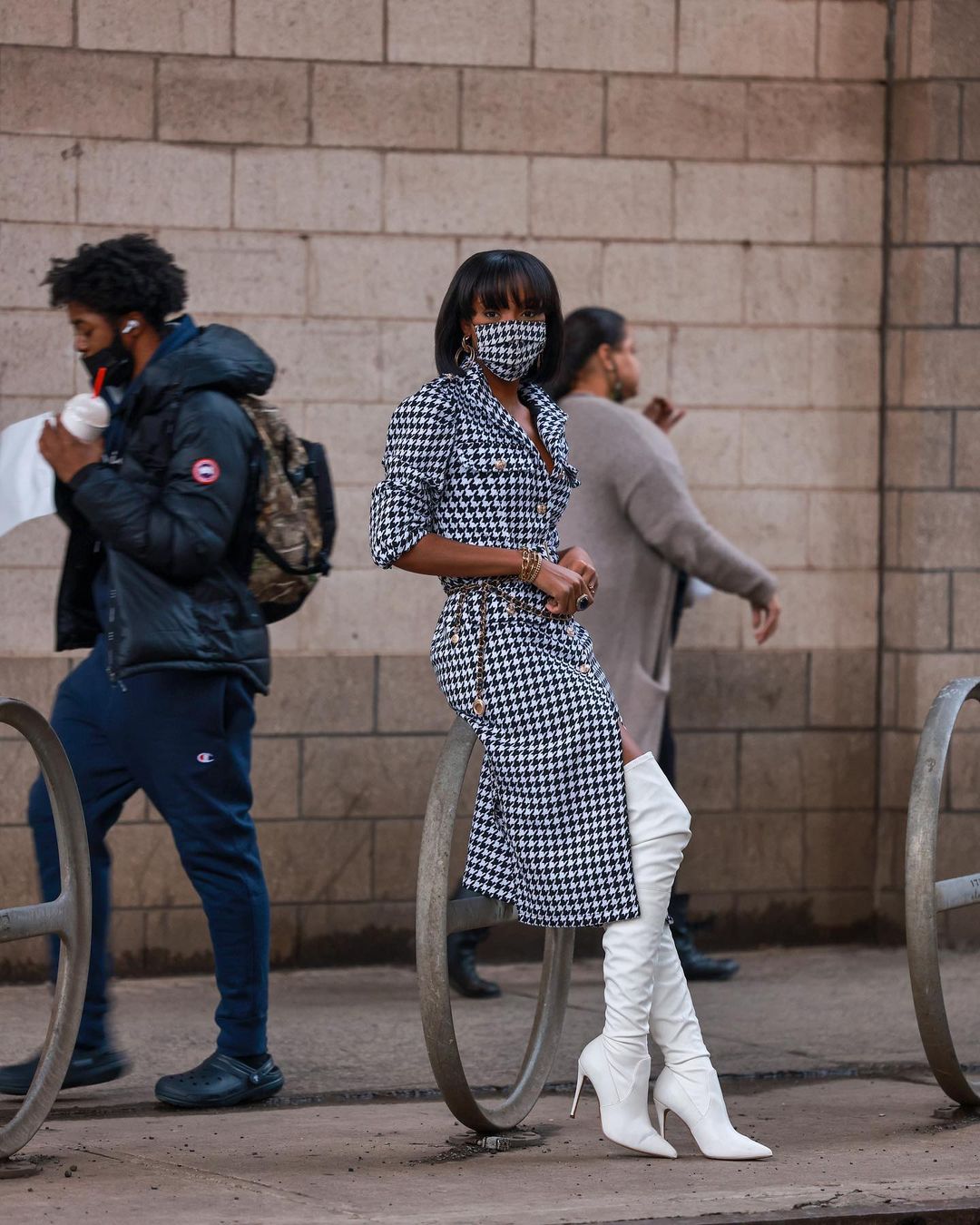 Mix Patterns
Go beyond the everyday and look for combinations that are pleasing and different. Print on print had become a significant trend as of late. But more than a fad, it is an exciting and creative way to get dressed.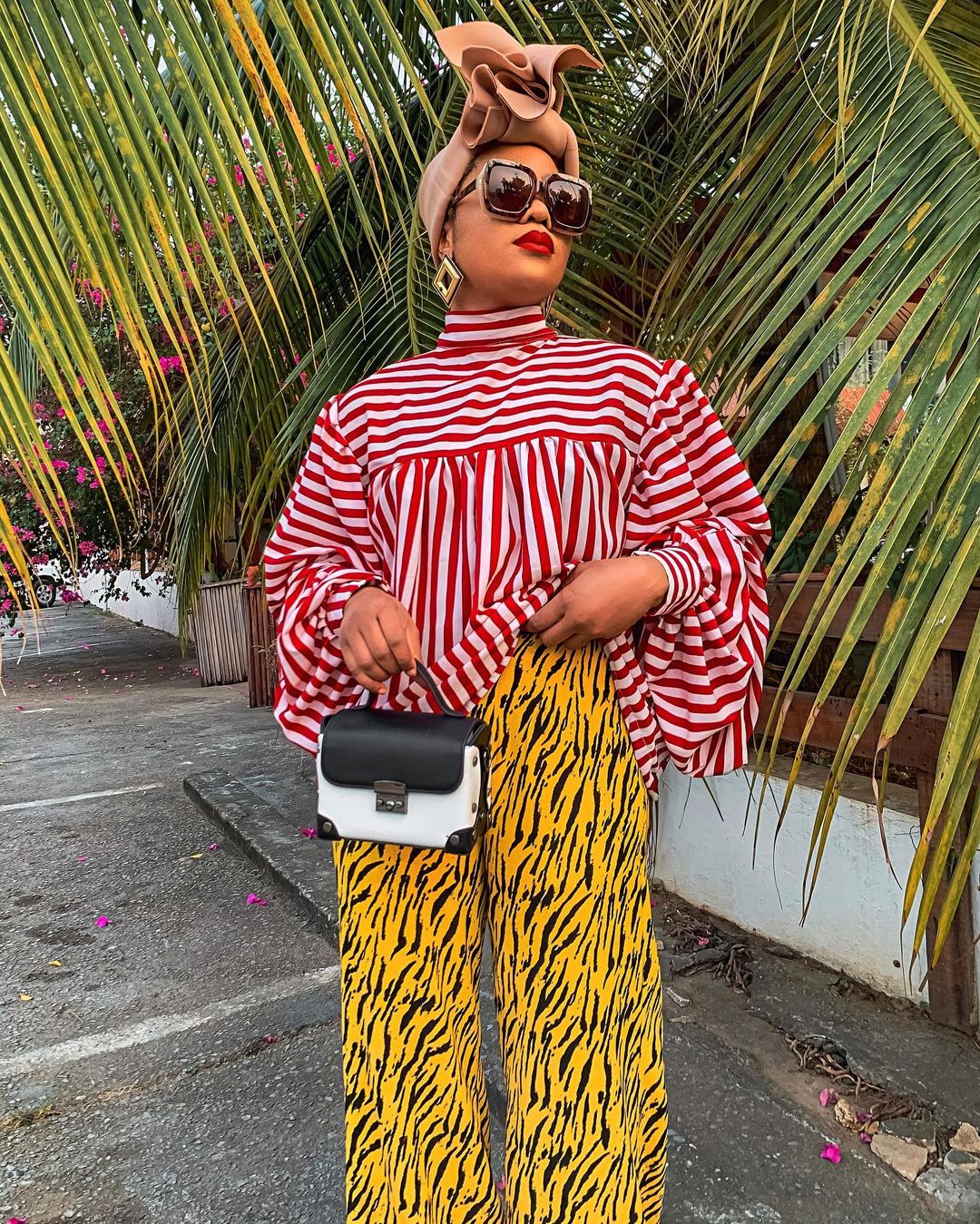 Think Statement
Look for items that stand out. A statement accessory does wonders in establishing what your style is. These pieces are not for every day, and these items are as far from basic as you can get. They are attention grabbers, scene-stealers, and jaw-droppers. Invest in them and watch your fashionista credibility go up a thousand percent every time you bring it out.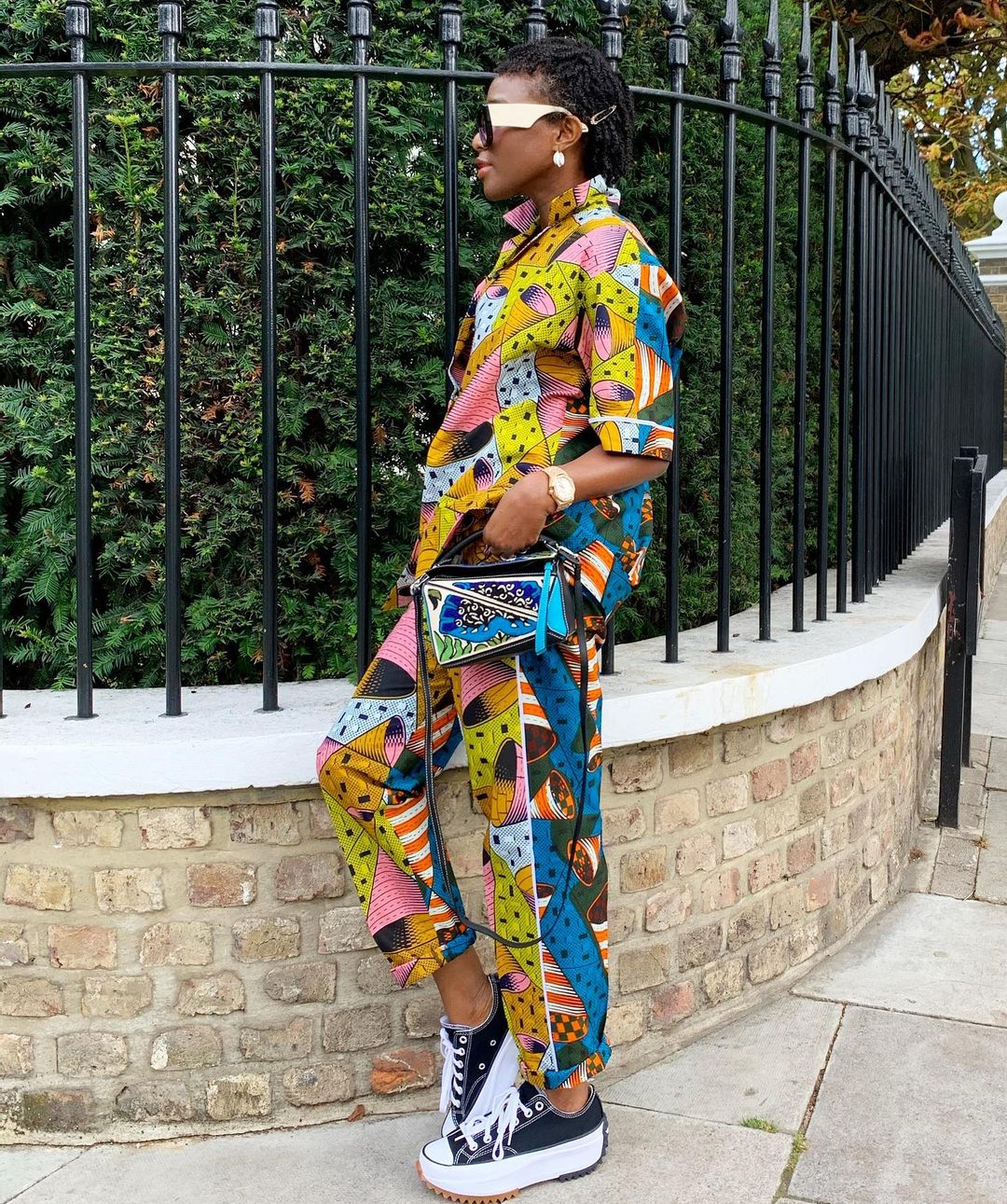 Layer Creatively
Experiment with ways to layer your clothes and accessories slightly different from the commonplace layering style techniques.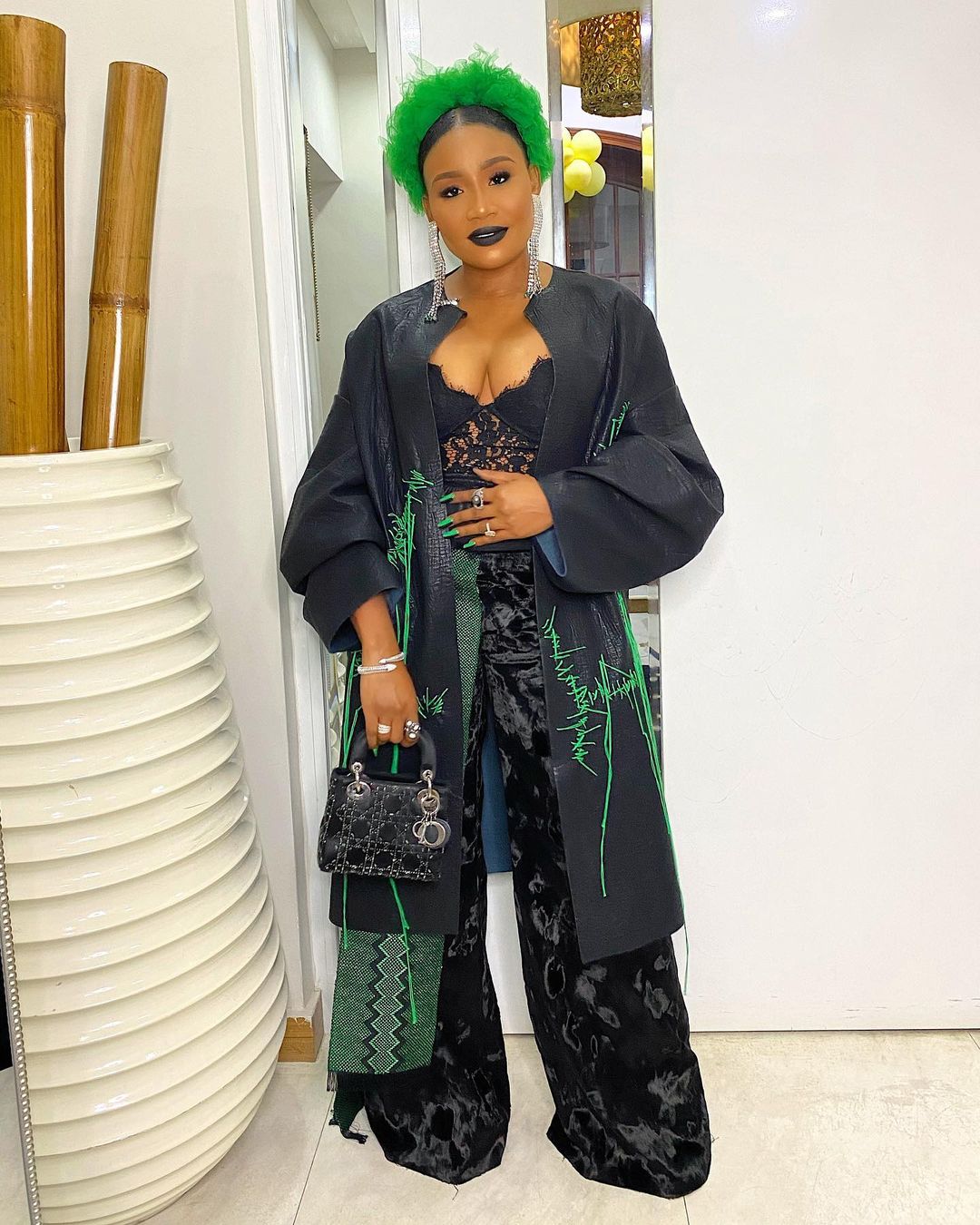 Invest in quality pieces
Anything around your head, hair, makeup and eyewear, will be noticed first, so make them count. These are three things that are worth spending on to get high-quality results.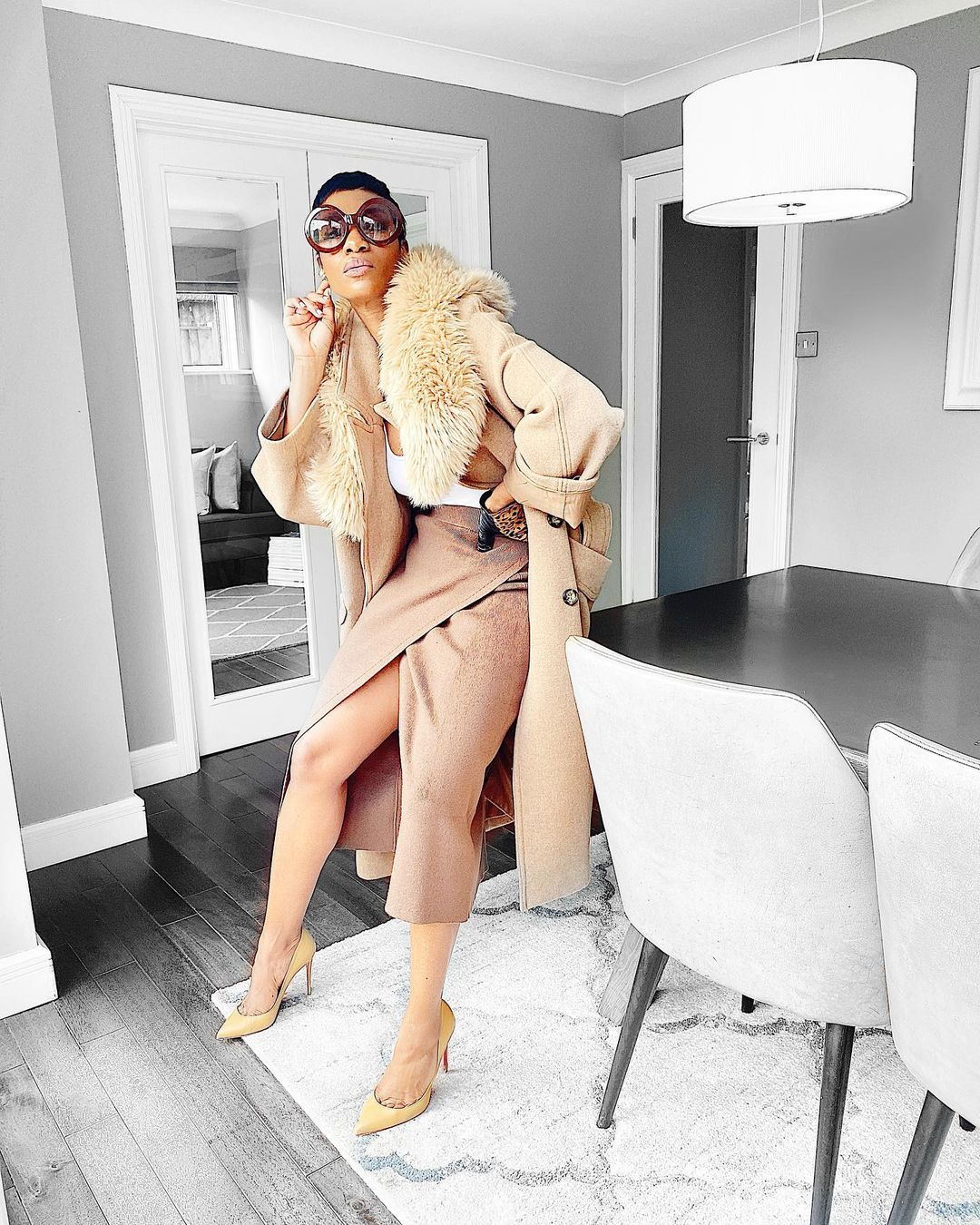 Think Body Language
Complete your newfound style with the attitude to match. Walk, sit and gesture with confidence. No outfit is complete without the confidence and bravado of the woman wearing it. Even the chicest outfit will go to waste if one looks grouchy or acts like a wallflower. So, hold your head high ladies, you now have the outer beauty to match your inner glow perfectly.