As the fashion season comes to an end, it brings with it a lot of trends that are as diverse as they are captivating. From the revival of vintage classics to the emergence of bold new styles, this season is a testament to the fashion world's dynamic and ever-evolving nature.
Colour Blocking
Gone are the days of subtle colour palettes. This season, fashion is all about bold and bright colour blocking. Think vibrant hues paired in unexpected combinations, creating looks that are both striking and joyful.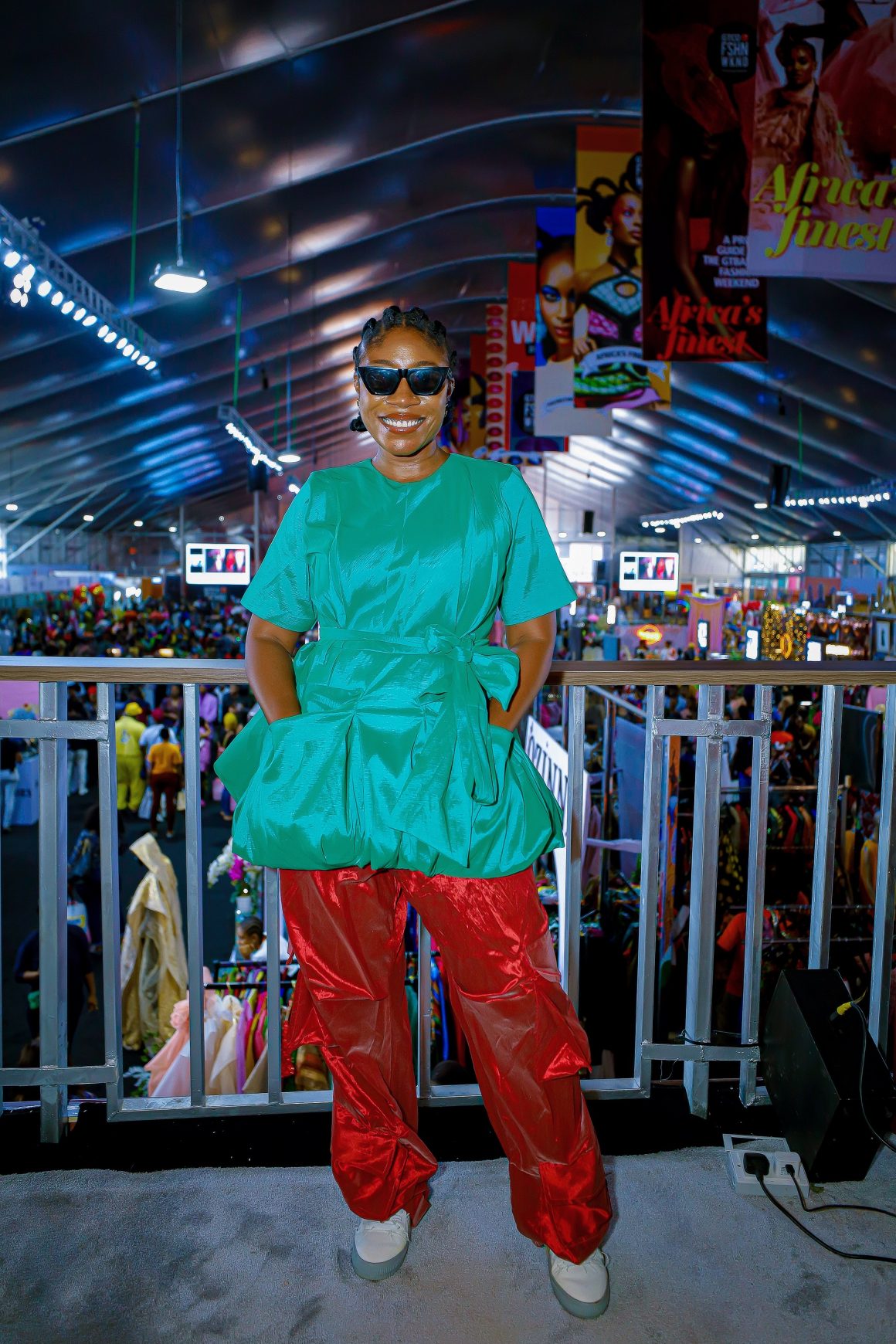 Sustainable Fashion
Eco-consciousness is no longer a fringe movement but a central theme in fashion. Designers are increasingly embracing sustainable materials and ethical production methods, making this trend as much about making a statement as it is about style.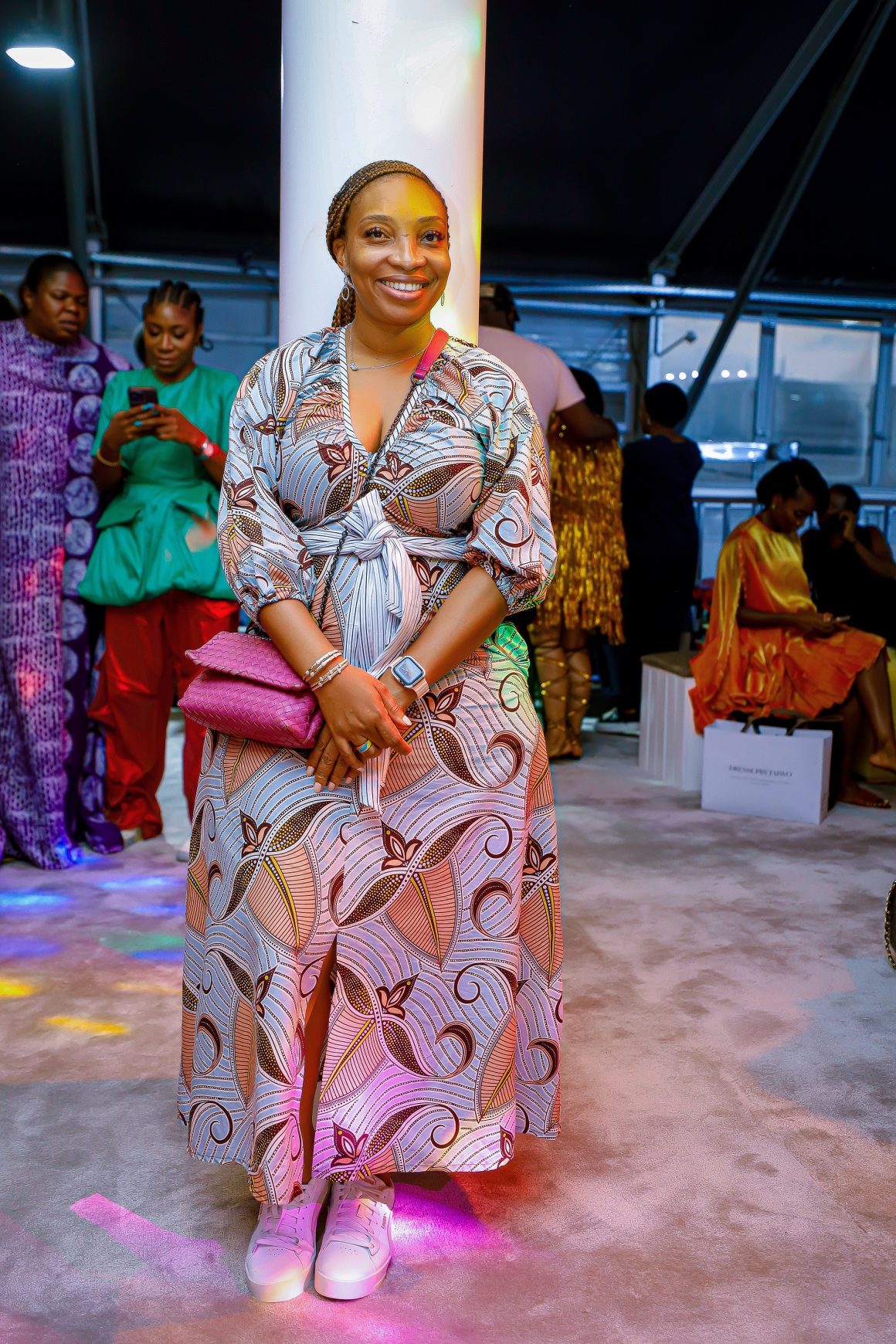 Puff Sleeves
Adding a romantic and whimsical touch to outfits, puff sleeves are everywhere. This trend is all about adding drama and volume, creating a silhouette that's both feminine and powerful.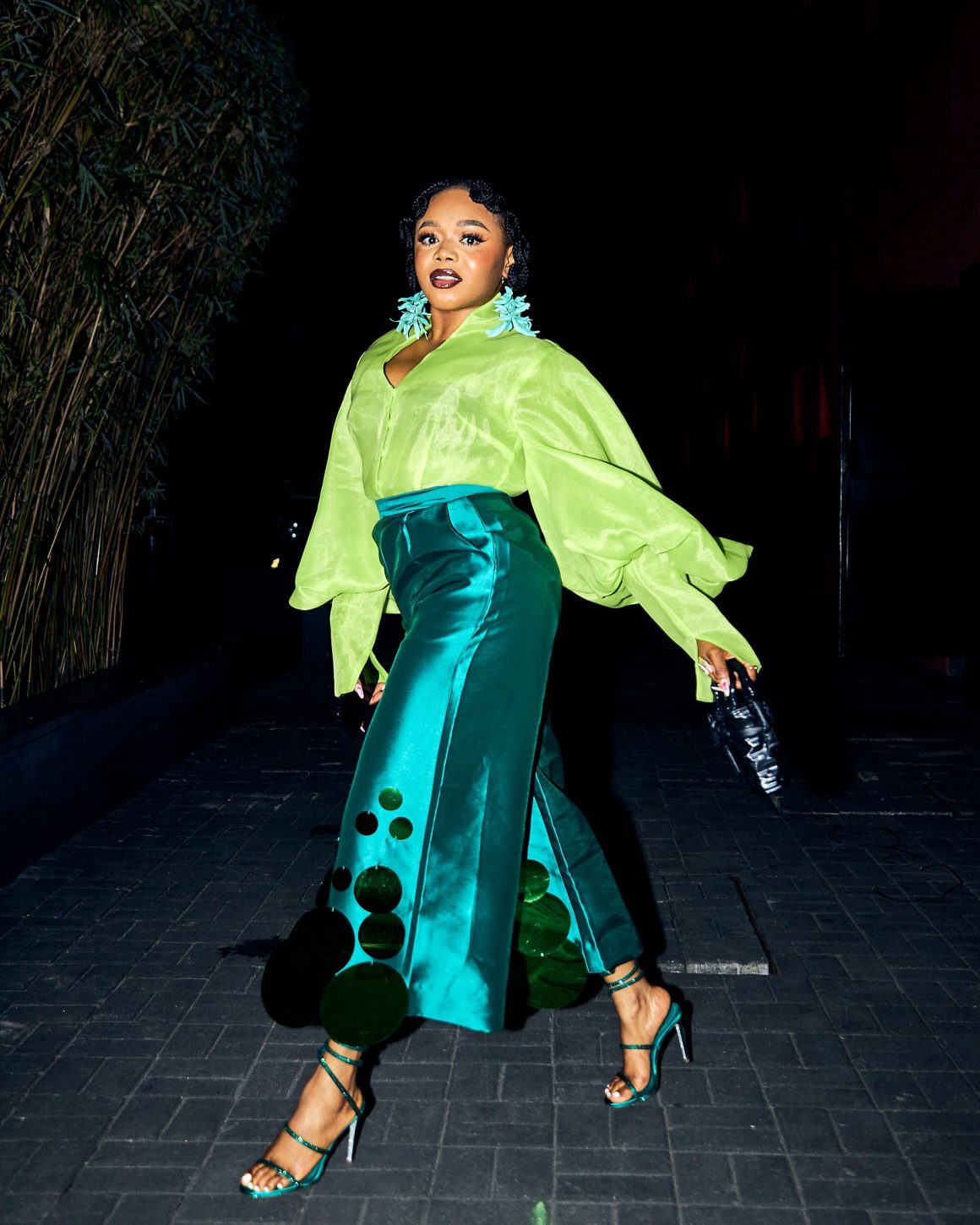 The Reign of Pastels
Soft, muted colours are having a moment. Pastels are being used in everything from suits to evening wear, offering a gentle yet sophisticated colour palette that's just perfect.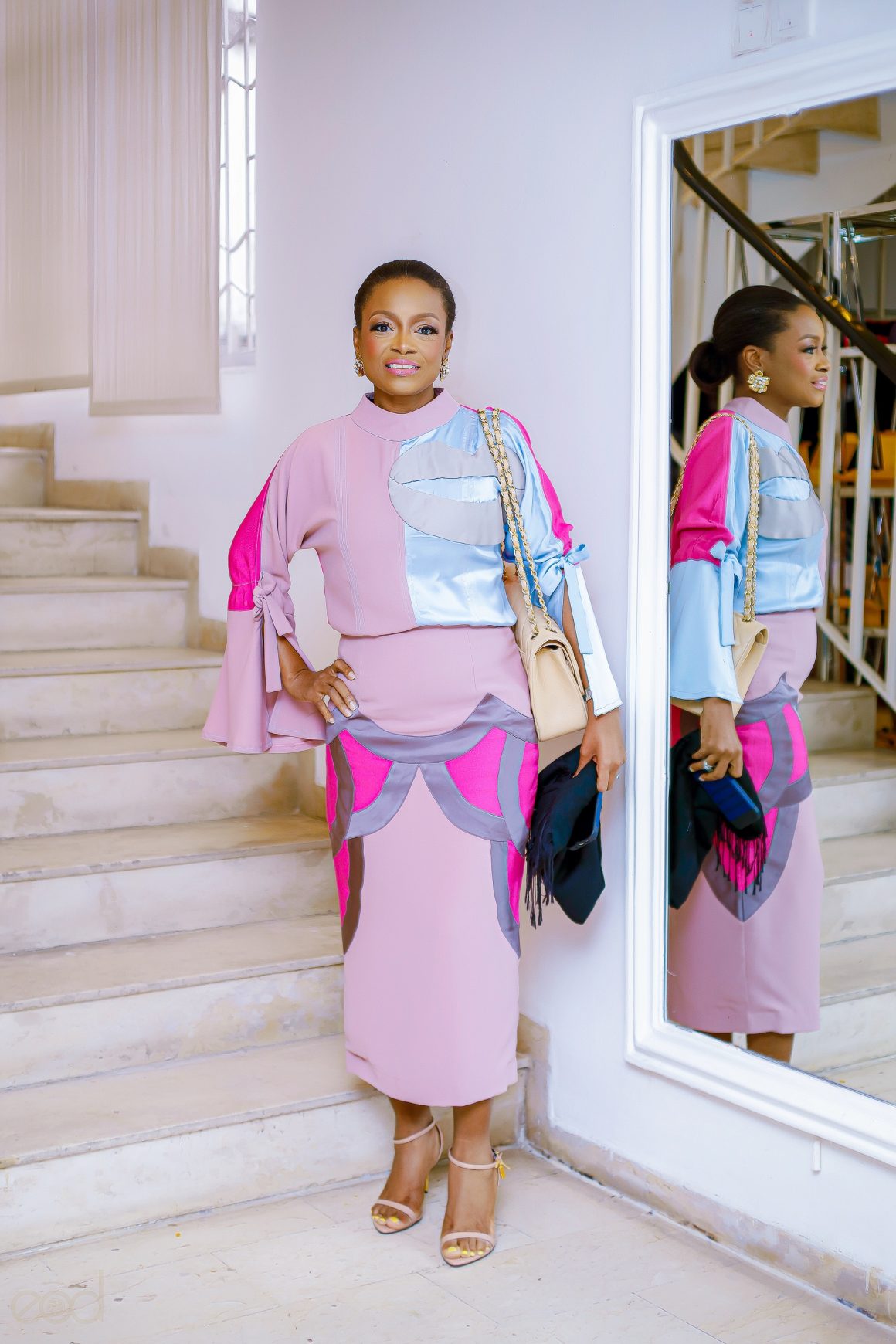 Utility Wear
Practicality is stylish with the rise of utility wear. Think cargo pants, overalls, multi-pocket jackets, and sturdy fabrics. This trend is about pieces that are as functional as they are fashionable.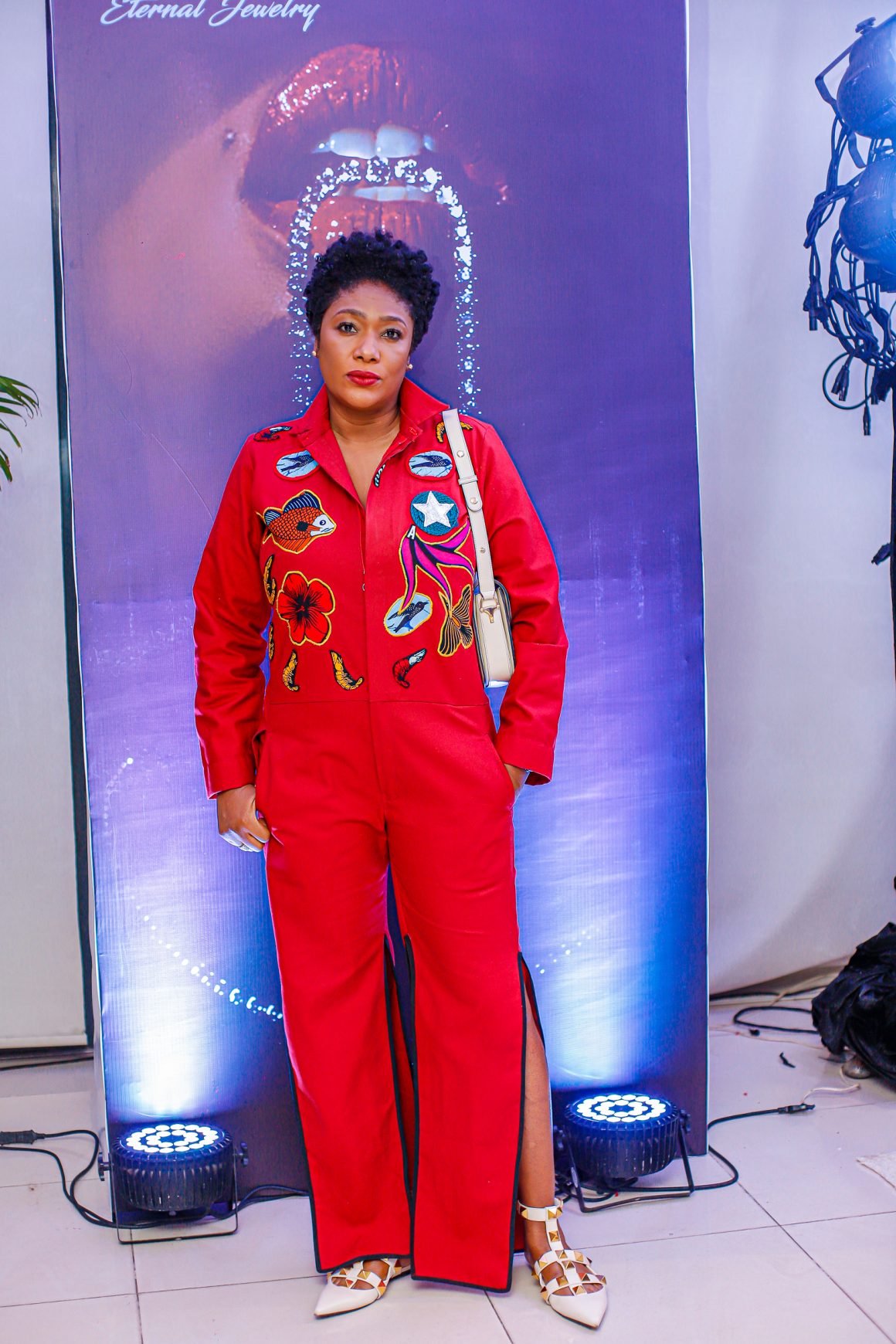 Digital Print Domination
Digital prints are making a bold statement, with designers using technology to create intricate and vivid patterns. This trend is a nod to the digital age, blurring the lines between technology and fashion.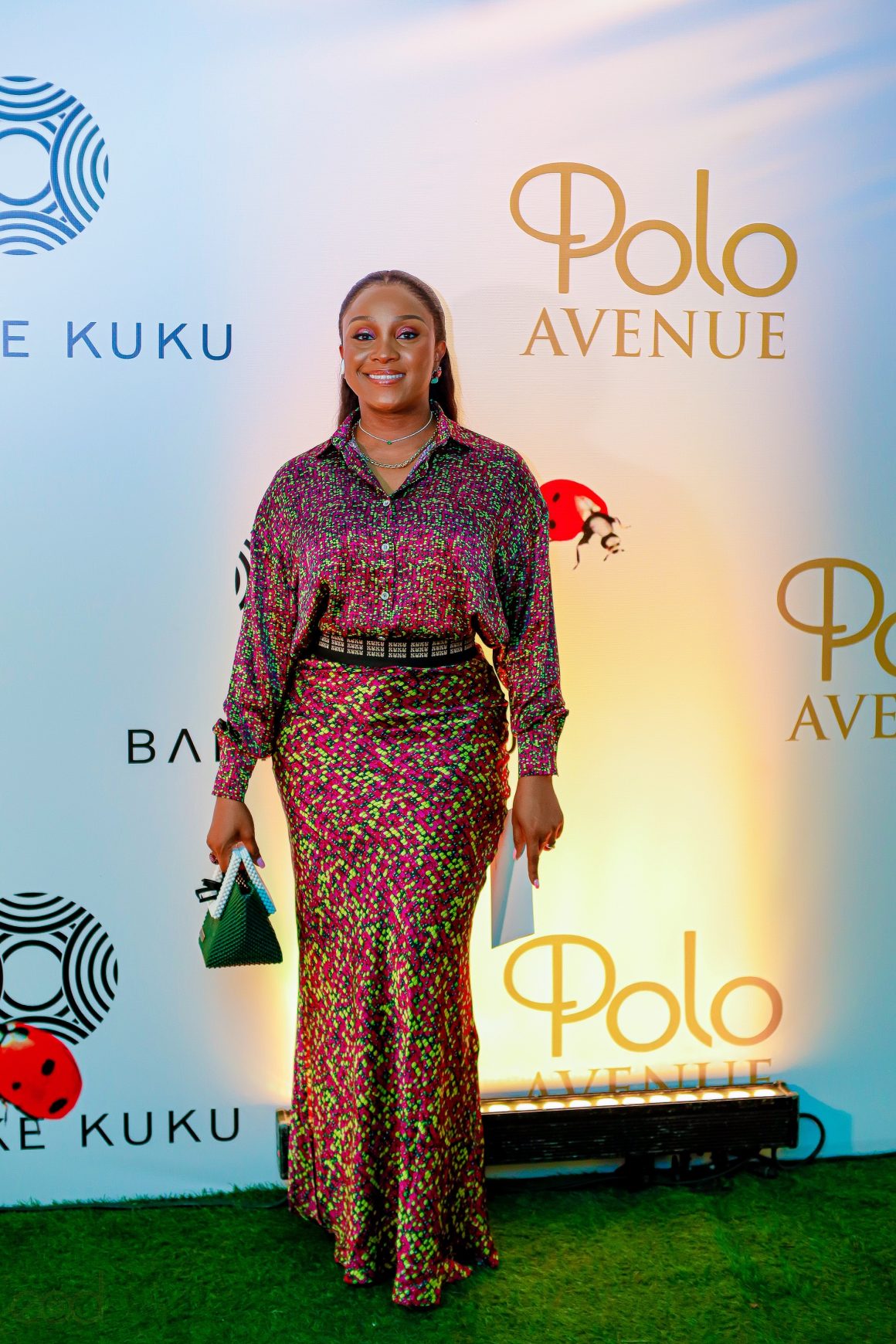 Sheer Fabrics
Translucent materials are being used to create an ethereal and delicate look. Sheer fabrics are being incorporated into all types of garments, adding a layer of sophistication and allure.