When it comes to fashion, many of us believe it's a matter of personal choice and individual taste. After all, we spend hours scouring the internet for style inspiration, flipping through glossy magazines, and keeping an eye on the latest fashion trends. But have you ever wondered if your fashion sense could be influenced by something more innate? Could it be that fashion is in your genes?
For many people, the idea of inheriting a sense of style from their parents or older siblings may seem far-fetched. We've all heard the phrase "like parent, like child," but in the world of fashion, it's not always that simple. However, for the lucky few who have indeed inherited their parents' style, it can be a fashion jackpot that pays off in spades.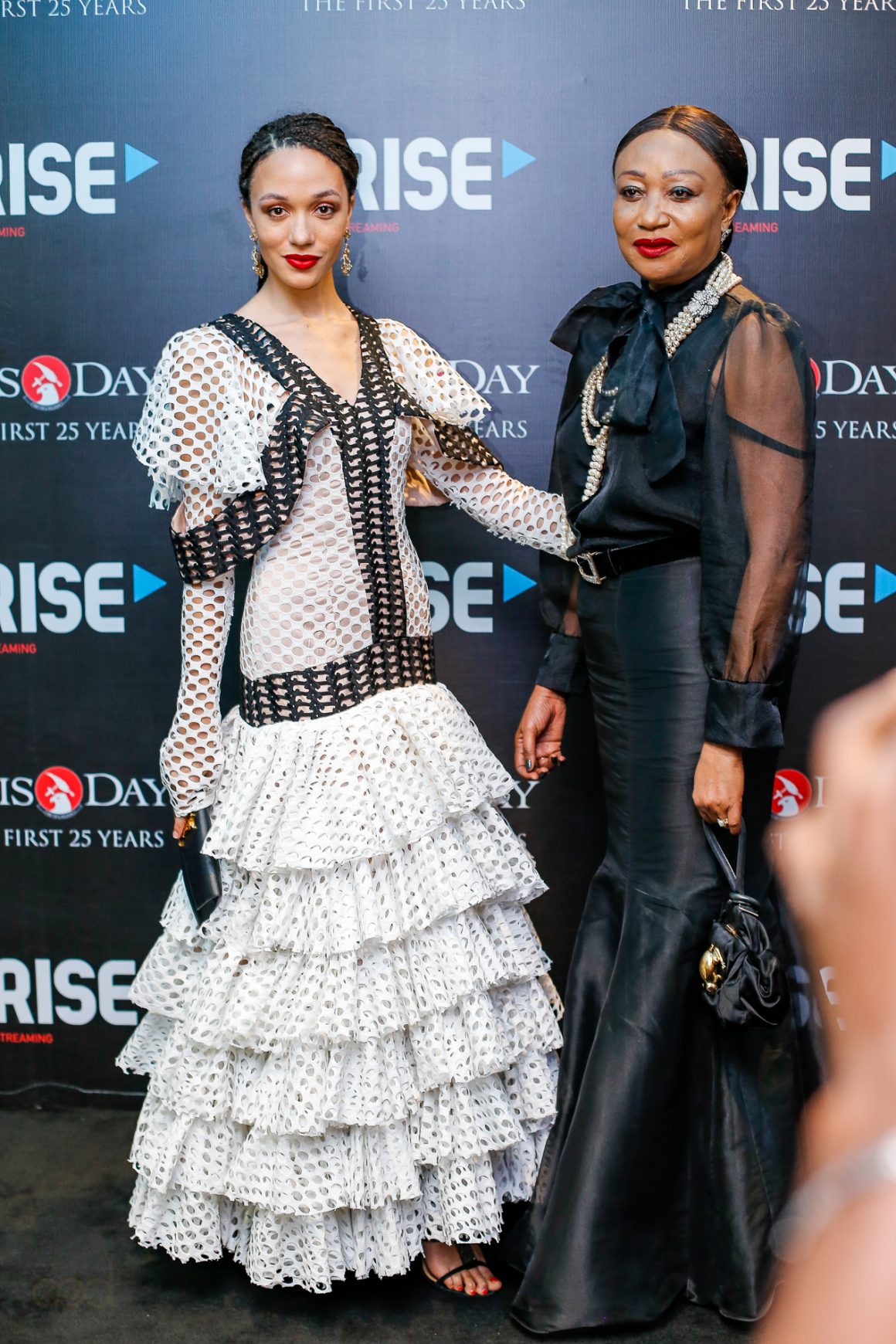 The Science Behind Style Genes
To understand the concept of fashion in your genes, we need to take a closer look at the science of genetics. Our genes play a significant role in determining many of our physical traits, from eye colour to height, and it turns out that they can also influence our fashion preferences.
Recent studies have suggested that there may be a genetic component to our clothing choices. These studies have identified specific genes associated with sensory perception, mood regulation, and personality traits that can influence our style preferences. For example, individuals with a heightened sensitivity to textures may be drawn to soft, comfortable fabrics, while those with a more adventurous personality may gravitate towards bold, avant-garde fashion choices.
Fashion Dynasties: The Power of Family Influence
While genetics may play a role in our fashion sense, family influence is another crucial factor. Many of us recall moments from childhood when we raided our parents' closets or watched in awe as they effortlessly put together stylish outfits. These formative experiences can shape our fashion sense for years to come.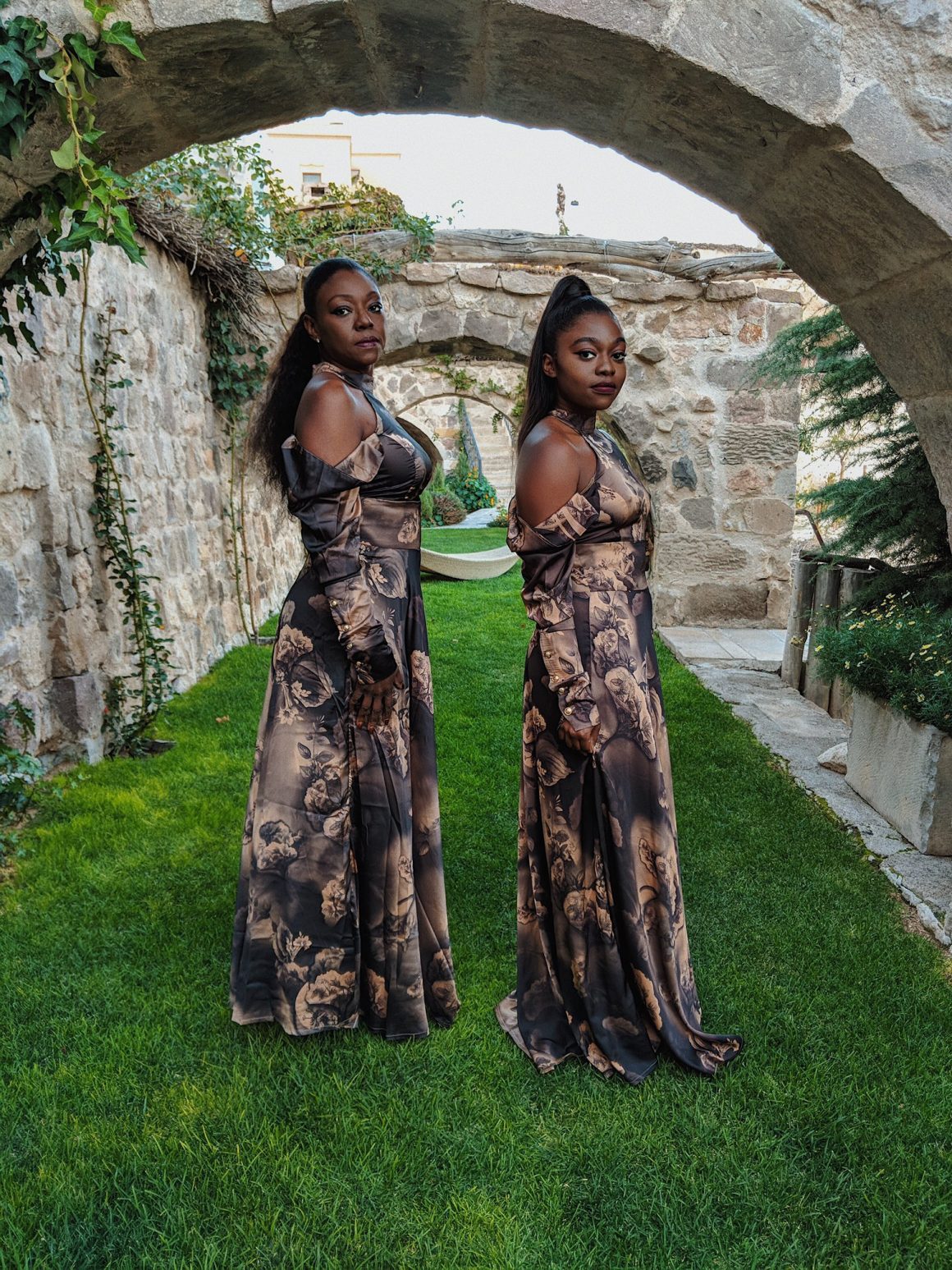 The Art of Fashion Hand-Me-Downs
One of the most tangible ways in which we inherit style from our parents is through hand-me-downs. Many of us have cherished clothing items that once belonged to our parents or grandparents, and these pieces carry with them a sense of history and nostalgia. Vintage fashion has made a major comeback in recent years, and there's something special about wearing a piece of clothing that has been passed down through generations.
Style Icons and Their Fashion-Forward Offspring
While inheriting a sense of style is one thing, some individuals are lucky enough to be born into families of fashion icons. These offspring have the unique opportunity to learn from the best and grow up surrounded by the glitz and glamour of the fashion world.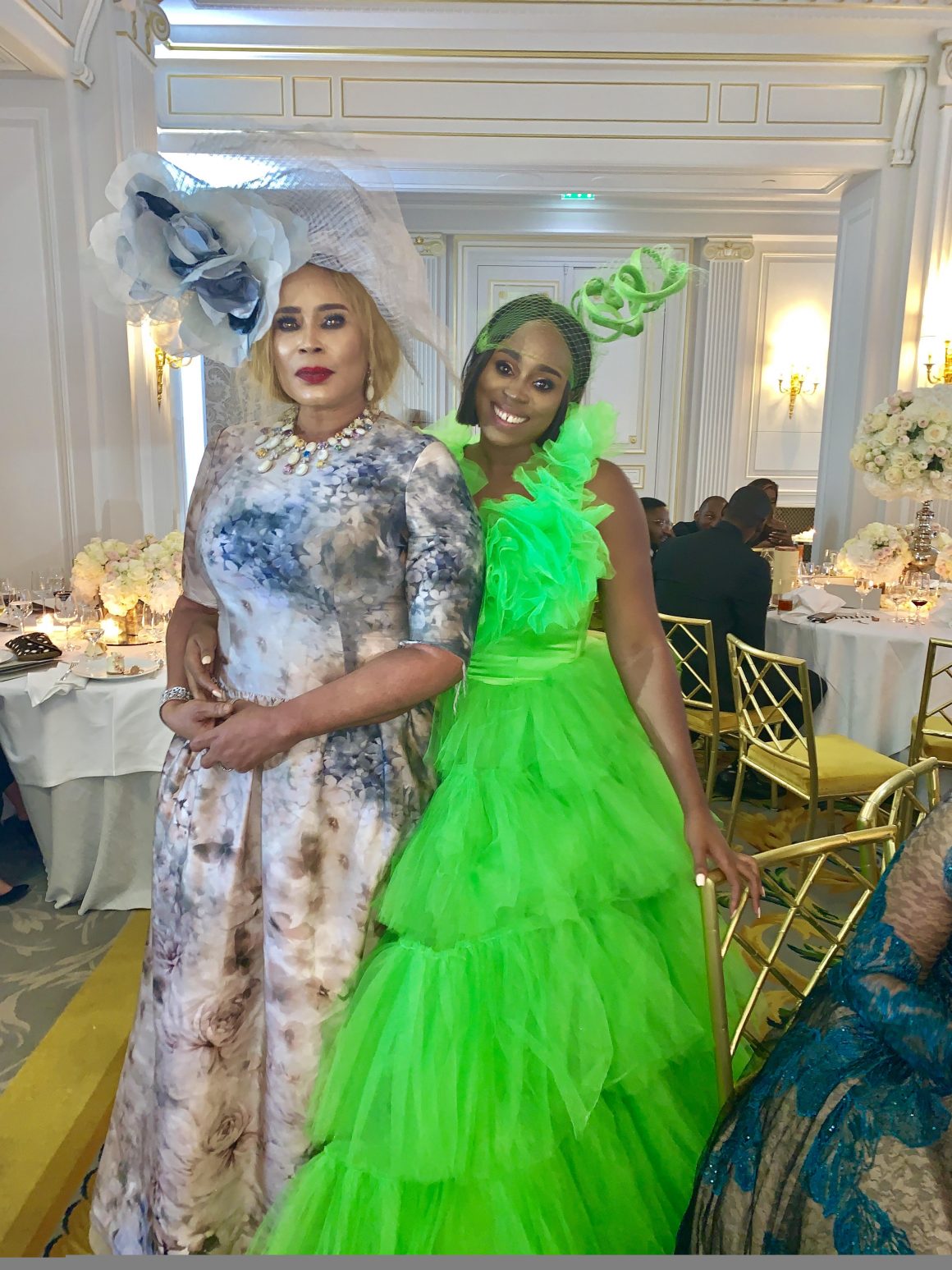 Nature vs. Nurture: The Fashion Debate
The age-old debate of nature vs. nurture applies to fashion as well. While genetics and family influence undoubtedly shape our style preferences, personal experiences and cultural influences also have a significant impact. Many of us develop our own unique sense of style through trial and error, experimenting with different looks, and finding what makes us feel confident and authentic.
Even within families where fashion is a big part of their DNA, individuals often carve out their distinct styles. Siblings may have different fashion personas, influenced by their own interests and experiences. This diversity within families only adds to the richness of the fashion landscape.
Fashion Forward: The Future of Style Inheritance
As we continue to explore the concept of fashion in your genes, it's clear that the relationship between genetics and style is complex and multifaceted. While some may find themselves naturally aligned with their family's fashion sense, others may blaze their own stylish trail.
Ultimately, fashion is a deeply personal expression of one's self, influenced by many factors. Whether you've inherited your parents' impeccable taste or cultivated your unique style through your journey, what matters most is that you feel confident and comfortable in the clothing you choose to wear.