Have you ever stared into the mirror after getting dressed and felt that something was missing? The perfect accessory is often the answer. Whether it be a scarf, a necklace, or a pair of earrings, adding a small piece can make the difference between a good outfit and a great one. Accessories are the perfect way to express your personal style and make a statement.
With the right accessories, you can take any outfit to the next level. But, it takes practice to master the art of accessorizing—for that, use the tips we have provided below, and you'll be rocking the perfect look in no time.
Mix and Match
Gone are the days when you had to limit yourself to a single type of jewellery or accessory. With the emergence of self-expressive fashion trends, it's all about mixing and matching different styles to create your distinct look. For example, mix a bohemian necklace with a classic blazer-workwear look to add playfulness to your look.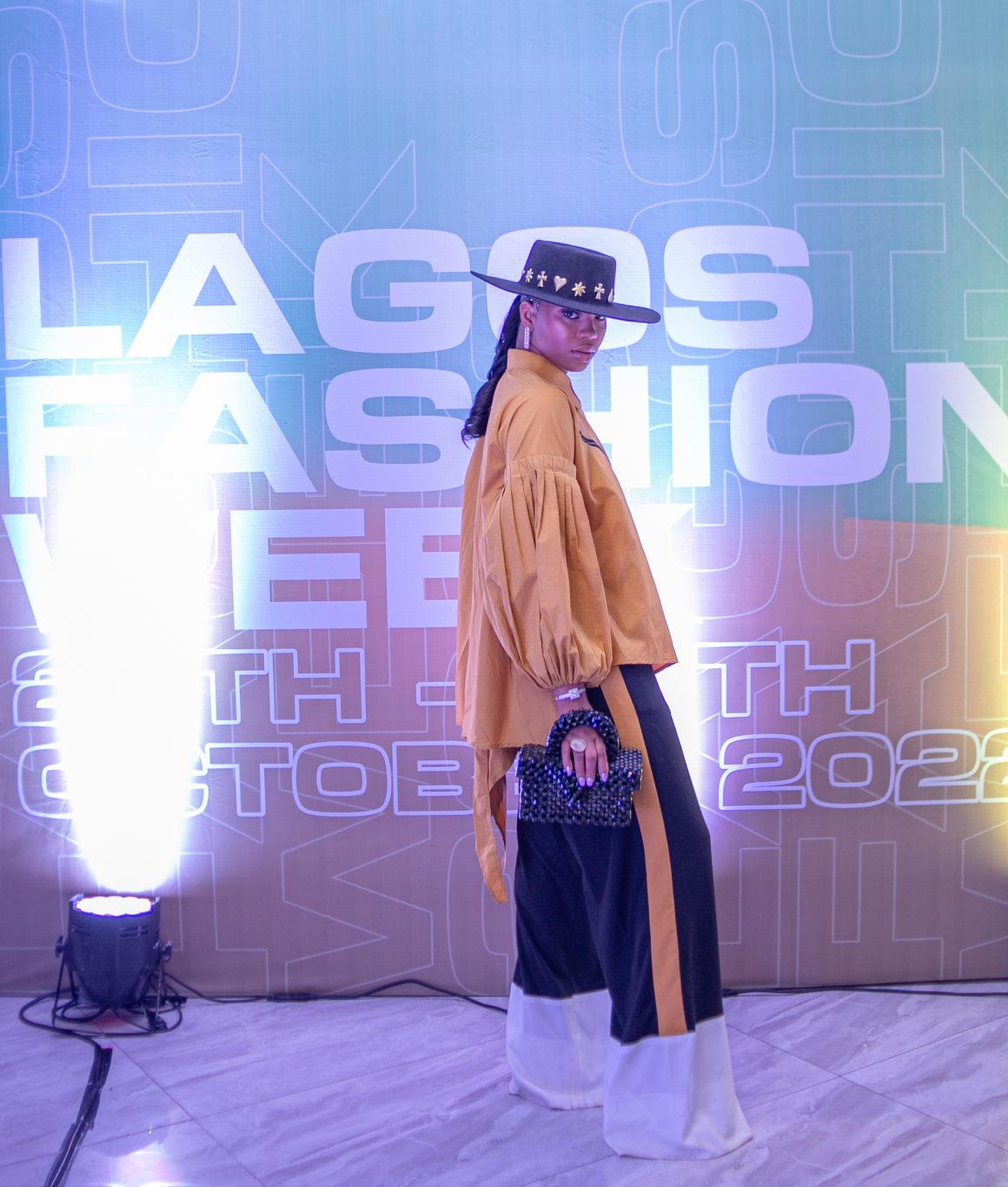 Play with colours
Colour is a powerful tool that instantly turns an outfit from "meh" to "Slayy". You can use complementary colours or opposing colours to create a high-impact appearance. Feel free to experiment with different colours and tones to achieve a daring and strong style.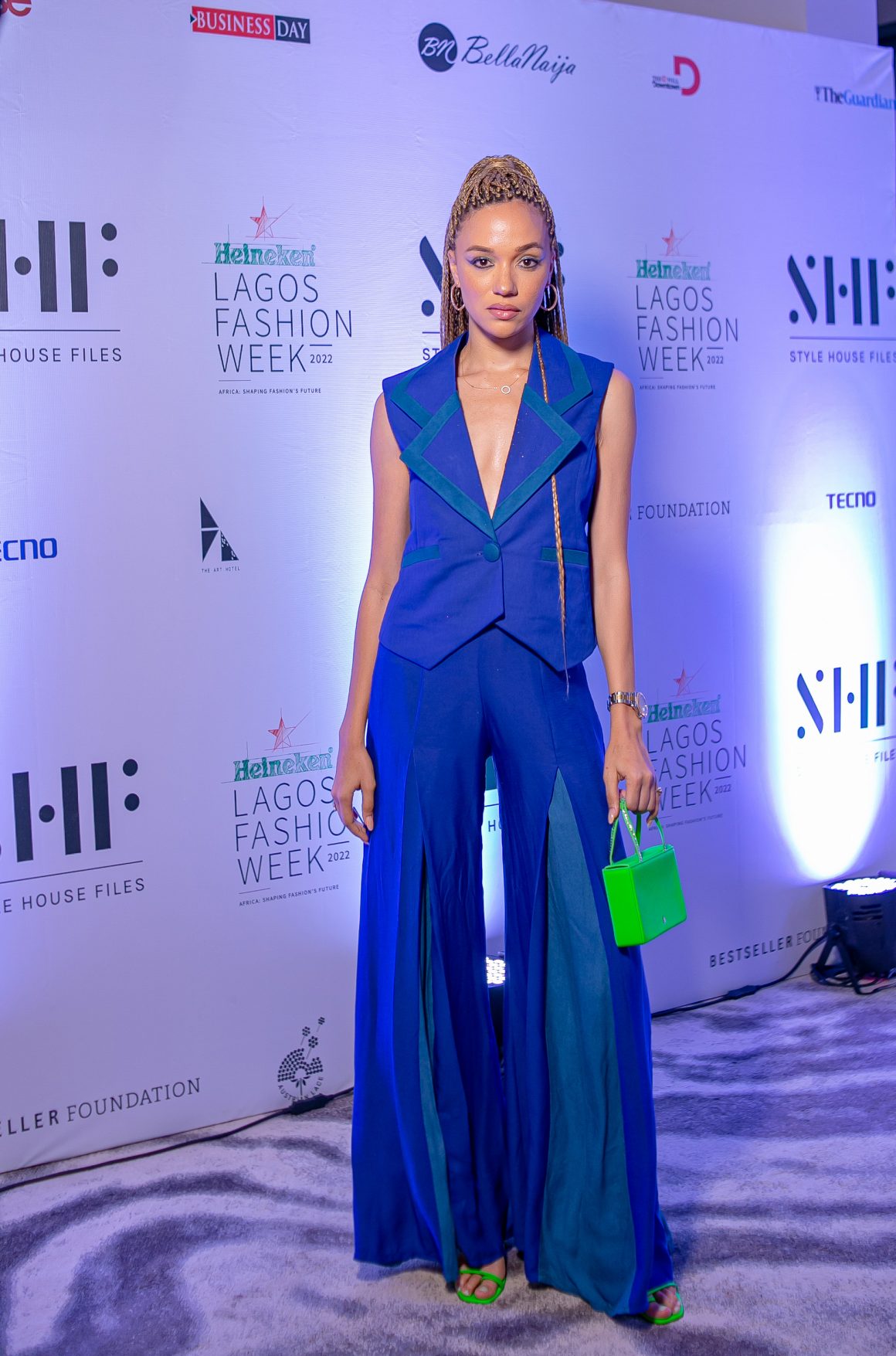 Layer up
Layering jewellery and accessories is an excellent method to add depth and dimension to your ensemble. Try not to be basic and layer necklaces, bracelets, rings, and even earrings to create a one-of-a-kind and diverse appearance. To get a harmonic combination, use different lengths and textures.
Next Stop, DIY!
Making your jewellery is a creative and enjoyable way to add a unique touch to your outfit. Items like beads and wires can be used to construct necklaces, bracelets, and earrings. It's not only a terrific method to save money, but it's also a fun and rewarding activity.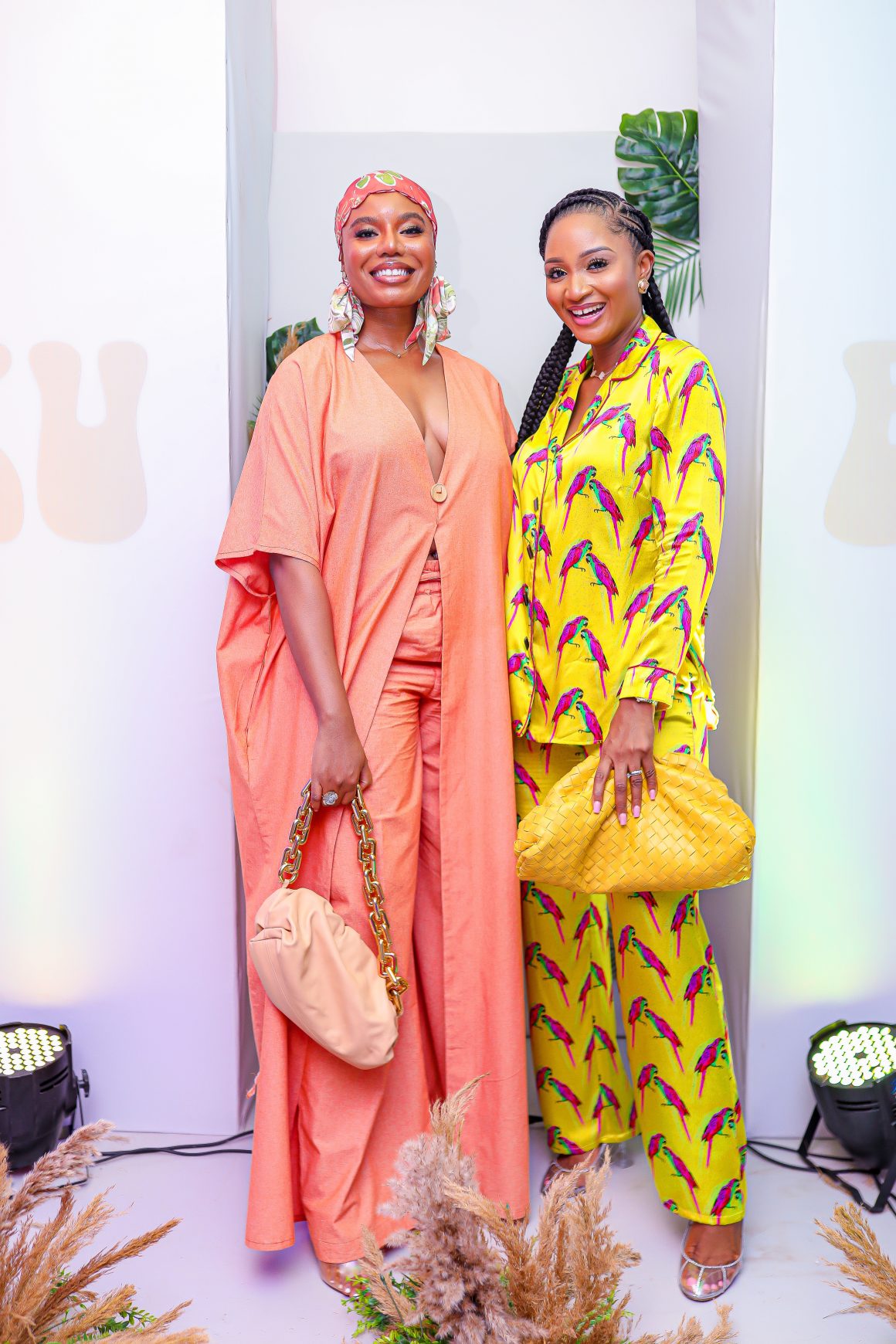 A New Spin
When others zig, make sure you zag. This is in the context that you can give a creative twist to your wardrobe by using unusual things such as hairpins, brooches, and even belts. A belt, for example, can be worn as a necklace, and a brooch can be fastened to a scarf to create a one-of-a-kind outfit.
Pay attention to the details.
The details on accessories are what set an outfit apart. Pay attention to details such as a necklace's clasp or the form of an earring. These minor elements may make a huge difference and take your outfit to the next level.