The term "fashionista" is often associated with women, but in recent years, the term has been applied to men as well. A male fashionista is a man who is highly interested in and knowledgeable about fashion and style. They are known for their impeccable sense of style, attention to detail, and ability to mix and match different pieces to create a unique and polished look.
One of the key characteristics of a male fashionista is their willingness to take risks and experiment with different styles. They are fearless when trying new trends or pushing the boundaries of traditional men's fashion. They also tend to investin high-quality, well-made clothing and accessories that stand the test of time.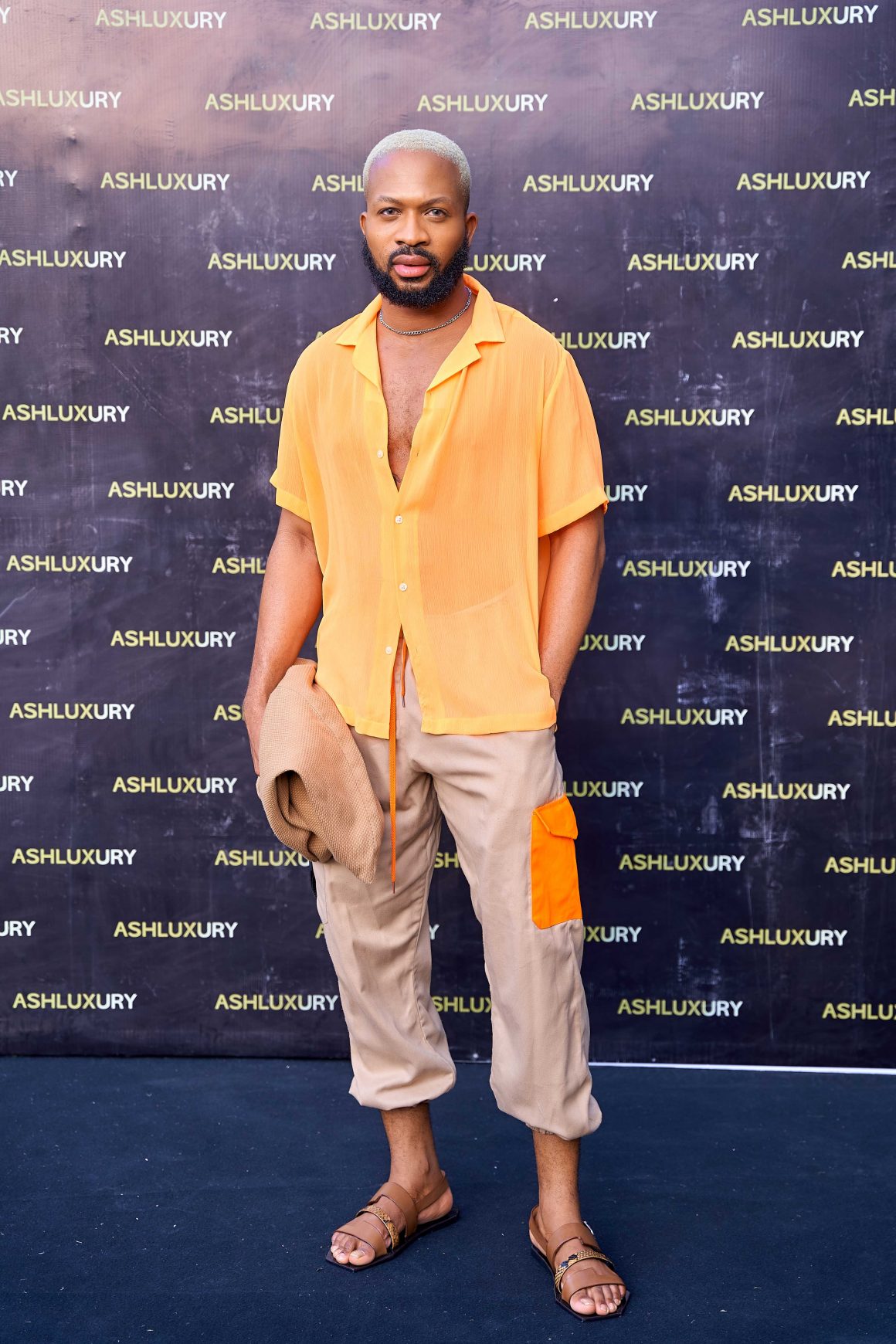 A male fashionista's wardrobe typically includes a mix of classic and trendy pieces. They may also have a few statement items, such as a bold-coloured suit or a unique pair of shoes, that help them stand out from the crowd. They also pay attention to details, such as the fit and quality of their clothing, and they know how to accessorise to complete their look.
Another important aspect of a male fashionista's style is grooming. They take care of their appearance, paying attention to things like hair, skin, and nails. They also have a good understanding of grooming products and know how to use them to achieve the look they want.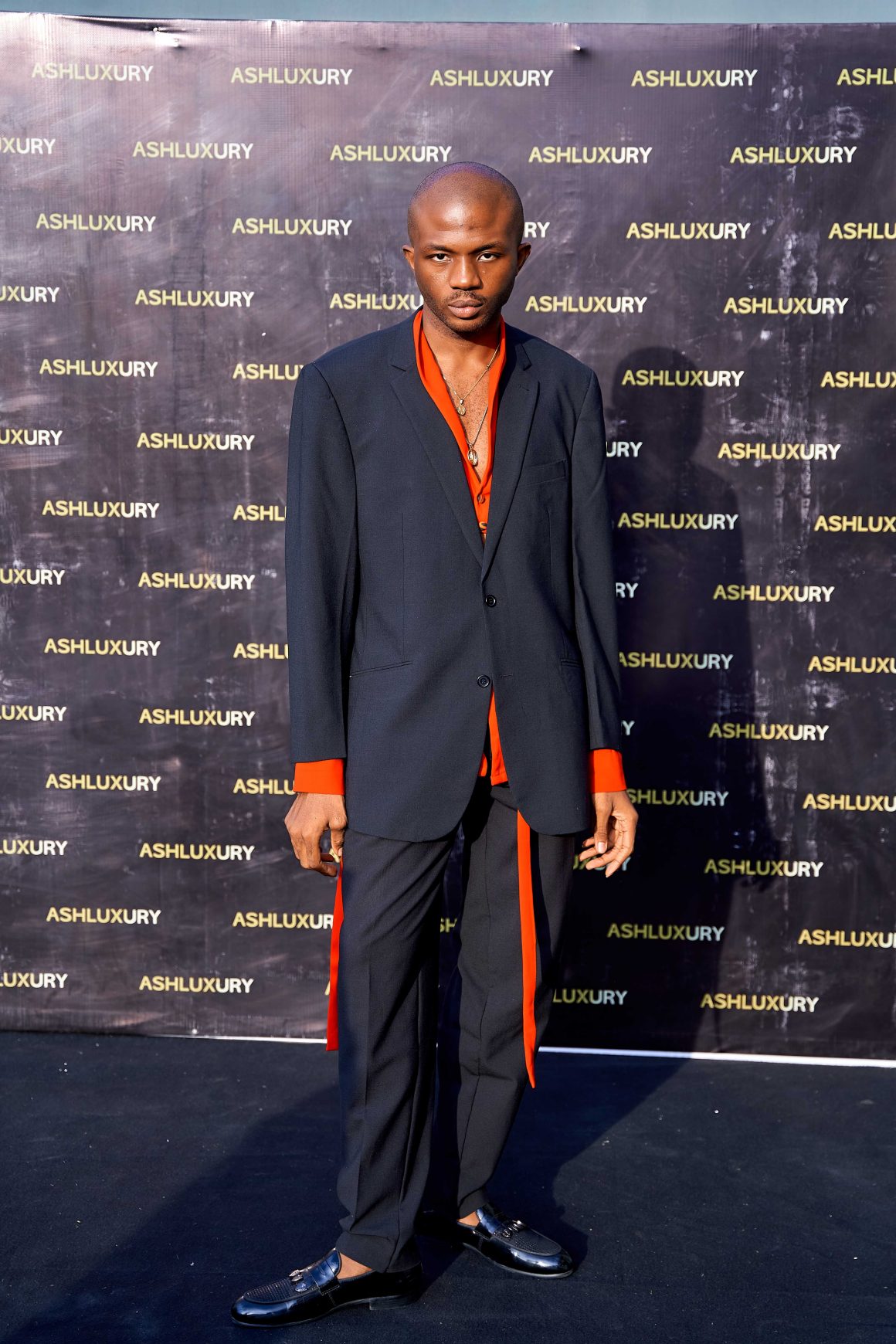 In recent years, the trend of men taking an interest in fashion has been on the rise. This is partly due to the increased representation of men in the fashion industry, such as fashion bloggers and street style stars, who have helped to break down the traditional gender roles associated with fashion. It is also a reflection of the growing acceptance of men who are unafraid to express their personal style, and the fashionista perfectly represents this.