If you're a fitness lover in Lagos (or even if you're not), chances are you've seen or heard of Petals Lagos in almost every local gym or on countless social media feeds – this activewear brand is everywhere. And why shouldn't it be? It's stylish and comfortable and exudes a trendy vibe that's hard to miss.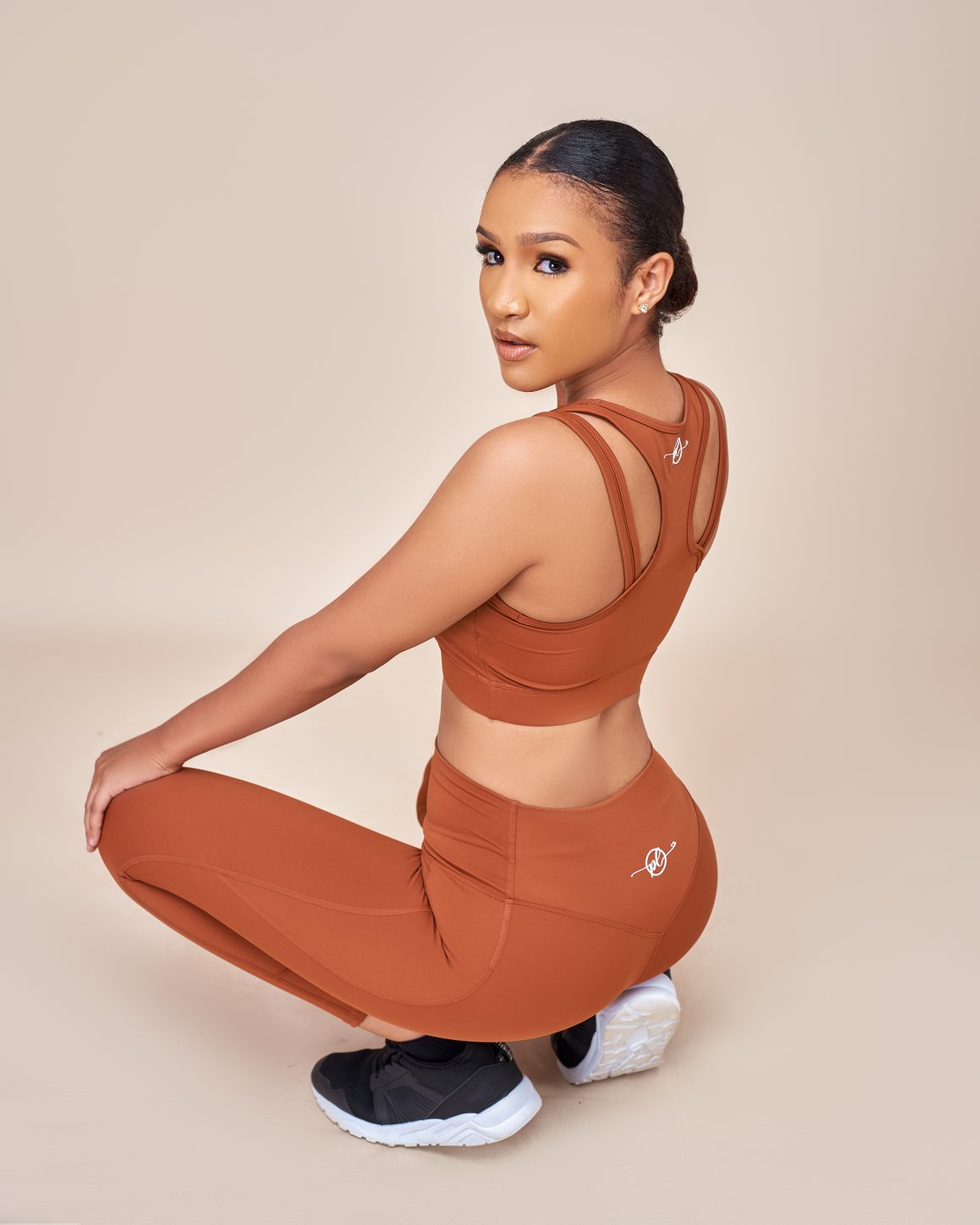 But have you ever wondered about the mastermind behind the vibrant brand? Let's pull back the curtain and introduce you to the force that is Vanessa Ochi. Born and raised in Lagos, Vanessa's journey from recognising the gaping hole in the activewear market to establishing Petals Lagos reads like an entrepreneurial fairytale.
"I hated the idea of waiting weeks for a gym outfit from overseas. It seemed so… impractical. And thrift shops? They didn't offer the freshness and innovation I craved," Vanessa shares. This frustration led her to launch Petals Lagos in 2021, which today isn't just an activewear brand but an entire movement.
While activewear remains the brand's core, Vanessa's innovative spirit has seen the brand branch out. Think sports accessories – chic water bottles, reliable protein shakers, and those all-important workout mats that literally lay the foundation for a solid workout. And with plans brewing to make Petals Lagos internationally recognised, the future looks bright for Vanessa and her team.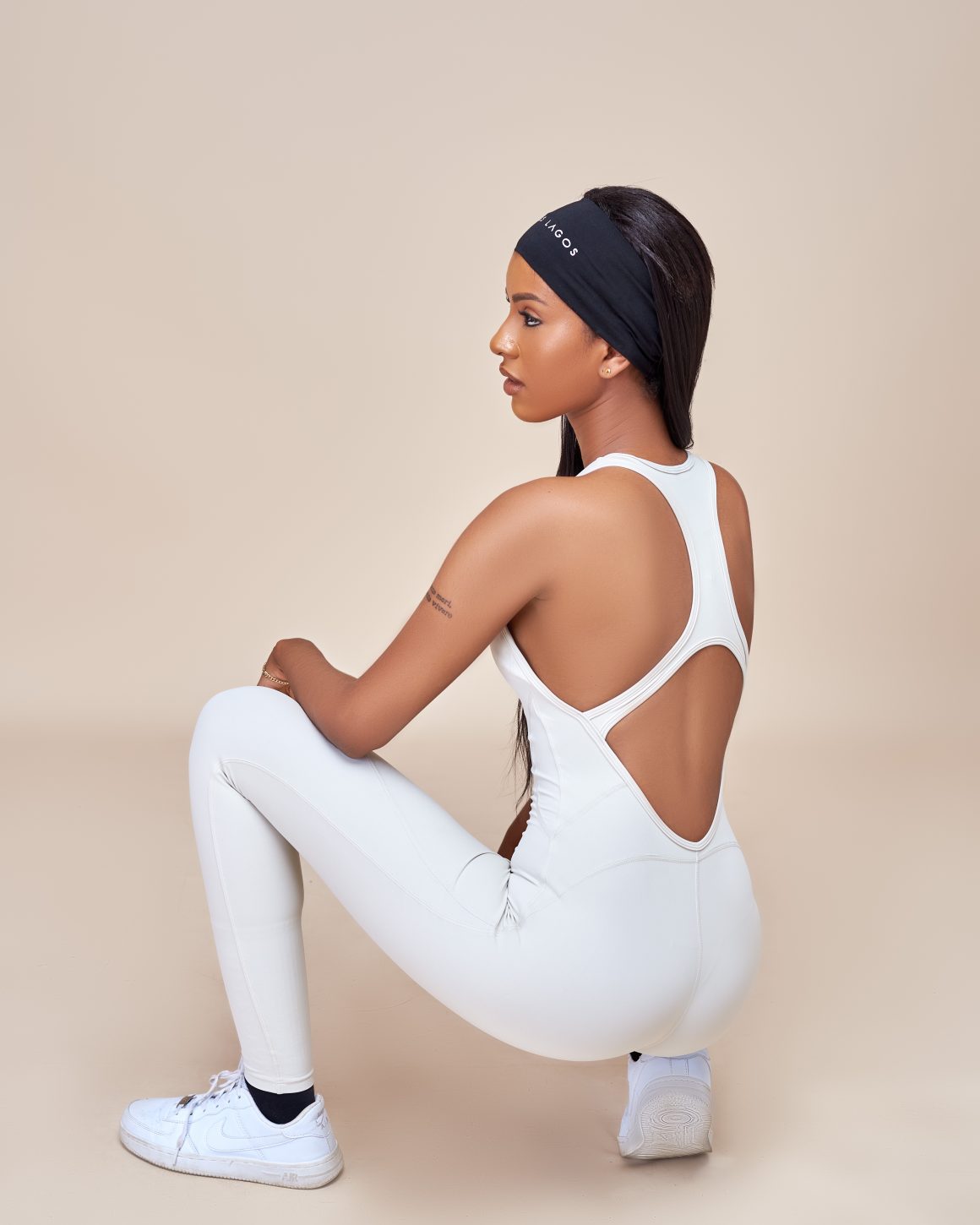 "I often start my day brainstorming. Fresh ideas, unique designs, and then there's the rigorous quality checks," Vanessa admits, diving into the everyday life of managing Petals Lagos. Clearly, this isn't just business – it's personal for her.
What really sets Petals Lagos apart? Vanessa believes it's the brand's unwavering commitment to authenticity and quality. "We've become the go-to choice because we provide not just apparel but an identity. Our customers aren't just wearing a brand; they're part of a community."
Like almost everything in life, Vanessa's entrepreneurial journey hasn't been without its hurdles. Infrastructure issues, power outages, currency fluctuations, and competition are everyday challenges. But with resilience and a clear vision, she's navigated these with grace and determination.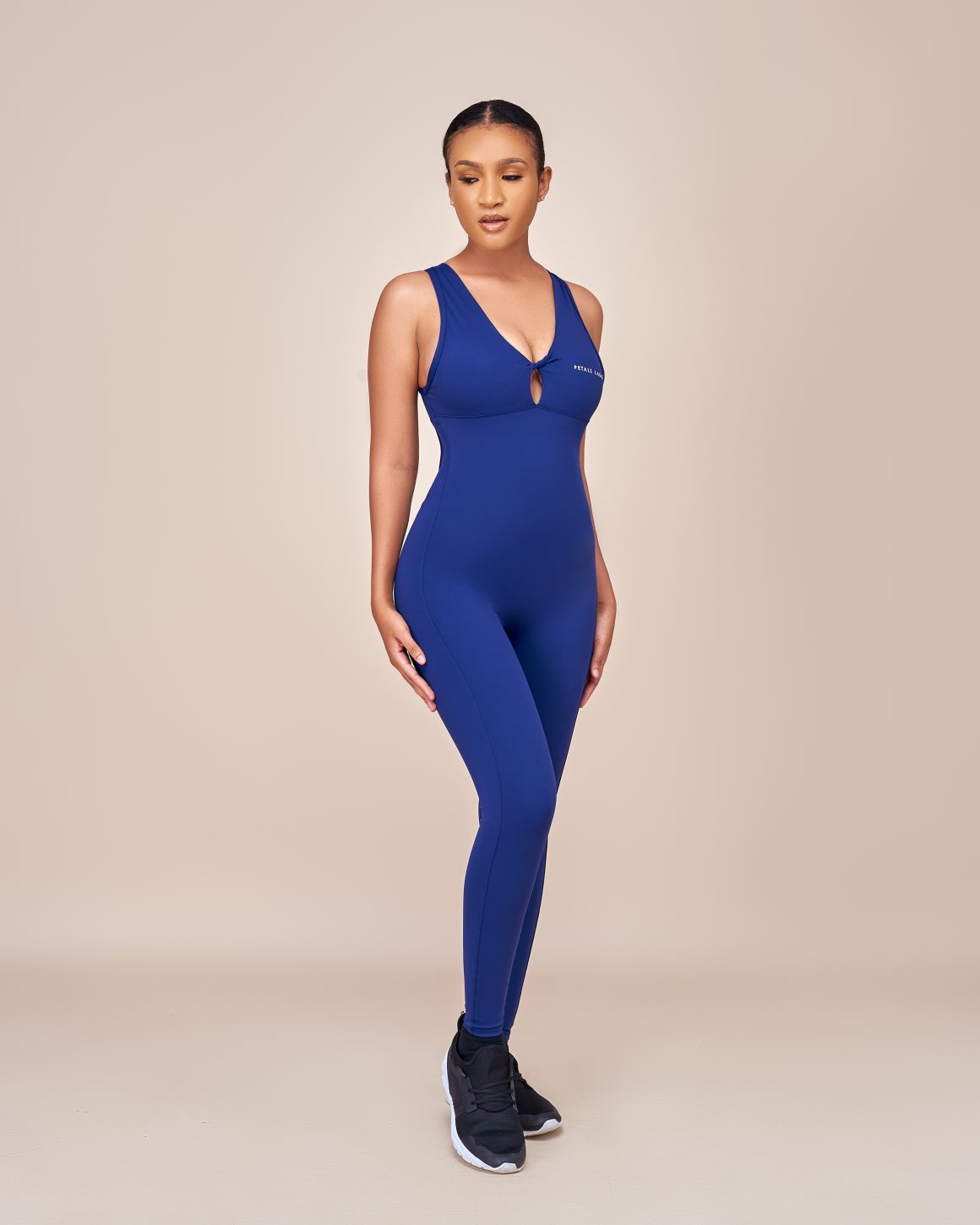 "The joy of entrepreneurship? Seeing someone confidently flaunting their Petals Lagos outfit, knowing we played a part in their fitness journey," Vanessa says, her eyes sparkling. And as for her plans? "We're looking at expanding beyond Nigeria. I envision Petals Lagos on global ramps, in international fashion publications, and, of course, on fitness enthusiasts worldwide."
When Vanessa isn't hustling for Petals Lagos, she's binging a movie, losing herself in a book, or spending time with loved ones. Because, at the end of the day, it's about balance. For Vanessa, Petals Lagos isn't just a brand; it's a lifestyle. And if you've not yet gotten yourself a piece of this trend, trust us – you're missing out!