This week, we are taking you through various colour-coordinated looks that will excite and complement your style. These samples will teach you to wear colours without clashing, from bold green and yellow ensembles to subtle pink and grey combos.
Orange and Blue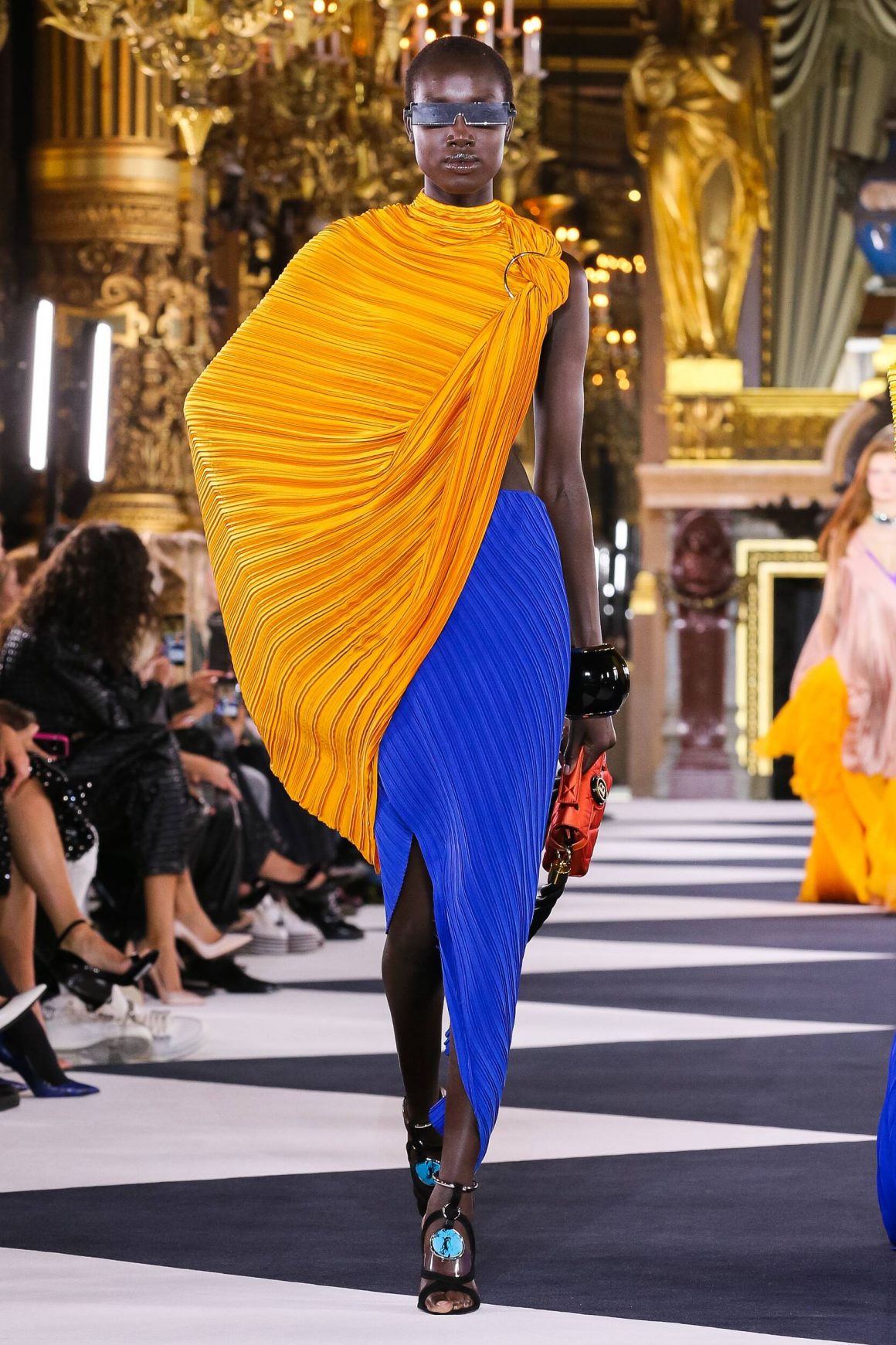 Blue and orange are two of the most striking colours. Choose a piece that mixes the perfect blend of both colours to ramp up their effect. This combo feels sleek, fashionable, and fun.
Fuchsia & Red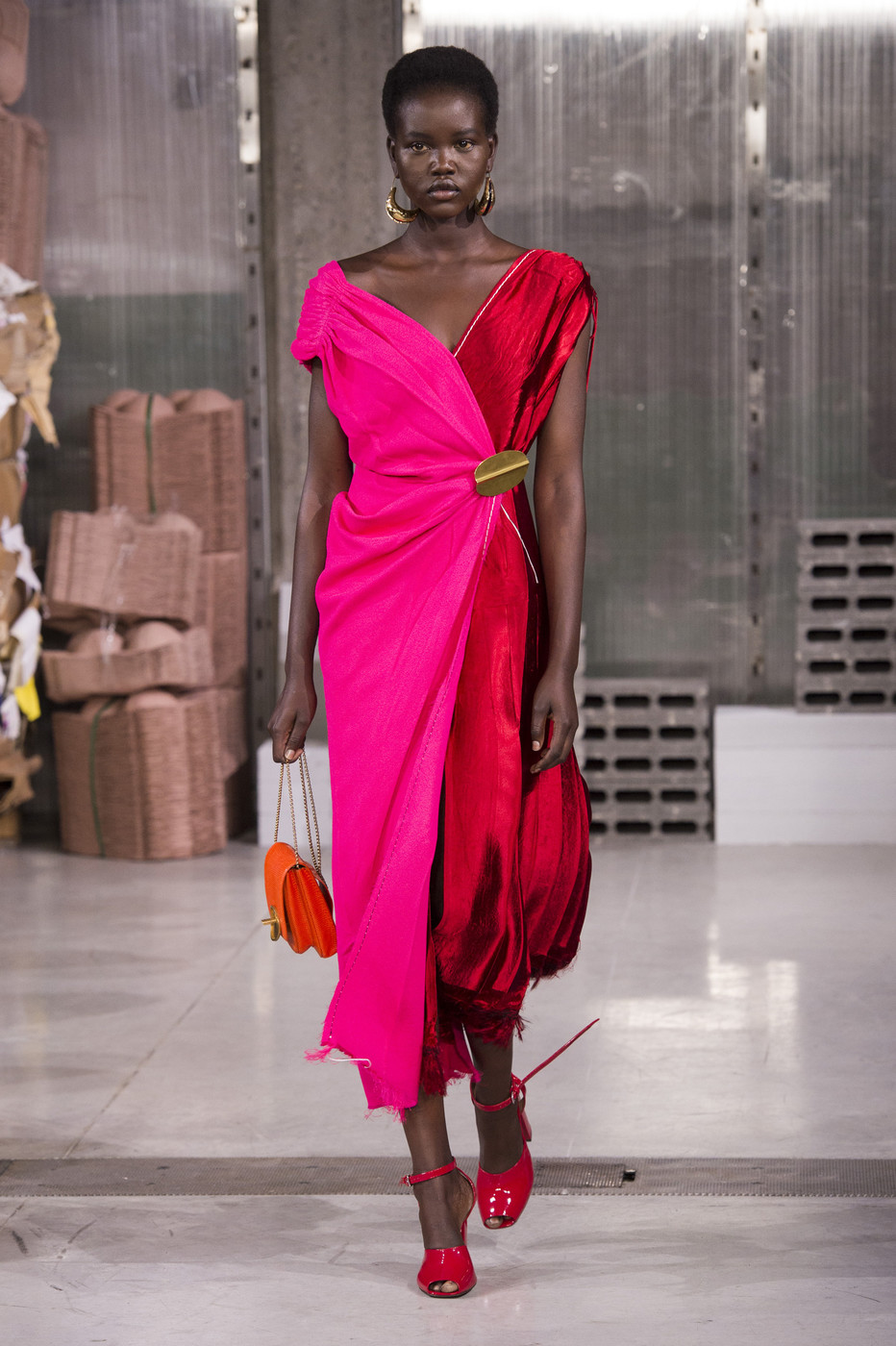 When selecting colours to wear, opt for a cool contrast. Red and Fuchsia is a great mix that never fails to turn heads. It's audacious and screams colours.
Navy blue and Red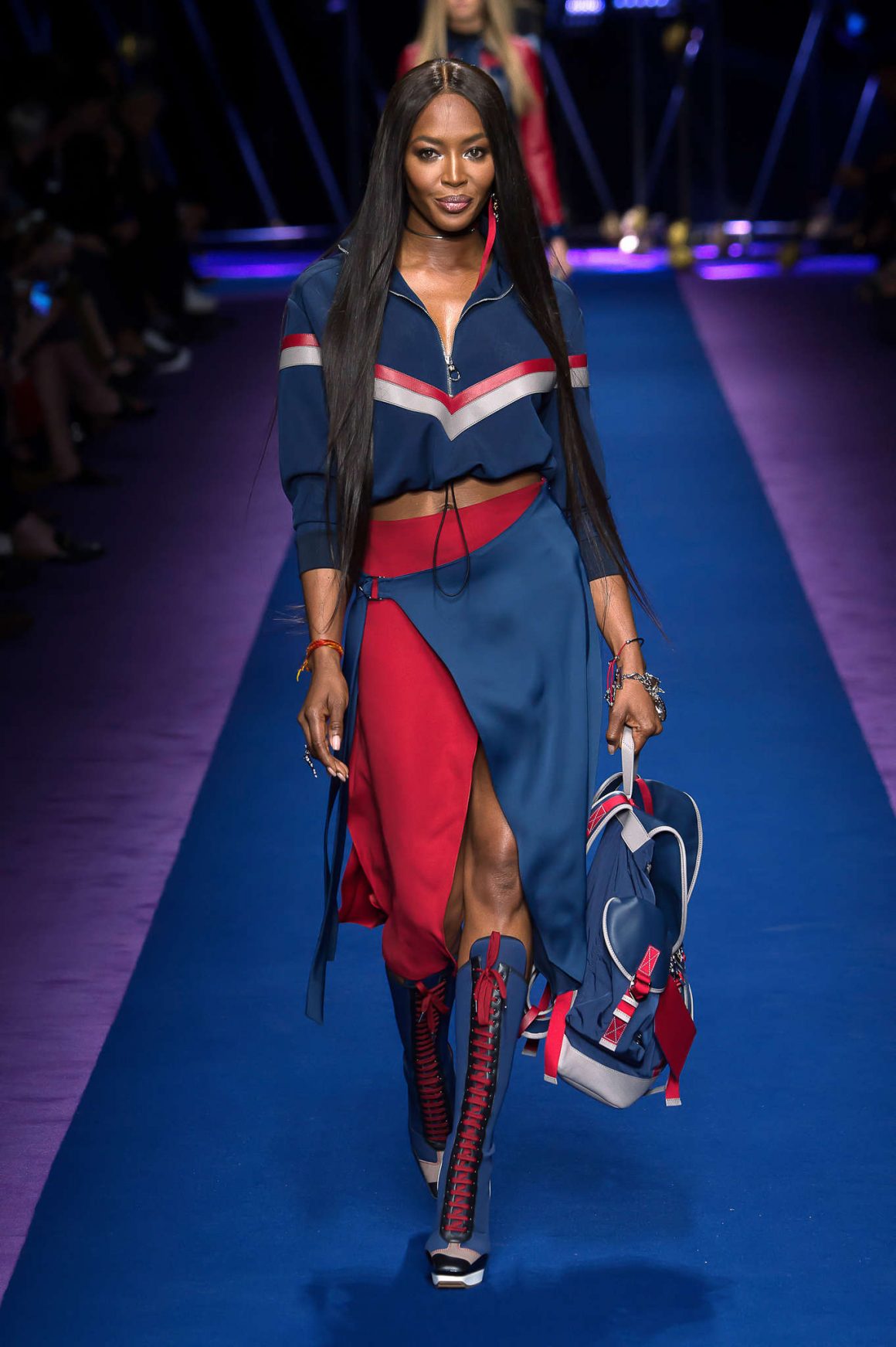 You can't go wrong with a dark blue and red combination. If you're unsure if it's for you, look for a piece that blends the two.
Aquamarine, Lilac & Purple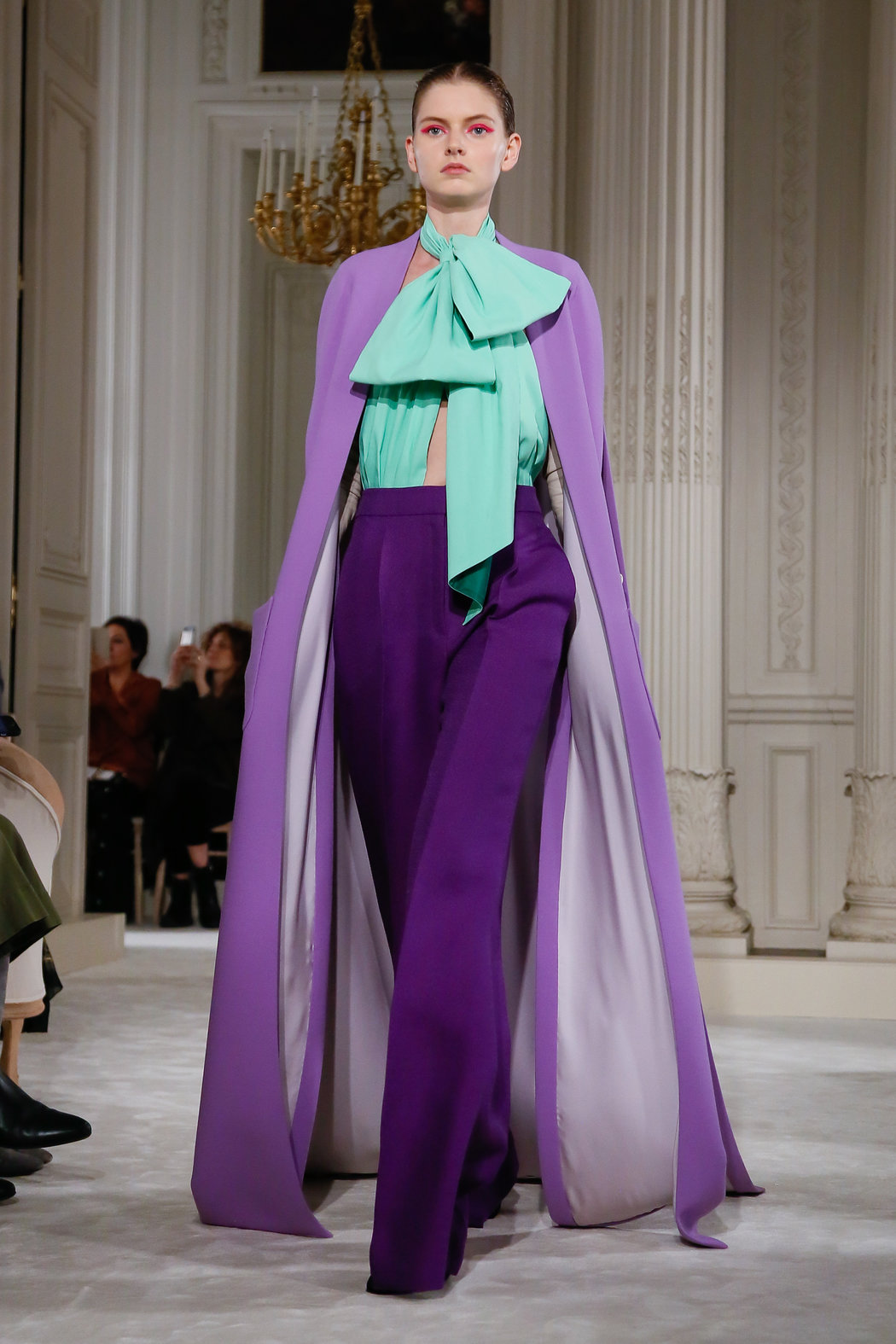 Try aquamarine green, lilac, and purple when playing with a cooler colour scheme. When worn together, they look modern and street-savvy.