Ashluxury.com is about to revolutionize E-commerce and online shopping as it launches its platform at the Ashluxury HQ. 21B Admiralty way, Lagos, Nigeria.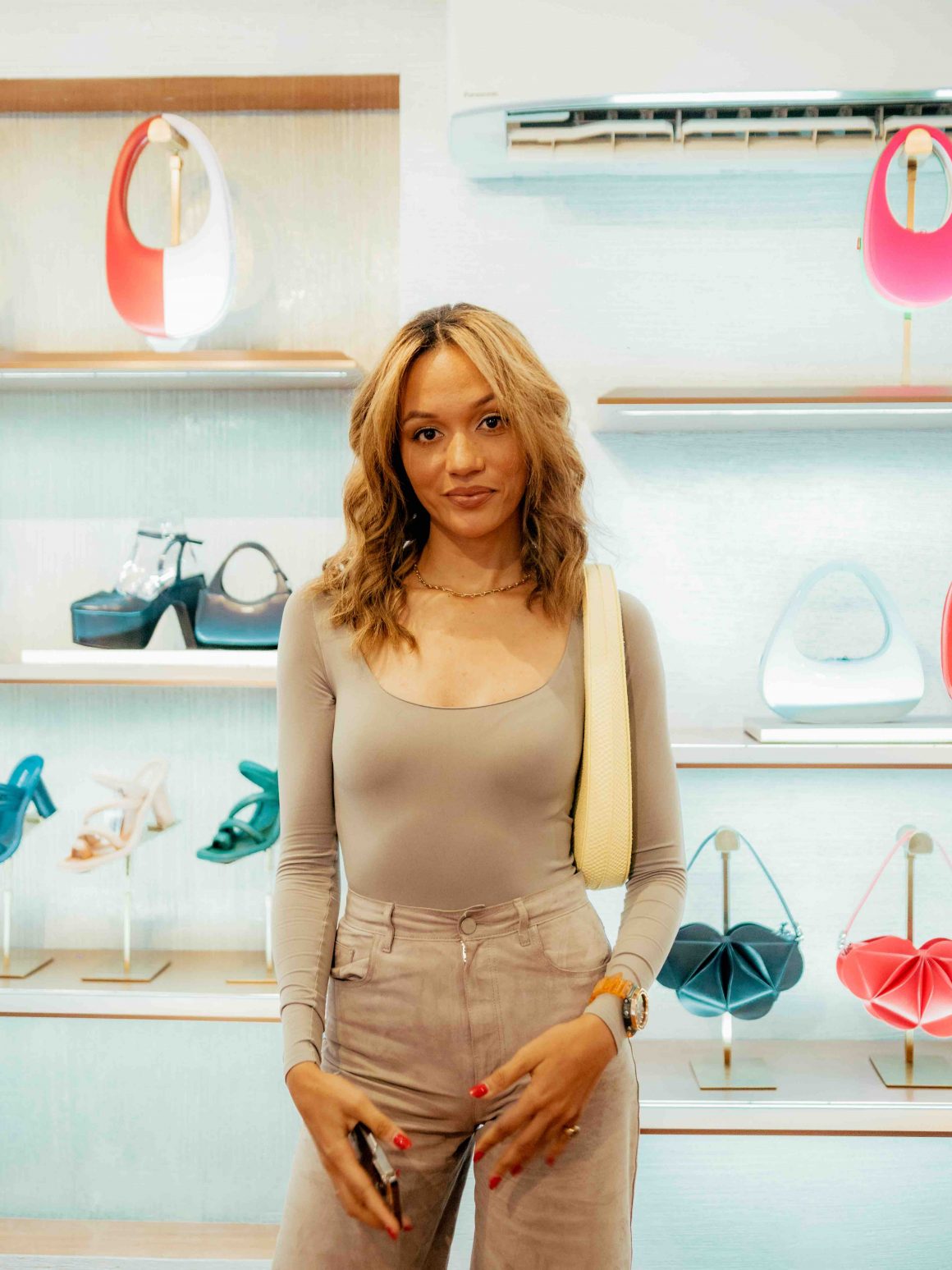 "Ashluxury has evolved from just the perfect 'T-shirt' or 'Street style' into the spot between Luxury and classic fashion; young people today have different tastes and sensibilities," said Creative Director Yinka Ash. They want statement pieces that express who they are in the time they live in.'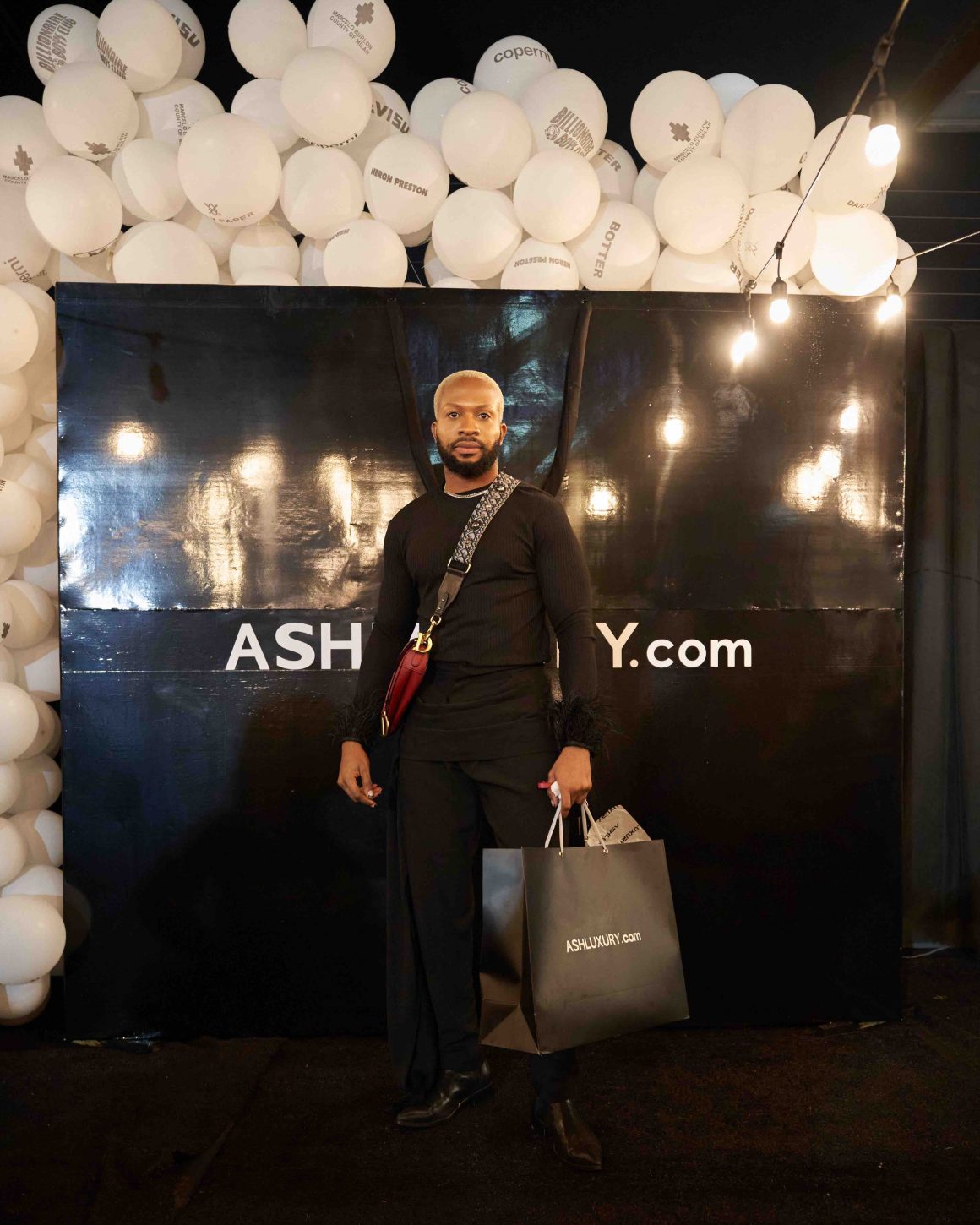 "I am excited because this stage in our metamorphosis is the most
crucial. ASHLUXURY.COM will continue to bridge the gap and make fashion assessable to Africans with attractive price points, fastest delivery, and much more."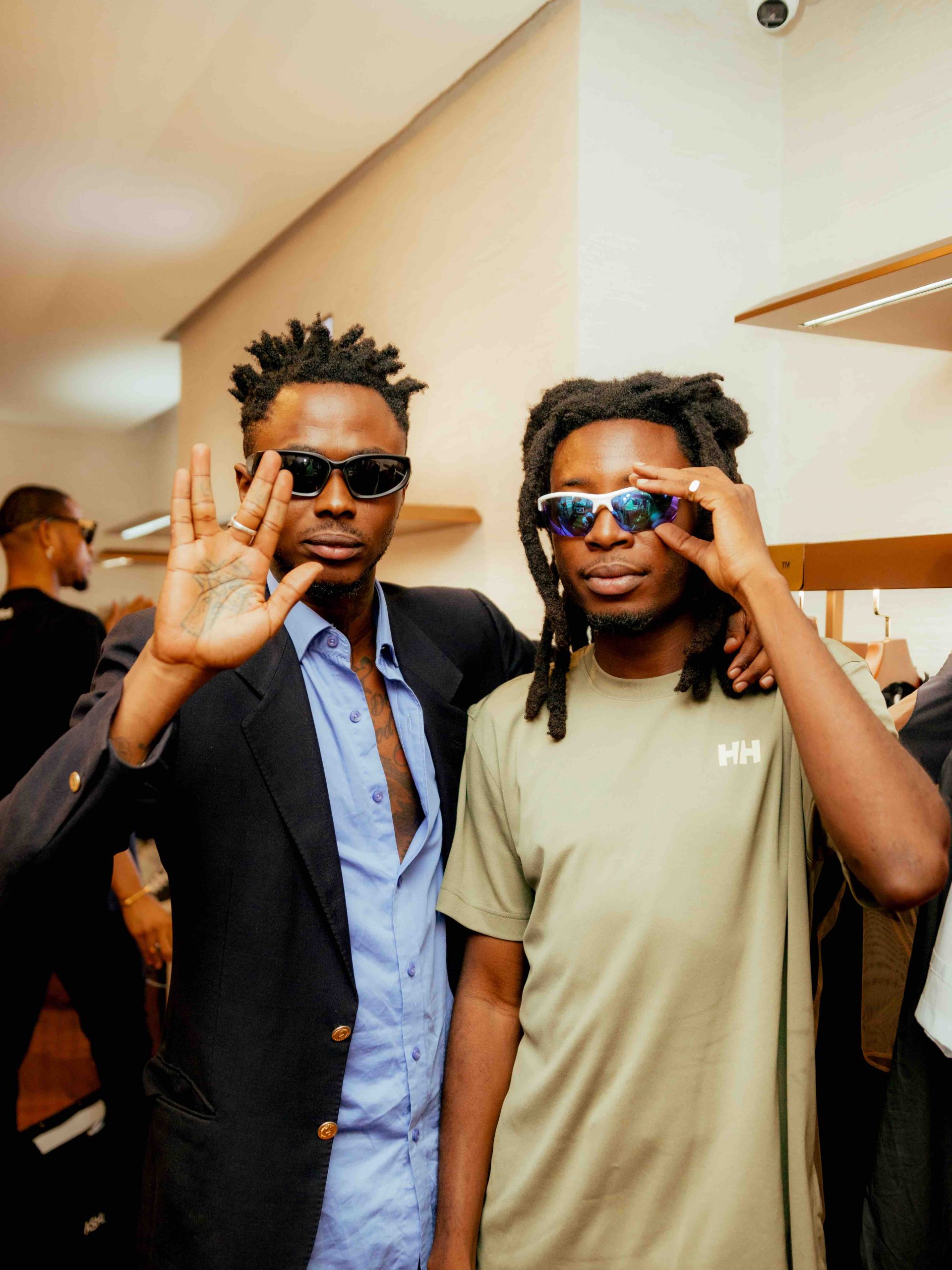 The brand is designed to enable individuals to escape into the world of luxury fashion by exploring its timeless collections of exclusive wear and accessories. It is West Africa's official retailer of several luxury designers across the globe, which includes; Martin Rose, Qasimi, Kenzo, Nike, A-Cold-Wall, Coperni, Casablanca, Hatton Labs Accessories, and Ambush, to name a few.