Long before her tenure as First Lady, Bisi Adeleye- Fayemi has always been outspoken about her passion for gender equality and female empowerment. While serving as the Director of Akina Mama wa Afrika (AMwA), an international development organisation for African women based in London, UK, she established the African Women's Leadership Institute (AWLI). A training and networking forum for young African women which till date has trained over 6,000 women across Africa.
Now having the platform to do, even more, she currently chairs the Ekiti State GBV Management Committee and was responsible for the implementation of the Ekiti Gender-Based Violence Law. All this she does, while also finding time to educate young female minds about self-worth and growth via her online community Abovewhispers.com.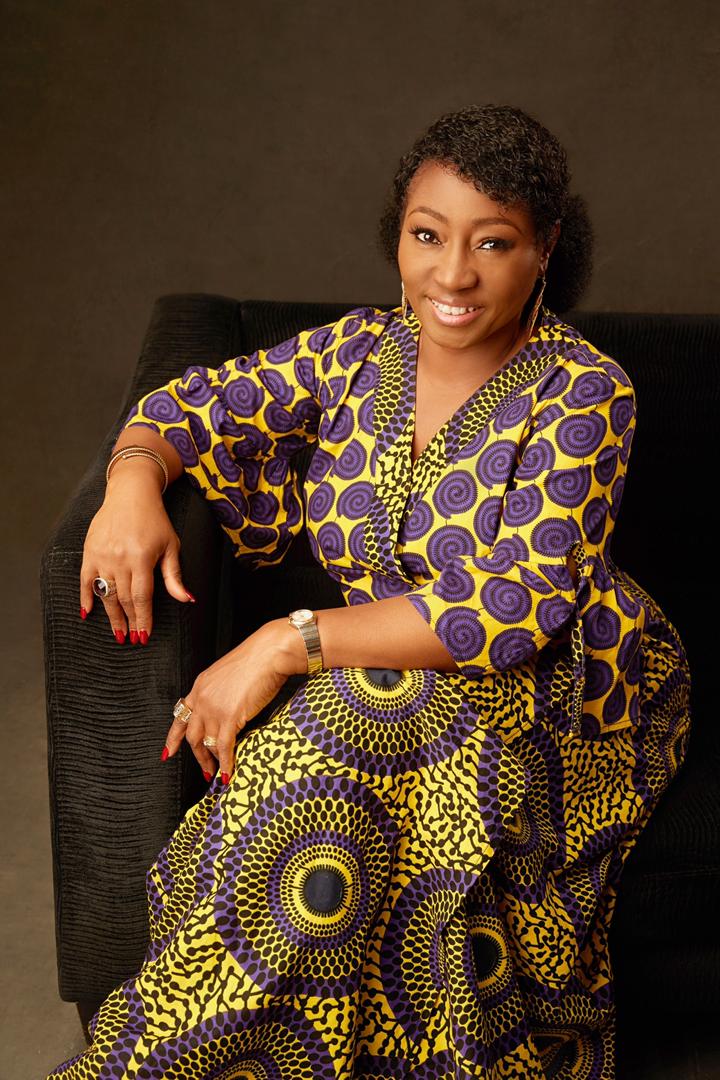 In this interview with Konye Chelsea Nwabogor, she talks about the most common forms of Gender-based violence In Nigeria and the measures currently taken to curtail them.
You currently lead the Nigerian Governors Wives in the fight against Gender Based Violence. How is that going?
As Governors' wives, we were alarmed at the rising tide of Gender Based Violence (GBV) in our respective States, including cases involving minors as young as three months old as well as women up to eighty years. We all decided to come together to leverage the platform we have for more action and accountability, and to share information and resources. We therefore set up a group called Nigerian Governors Wives Against GBV (NGWA-GBV) and we have 21 members.
So far, we have been able to accomplish a number of things such as:
A memo to the Nigerian Governors Forum (NGF) lending our voices to a call for a State of Emergency on GBV. The NGF responded by declaring the State of Emergency on June 10th. Since then, at least two States, Akwa Ibom and Bauchi States, have signed the VAPP Act, with more States in the pipeline.
NGWA-GBV has developed an Action Plan for each First Lady to work on in her State, either to strengthen existing work, or to serve as a roadmap for those who are just beginning. Some highlights of this Action Plan include the need for legislation where it does not exist and political will for where it does, provision of Sexual Assault Referral Centers (SARCS) and Shelters, and a commitment to raising the status of women to reduce their vulnerability.
Advocacy and sensitization on an ongoing basis, using local languages, town hall meetings, radio, drama and so on.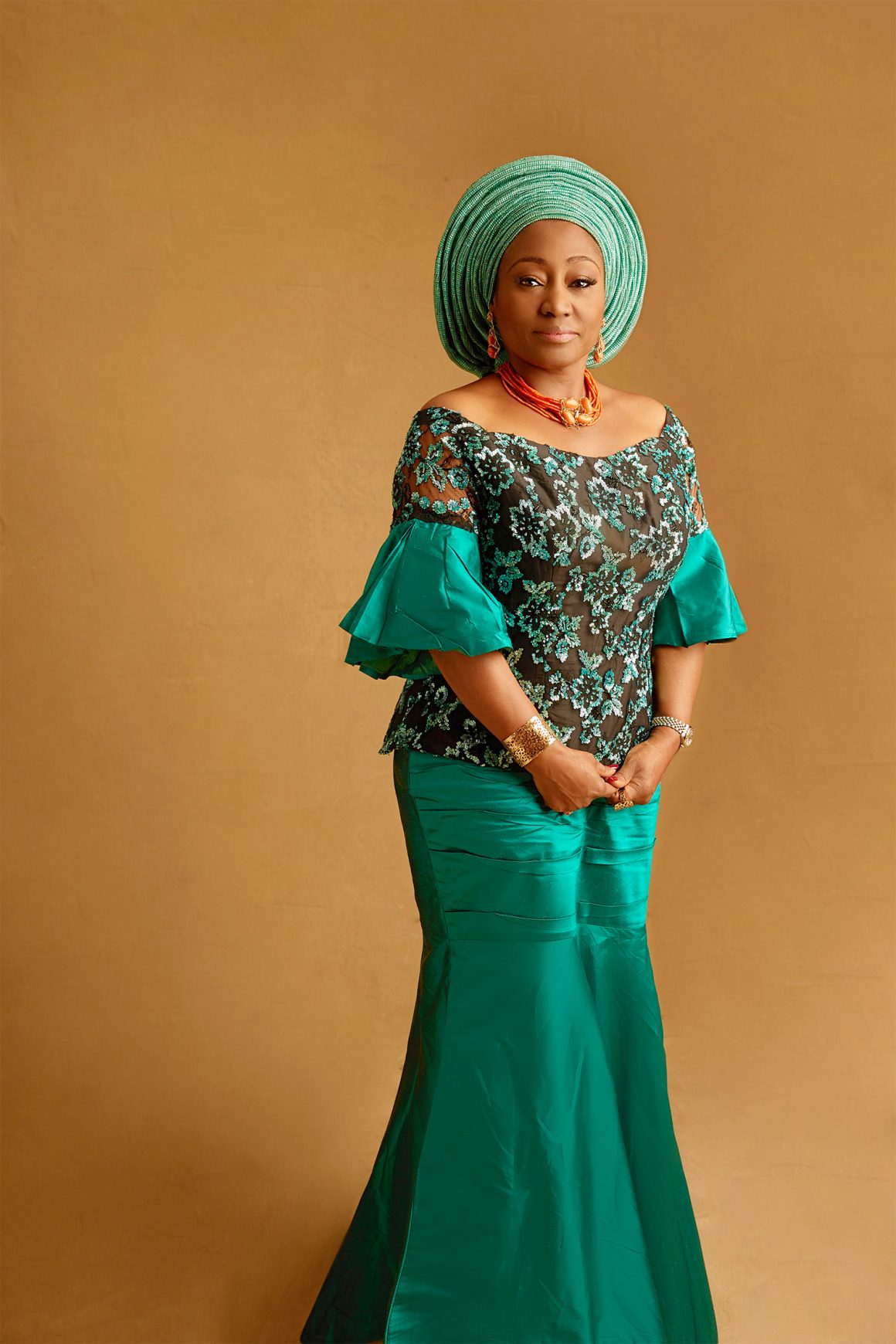 You have been into gender activism long before becoming a First Lady. What informed your interest?
I am a Gender Specialist and Development Practitioner. I have worked in the international development sector for the past thirty years, and I have designed and implemented women's rights and gender mainstreaming programs in many African countries. I was drawn to working with and for women because at the time I started out as a young woman, no one was listening to the need to address the gaps between men and women and ensure that women had a voice in how societies are run.
Based on your experience, what are the most common forms of gender-based violence in Nigeria, and what are the root causes?
There are four main types of GBV, and they all exist in Nigeria, just like all over the world. There is physical, sexual, psychological and economic violence. Root causes include a combination of patriarchal norms and values that devalue women and girls, and fuels an entitlement to their bodies, a culture of impunity caused by failures of the criminal justice system, conflict, drug abuse, poverty, juvenile access to pornography, alcoholism, cultism, mental health and other factors.
Rape tends to be one of the most under-reported crimes majorly because of the stigma society attaches to it. What are you doing to help change this?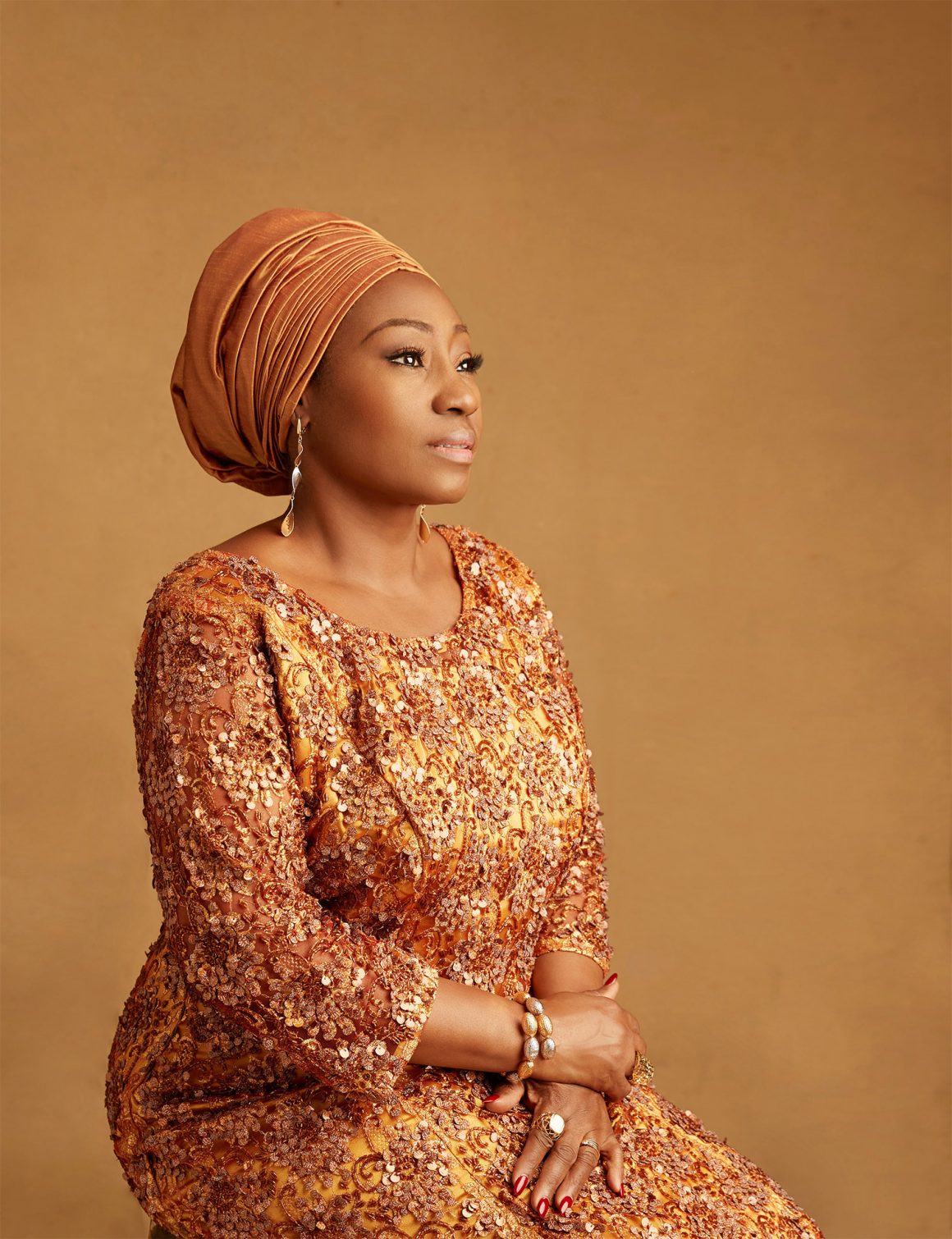 Rape victims or survivors are we prefer to call them, do not want to come forward because they fear they will end up being violated all over again by judgement, stigma, indifference, shame and blame. Their fears are sadly, not unjustified. Part of our responsibility as anti-GBV advocates is to ensure that we create an enabling environment for survivors to come forward, should they choose to do so. This includes ensuring prompt, confidential, free and sensitive responses to GBV survivors.
Ekiti State is at the forefront of the fight against sexual abuse. How are you championing the cause?
I am Chair of the Ekiti State GBV Management Committee responsible for the implementation of the Ekiti GBV Law. The GBV Committee is an inter-agency body made up of key Ministries such as Women Affairs, Justice, Health, Education, Information and Local Government, as well as civil society organisations. Some of our achievements include a Gender and Vulnerable Persons Unit, a State Shelter run by the Ministry of Women Affairs, as well as a Survivors Fund which has helped many women rebuild their lives after surviving various forms of GBV. We have a close working relationship with the Police Command in the State, and we recently donated a vehicle and office equipment to the Juvenile and Women Unit to expedite action on GBV responses. In June, Ekiti State opened the Moremi Clinic, a Sexual Assault Referral Center for survivors of SGBV. The GBV Committee has developed a broad range of support with religious, traditional, community and political leaders in the State, and we have paid many advocacy visits to these key stakeholders over the past few months. We are in the process of setting up a GBV Monitoring Committee and shelter for women in every local government with the support of the local government Chairmen.
Asides Ekiti, do other States have a comprehensive sex offenders register? How effective is this register in Nigeria?
Other States such as Lagos and Ogun States have opened Sex Offenders registers. This register will be important long-term in helping us keep tabs on sex offenders and their whereabouts, so that communities know who is living and working amongst them.
Let's talk about the name and shame initiative recently started in your State? How well has it been received and would you say it has had any positive effect on the situation?
In Ekiti State, convicted Sex Offenders are listed in the Sex Offenders Register and posters with their images are put up in their local government and town of origin/residence. It is too soon to know if it will serve as a long-term deterrent, but the feedback we have got is that it is an excellent way of letting people know that there will be a price to pay for such crimes. It also helps shift shame and blame from the survivor to where it rightfully belongs, the perpetrator.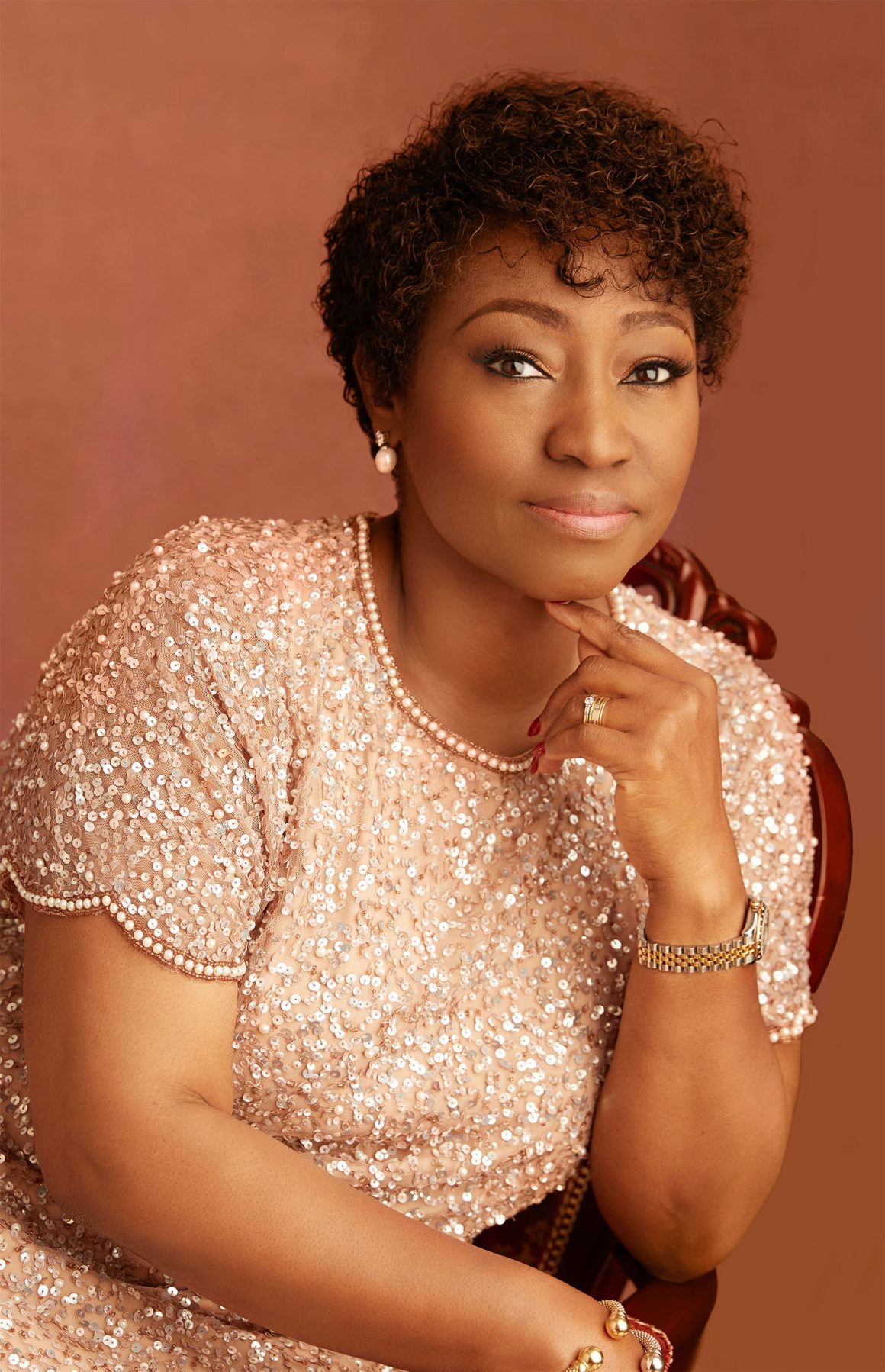 Lately, there has been a sudden surge in sexual violence towards underaged girls. Has it always been this way, or are we just being exposed to these facts because of the influence of social media?
It is both. We have always had cases of child sexual abuse and incest. People just never spoke about it, and children were never believed when they tried to speak up. The response they would get is 'Shhhhhhhh'.
Now, there is more awareness because we have laws and facilities in place, inadequate as they might be, to respond and give survivors hope for healing and justice. Social media has helped draw attention and raise the alarm on many cases that would otherwise not have seen the light of day.
With more awareness and engagement comes more reporting. However, there are some recent drivers which have helped spike sexual violence cases such as conflict, drug abuse, pornography, poverty-induced transactional sex involving minors as well as the impact of the Covid19 lockdowns.
As a mother to a male child and a wife, how do you reckon we engage men and educate boys in this conversation?
Boys need to be brought up to respect women and girls. This starts from how they are socialized from a very young age. If a young boy grows up feeling a sense of entitlement to women's bodies and labour the end result is GBV. Men need to set an example for their boys. If a boy grows up seeing his father beating his mother or yelling at her, why would he treat the women in his life with respect? Men also need to be advocates with other men – real men do not beat women or abuse them in any way.
What about the women, especially the new generation in particular, do you find it easy reaching out to them to spread your values and ideology?
Young women are already having these conversations and mobilizing. This generation of young women will not put up with the shenanigans of violent, abusive, selfish men. They have watched their mothers suffer in silence for so long, putting up with all kinds of indignities. I certainly do not want any daughter of mine to put her life at risk by staying with an abuser. Marriage can be wonderful when there is mutual respect and support. Marriage is not supposed to be a prison or slave plantation. As parents we should stop enabling this type of belief system. I write and speak about these issues often, and I hope some of it finds resonance with people of all ages.
What needs to be done to make violence of any kind against women a less prevalent topic in Nigeria, and what would you wish for in the future?
We all need to own the fight against gender violence. We all have a role to play and we can use whatever platforms, voices and resources that we have. As a country, we need to reach a consensus that we will not be a society that descends into a hell where no woman or girl is safe from sexual violence.
I would wish for our State governments and Federal Government to take GBV very seriously and put in all the required political will needed behind the mitigation of GBV. The States that have not domesticated the Violence Against Persons Prohibition Act (VAPP Act) and Child Rights Act should please do so, and those States who have these laws should implement them with all the resources required.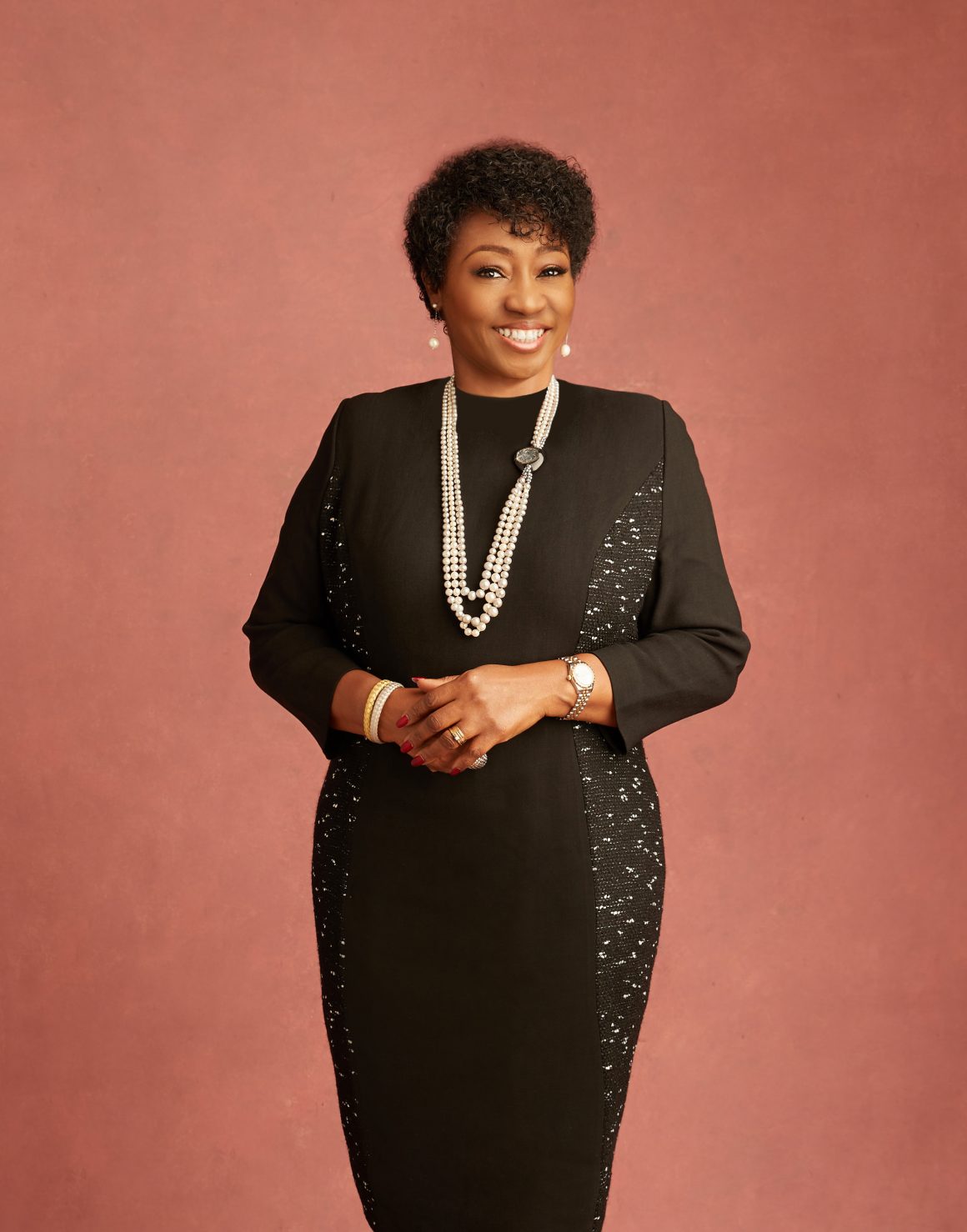 Looking back over the last 10-20 years, what do you see as some of the significant accomplishments in the area of women's rights in Nigeria?
We have a number of legal and policy frameworks at Federal and State level that are meant to be roadmaps for the empowerment of women and children. We have achieved a lot in the area of education, presence in public life and existence of female role models who have inspired many other women to greatness. All these gains are however at risk if we are not vigilant.
What for you is the most rewarding part in all this?
Seeing a smile on the face of a woman who has been given an opportunity to claim her life back.
Have you ever considered running for office?
Not really. I am more interested in policy advocacy and capacity building for leadership development.
What do you do in your spare time?
I read, write, play online scrabble and watch TV dramas.
What is the single most important lesson life has taught you?
To whom much is given, much is expected.