What the fashion designers said ……….
DEOLA SAGOE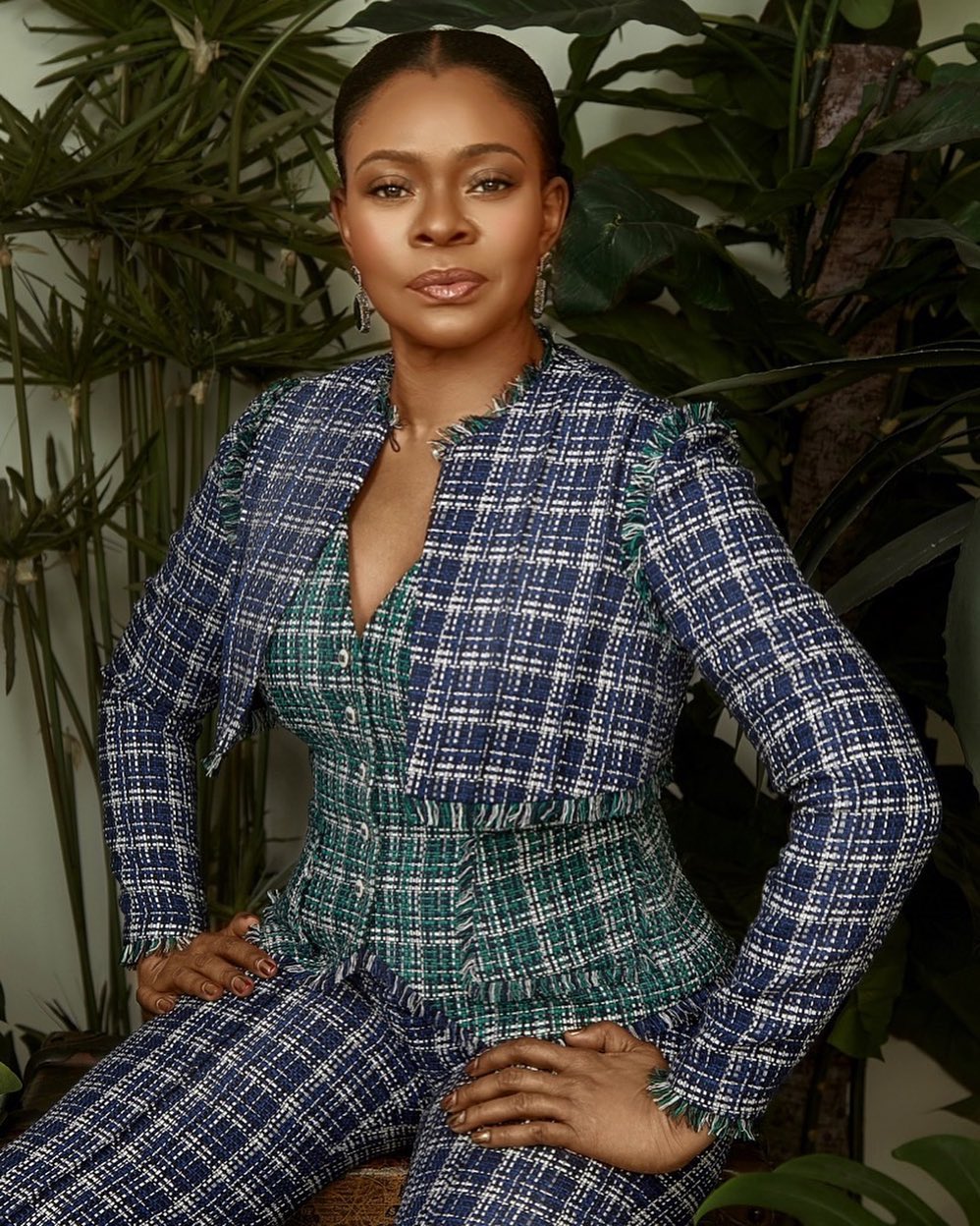 I am Deola. I am proudly Nigerian. I am a fashion designer. I love Nigeria. I am Nigerian. I was born in Nigeria. I'm proudly of Nigerian heritage. Nigeria is my home. Nigeria is my land of birth. Others might want to claim me for their land but no, I am not British Nigerian, I am not American Nigerian, I am double dipped Nigerian. I have Nigerian running in my blood and my veins. I thank God that I'm Nigerian. Nigeria is my place. Naija is my home. I'm a queen in Nigeria. I belong in Nigeria.
God bless Nigeria. Happy 60th birthday.
FOLAKE FOLARIN COKER (TIFFANY AMBER)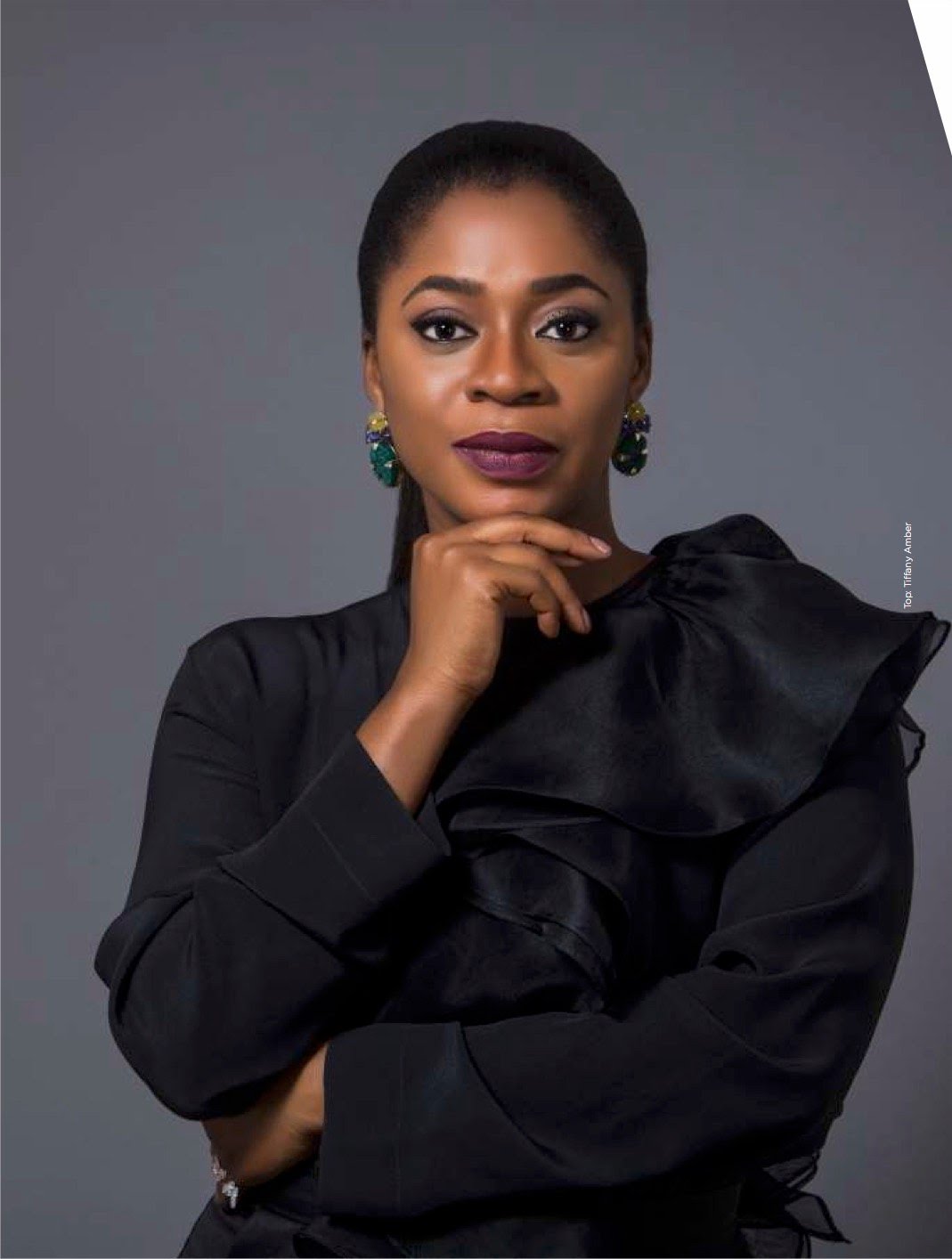 As Nigeria turns 60, it is an honour as the founder of Tiffany Amber Nigeria, to join so many other Nigerians near and far in wishing our beloved country the very best as she celebrates her Diamond Jubilee. After all the staggering experiences of the past, Nigeria has remained a home for us; a shelter for us; a place that we can call our own and one that would always have a special place in our hearts. Here is to a future of unity, faith, progress and above all peace.
60 Hearty Cheers and God Bless Nigeria.
LISA FOLAWIYO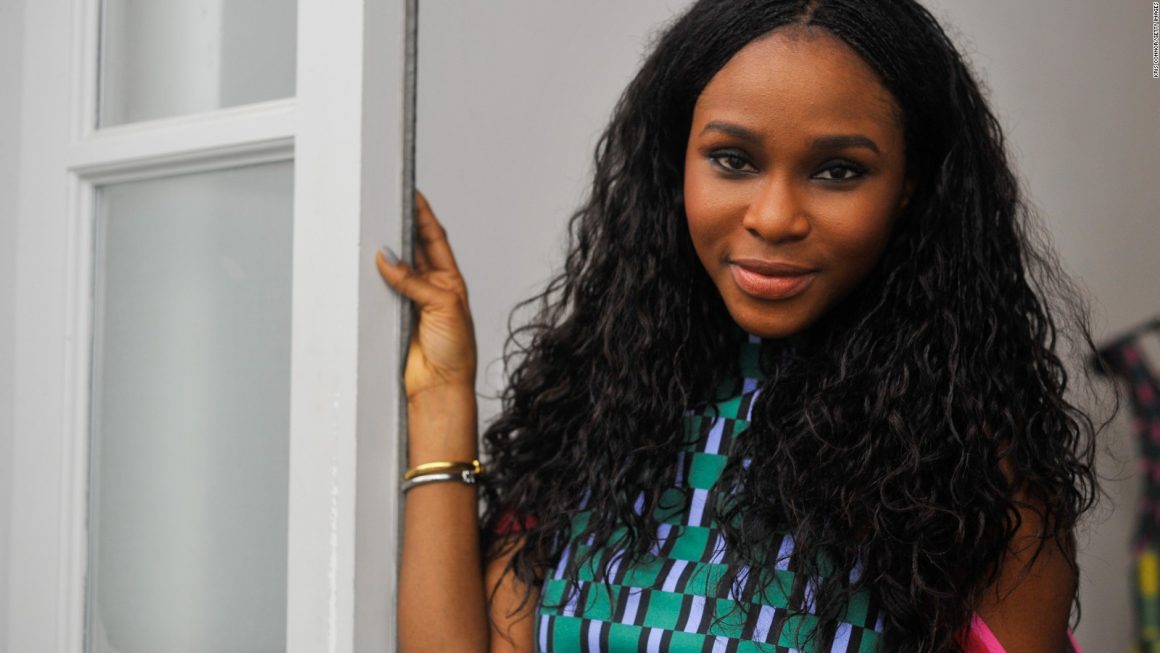 Nigeria is home to me and Nigeria turning 60 is me celebrating home, who I am, where I'm from. And as a designer, Nigeria has always been my main source of inspiration and even through my creative process. For inspiration, I dig deep into its diverse cultures, religion, into where I am from. I am a Yoruba girl and growing up has been one of my main sources of inspiration from going from one part of Nigeria to another. Visiting my hometown and all these things, continue influence every collection I have ever created. It's wonderful to be here celebrating this wonderful place, this great place we call home at 60!
LANRE DASILVA AJAYI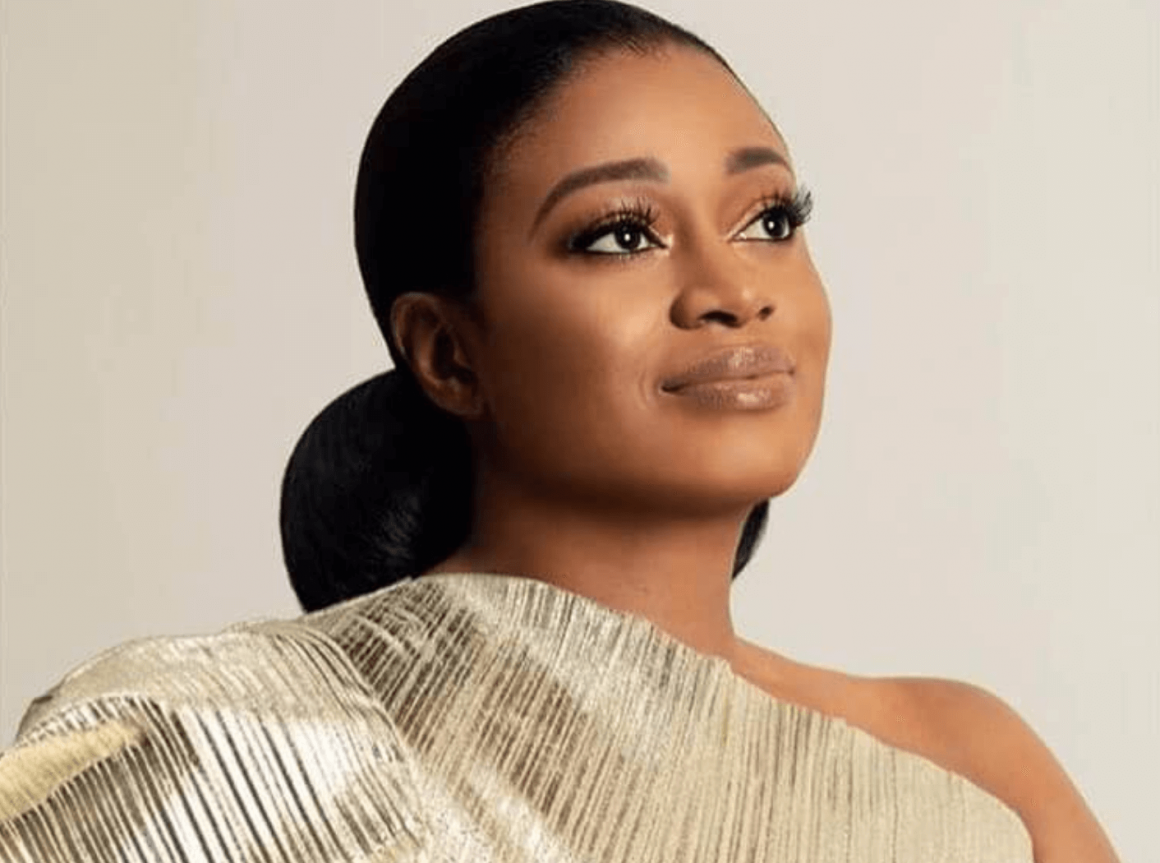 I will love to wish Nigeria a Happy Independence Day, it's exciting to be a Nigerian. I love Nigeria and we can only get better. I know things can seem a bit tough but there is always that promise. Nigeria is a land of opportunities, a beautiful place to grow. I started my business here as an entrepreneur and I have grown into what I am today. So, I can only say thank you to Nigerians everywhere, around the world and I love Nigeria!
ODION OSENI (ODION MIMONET)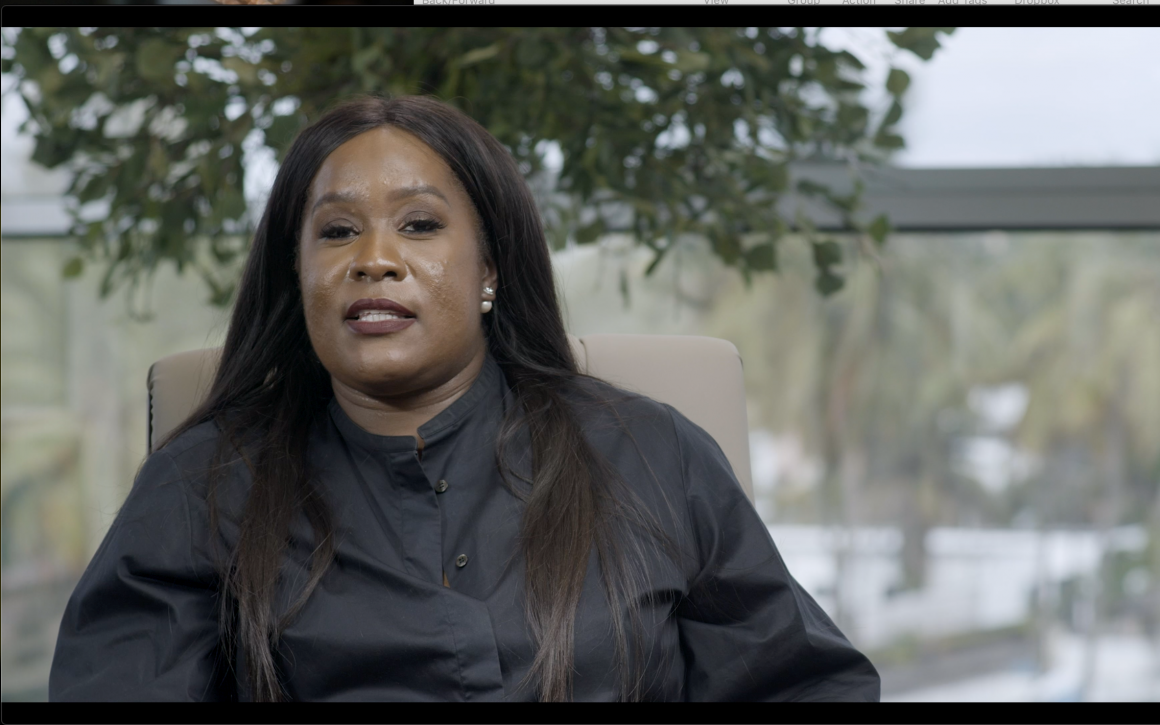 Happy Birthday Nigeria
l am Odion Oseni, creative director and founder of the Odion Mimonet brand. The ethos of the brand is an infusion of details, texture and culture. How did I know my brand was different? Our love of Art which reflects in every piece and sets us apart from everyone else. We tend to juxtapose culture and art in all our pieces.

With over 24 years in the fashion business, every day or every other day has something new to offer which is great. Even though we have a few shows up our belt, every fashion show is just as exciting as the next. When we did one of the Arise Fashion Shows several years ago, we got an award as the Most Innovative Designer of the Year which was pretty exciting. We have also had the opportunity to showcase our pieces in other parts of the world which was enthralling for us. We have stocked our pieces in Selfridges and other stores, and it has been a very fulfilling and rewarding journey so far.
At 60, Nigeria is a great turning point, the Odio Mimonet brand can lead and help in the 'Africa is King' journey because it is a vision the brand shares. Nigeria, and indeed Africa as a whole, have changed the narrative and our voices have been heard through our creations.

Good luck Nigeria, Happy Birthday to all of us.
TANIA OMOTAYO (ZIVA LAGOS)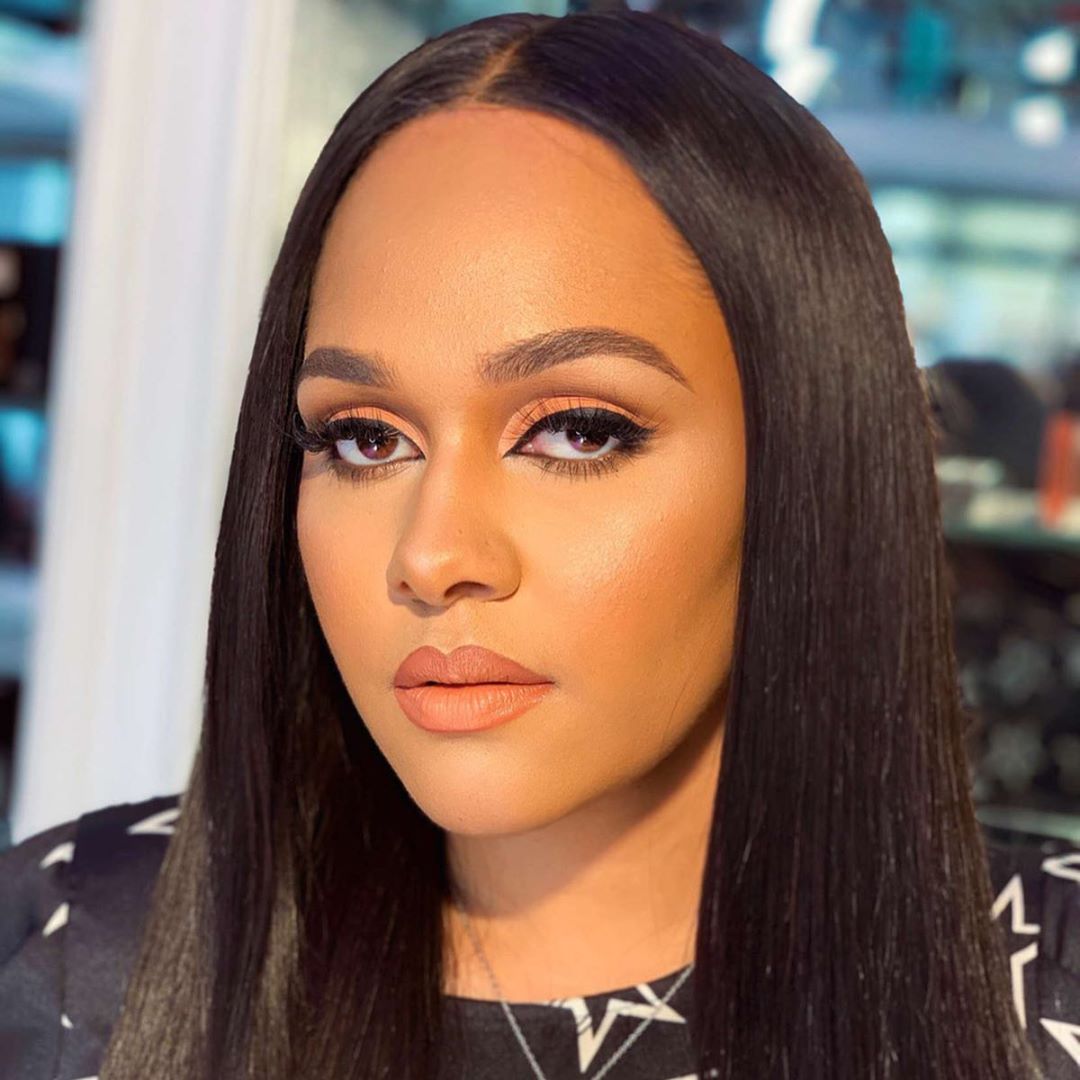 Nigeria is where everything started for me. I was born in Nigeria, so Nigeria is part of my story. Nigeria is part of my inspiration and I feel a lot has changed in the creative world in the last 10 years in Nigeria. I'm really grateful to be a part of it in my own little way.