Top rapper Burna Boy has officially teamed up with online clothing brand boohooMAN to create an exclusive collection of high-fashion streetwear. The Nigerian singer, songwriter, and rapper designed his collection with boohooMAN over virtual meetings between Lagos, Nigeria, and Manchester, the UK during the lockdown.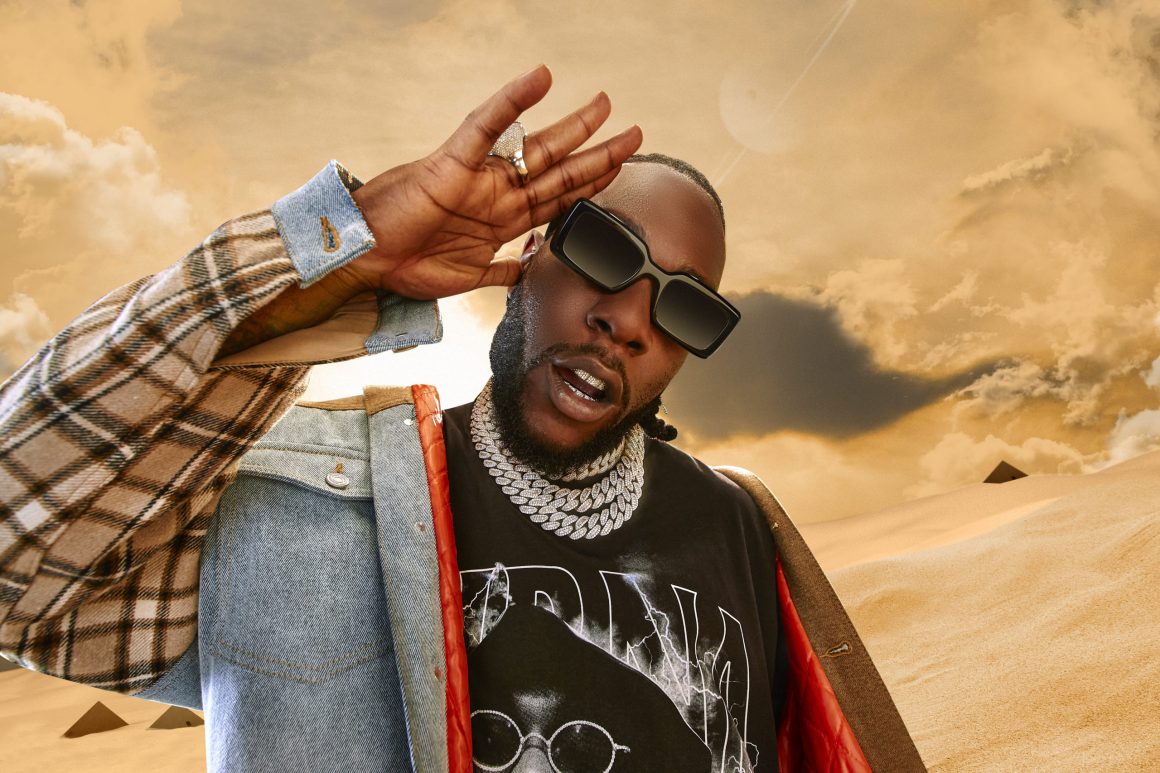 For me, Burna Boy is a pioneer across sound and style. Everything he stands for aligns with our core beliefs. This was a huge one for us and I am so happy to have Burna Boy join the family.
                                   – boohooMAN CEO, Samir Kamani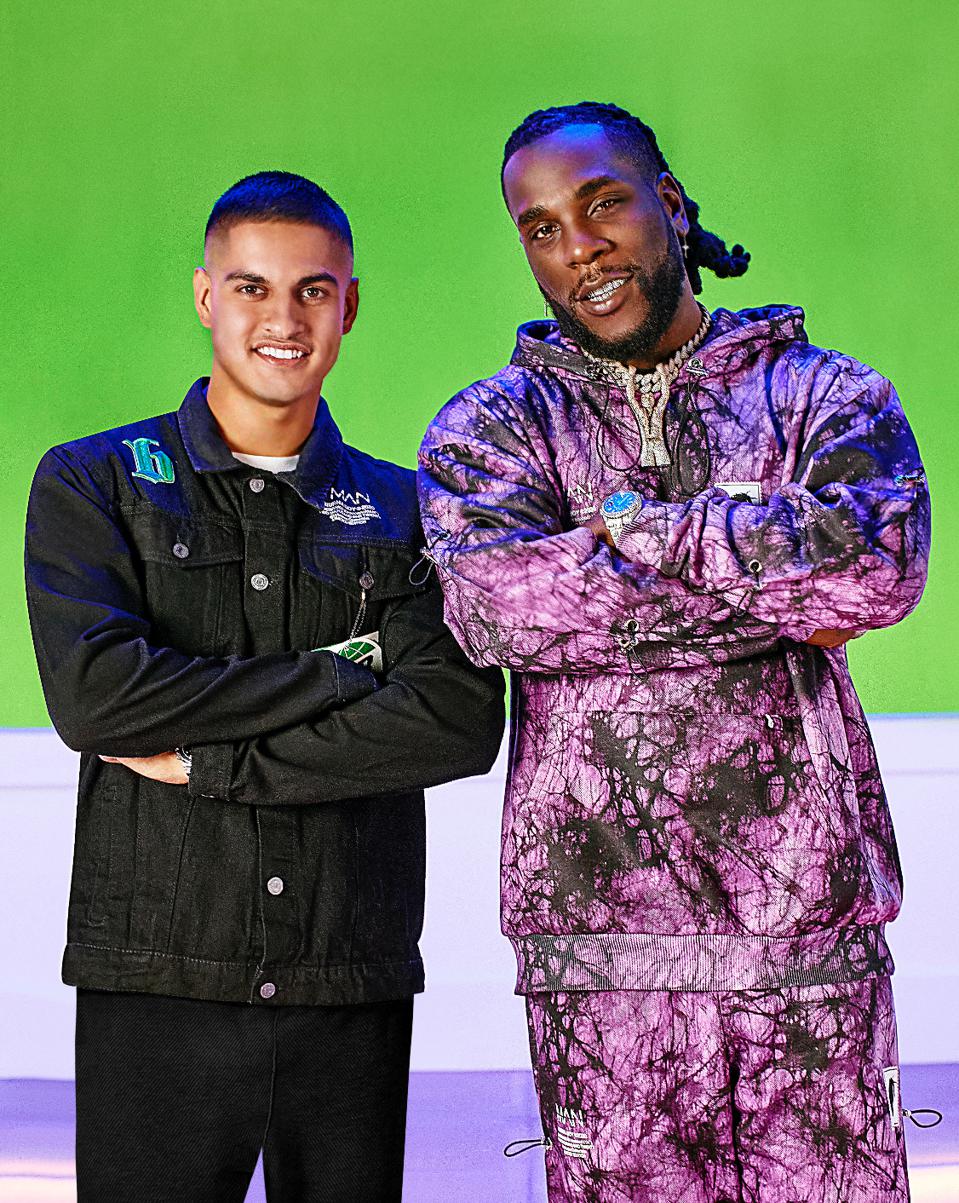 Diversifying the product offering are bold, distinct colours such as vibrant green, an ode to the Nigerian flag. In conjunction with his recently released smash hit album, Twice As Tall, the notion behind the Burna Boy x boohooMAN campaign depicts what it means to be larger than life.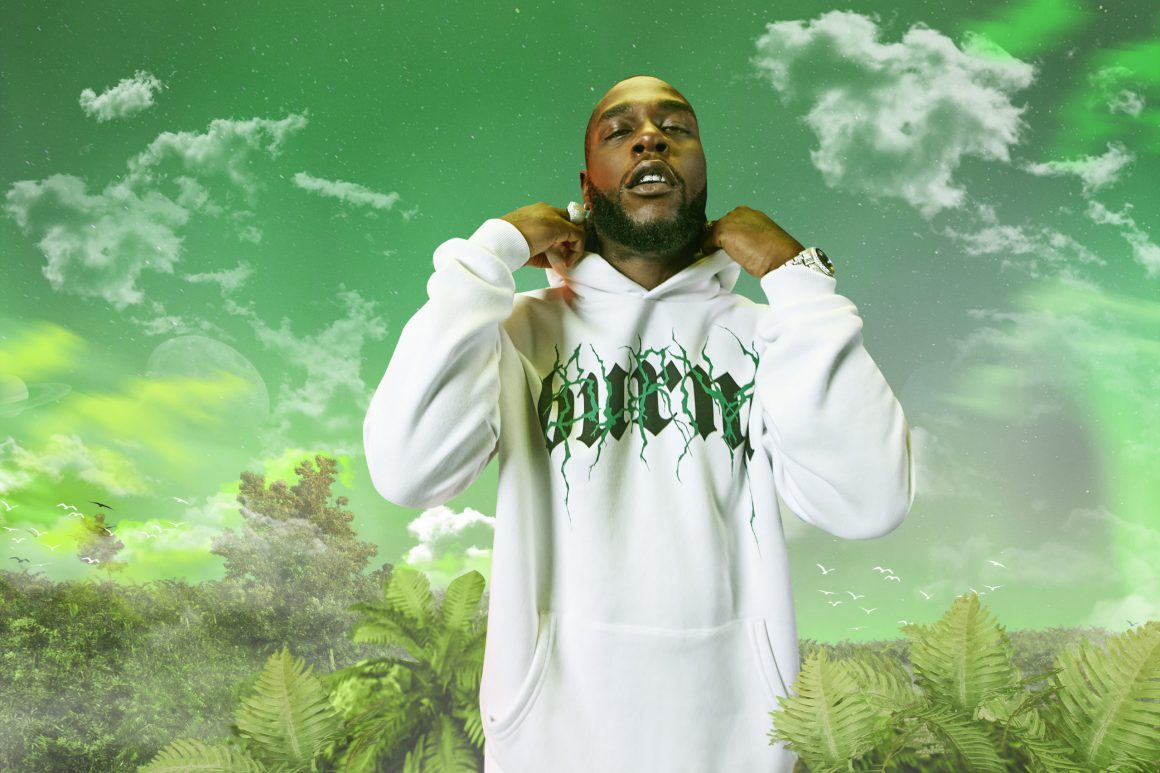 Fashion is another form of self-expression; what you wear can directly reflect your current state of mind. So, with this collection, I wanted every single person to be included, no matter what you do or the lifestyle you lead. I also wanted to start off, making sure it could be accessible and attainable.
                                       – Burna Boy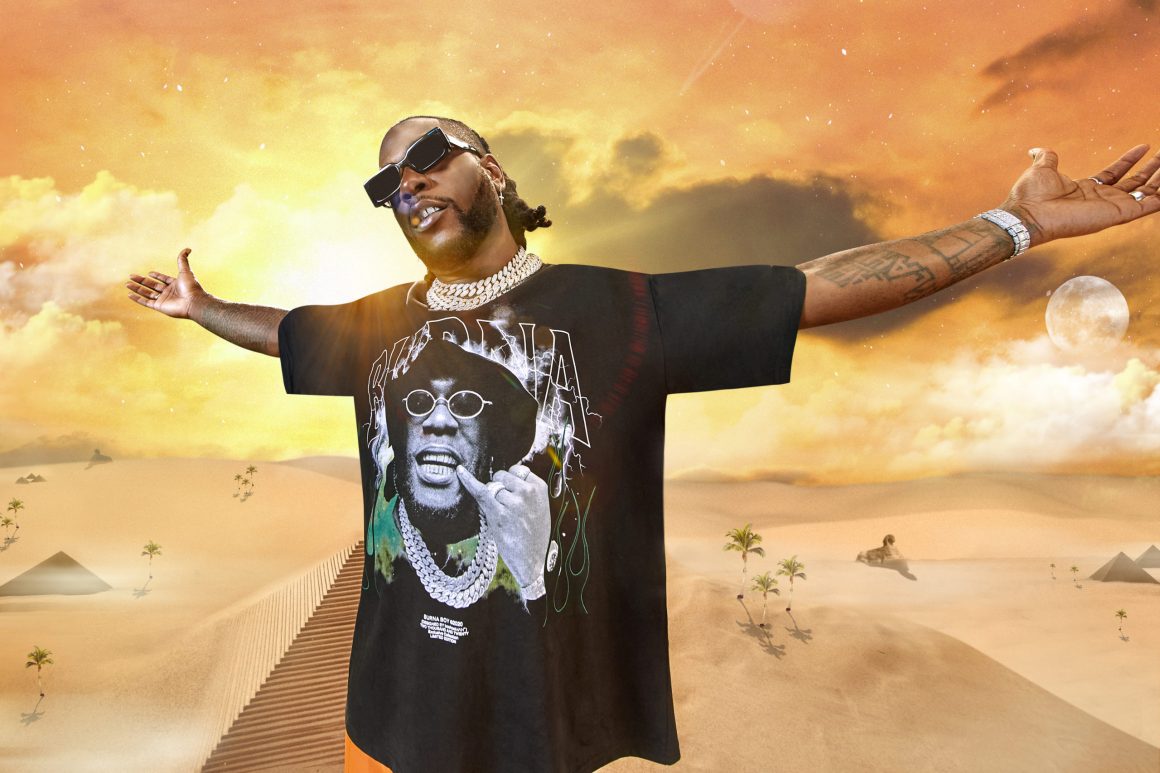 Creatively led by Burna Boy, the full collection boasts simple silhouettes, graphic tees and fresh, bright colour palettes. From matching sets and varsity bombers, and accessories, the custom-created 'B' logo is a staple throughout the collection.