Duro Olowu who recently shared his SS21 collection says he was "inspired by the African American artist Emma Amos and her powerful original use of vivid colour and texture in her paintings, collages and prints.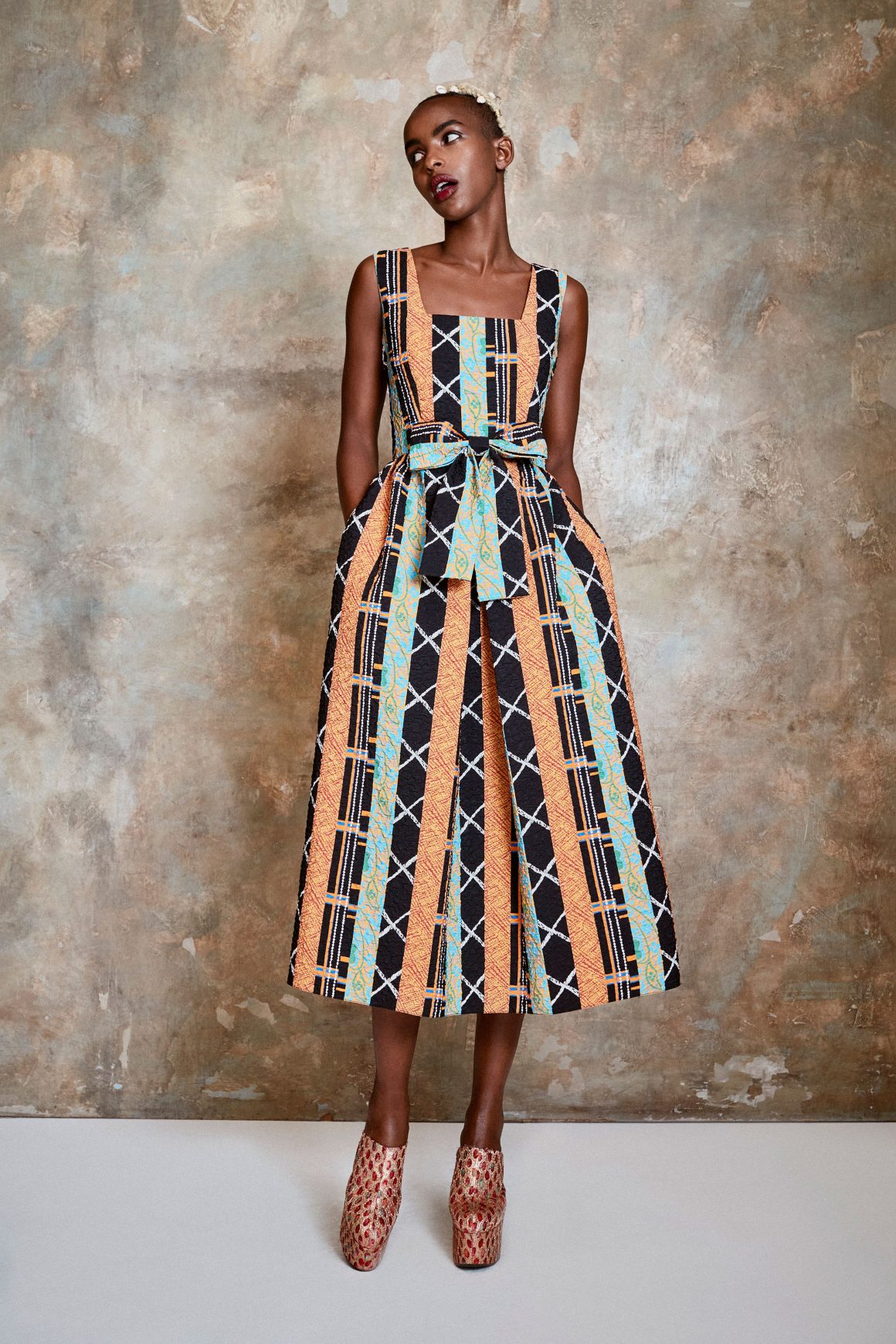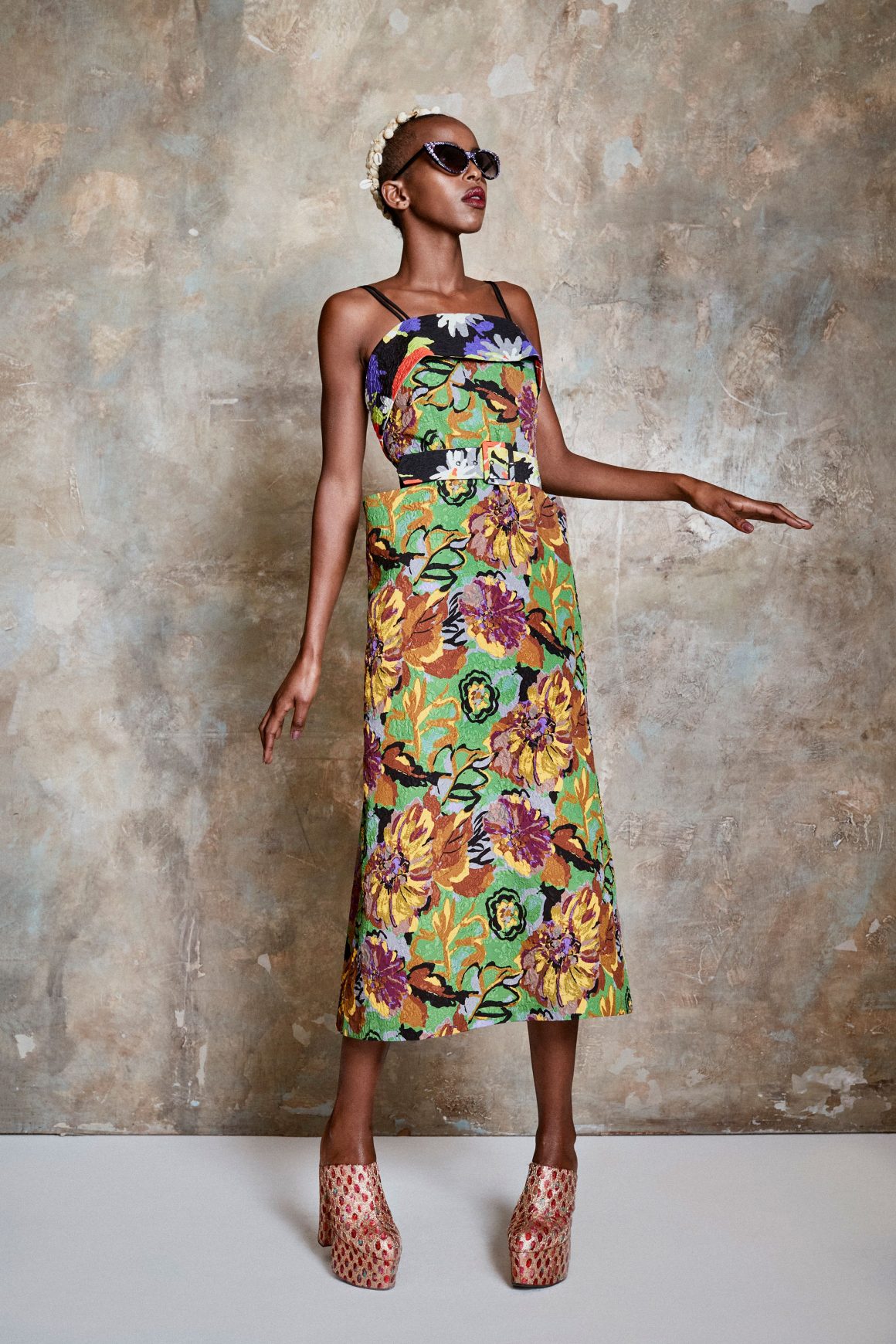 In his interview with Vogue, he said:
"I was looking at her work a lot. I love the way she used colour. She had this unexpected, striking mix which really made an impact. But beyond her art, she was the only female member of Spiral, the African-American painting group formed in the Sixties to debate the political role of black artists. She challenged racism and sexism – she was incredibly stylish too". – Duro Olowu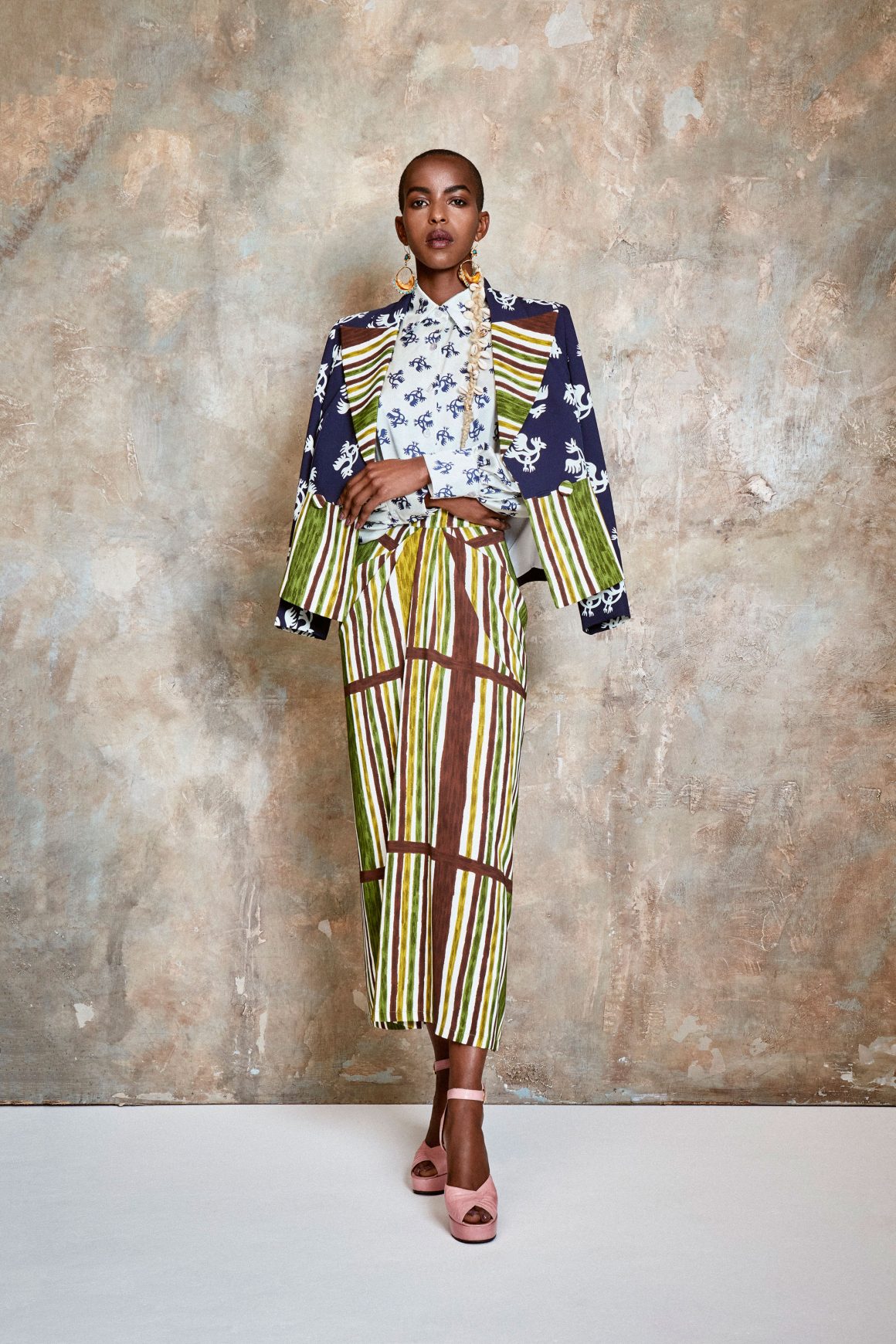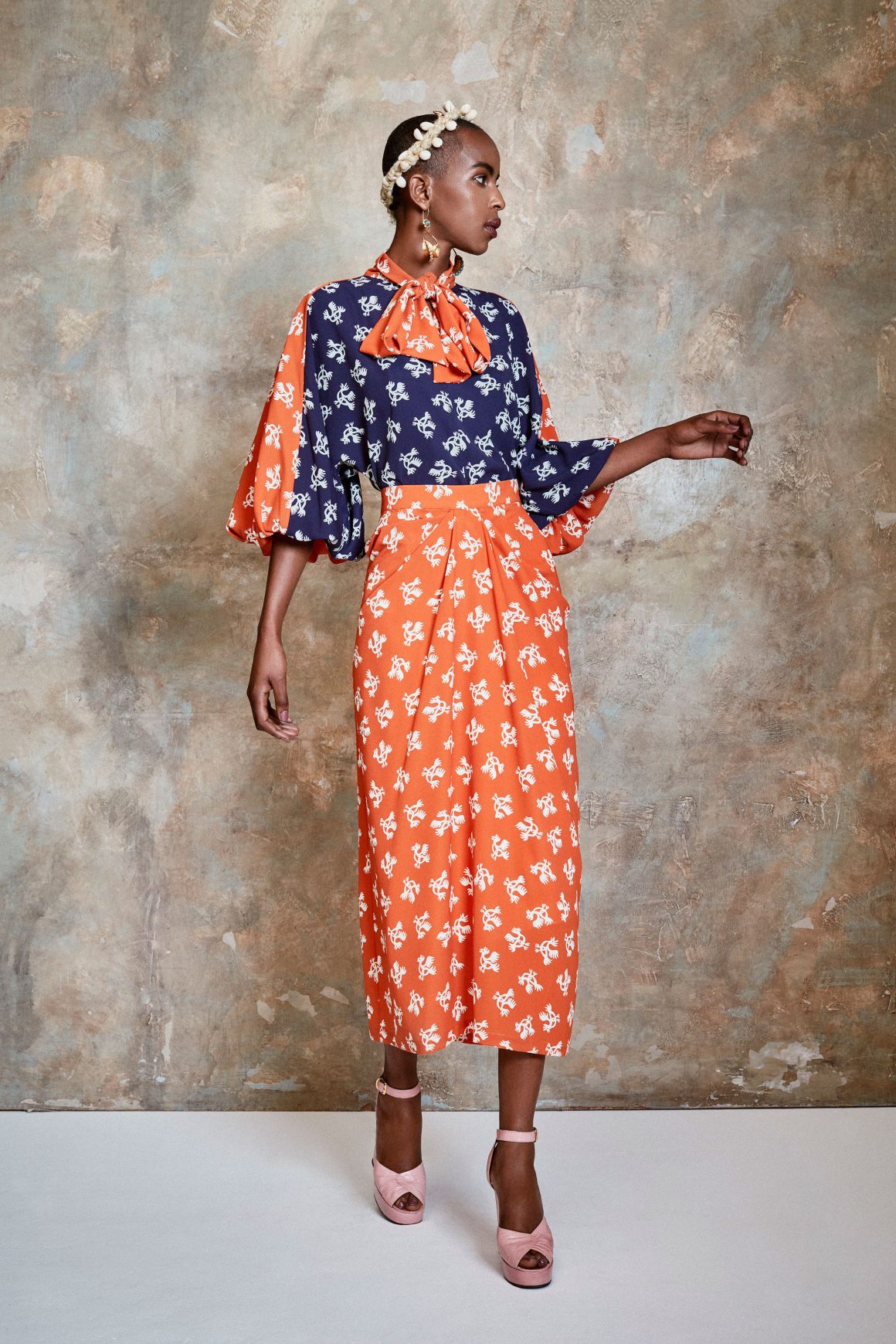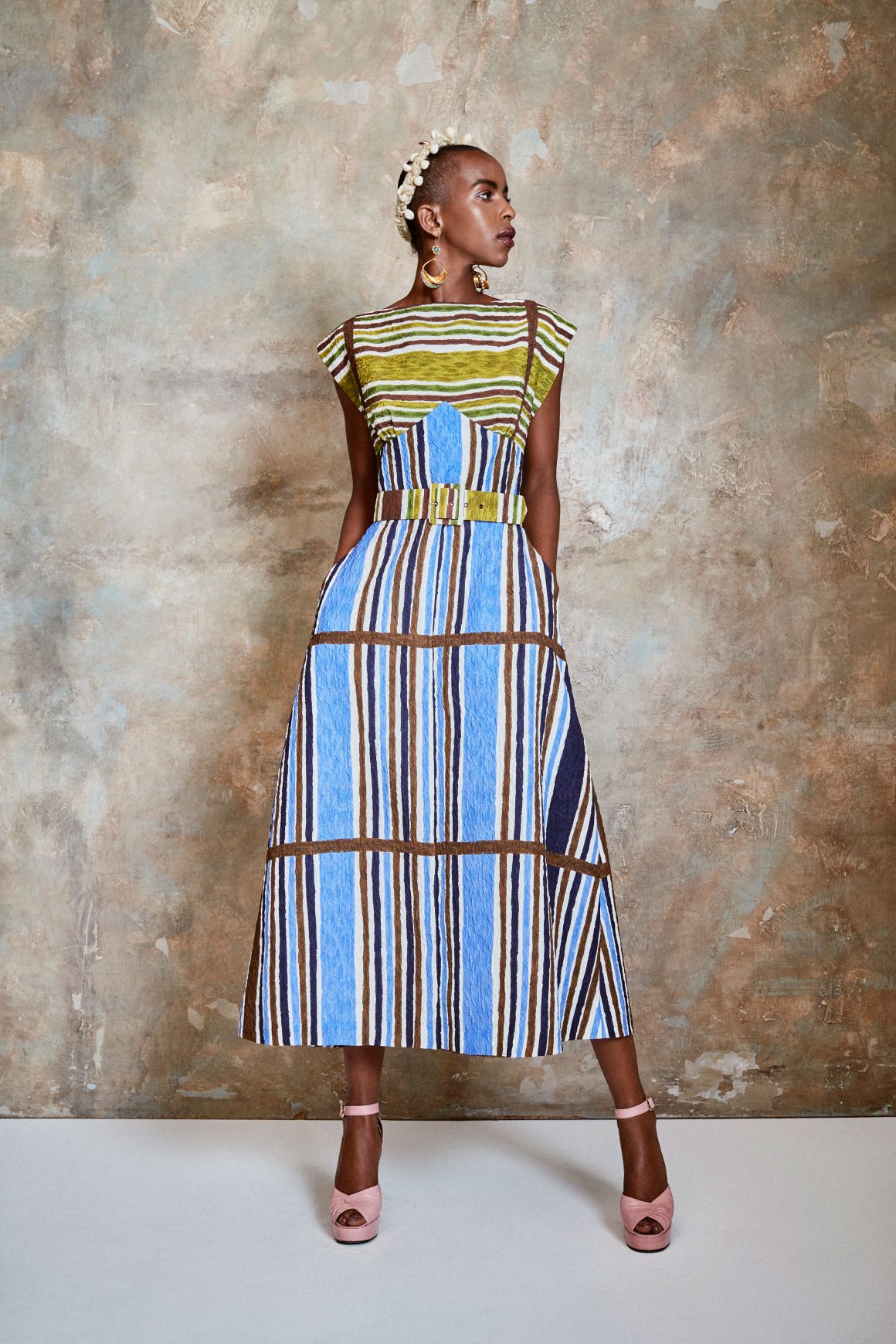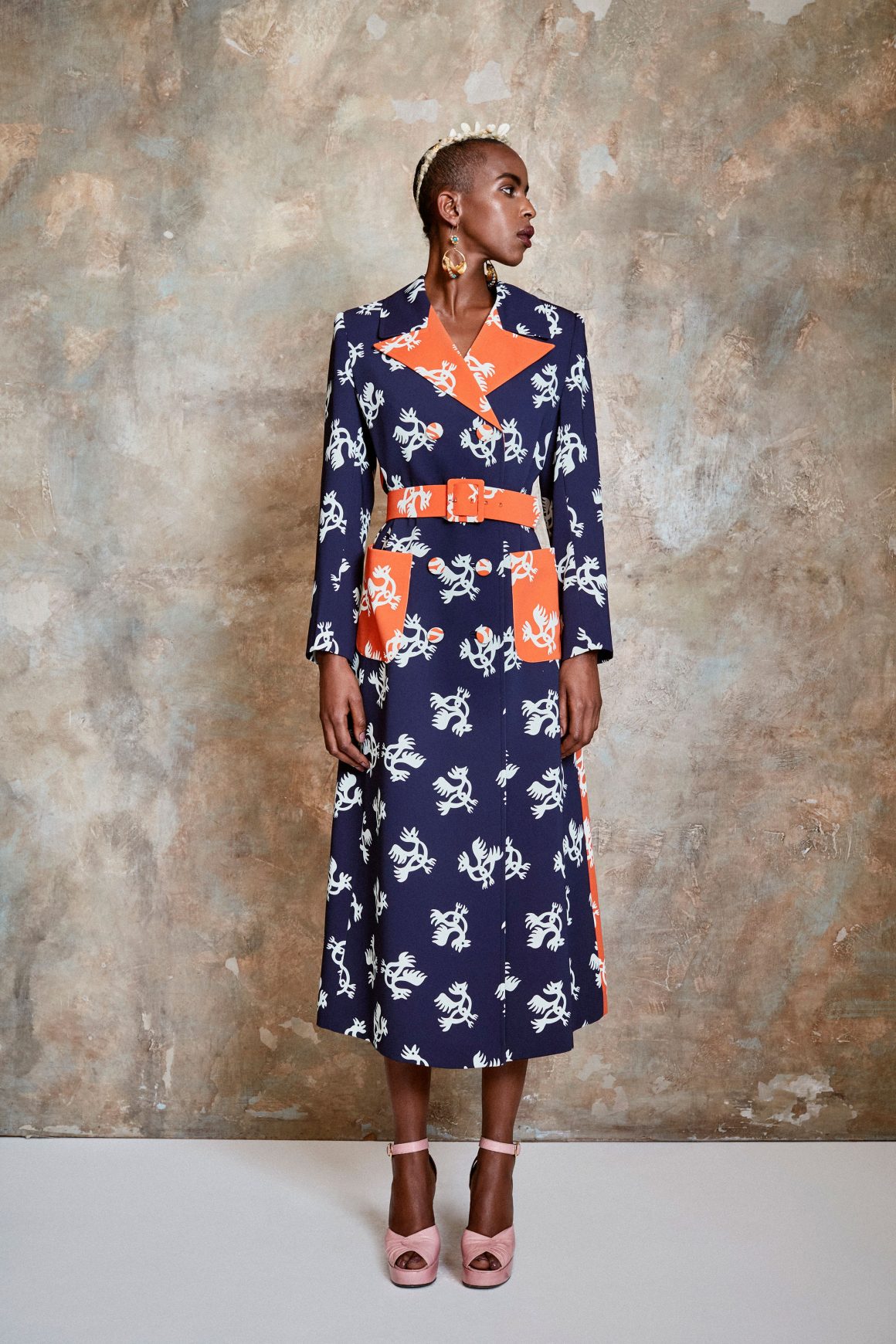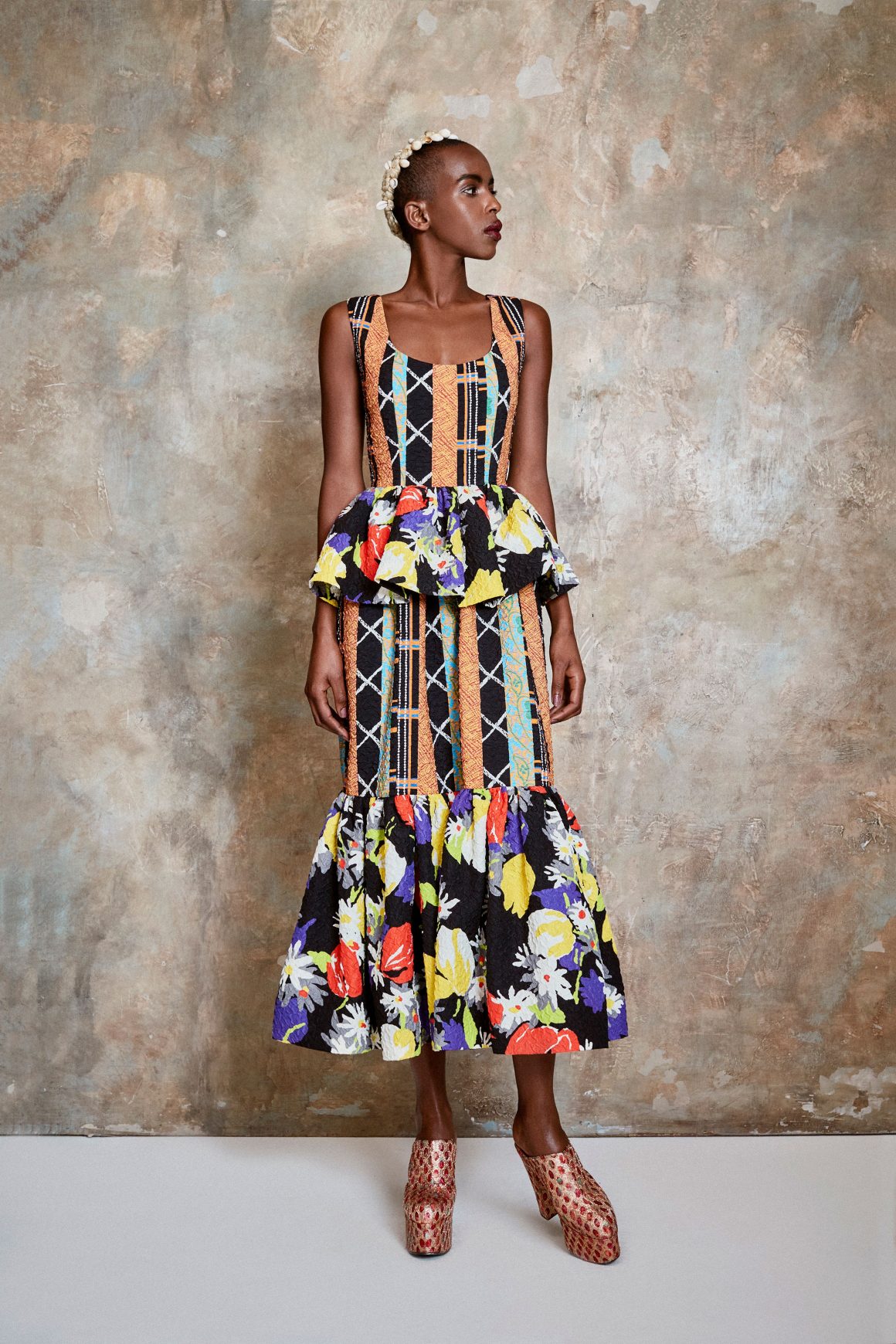 Known for her radical feminist agenda and challenging racial stereotypes, Amos understood that activism was part of her existence as a creative. Her poetic use of colour is front and centre in the striking hand-painted striped prints that weave their way through this new collection.
Check out the full collection on www.vogue.com
Credits
Photo by #LuisMonteiro
Makeup by #MariaPapadopoulou
Model: #NeemaKayitesi