When all black comes to mind, we usually think of gothic or mournful clothing, but an all-black outfit is a simple yet classic way to embody edginess and avoid a colour clash. Here are ways you could best execute an all-black ensemble;
Accessorise: Go for jewellery, glasses, bags or shoes that pop in colour or style.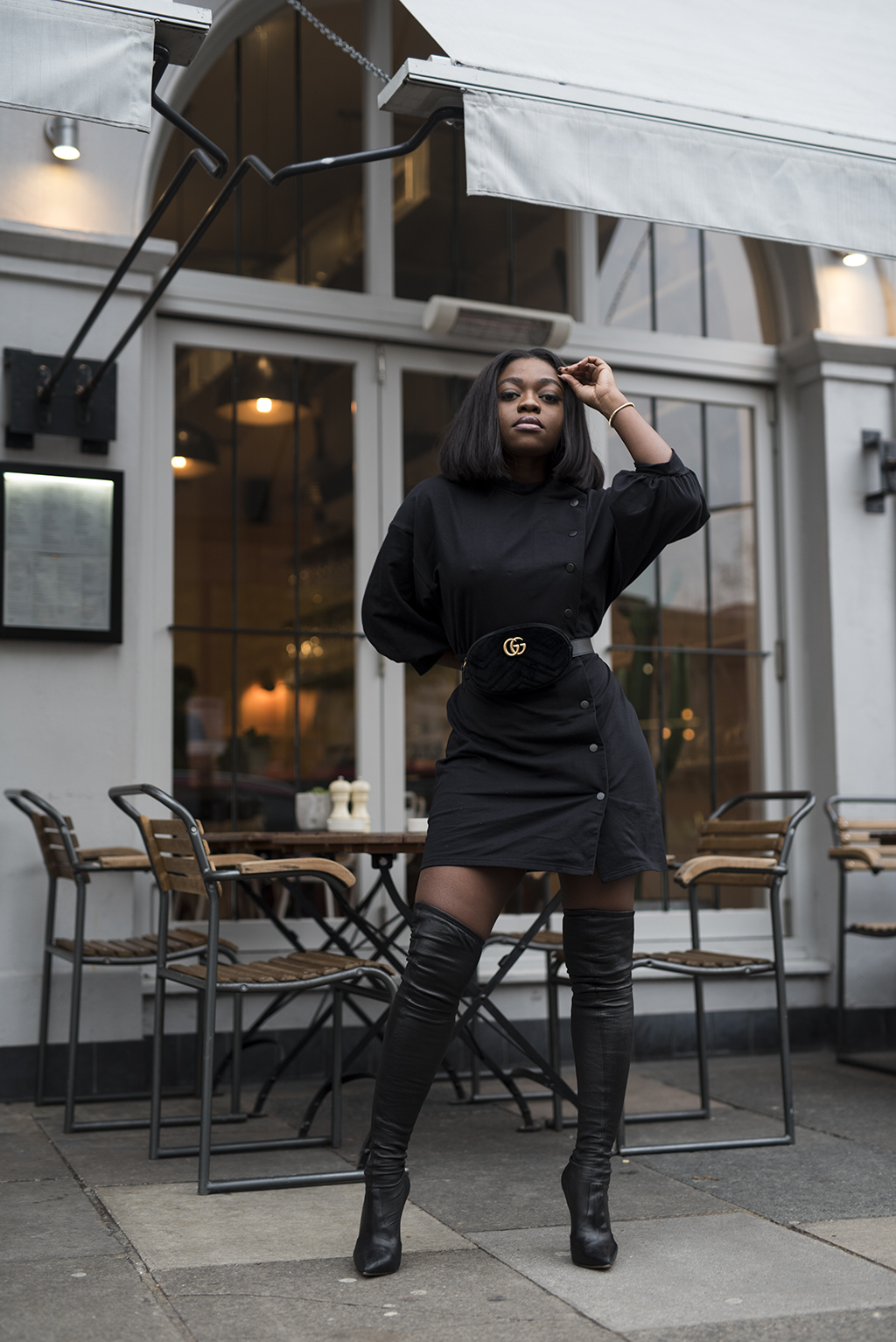 Pay attention to details: Da Vinci says details make perfection and perfection is not a detail. You too can make your all-black outfits perfects by paying attention to detail; go for ruffles, frills, lace and the likes.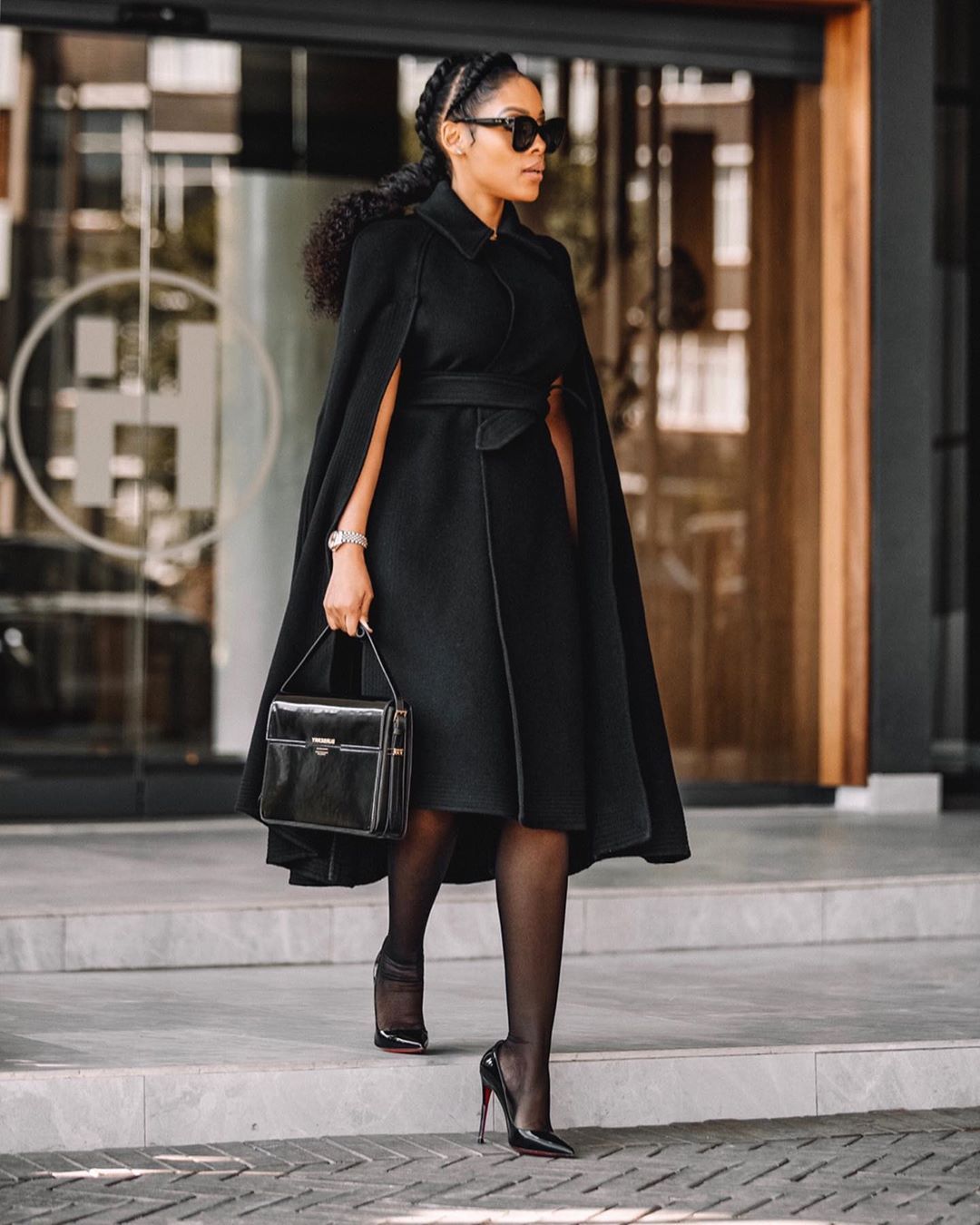 Mix textures or go simple: Mix leather, chiffons, satins and silks to give your outfits more depth. If you aren't that adventurous, a little black dress will do just fine.