Comms expert, Woman in tech, Tourism/ Hospitality guru, Luxury connoisseur and mentor, Bukky Karibi Whyte, is a woman of many parts. Meeting her, she cuts the picture of a successful, strong, and powerful woman navigating through the uncertainties of a relatively saturated industry yet still winning.
As a communications professional with several years of experience in lifestyle & tourism-related industries, high-risk accounts, and non-profit PR experience, she focuses on helping businesses penetrate targeted markets and attain high visibility by garnering positive buzz and media attention. More importantly, she measures her success according to the impact she has on driving her clients' businesses forward. She is a trusted communications expert who has led hundreds of successful media campaigns, developed strategic messaging, built relationships, and protected brands and reputations. Not stopping there, she recently dabbled into the world of tech with a launch of a social calendar and local tourism app called CRAWL Africa; "I decided to create this app at the ideal time. The pandemic had just hit us, and travel was about to become tedious. Local tourism was growing quickly. There needed to be a guide and an easy way to see the city in the palms of your hands."
Bukky recently turned 40, and from all indications, she is just starting. In this interview with Konye Chelsea Nwabogor, she lets us in on some of the biggest challenges women face in the communications industry and how to go about navigating her app, CRAWL Africa.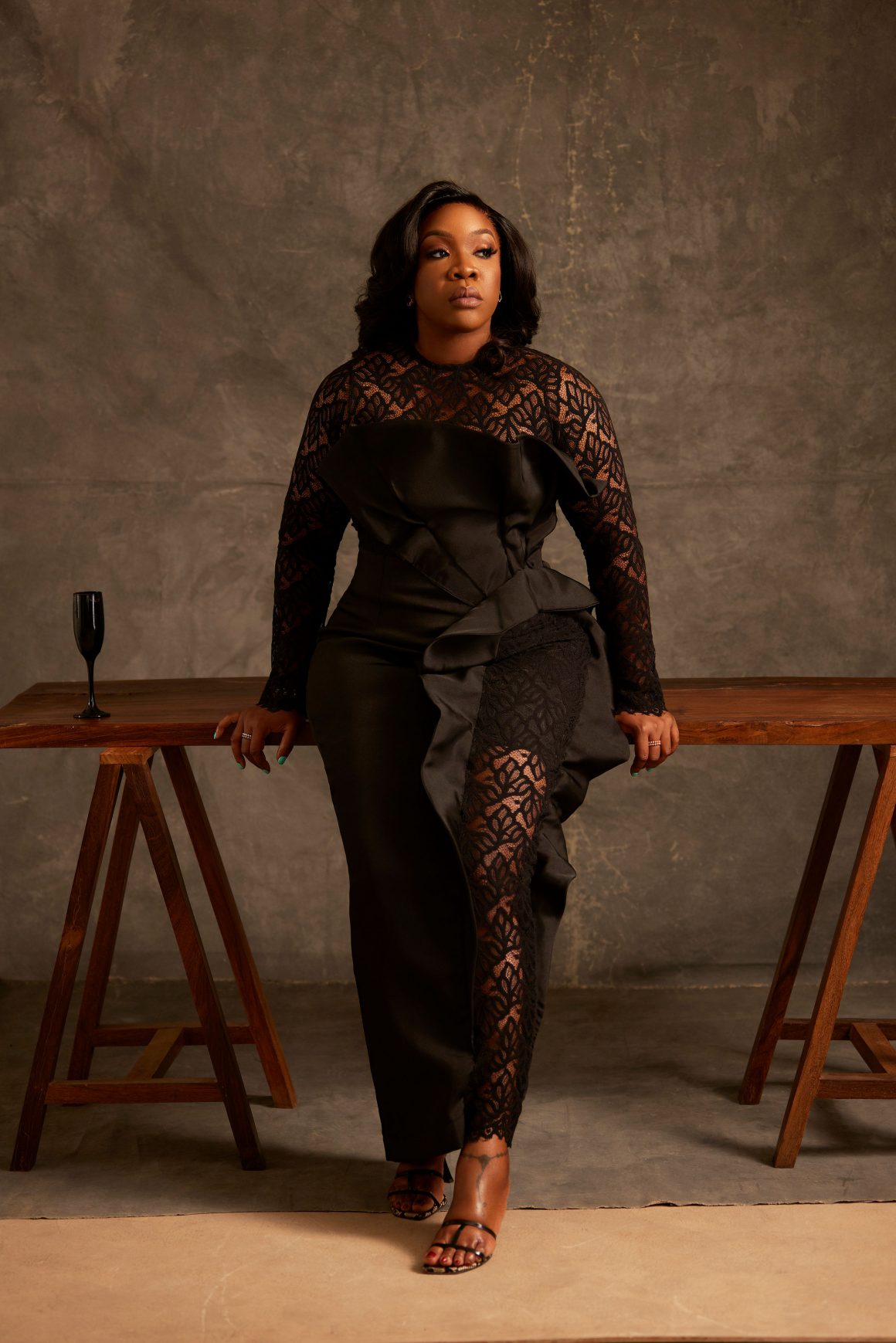 It all started with Public Relations, right? How did you get into it?
My mother has a master's degree in Public Relations/Advertising from Boston University, and so I was raised by a woman whose career was in Public Relations. I was exposed to the media at a young age, and I watched and admired my mom's career. This was what informed my decision to start my agency, The Bobby Taylor Company, at 25.
What was the industry like at the time when you started? Were there a lot of other women to look up to?
I started my agency in Canada on September 25, 2007. The Bobby Taylor Company was a registered Public Relations Agency in Winnipeg, Manitoba. We started taking on clients in Nigeria in 2008. At that time, there were hardly any Independent Agencies or Independent Publicists; we had larger agencies. While there were also not a lot of women-owned agencies at the time, Alima Atta, who owned Sesema PR, stood out for me (May her soul rest in Peace). I admired her work, and we connected on several occasions. She was very supportive of me. We now have more women-owned PR/Comms/Creative companies than before, and I feel very proud.
What are the biggest challenges women face in the Communications industry that aren't typically faced by their male counterparts?
I would say Pay Differences, Social/Cultural attitudes towards women, and difficulty in a work-family balance due to the demanding nature of the job. I always say that working in communications and the creative space doesn't allow you boast of a 9 to 5. It is truly a 24/7 career.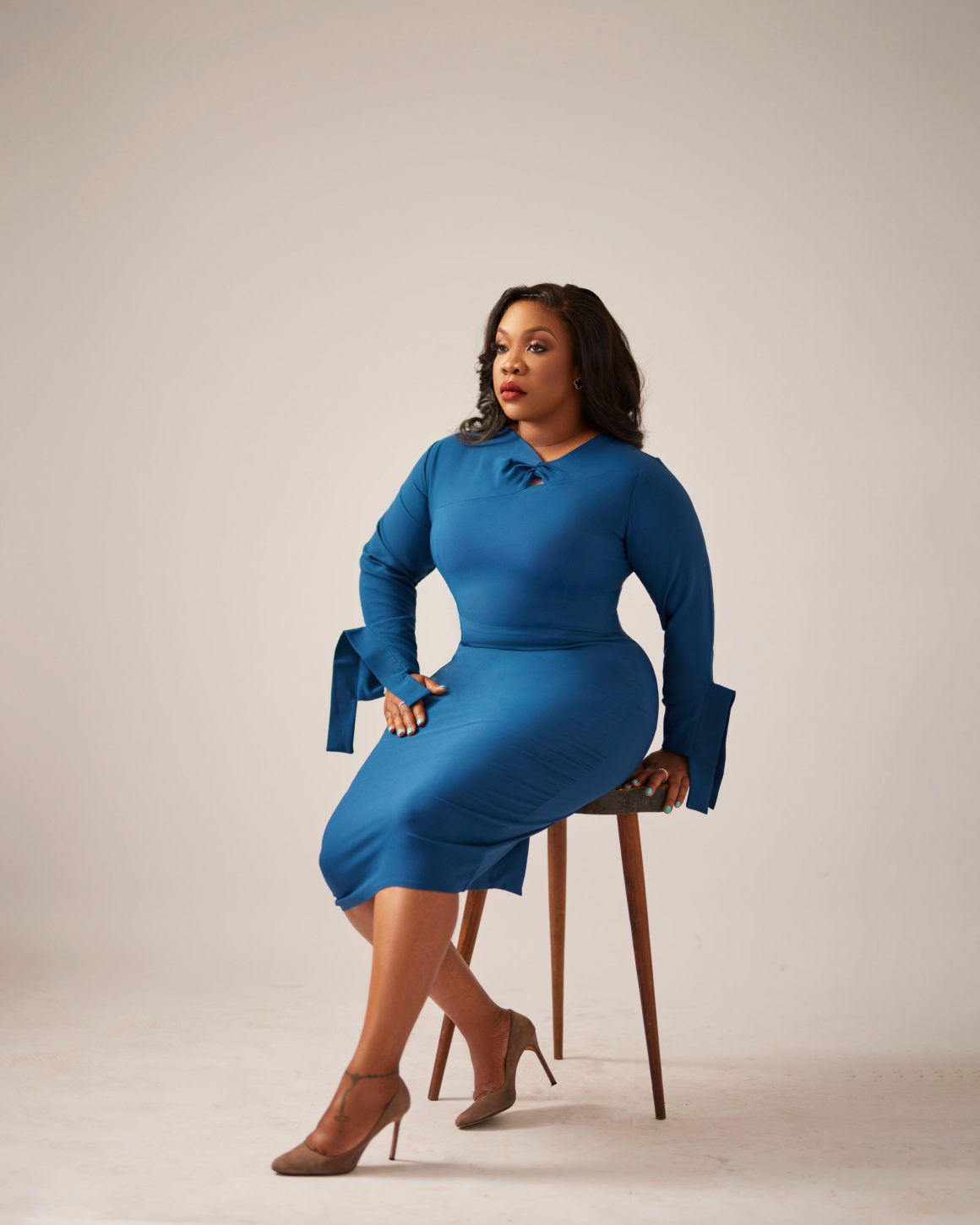 What was your first job in the industry, and what did you take away from the experience?
My first job in the industry was the launch of a Chic Literature written by Ekene Onu, called The Mrs Club. It was the first time I would use social media to promote a book and also bring the client from The US to Nigeria for a media tour and a book signing event. My takeaway from that experience was realising that I was born to work in the communications sector, and it gave me a great insight into the media landscape in Nigeria. There was a lot of networking, and I built strong relationships with the media, which are still solid to this day.
What is one of the greatest misconceptions about communications/ media in Nigeria?
Many people believe that communications are about lying, distorting, or spin-doctoring the truth. Some others also believe that communications or PR is about manipulations and propaganda, and this is not the case. Communications experts still have to remain ethical. The industry, globally, depends heavily on codes of ethics held by professional associations.
Let's talk about your app. How did you berth the idea behind it?
CRAWL Africa is a social calendar and local tourism app that shows you where to go, what to do and how to connect with your favourite places in major African Cities. We started with Lagos first, where we have curated a great list of places to visit in Lagos. From Restaurants to Bars to Art Galleries and Cultural Centers. The app is perfect for the locals and people visiting the country. I decided to create this app at the ideal time. The pandemic had just hit us, and travel was about to become tedious. Local tourism was growing quickly. There needed to be a guide and an easy way to see the city in the palms of your hands. While also connecting with any location. The app shows you images, descriptions, and contact details of each place and integrates with Uber, Google Maps and more.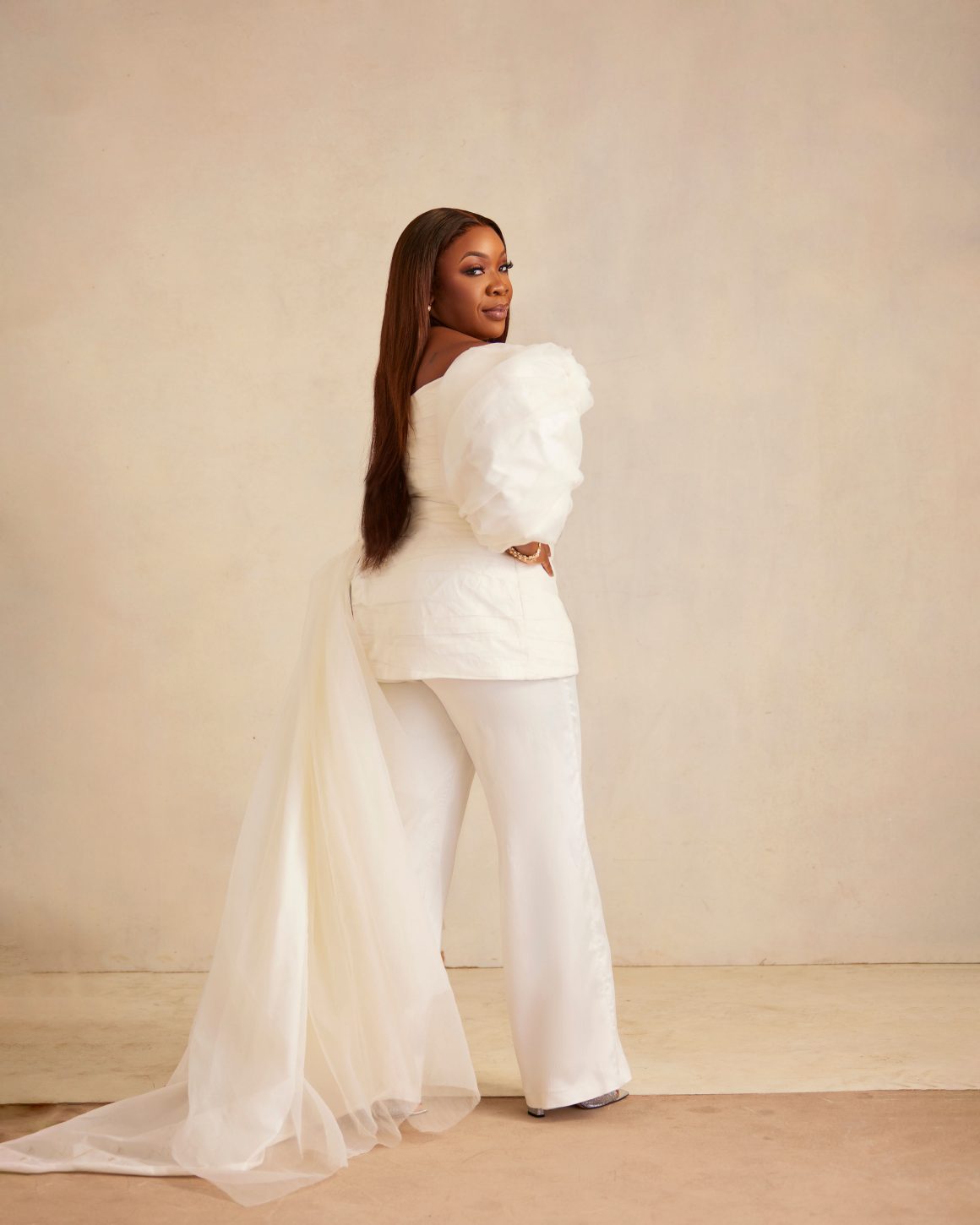 What expansion plans do you have for it?
We have other major cities being curated at the moment. Abuja, Accra, Kigali, Nairobi.
You recently turned 40. What does this age mean to you, especially regarding life lessons, success and achievements?
Wow! I'm on the fourth floor now! I don't feel it at all. This new age to me is a re-birth: Recognising one's value, being thankful for each day, a deeper connection with my inner self, embracing my femininity, growth, manifesting positive outcomes etc. I feel incredibly grateful to God for life. I appreciate every experience I've had (good and bad), and I embrace the lessons as well. I am also excited about the road ahead! I realise now more than ever that we all have one life to live, and tomorrow is not promised and that we must live good, happy and peaceful lives (intentionally), and I am committed to that.
Which three-character traits do you think have been most instrumental to your success so far?
Consistency, Passion and Drive. I am passionate about anything that I do. I love my job. I am also very driven. I won't take no for an answer, and I want to see a successful outcome of any project. I have also been consistent with delivery and the services we provide. We have had to adapt as the industry and even our country Nigeria continue to evolve.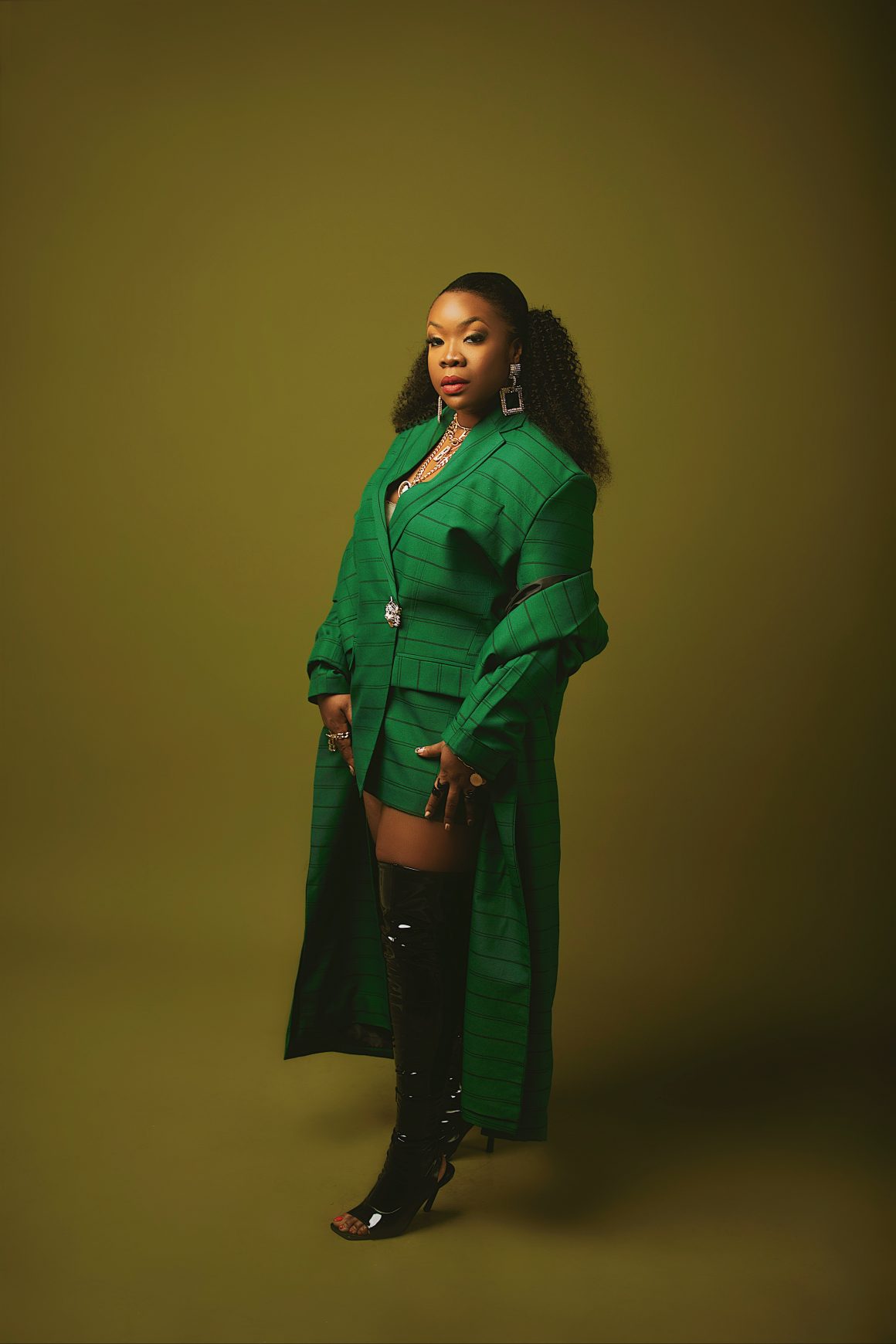 What is your most outstanding achievement in your career so far?
Building Crawl Africa App would have to be my most outstanding achievement. I remember when it was a dream. To see the app come to life has been amazing for me. It means that we can do anything that we set our minds to and that dreams do come true! We need to get up and go for everything we want and do it afraid if we have to. Please download the "Crawl App" and thank me later.
Where do you see Robert Taylor media in the next few years with all that's going on today?
I see Robert Taylor Media playing heavily in the tourism sector in the next few years. I want to tell positive Nigerian/African stories. I feel tourism is going to be huge. We have seen the great success in Ghana and the great stories that have come out of that. I look forward to Nigeria taking a step towards re-writing its tourism policy and making the country a great and safe place for people to visit and invest in. We have what it takes.