As Executive head of Content and West Africa Channels, Dr Busola Tejumola is breaking new ground and frontiers in storytelling. Her role sees her leading a team of creatives to create one-of-a-kind content for Africa Magic and Akwaaba Channels on the Multichoice DSTV cable television platform. Her knowledge and expertise in the Cable TV sector, which spans over a decade, has seen her successfully lead her team to rebirth one of the most sought-after and watched show in Nigeria, Big Brother Naija. Moving the show's production from South Africa to Nigeria successfully and giving it a more indigenous look and feel for the Nigerian audience. In this Interview with Funke Babs-Kufeji, Tejumola speaks about her role at Multichoice, the future of cable TV and the rise of streaming platforms/ Subscription Video on Demand.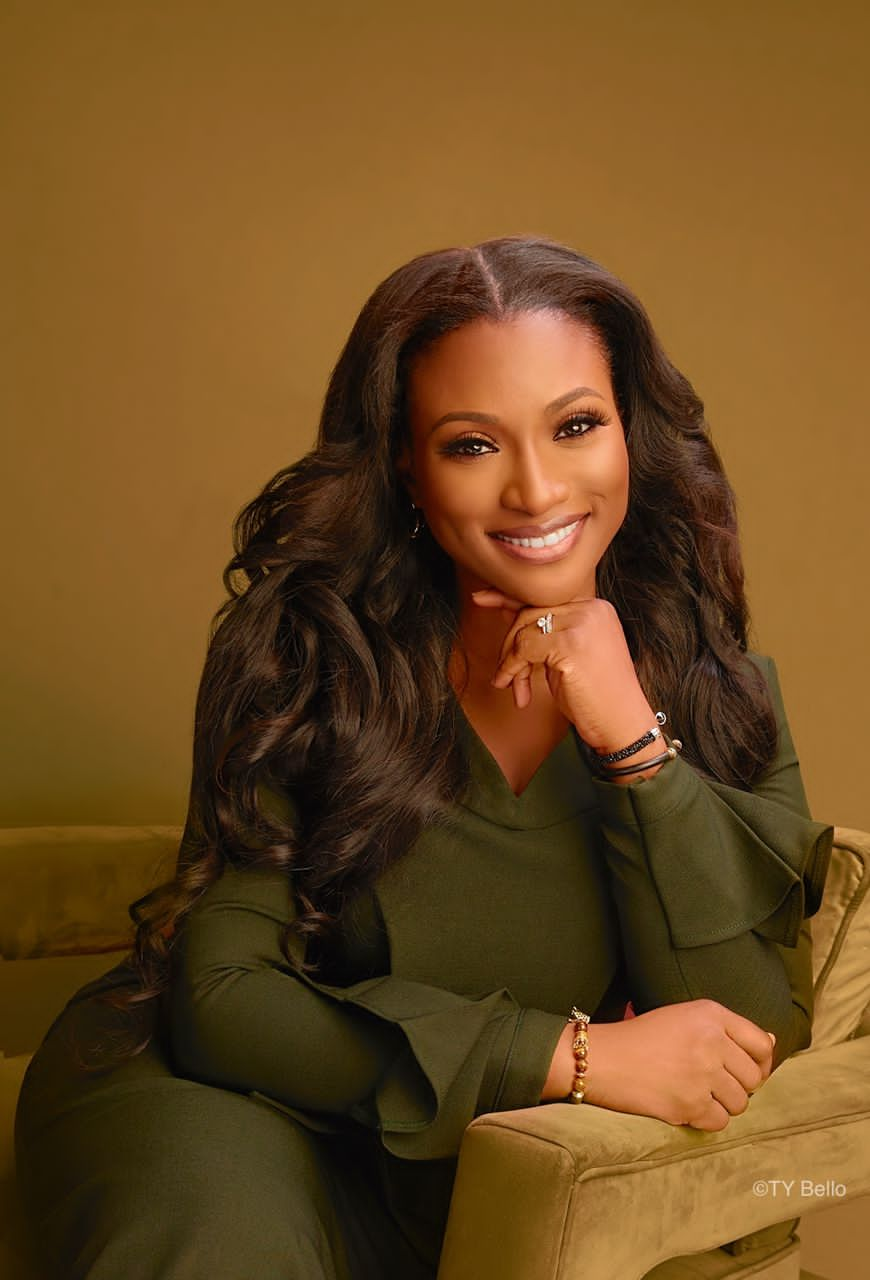 How did you get involved in cable television? And what was the journey like to becoming the Executive Head of Content and West Africa Channels for Multichoice?
My educational and career journey has been quite interesting. I studied Computer Science as my first degree and have since completed an M.Sc. from the University of Surrey and a PhD in MIS from Brunel University, UK, focusing on change management. In between these degrees, I have attended several training and leadership programs that have provided a firm background in leadership, strategy and content creation. Before joining Multichoice, I enjoyed a successful Tech and Business Development career. I joined Multichoice in 2012 as the Consumer Insights Manager. I progressed as the Head of Strategy, General Manager Production at Africa Magic to Executive Head of Content, with a recently expanded portfolio to include the Africa Magic channels in Nigeria and Akwaaba Channels in Ghana.
These previous roles at Multichoice certainly set a great foundation for the role of the Executive Head of Content and West Africa Channels. It has been an interesting year in this role. My focus is to acquire, commission, and produce the best local content in line with our hyper-local content strategy for our seven Africa Magic channels and our two Akwaaba Channels for Ghana.
Speaking of content creation, whats your strategy?
Amidst the avalanche of content competing for an individual's time, it has been proven over time that what captures the attention and loyalty of an audience is the ability to create content that appeals to the audience's needs. The Africa Magic and Akwaaba channels do not just satisfy the audience's diverse needs; they continue to provide content that the audience didn't realise they needed. We rely heavily on data to understand the market trends and needs, then invest in the right people and infrastructure to deliver great content that cuts across different segments of the market. We work with the best and most experienced producers and talent whilst ensuring we continue to provide the support and platform for new talent, which keeps the ecosystem going. With our years of experience and entrenchment in the market, we produce the best Hausa, Igbo, Yoruba, Pidgin, Twi or English content across a variety of genres.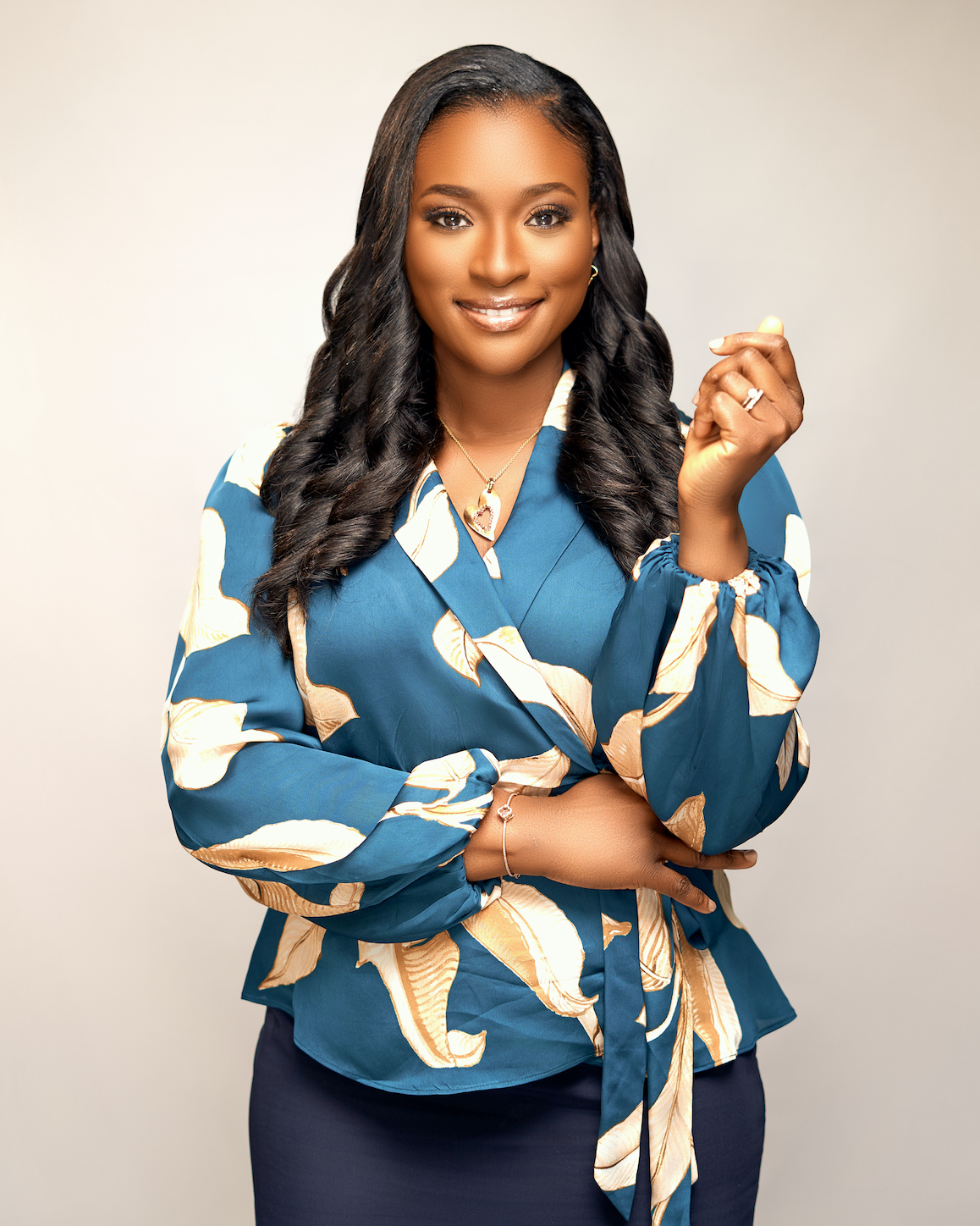 Tell us about some of the original content you created, and which has been the most successful.
No one person creates a show, it takes a whole team, and I am privileged to work with some of the best teams of creatives. As the Head of Production, I led the teams that produced shows like Battleground, Ajoche, and Eve. Recently, we also created the widely loved Nigerian Idol S7 with judges Dbanj, Simi and Obi Asika. We have also produced Africa Magic's first game show – Come Play Naija, as well as Originals like Movement Japa, Dilemma and Venge. From October 3, Africa magic will have brand new shows – Covenant, Itura, Ricordi, Off-Air with Gbemi and Toolz, Lahira and Africa Magic Original movies. Also, for the first time in its history, the Africa Magic Viewer's Choice Awards (AMVCAs) debuted an eight-day industry engagement and awards event that not only recognised and rewarded excellence in the TV & Film industry but also acknowledged, celebrated and trained other adjacent industries in the creative space. The eight days featured events like the Opening Gala, The Multichoice Talent Factory Young Film Maker's, Digital Content Creators, Food & Culture, Fashion Runway, Nominees Gala, and the Main Awards day with attendance from the African Continent and Hollywood. On Akwaaba Magic, we have produced hit series like Inspector Bediako, High Currency, Sankofa and Dede. Brand New shows to look out for include Dirty Laundry, The Osei's and The Market Queens.
The Big Brother Naija show has been one of Multichoice's biggest and most successful content, and it seems the show gets even more viewers each year. Since you took over as Head of Content, what has been your contribution to the show?
It takes a village and the best creative teams to produce the Big Brother show (or any piece of content we produce at Africa magic and Akwaaba). Leading these high-functioning teams is one of the highlights of my role. I have been a part of the Big Brother Naija project since 2017, first as the Head of Production at Africa Magic and then as the project manager since 2019. I was instrumental in moving the production from South Africa to Nigeria. Over the last two seasons of BBN as the Executive Head of Content and West Africa Channels, the show has continued to deliver the year-on-year growth it has enjoyed. Last season, the show recorded over 1.3bn votes, the highest so far, showing the level of engagement with the season—the current Season 7 trended nicely. For the first time in its history, the show featured two houses, a swimming pool and gameplay that has kept the audience highly engaged. This season's creative has been unpredictable, and the engagement showed significant viewership and voting trends. The BBN show also started airing on Showmax, making it accessible to fans in Africa, the UK and the Republic of Ireland.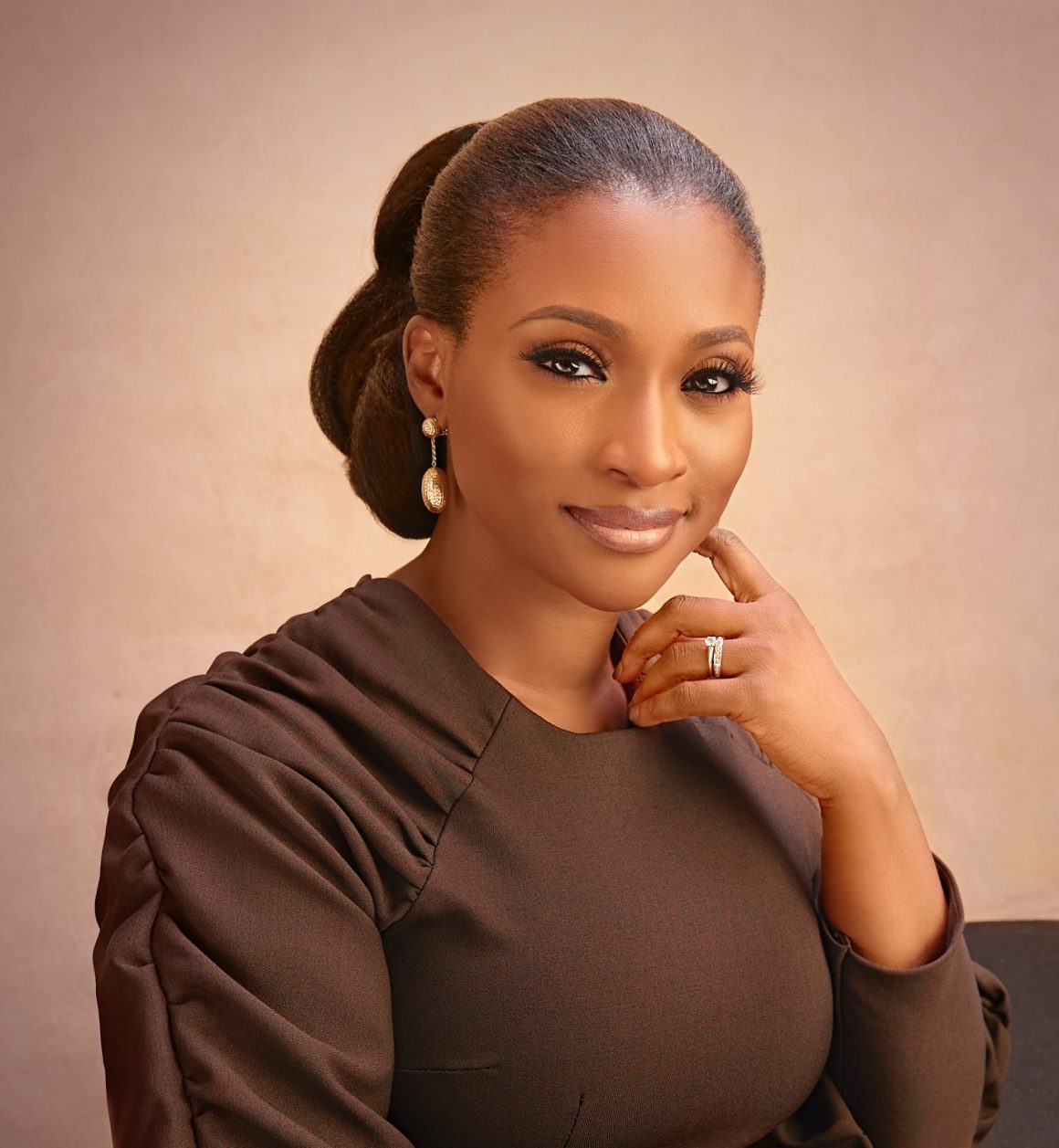 It has been debated that the Big Brother show is a breeding ground for lazy youths looking for a get-rich-quick, easy scheme, and the content is filled with moral decadence, which isn't in line with the Nigerian culture. What are your thoughts on this?
Reality shows are good viewership and engagement drivers. This concept holds true as MultiChoice and Africa Magic have produced successful reality shows across genres over the last two decades. Big Brother is a licensed international format broadcast across the world. What differentiates Big Brother Naija and what we believe drives the level of engagement the show generates is that we have created a unique version that showcases culture, truly resonates with, and excites the Nigerian audience. Every Big Brother Naija season leaves our viewers with great memories and creates new stars, from celebrities to iconic moments and fascinating elements of the show. Big Brother Naija is a contributor to the growth of the economy. This year, production costs for the show rose to over N4.5billion, including licensing, auditing, marketing and remodelling, and production. The show is also a conduit for talent contributing to the creative industry and the nation's GDP.
Beyond the entertainment value, which is evident to all, what other value(s) does BBNaija offer?
Big Brother Naija is more than just entertainment. It is a vehicle for social and economic value creation. Any show that runs round-the-clock for ten weeks brings a lot of value to any economy, and BBNaija's case is no different. It contributes to the growth of the Nigerian economy and the creative industry. This season alone, we employed over 1,200 people directly and indirectly, and to date, we have empowered over 14,000 across various sectors. Production costs for the level-up season rose to over N4.7billion, including licensing, auditing, marketing, remodelling and production charges. So evidently, many businesses in fashion, design, construction, photography, content creation, interior decoration, and media, amongst others, are empowered and engaged because of the show. BBNaija is also a pipeline for uniquely gifted individuals who enrich the creative industry. We see former housemates easily break into different aspects of the creative sector every year because they leveraged the BBNaija platform's opportunities. While it is entertaining, it is a show that hugely impacts the lives of people, businesses, and the economy.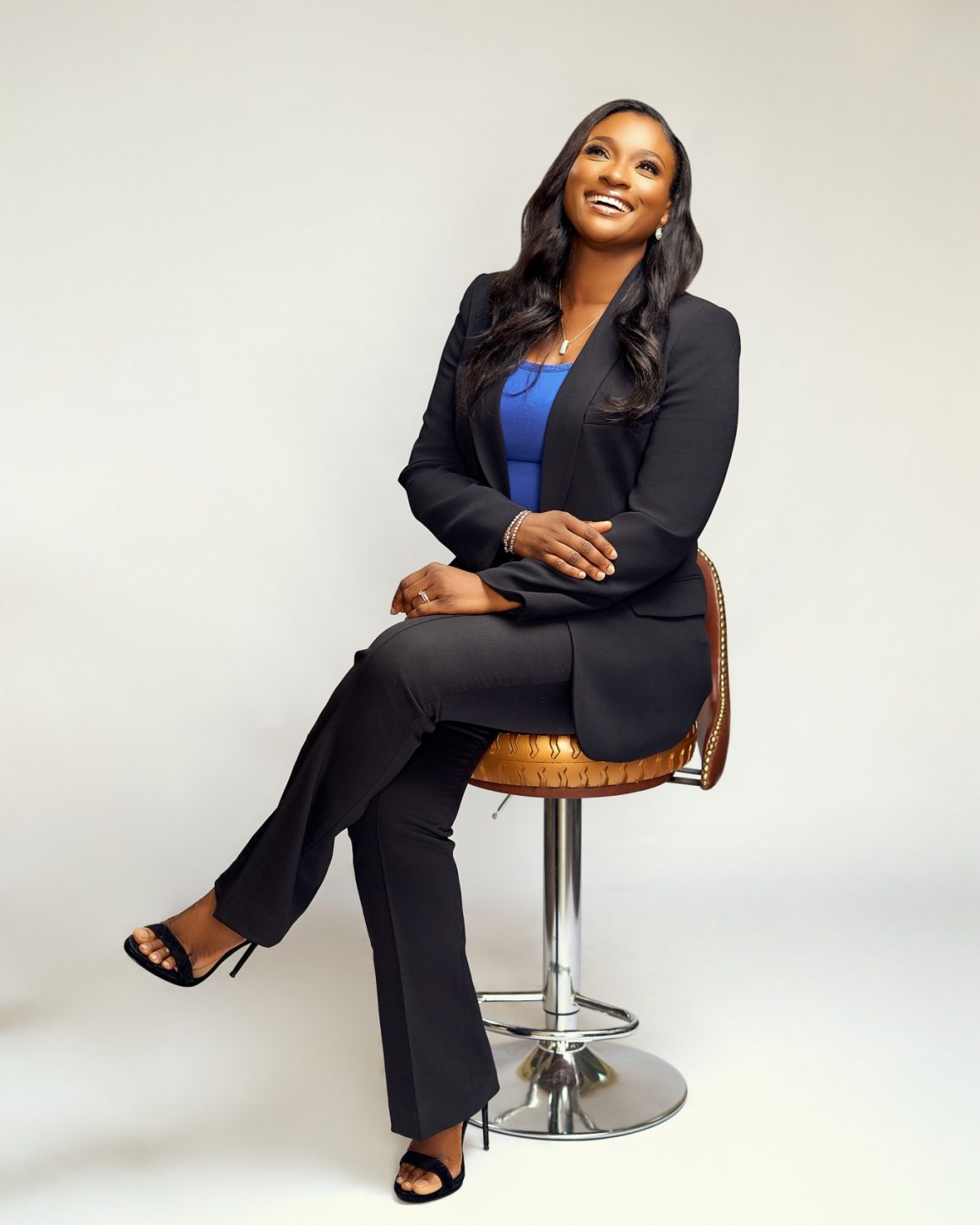 Phyna has emerged as the winner of BBNaija Season 7. In your own opinion, did she deserve the win and why?
BBNaija this year attracted over 40,000 entries. So, selecting the final housemates who made it into Biggie's house was arduous, as we could only take 28 people. Once on the show, the power to retain or evict housemates rests solely with the viewers. With their votes, they decided who they wanted to see till day 72 or who they wanted to leave. The viewers decided that Phyna entertained them, deserved to win the show, and voted massively for her. We had over 1 billion votes this year, and whoever got crowned the winner reflected the viewers' choice.
Does MultiChoice have any plans to change the winner-takes-all model of BBNaija and redistribute some wins to other housemates?
Big Brother is a licenced international format, and while there are some elements of the format that can be localized, some elements are standardized, and the winner-takes-all is one of those. What we have done with BBNaija is to retain the model but create avenues for winning with the sponsored tasks. Thanks to our amazing sponsors this year, housemates won over N100m in tasks. This way, it's a win-win as almost everyone goes home with a tangible gift or cash prize.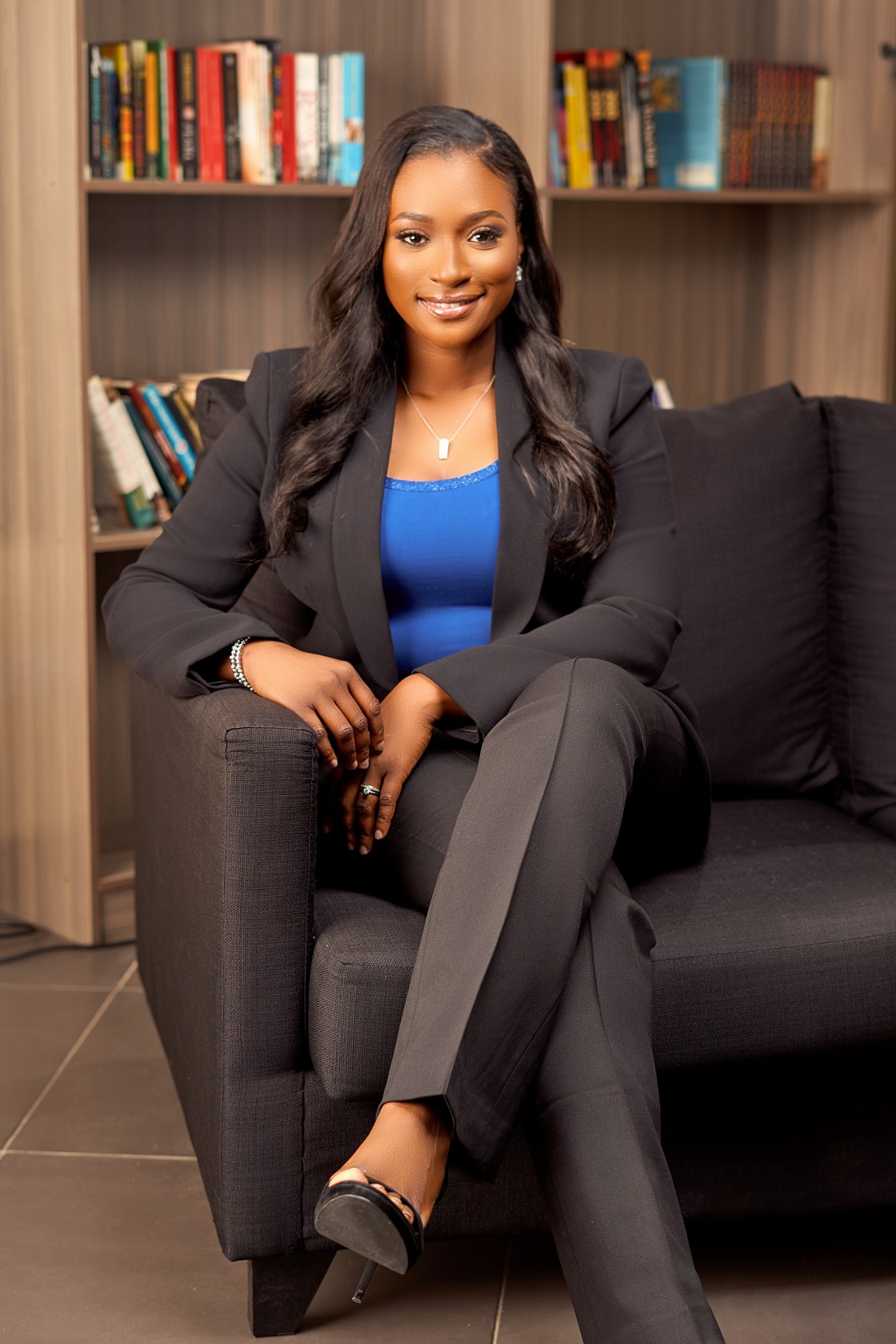 We're all aware that streaming platforms are rapidly eclipsing traditional television; what is multichoice doing to ensure that it doesn't become obsolete due to the rise of streaming platforms?
Streaming platforms are creating more options for producing and consuming information or content. MultiChoice saw this opportunity early on, which gave rise to Showmax. These are exciting times for the Subscription Video on Demand (SVoD) industry in Nigeria and the rest of Africa. The technological infrastructures, manpower and creative resources are now readily available in our landscape hence the advent of these platforms. As a major player, MultiChoice, through its Connected Video platforms, which include DStv Now and Showmax, is strategically positioned at the centre of this emerging sector.
With so much competition in streaming and platforms creating originals, what's your strategy and positioning for standing out?
We are very intentional about telling stories Nigerians love and identify with. This reflects in our stellar production values and how we work closely with local talents and capabilities to ensure our identities as Africans are preserved and portrayed the way they should be. We are witnessing a delightful growth in the paying subscriber base of Showmax. And we are also committed to developing a strong local Nigerian strategy that is right for this fast-changing environment.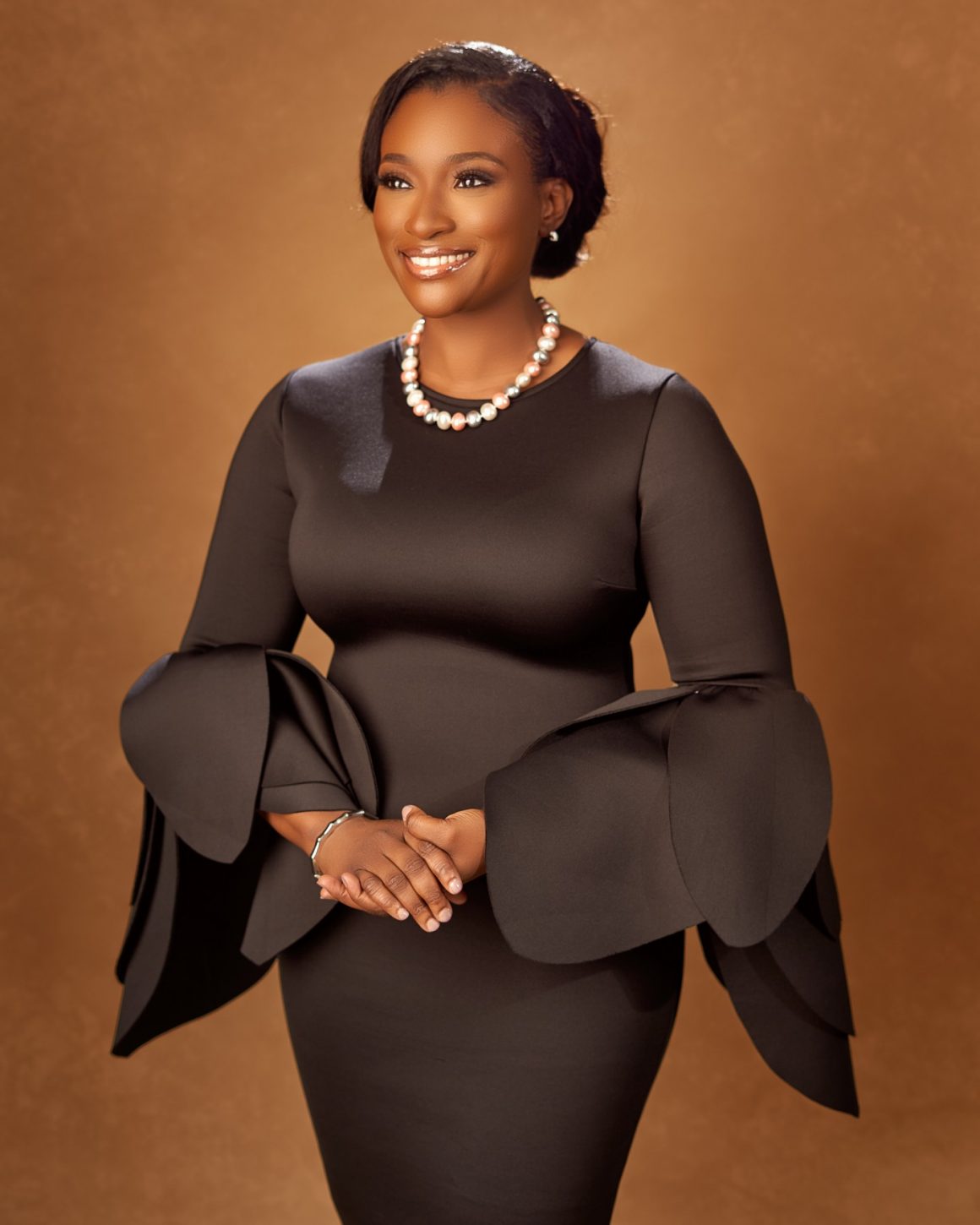 Do you envision a day when Cable TV, "as we know it," won't exist anymore?
What we are experiencing now is democratisation of content through the available platforms and how people consume their video entertainment. Across the different market segments, family/communal viewing is still entrenched in our culture, evident in the increase in TV Households. Though now more affordable, data costs are still individualistic for viewing content. However, with as low as N1900 per month, a GOtv or DStv subscriber can view a variety of content that caters to the whole household. If it ever happens, though I do not envision it happening in a few decades, we are always at the forefront of innovation. We will continue to play actively in the Nigerian creative industry.
You are passionate about female education. How has your role at Multichoice reflected this, or do you have special projects for this cause?
My role in Multichoice has expanded my thinking horizon towards girls who have set their eyes and paths towards the content space but have no way to go about it. I am privileged to have been involved in charities such as Cornerstone, where mentoring ladies is a key function.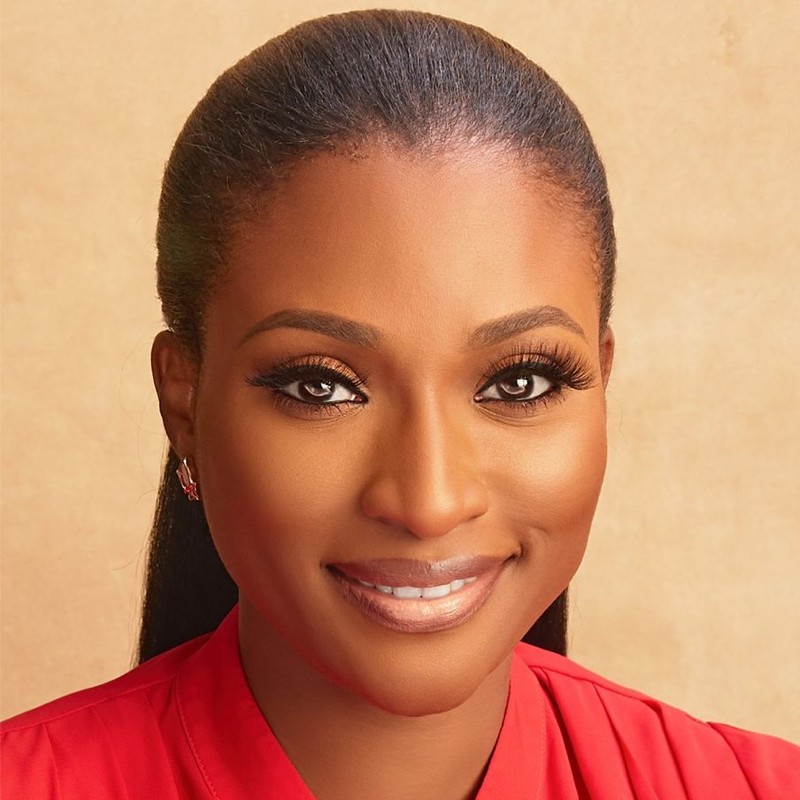 In your own opinion, why is it important for the girl child to be educated?
Education is essential for all human interactions. Whether formal, as captured in educational systems or informal, as seen in the apprentice system. However, the girl child, especially in many rural, or economically disadvantaged societies, is usually left out of getting a formal education because it is erroneously believed she will not need it. This is based on the societal misconception that her 'place' is to raise the family and do other 'womanly' duties.
Ensuring the girl-child gets quality education benefits individuals, communities, and economies. Better educated women tend to be more active in the formal labour market and earn higher incomes. I believe they are also more informed and have a broader range of options compared to being stuck in the traditional roles societies assign to the female gender. Ultimately, I believe the girl-child education will help achieve the elusive gender equality society strives for.
What is your advice for young men and women building their careers?
I believe in passion, hard work and consistency. Consistently invest in yourself and your career, and always ensure you add value at every step. The journey to that executive position is as important as the position itself, so make it count.
Lastly, can you tell us what style means to you?
Style is what works for you, what you are comfortable in. I like to believe my style is trendy yet simple. I only wear what I am comfortable in. I like to keep it minimal.