A spa day at home can be just as soothing and rejuvenating as a trip to an actual spa. The best part of it is that you don't have to break the bank to achieve it, and you can go straight to bed. Choose a day with no interruptions and light up your home to set the mood. These tips will help elevate your game and get you to bliss.
Choose the right lighting to set the mood
Turn off all of your overhead lights and replace them with some warm candlelight. The trick is to avoid white office lighting. Sunset glows also significantly change the ambience.
Scent is key
Essential oils can help with self-esteem, relaxation and reducing anxiety. Lavender, ylang-ylang, and peppermint are all highly relaxing scents. Use in a well-ventilated space at all times.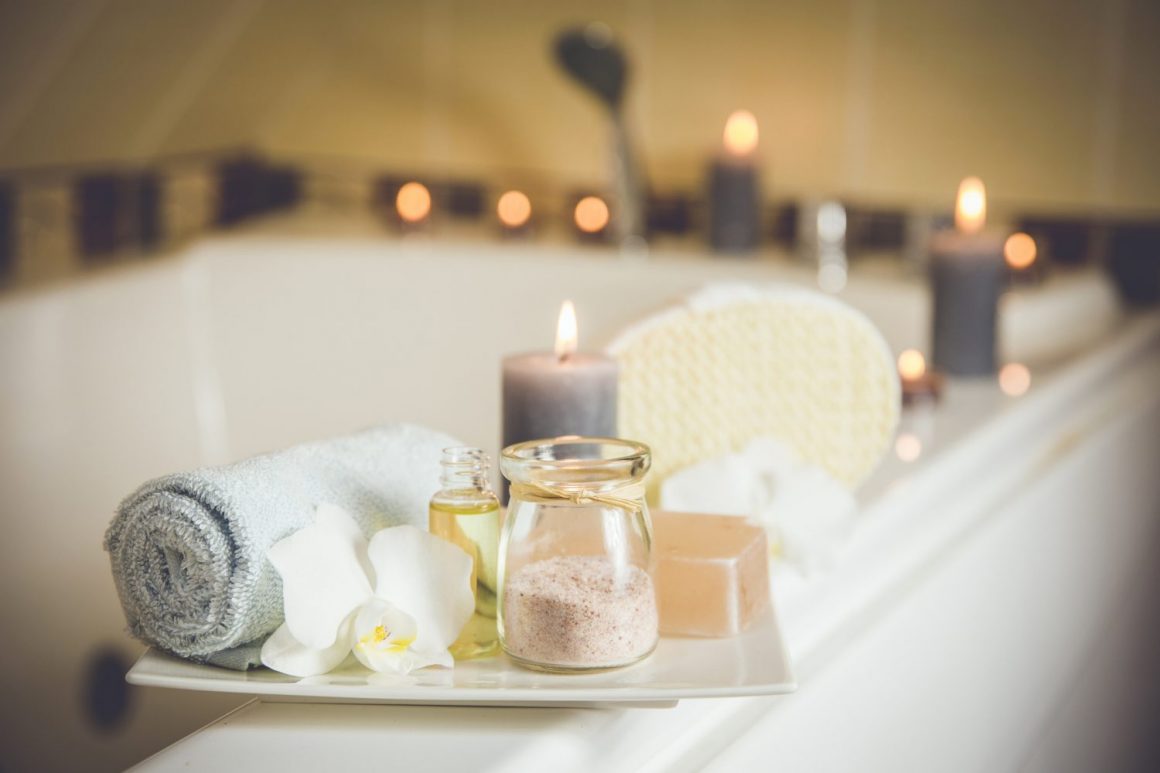 Take a relaxing bath
A hot bath with a glass of wine, fruity water, or chamomile herbal tea while listening to relaxing music will go a long way to achieving a fantastic home spa experience.
Clear your mind
Clear your mind with some meditations. Turn on your meditation app to help switch off any last-minute work thoughts or worries.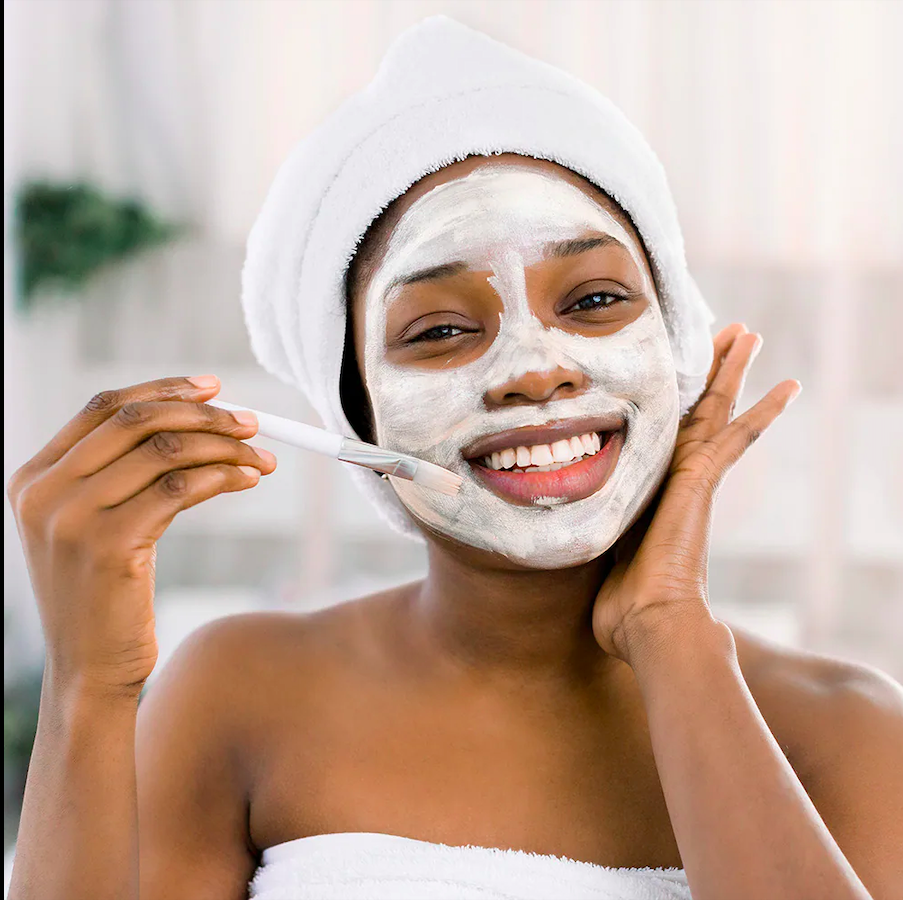 Treat yourself to a facial massage
Use a gentle circular motion to exfoliate your face. Facial massage is effective for lifting the face, tightening the muscles, and giving it a finer tone.
Mask is a must
A spa day at home is not complete without masking. From sheet masks to mud masks, there's something for whatever your personal skin needs may be.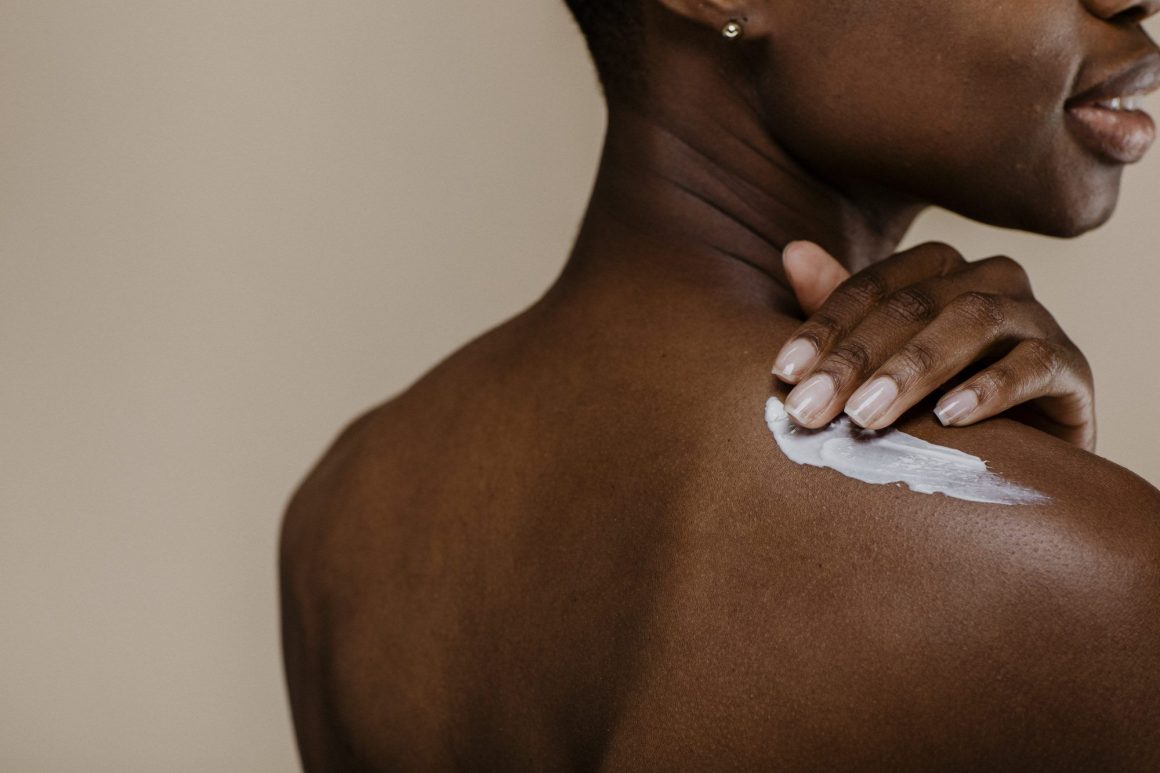 Mani & Pedi
Refresh your nails by removing any old nail polish from your fingers and toes and adding a new coat. To bring the experience closer to that of a manicure salon, dab on some cuticle oil to hydrate and maintain the health of your nails.
Moisturise to seal the deal
After all the pampering and exfoliating, your skin may be feeling a little dehydrated. Make sure your skin stays hydrated by putting on some moisturizer right after showering.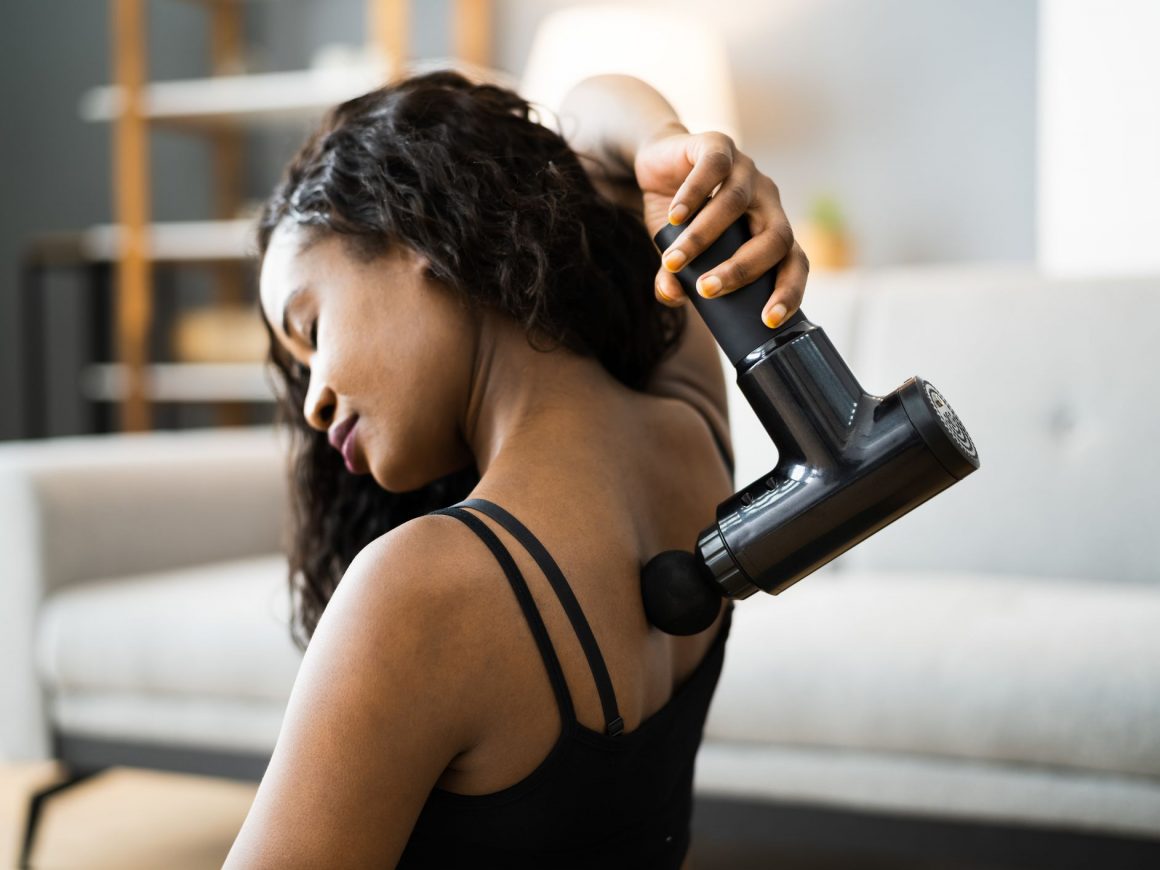 Enjoy a mini massage
This may not be as effective as a professional massage, but a few household massage tools can help relax some tight regions of your body—just a simple, soothing massage.
Prepare for a restful night's sleep
Spray an aromatherapeutic mist on your pillow or blanket if you have one, and then turn off your phone. You will be sure to wake up feeling rejuvenated.