Released exclusively to Netflix on the 3rd of February, Dark October is a movie based on the true-life story of four students from the University of Port-Harcourt who were wrongfully accused of theft in the Aluu community, Port-Harcourt and were lynched to death by a mob in October 2012.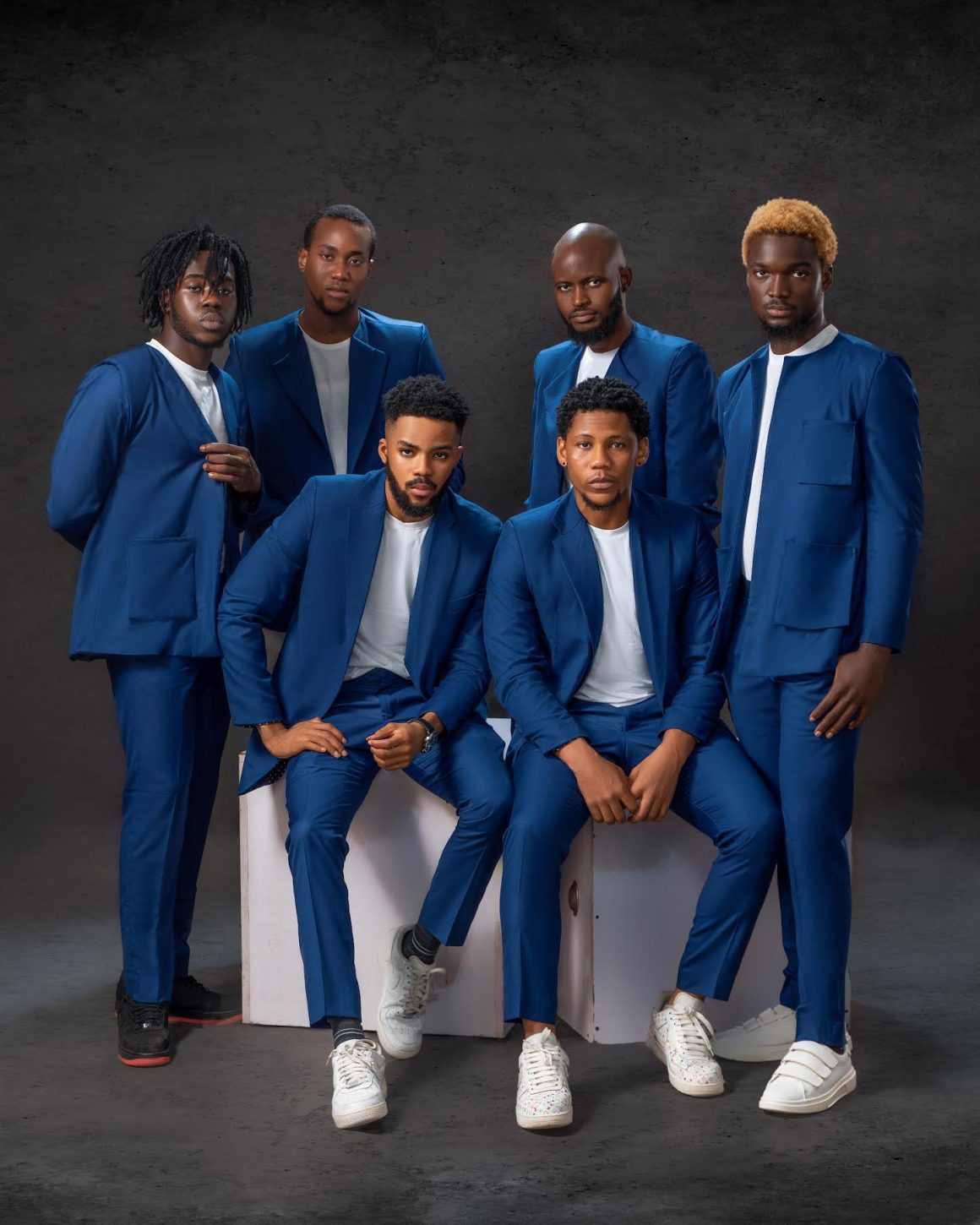 Chuks Joseph, Okpara Munachi, Kelechukwu Oriaku, Kem-Ajieh Ikechukwu, Chibie Olusama, Boman Bognet and many others were amongst those who led the performance in this movie and did their best to bring the characters to life.
Although names were changed, Dark October provides insights into the sequence of events that led to the lynching and some of the events that followed. Some of you might recall that this story trended and rocked the entire nation for weeks. The boys were later known as the Aluu4.
Produced by media mogul Linda Ikeji and directed by Toka McBaror, Dark October is an emotional movie that highlights the dangers and consequences of false accusations and jungle justice.
It is not often we see movies solely based on actual events that occur in Nigeria, so one must commend Linda Ikeji for taking it up and Toka for bringing it to life.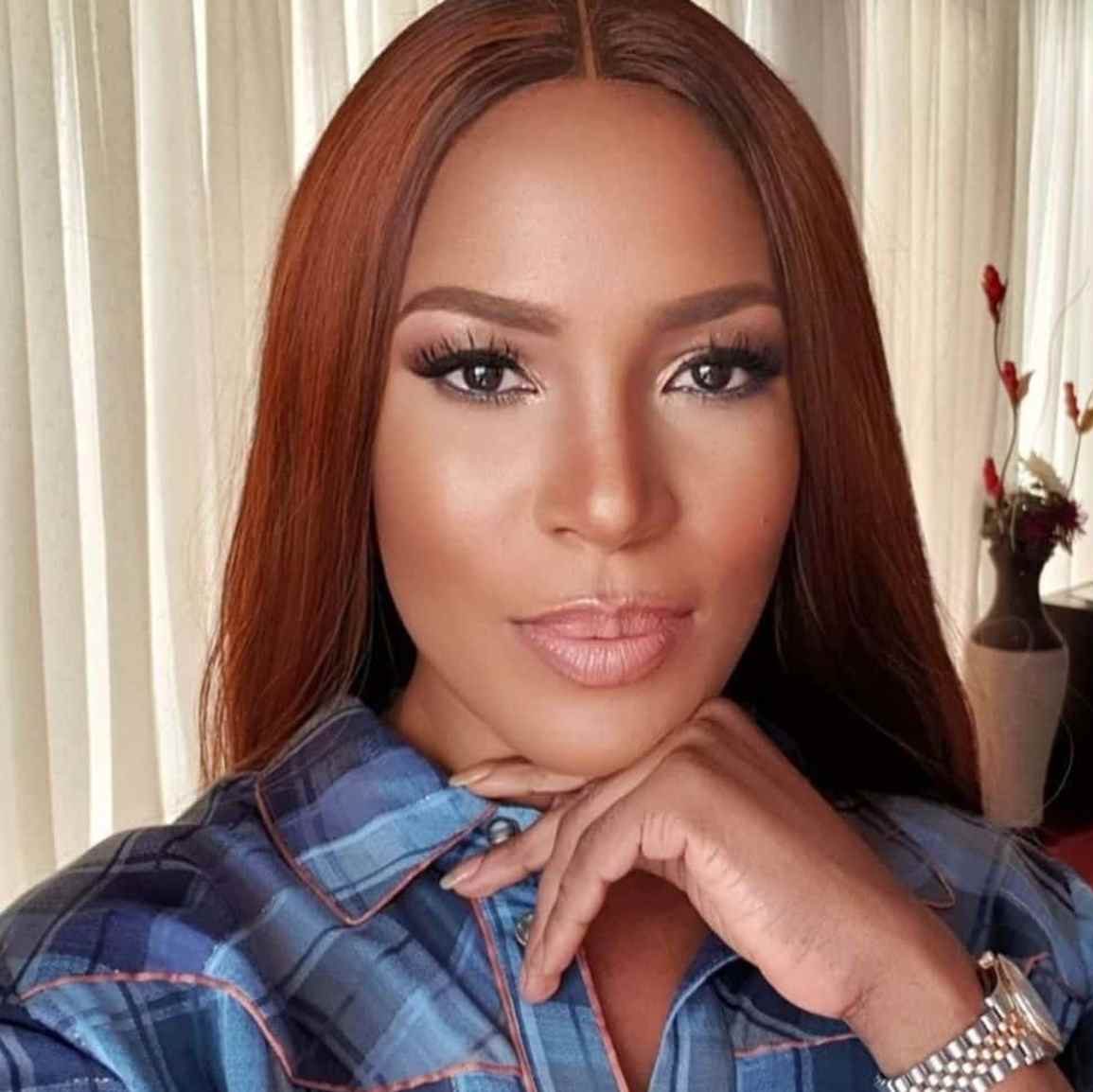 For many people who remember this gory event, the actual boys involved were no more than strangers, but Dark October offers the opportunity to view these victims through a different lens. We don't see thieves or rebellious students; instead, we see young boys full of hopes and dreams who unfortunately happened to be at the wrong place at the wrong time.
For dramatisation, most movies based on true stories tend to add extra scenes or characters based on 'what-ifs'. Unfortunately, in Dark October, some of these extra scenes, dialogues and characters could have blended in better, and at some point, we lost their essence as the story progressed. Otherwise, the plot was carefully written, and the sequence of events was well played out.
Although the movie tells most of the story's main points, one might ask to what extent the story was researched, as we notice a few gaps, particularly in the beginning. Perhaps, a little bit more imagination and in-depth research, flashbacks to photos and videos of the real-life characters and events would have helped fill up these gaps. Whilst the cinematography, for the most part, was here and there, we simply cannot ignore the beauty of the shots in the climax of this movie. It would seem a lot more attention and focus were paid to the main events of the mob lynching, and needless to say, it paid off! It was simply brilliant, from the cinematography to the props, the setting, costumes, SFX, music, etc.! The movie did its best to capture that aspect of the story and told it as best as it could. It was captured in a way that would provoke all the right emotions, sadness, anger, pity, regret, etc. A little warning, if you are emotional, get ready for the waterworks.
View this post on Instagram
Dark October goes to show you how fickle life can sometimes be, the weight certain decisions carry on our lives and invokes a lot of what-ifs. What if the boys didn't go there? What if they didn't go there at that particular time? What if someone spoke up and admitted to knowing the boys as students? What if the community chief stood his ground and exercised his leadership authority? So many what-ifs that could have changed the terrible outcome of that day.
While we warn that this movie might be triggering for some, it comes highly recommended by us. It draws a new perspective and further enlightens you on the dangers of false accusations and why mob lynching and jungle justice should never be a resort.