By Yomi Owope
''Last night I heard the screaming, loud voices behind the wall, another sleepless night for me, it won't do no good to call the police…….and when they arrive, they say they can't interfere with domestic affairs.'' – Tracy Chapman
The stories are familiar: loud voices, quarrelling, then violence, tears, and blood. Growing up, most of us knew someone – a neighbour, family member, even coworker, who was a survivor, victim – or perpetrator of domestic violence. Many were directly exposed to it in their own homes and grew up used to it, becoming perpetrators or victims themselves. In the 1990s, it was normal to see a man slap his wife for her "sharp mouth" as a type of discipline, like she was one of his children. And no one interfered because, well, it's a domestic affair. The children are powerless under daddy's ruthless rod of correction and will grow up scarred by the experience. Today, one often hears how a boyfriend wants to teach his girl a lesson for being rude or taxi drivers threatening violence to single women because "I get your type for house."
Gender-based violence is not an easy thing to deal with under any circumstance. And even though men have seen their share of violence against their persons by their significant other, there is no doubt that more than 95% of reported cases clearly show that women are usually the victims. It's not only a Nigerian problem; in countries like South Africa and India, rape and other forms of violence against women are prevalent, with nearly 30 per cent of men admitting to being perpetrators of the crime and only a tiny fraction made to face the consequences.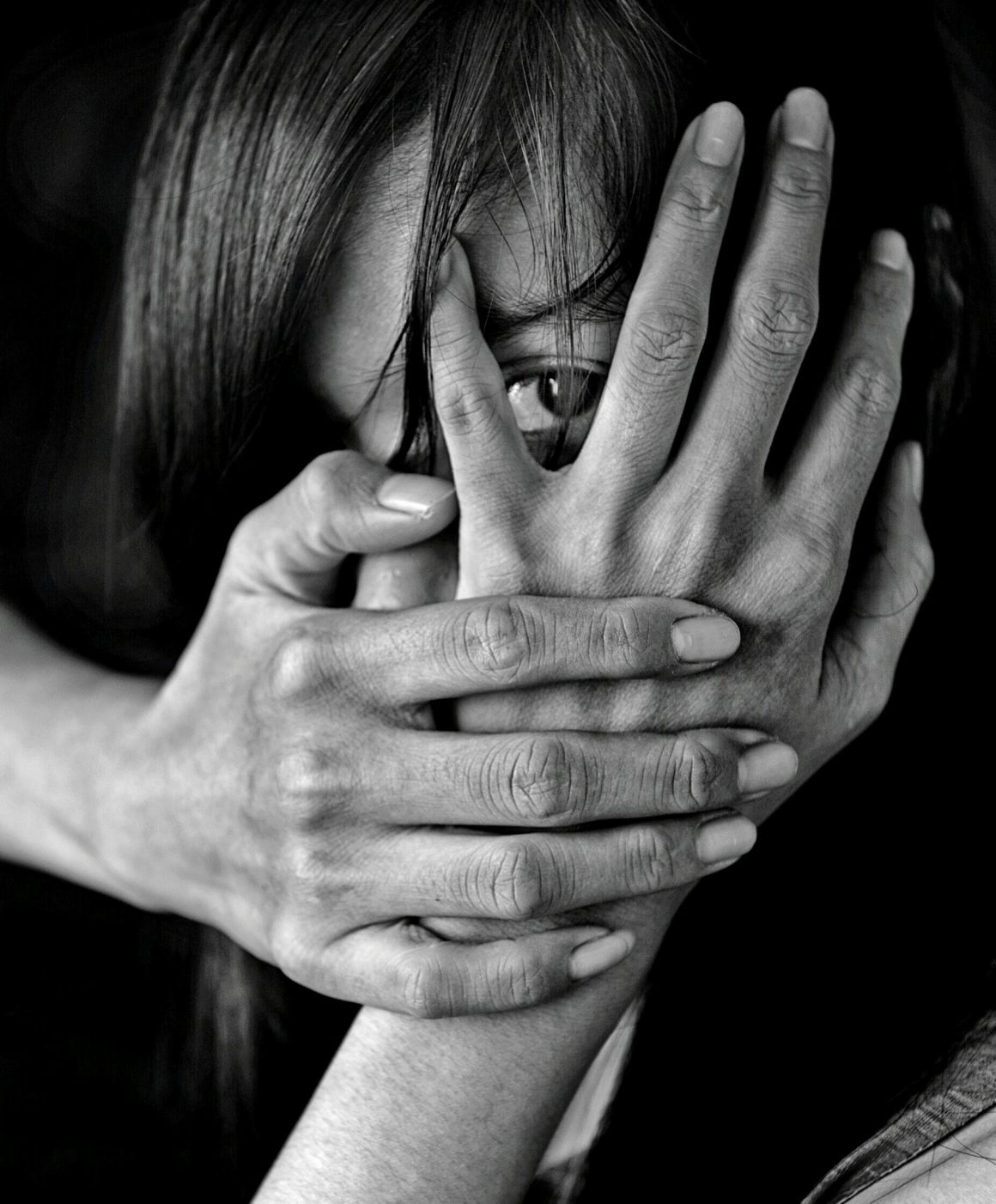 Back home, the entire country was spurred to action when the 36 governors of the federation jointly declared a state of emergency against gender-based violence at the height of the COVID-19 pandemic in June 2020. It was in response to recorded incidences of several girls and young women being raped, assaulted and murdered under diverse circumstances – at home, school, work and in church! Celebrities – often silent victims themselves – lent their voices to the growing movement, as did wives of governors and clergy, who organized protests online and on the streets. It helped redirect national consciousness towards violence against women; activism was driven with the help of media reports and community participation. It was unprecedented, and for the first time, we all felt that things could change, that survivors would be free to tell their stories and that offenders would be made to face the consequences.
Just over two years later, we are still collectively distressed by news of yet another act of willful brutality against another woman – almost on a weekly basis. And these are only the ones we know about or are documented on the internet. Earlier this month, a young lady in Kogi State filmed her father beating her mother repeatedly and posted it on Twitter, seeking help. In her words, "I have to speak up before my mum ends like Osinachi." In another incident a few days later, the Lagos State Police Command confirmed the arrest of Ikechukwu Ogbonna, known as IVD, over the death of his wife, Abimbola. Again, on October 15, Ondo State police arrested 42-year-old Kelechukwu Onuka for the murder of his wife over a N10 million naira dispute. In Jos, Plateau State, one Matthew Samuel stabbed his wife after an argument, and she died in the hospital. It's a long trajectory of violence upon violence meted against women across the country with very little data on the actual state of things – until somebody dies.
The Lagos State Domestic and Sexual Violence Agency said in June this year that 2,334 cases of domestic violence and four deaths were recorded in the state in just six months. This is in a State with strong violence against persons laws, with a fair record of arrests and prosecution. Imagine the number of unspoken cases around the country! While it is a form of support to declare #justiceforosinachi, our outrage should go beyond social media and translate to concrete action. In cases which end up in the death of the woman, it is usually common knowledge with family members, neighbours and coworkers that that she was being abused. Perhaps it is time for early intervention mechanisms to protect victims and save lives because often, when cases arrive on Twitter, it is either too late, or irreparable damage may have been done in the form of mental trauma and emotional distress.
During the pandemic, the UN referred to domestic violence, specifically intimate partner violence, as a shadow pandemic. Today, the approach to dealing with the issue of violent behaviour in the home should no longer be discussed in hushed tones. Activists already working in this area should receive greater assistance to confront the social menace through funding and establishing a stronger presence in local communities. Survivors and people living through the nightmare of domestic violence and abuse should not find it so difficult to seek help. A situation where a battered woman arrives at a temporary shelter, and cannot access services that will help her stand on her own two feet and must return to her abuser because she has nowhere else to go, is quite horrifying. It makes rubbish the very idea of the intervention in the first place.
We need an end-to-end solution for survivors and victims. It should be a comprehensive program that addresses their physical and mental health and provides an economic safety net for as long as they require it. This is not too much to ask if we will record declines in the number of domestic violence incidences in our country. Victim blaming should cease, including in cases where the woman is reluctant to leave her abuser. Instead, more investment should go into counselling and other professional services, including gathering data and sharing same with collaborating agencies. We should learn what countries like Canada and the Scandinavians – with their low prevalence of domestic violence – are doing right, then try and adapt the same at home.
Specifically, it has been discovered that countries with higher gender equality quotients fare better and have low rates of domestic violence. This means that the more women feel empowered, the better they will do all round, and men are less likely to abuse them. This is what it comes down to then: education and economic empowerment of women; it comes down to enforcing existing laws against gender-based violence and expanding intervention programs that protect women long term. It also means getting full institutional backing and the support of men who control those institutions. Religious bodies, the corporate sector, and government should have specific gender violence policies as part of their set-up, not as incidentals, not as an afterthought. It's what is happening to people we know and see every day. Let us treat it that way, with the urgency it deserves.