By Funke Babs-Kufeji
Things seem to be looking up and we are all slowly getting our groove back. For those who will love to gently ease into society and mingle again. Here are some key trends to help make the process a lot easier.
Ballet pumps
Stepping out again in heels might be a little shaky since we haven't been partying in heels or even wearing them that much. Try Channel's Audrey Hepburn with the instant chic comfort of ballet pumps and ease yourself gently into heels as the weeks roll by.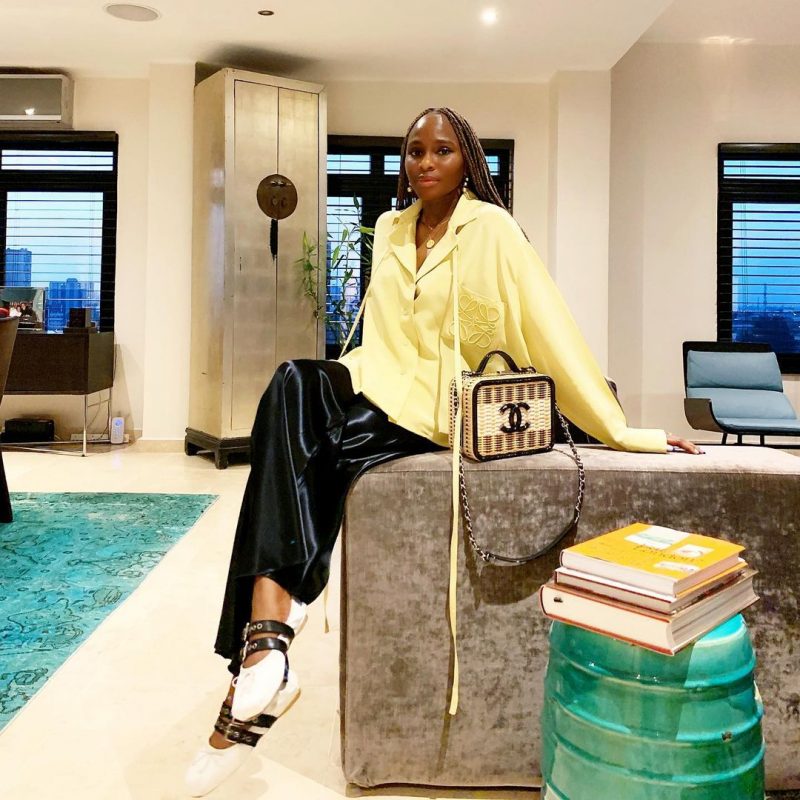 Classic shirt
Synonymous with corporate office workers, the stripped shirt is a style classic.
Whether you dress them down, or add polish with heels, this is a chic staple that is sure to serve you for a very long time.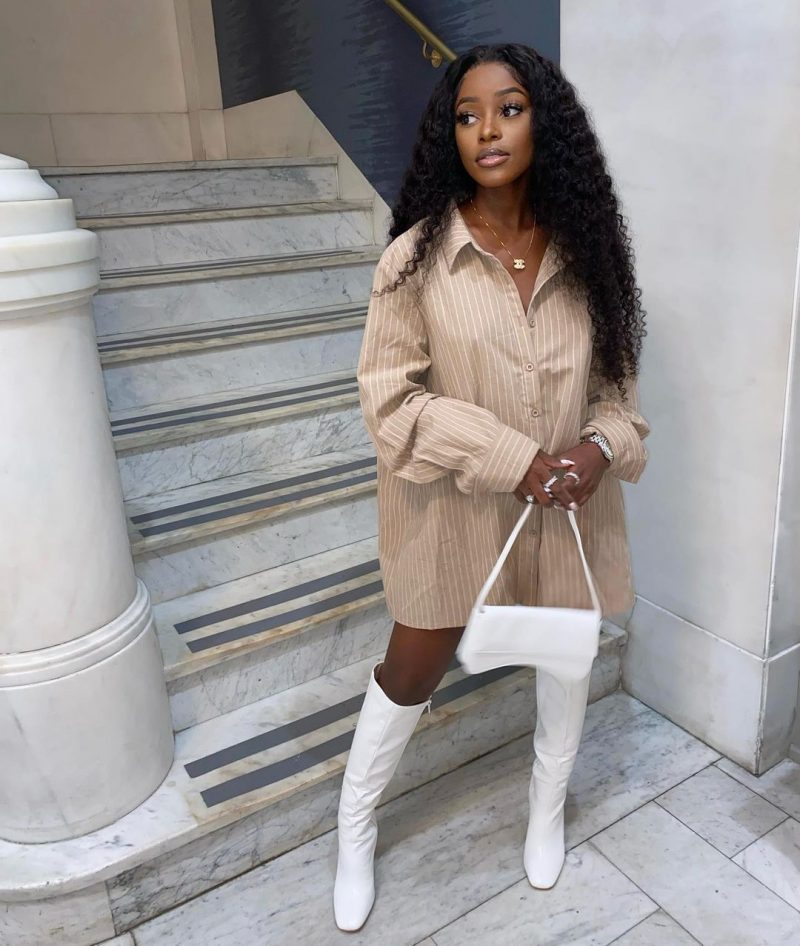 Sea of yellow
From neon and buttercup to mustard, the colour yellow is everywhere. It's the right colour to lift our moods.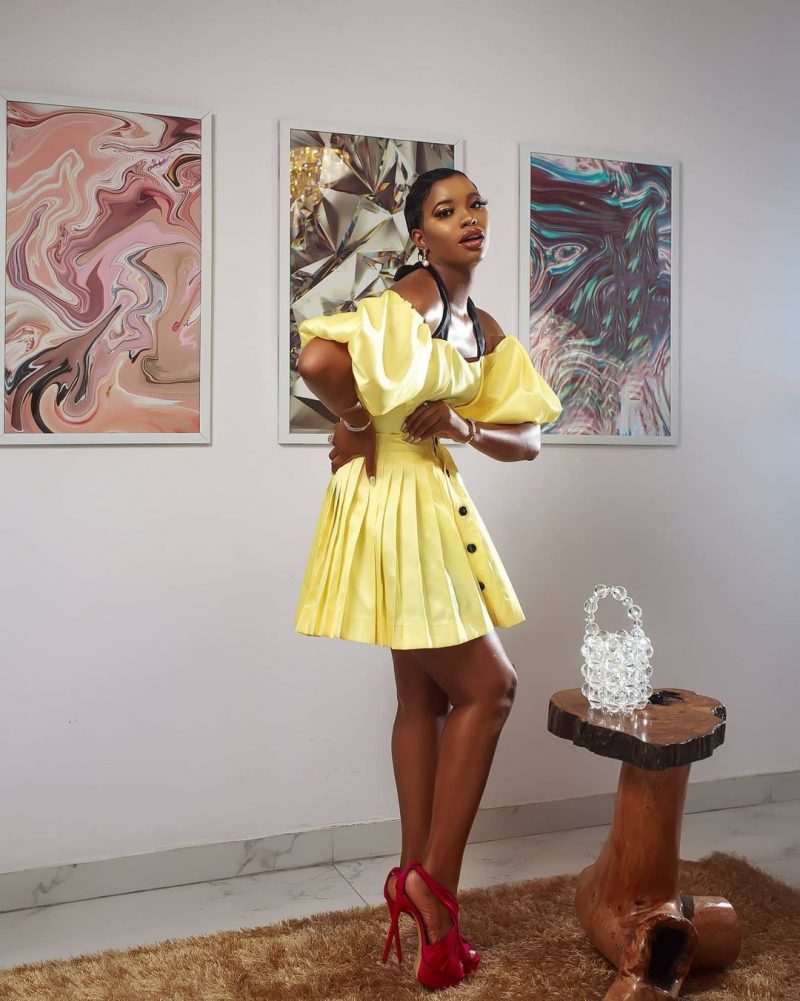 Wide leg pants
It's time for a style rebirth. The skinny/narrow leg pants days are over and although leggings reign eternal, wide leg pants are taking centre stage.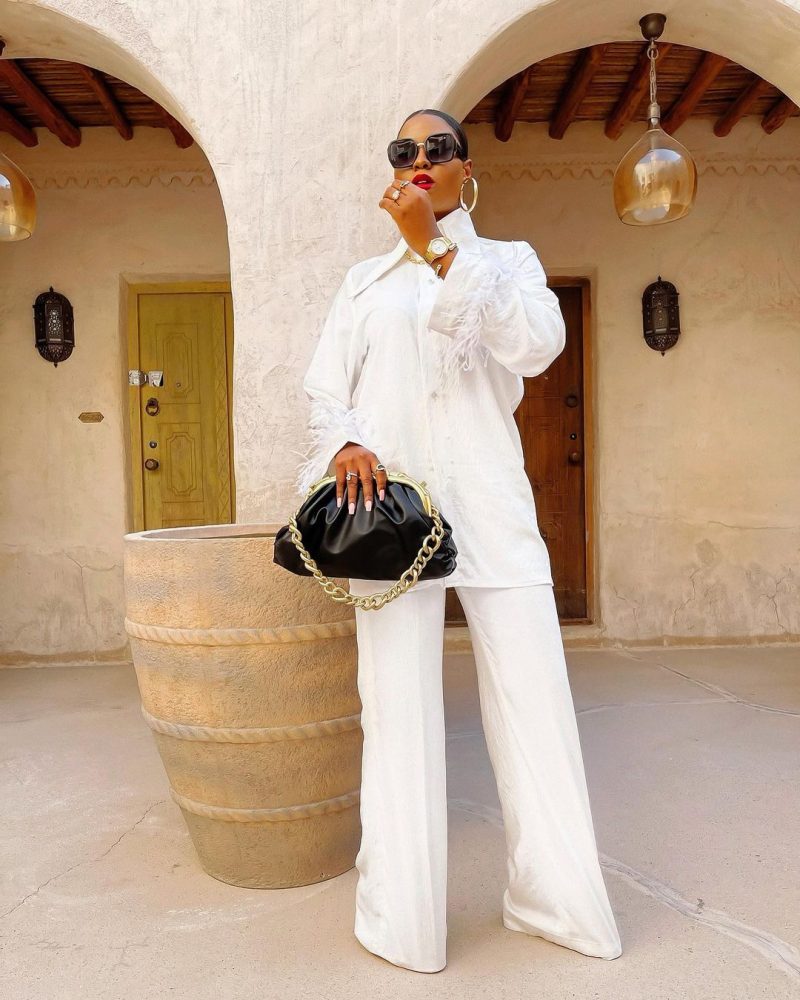 Head band
Put a headband on! Yes, a headband is still THE No. 1 key hair accessory trend for 2021 that you must follow blindly.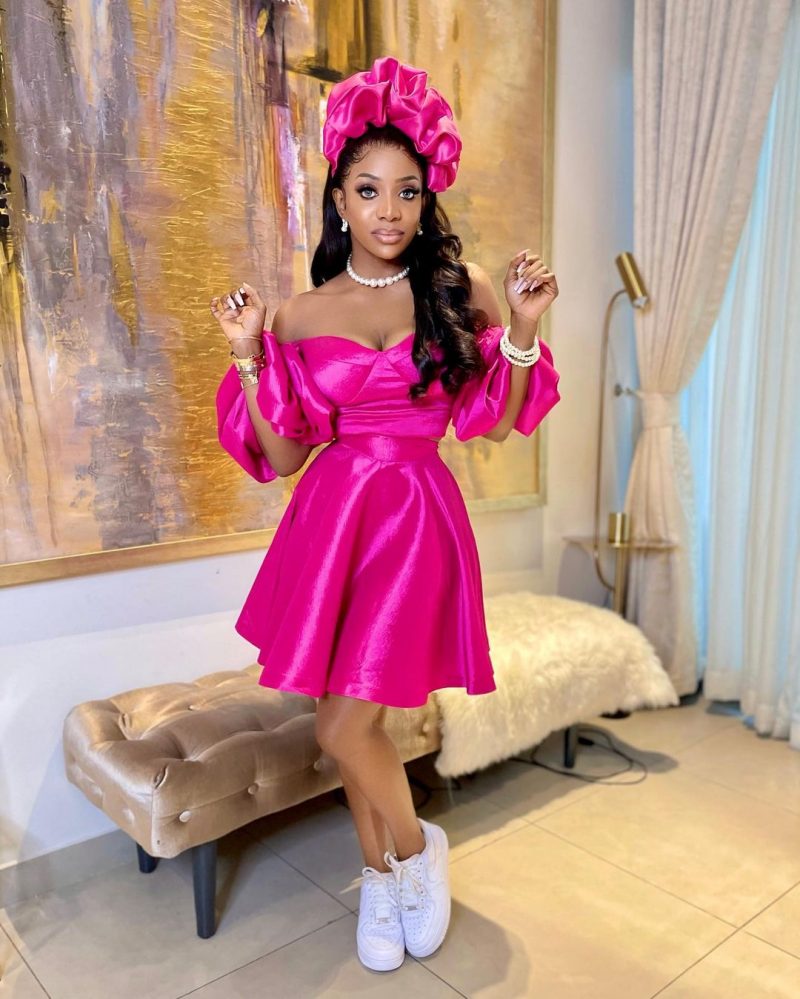 Gold chain
The gold necklace trend is making a home in the fashion world now. Layered, chunky, link, and chains, whatever you prefer, the time is now.