A minimalist wardrobe gives you clean colours, shapes and fabric while providing maximum style points and versatility. It exudes the idea that less is more, and you can take advantage of a variety of styles while purchasing fewer items of clothing. This allows you to get way more bang for your buck when rocking the most stylish outfits. This week, we at Style have crafted a minimalist wardrobe essentials guide for you to get started.
Putting Your Best Foot Forward
It's essential for every man to have a pair of casual shoes, dress shoes and even a good pair of boots. The three pairs of shoes ensure that you're ready to tackle anything from grocery shopping to going for dinner in the evening.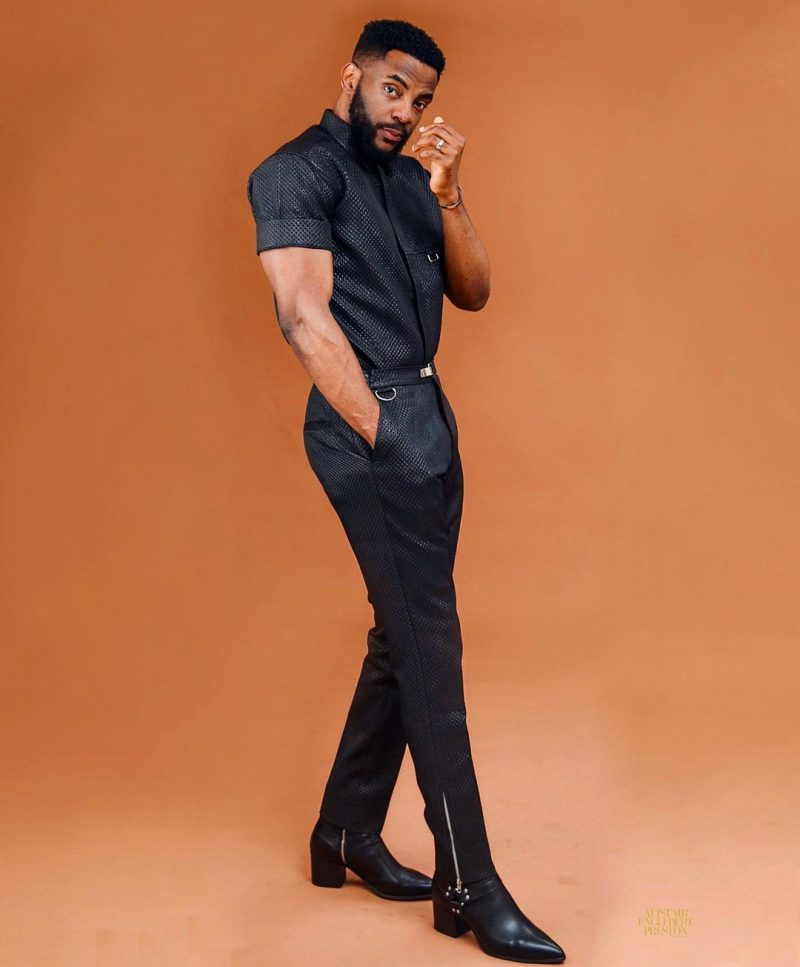 The Right Pants
There are at least five pairs of pants that are easy to match with other items of clothing in your wardrobe.  Start off with at least two pairs of denim. It's very important that you choose jeans that work well with your legs and body type. Next on your wardrobe facelift is to find two pairs of slacks that are versatile. For more of a casual look, go for khakis and if you prefer legwear that's a little more lightweight and smarter looking, we suggest going for chinos in a tan colour.  Lastly, it's always good to have a pair of shorts in your wardrobe. Shorts often don't look good on most body types so it's okay to deploy a little trial and error when choosing shorts.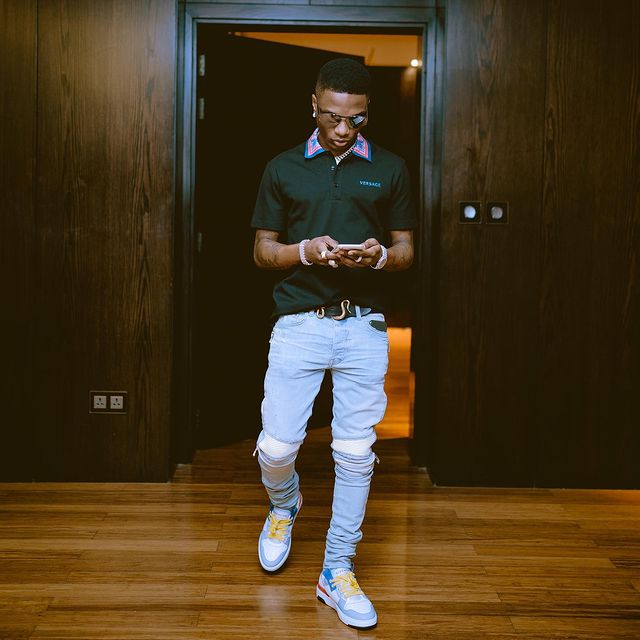 Dress Shirt
You need to have an arsenal of collared dress shirts. We suggest having at least seven shirts tucked away and ready to use in your wardrobe. Dress shirts are usually solid in colour or have a common pattern such as a stripe or check. Casual shirts are a whole other animal and have a wide variety of styles, colours, patterns and fabrics. Unlike dress shirts, casual shirts may have more than one pocket, roll-tab sleeves, contrasting fabrics and epaulets.  You can never have too many crisp white cotton shirts; if you wear suits, blazers and sports jackets often, then it's a good idea to have at least five dress shirts and two casual shirts. If you often find yourself dressing more casually, then it's a good idea to choose five dress shirts and two casual shirts.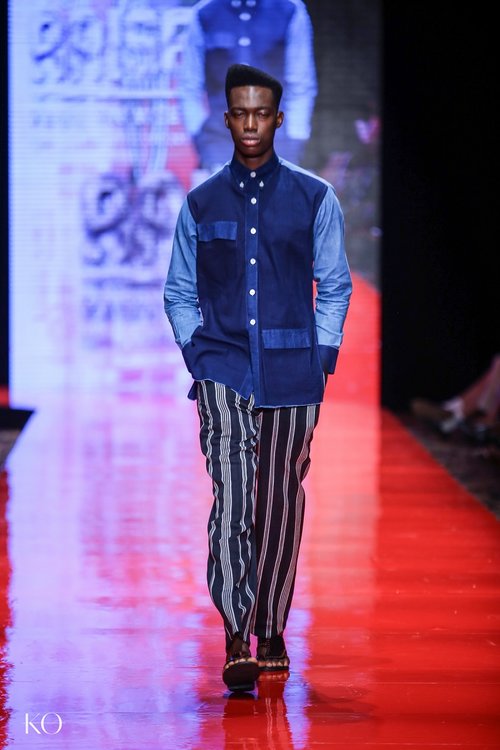 A Strong Jacket Game
To up your jacket game, you need to have at least two suits, blazers or sports jackets in your wardrobe. Sport jacket can be worn with slacks and jeans to create a more casual/smart look.  Blazers are somewhere in the middle when it comes to how dressy and smart, they are. You can rock a blazer with dressy pants or dark-coloured jeans to create a semi-smart vibe. A suit is the most formal and should be the dressiest part of your wardrobe especially in darker colours, they can often be worn all year round.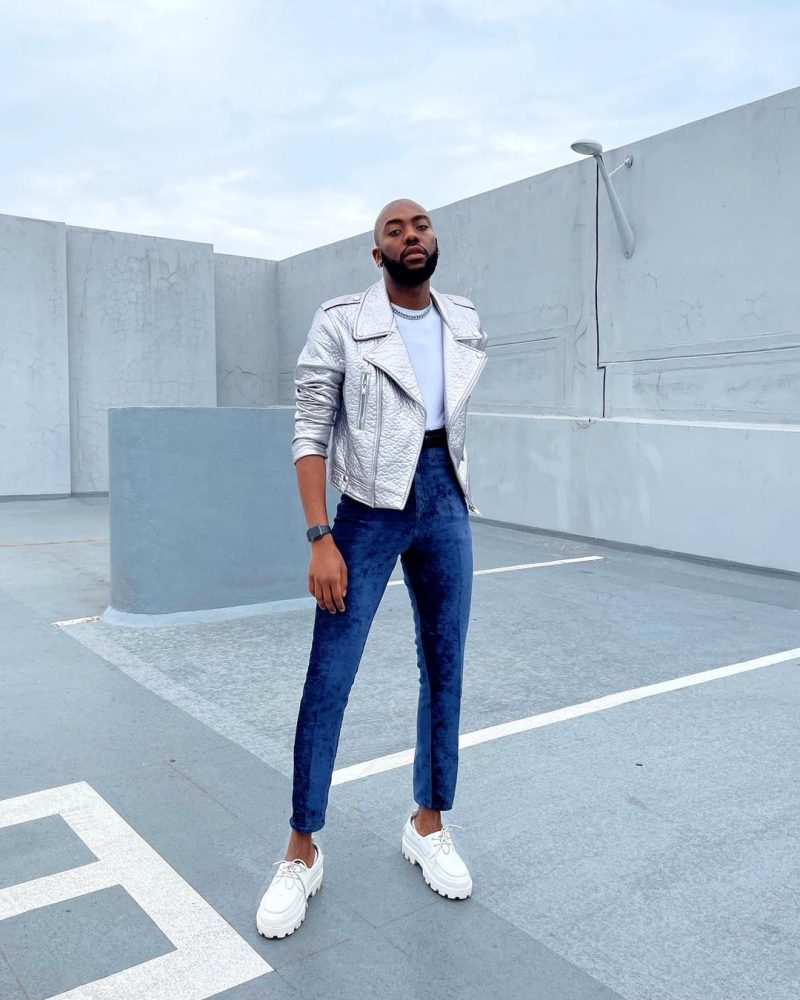 Highly Functional Outerwear
Every man needs two pieces of solid outerwear in their wardrobe. One piece that's robust and versatile and another piece that's super dressy and smart.