Do you want to get the biggest bang for your buck while eating out? Of course, the answer is "YES". That's why you should check out the offerings at these Victoria Island restaurants. From three-course set lunch menus to an all-you-can-eat Pan Asian feast and unlimited cocktails, you're sure to be left satisfied, smiling, and maybe even a little bit stuffed!
SLICE LAGOS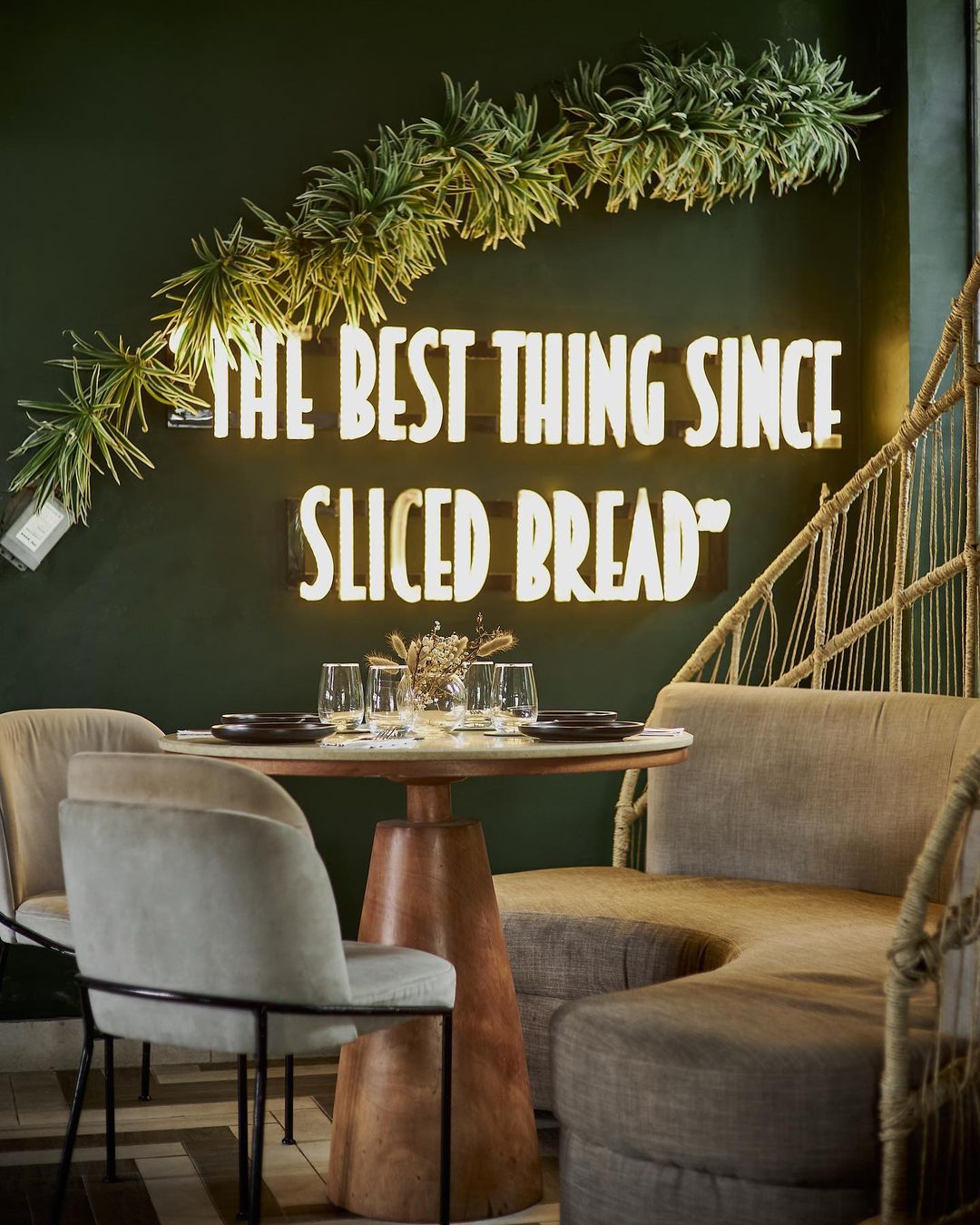 Prepare to tantalise your taste buds at Slice Lagos, where luxury meets deliciousness! Every weekday from 12 pm to 4 pm, for just ₦26,500, you can dive into a 3-course lunch menu which covers a starter, main, dessert and complimentary glass of champagne pop. You also get the option to upgrade your dessert with a scoop of ice cream and to add on a side dish for ₦1000 and ₦1500, respectively.
CARNIVAL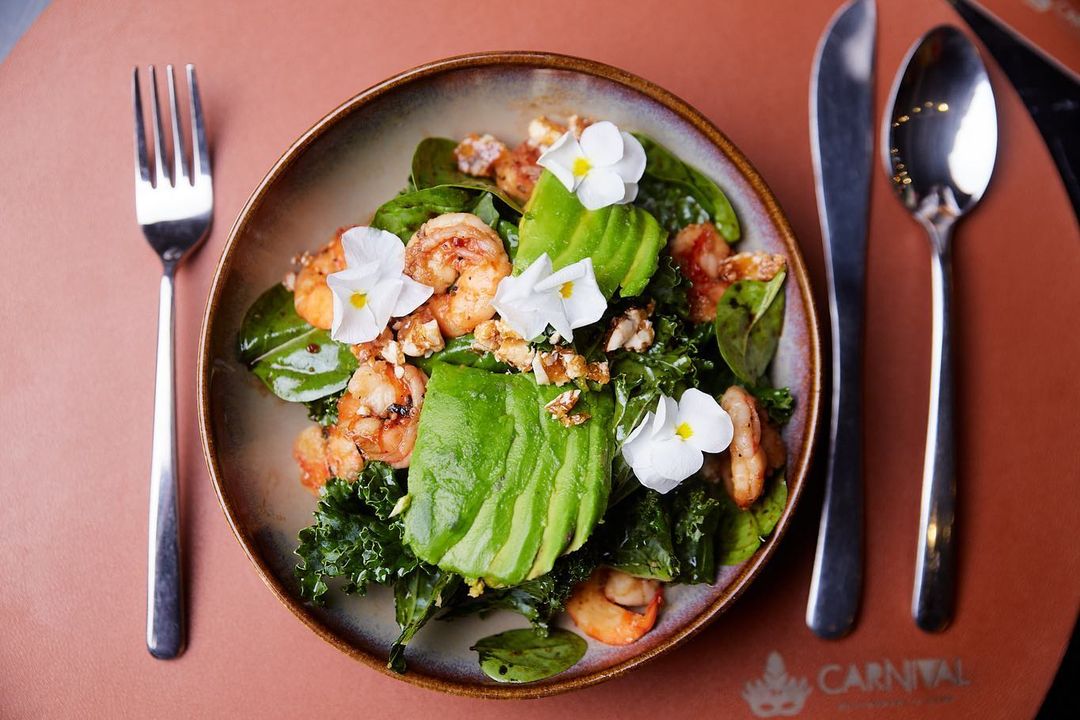 Carnival is a fine dining restaurant that offers a delectable fusion of classic Nigerian cuisine and contemporary culinary creations. The lunch menu they offer is accessible all week long, from 12 pm until 4 pm, and costs ₦20,000. This price bags you a four-course meal (salad, appetiser, main dish, and dessert) and beverage.
CHAPTER LAGOS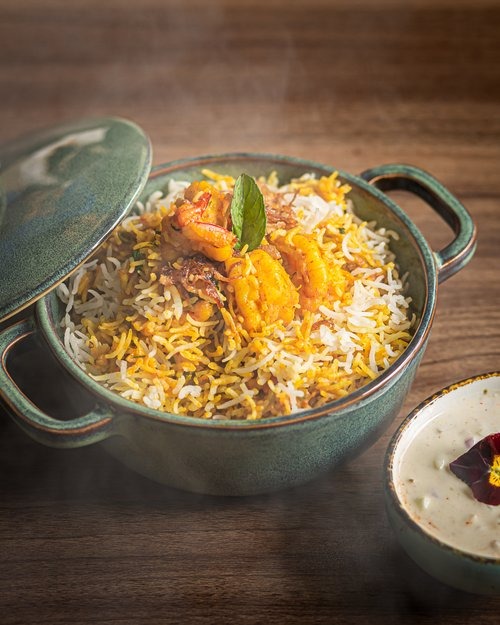 Chapter Lagos offers a blend of modern Indian cuisine infused with local and international flavours. Brace yourself for not one but two fabulous offers! First, we have the unlimited cocktail deal, where with ₦14,000, you can sip on a never-ending parade of delightful concoctions from a hand-picked selection every day between 3 pm and 9 pm. And for ₦25,000, you get to indulge in their brand-new lunch special, aptly named the "Prix Fixe menu," available Monday to Friday.
LA TAVERNA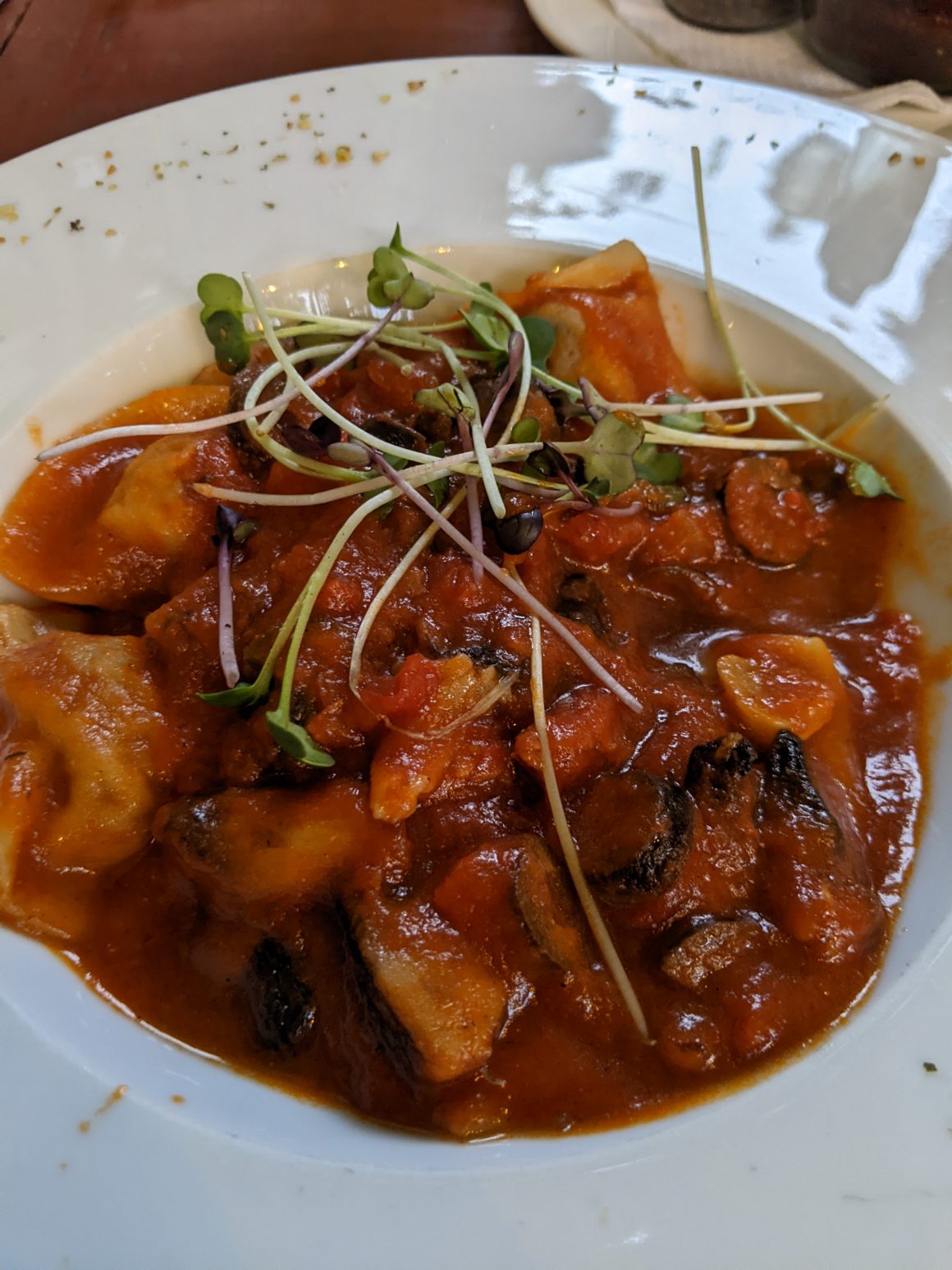 Nestled in a quiet corner of Victoria Island, La Taverna sells a mix of Chilean and Italian dishes. Looking to score a sweet deal? All day on Wednesdays, for just ₦4000, you can enjoy a pizza of your choice, whether you dine in or takeout. The restaurant presents another tempting offer on Thursdays from 6 pm until closing. For the price of ₦7,500, you can indulge in a delectable bowl of pasta accompanied by a glass of house wine or sangria. If you wish to upgrade, La Taverna also offers discounts on bottles of wine.
SALMA'S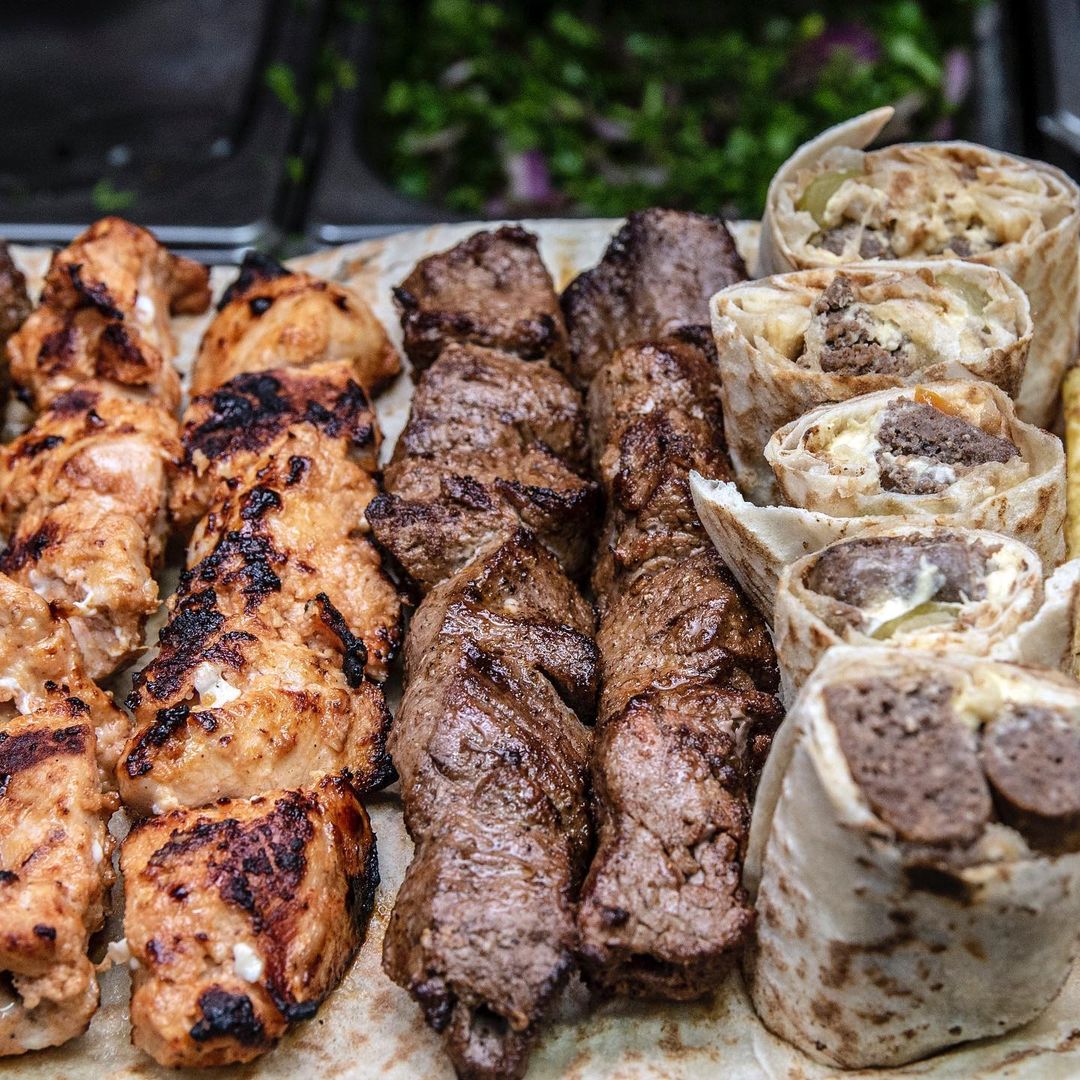 Salma's is the top spot for authentic Lebanese cuisine in the heart of Lagos! Their business lunch menu (available Tuesdays–Saturdays) has two main course options that change every day. Whether dining in or grabbing takeout, you'll be treated to a main dish with a salad, hummus, and dessert.
Ki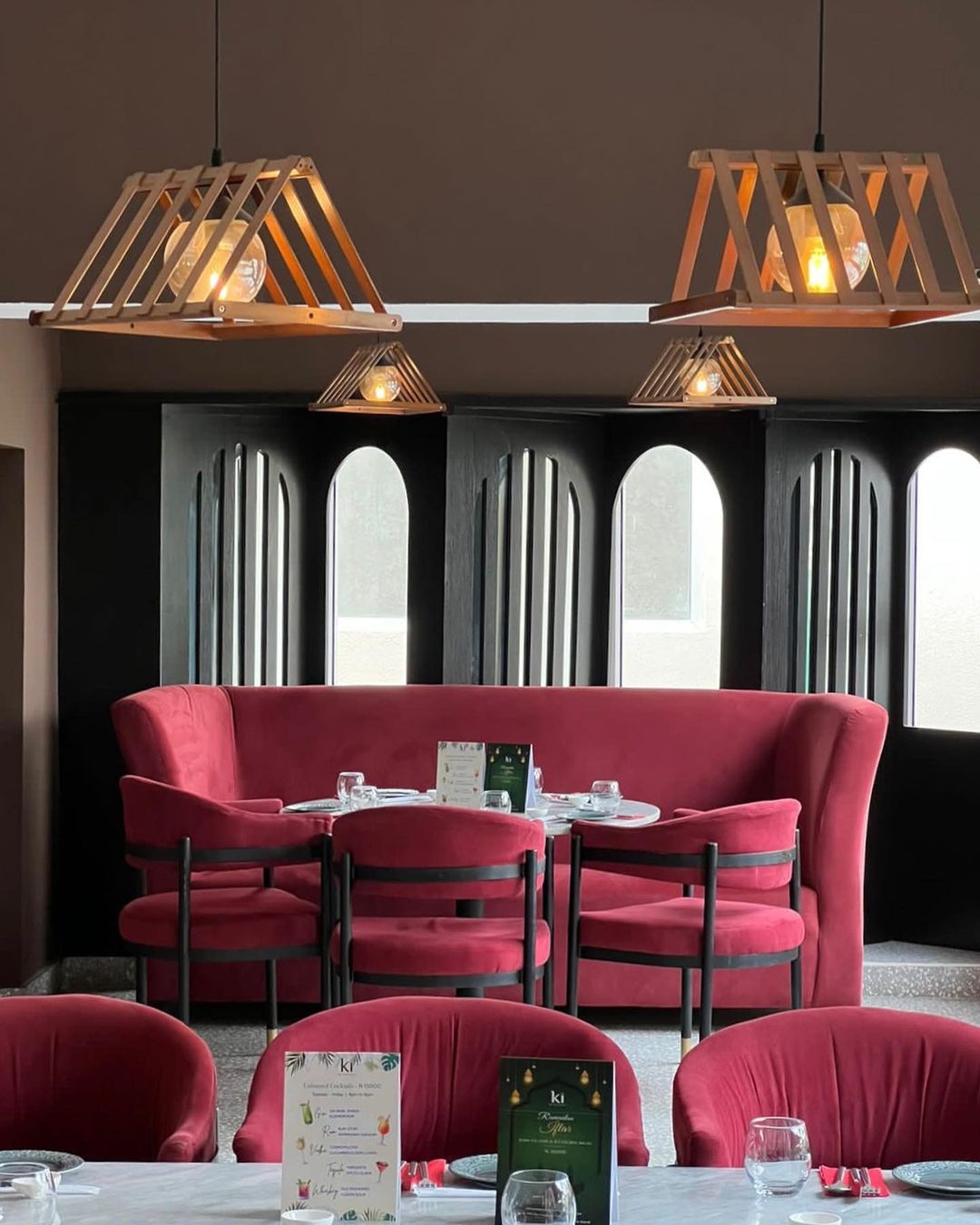 A boozy adventure awaits you at Ki, an Asian bar and restaurant on Oju Ologbun Close. Tuesdays to Fridays, from 4 pm to 8 pm, you have the power to choose unlimited drinks from a stellar lineup of gin, vodka, rum, tequila, and whiskey-based cocktails. Picture this: Endless shayo for only ₦15,000.
SHIRO LAGOS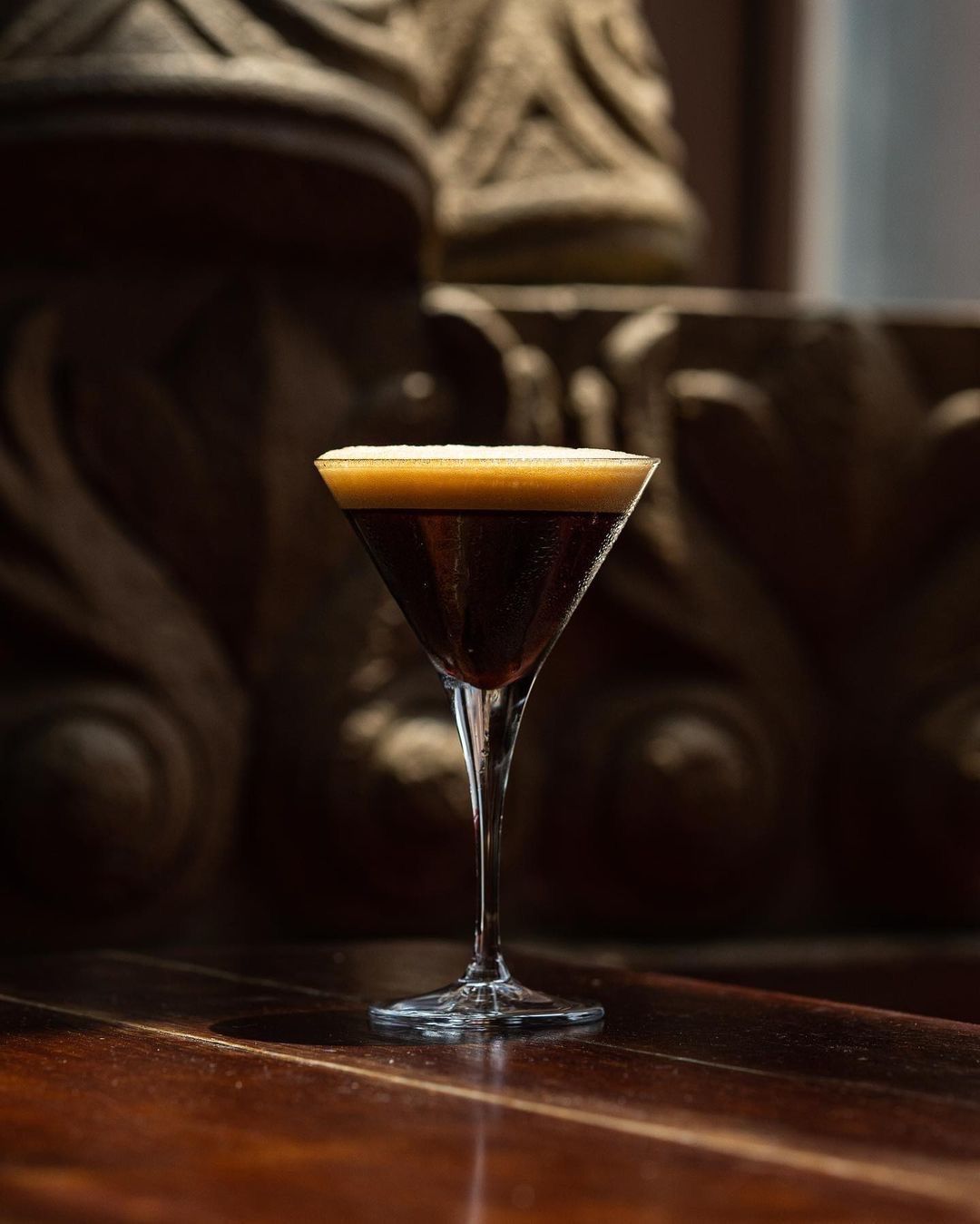 Experience a Pan-Asian culinary journey at Shiro Lagos and enjoy their weekday Lingering Lunch menu from 12:30 pm to 3:30 pm. For just ₦19,600, indulge in unlimited dim sum, sushi, and your choice of sangria or Budweiser. Opt for the set menu (₦18,500 to ₦23,500) with a meat or vegetable main course, miso soup, salad, veggies, and dessert. Or try the combination menu (₦26,000 to ₦28,000) with two meat options (seafood, beef, or chicken) and the same accompaniments. Ladies, don't miss the "Femme Fatale Ladies Night" every Wednesday with unlimited wine for ₦17,500 or wine and cocktails for ₦23,500. Enjoy a brunch extravaganza on Sundays with unlimited food and alcohol for ₦32,000 (adults) or ₦26,500 (non-alcoholic). Kids also have their deal for ₦12,500. It's a delightful experience for the whole family!