Emeka Anyaoku is a distinguished statesman and diplomat who has dedicated his life to serving his country and the international community. Born on January 20, 1933, in Okrika, Nigeria, he has spent a good part of his nine decades on earth making a profound impact on the world through his tireless work in diplomacy and politics. As he turns 90, it is fitting to celebrate his life and achievements.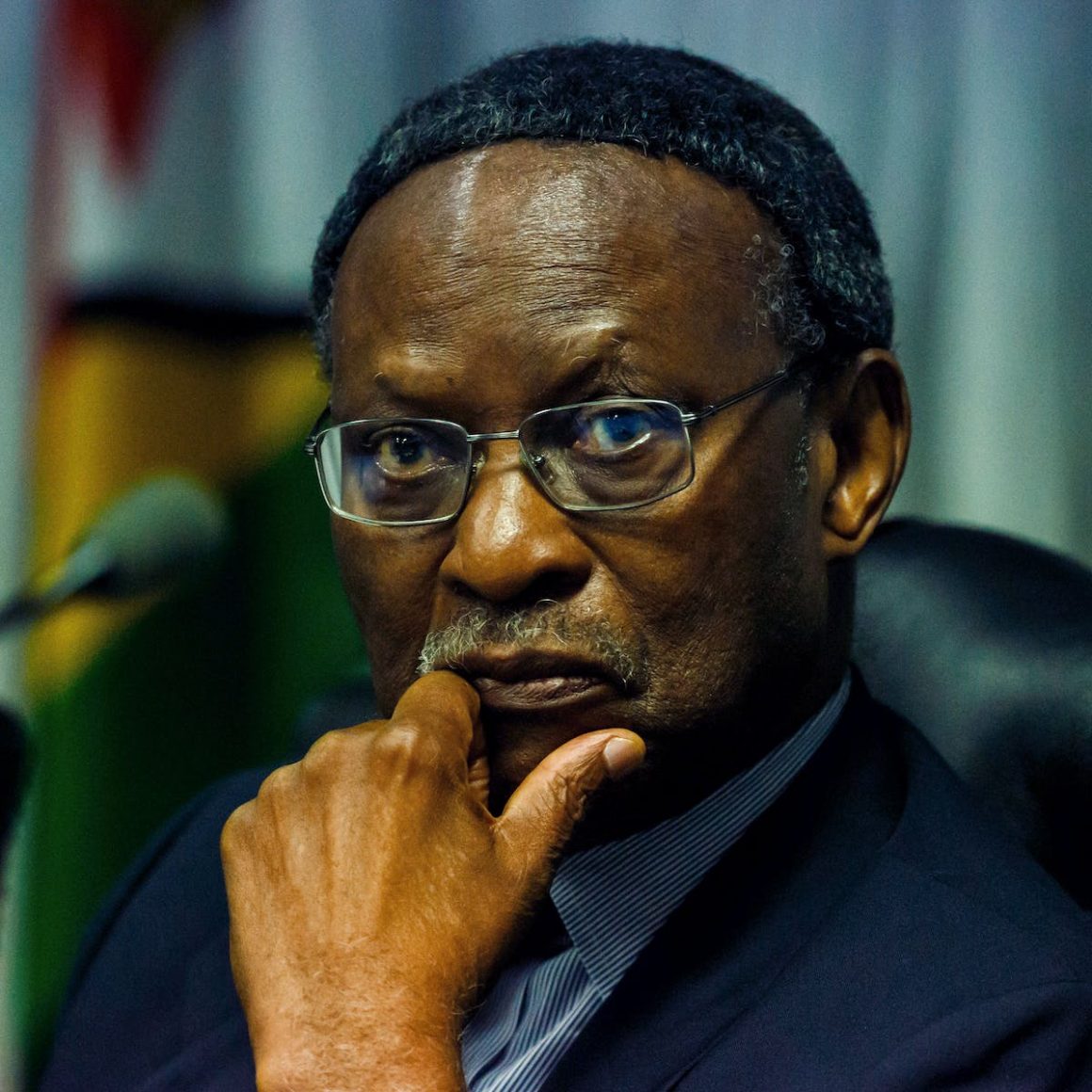 Anyaoku's early life was marked by a strong commitment to education and public service. Promoting democracy on the African continent has always been his primary focus and an area of concern, which showed when he joined the Commonwealth Development Corporation at the tender age of 26 in 1959.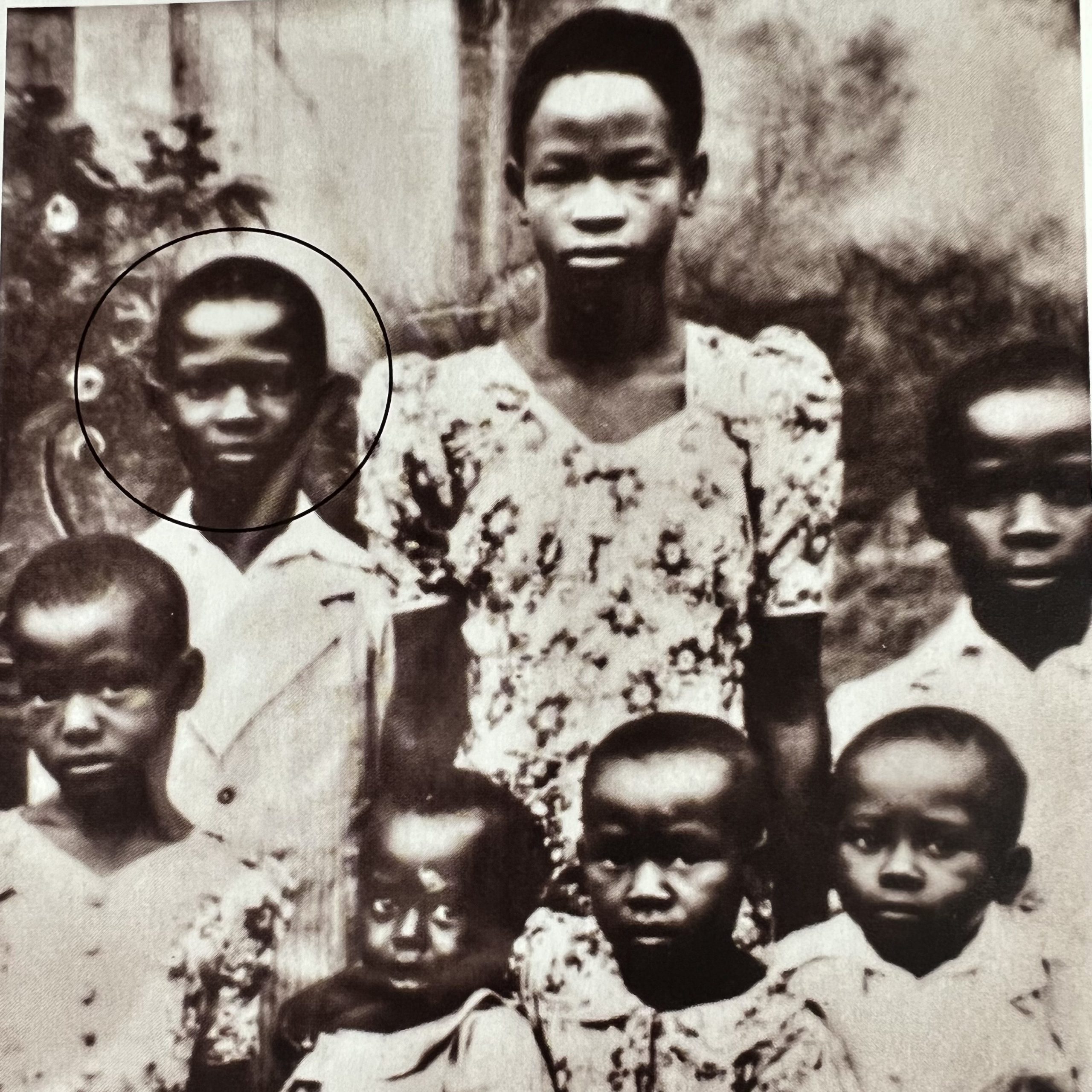 In early 1962, Anyaoku came in contact with the then Prime Minister of Nigeria, Sir Abubakar Tafawa Balewa. He had accompanied his visiting boss, Lord Howick, Chairman of the Commonwealth Development Corporation, to a meeting with the Prime Minister on the activities of the corporation in Nigeria and the West African region. The Prime Minister, impressed by Anyaoku's answers to some of his questions on the projects supported by the CDC in West Africa, took an interest in Anyaoku's future and persuaded him to consider joining the Nigerian Foreign Service. After a gruelling Federal Civil Service Commission interview, he was offered an appointment in the Foreign Service in April 1962. Within a month of his entry, he was appointed Personal Assistant to the Permanent Secretary of the Ministry for External Affairs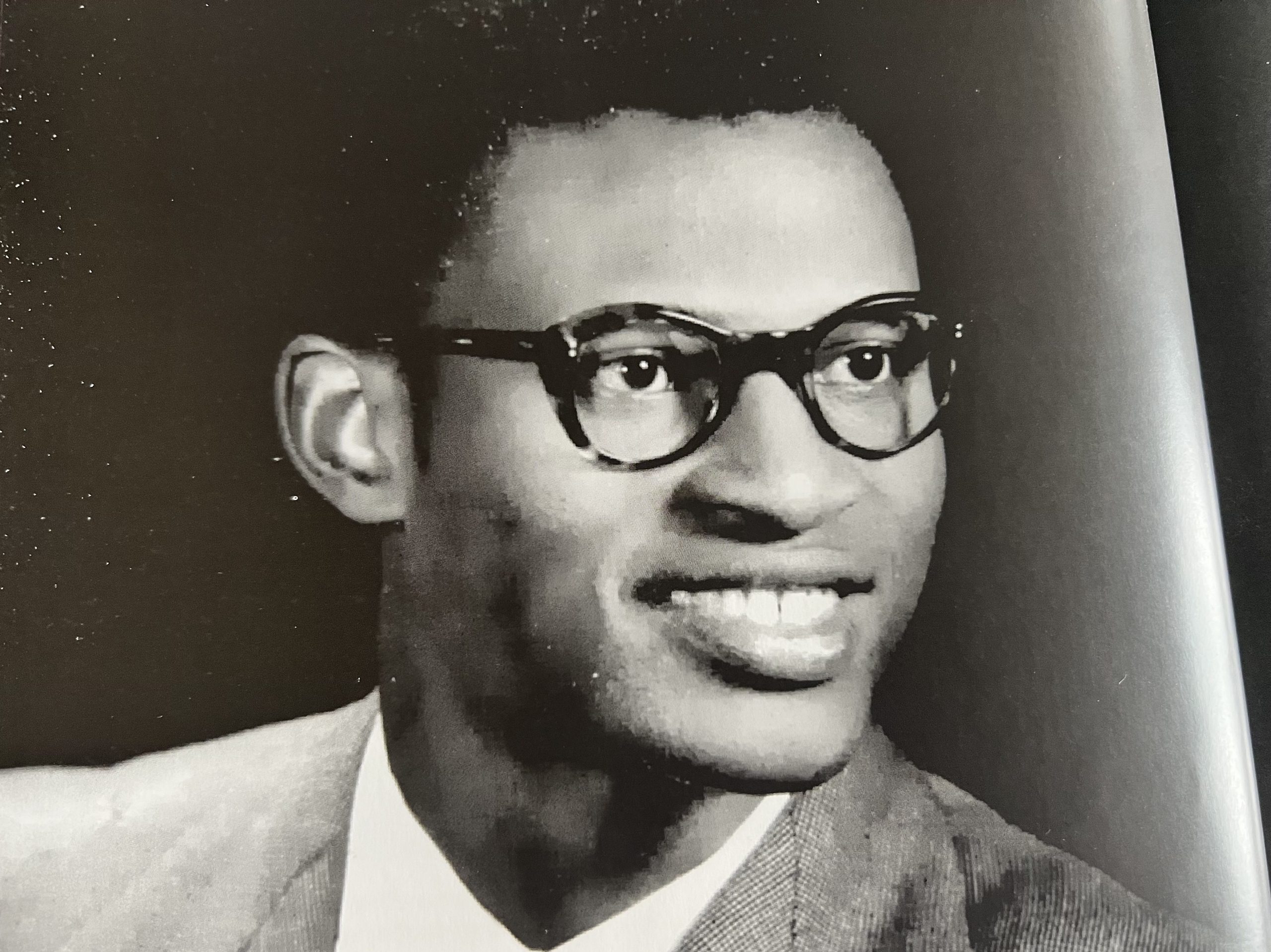 In 1966, he joined the Commonwealth Secretariat as Assistant Director of International Affairs. He quickly made a name for himself as a skilled diplomat, and in 1977 he was elected Deputy Secretary General in charge of international affairs and the administration of the secretariat.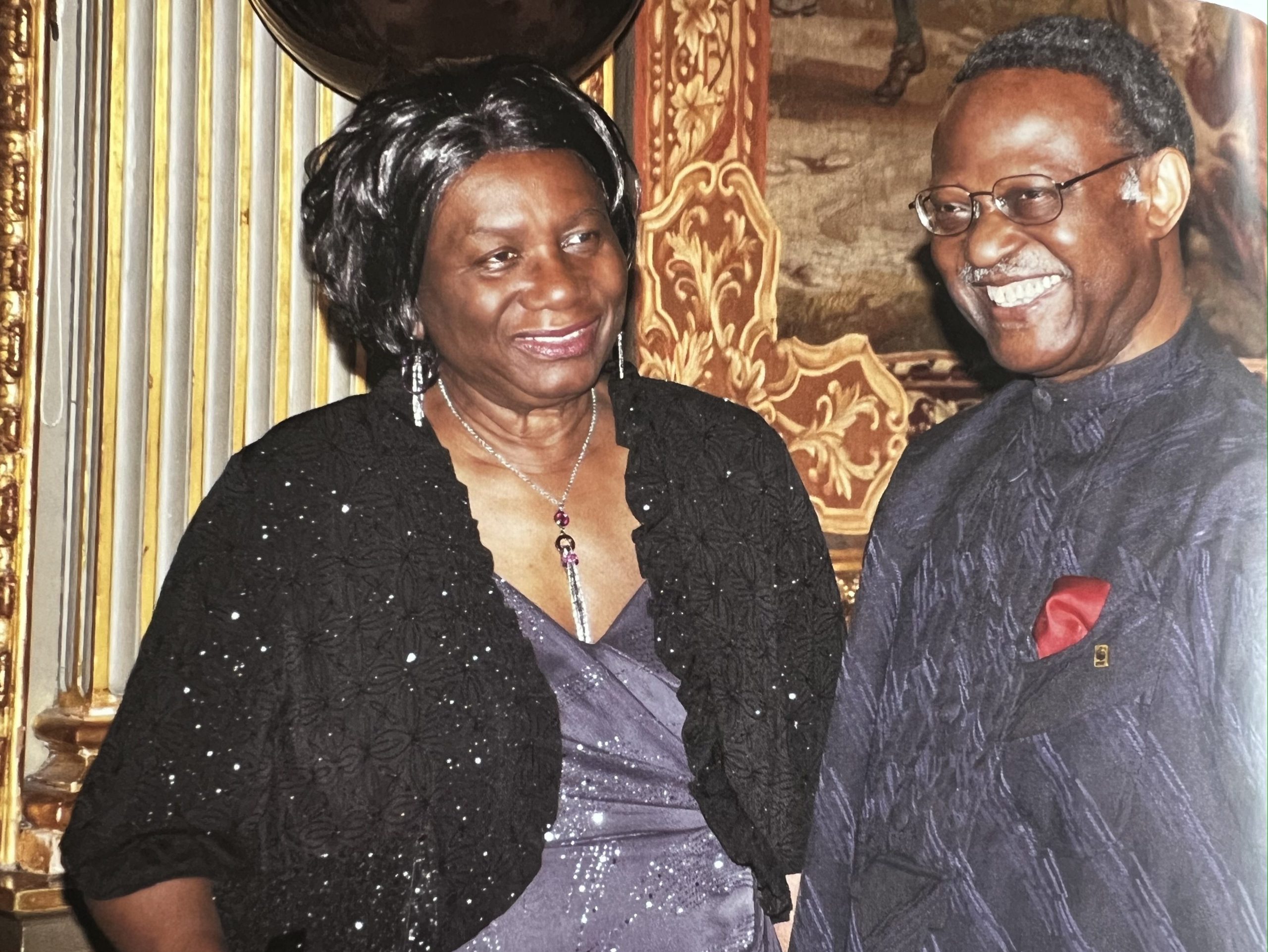 His commitment to Africa remained with him, and in 1983, he returned to Nigeria to serve as the country's foreign minister. On the overthrow of the government by the military, he went back to his Commonwealth position as deputy secretary general. In 1989, Chief Anyaoku was elected the third Commonwealth Secretary General. He proved an indispensable leader in national, continental and international political leadership matters. He was re-elected at the 1993 Limassol Commonwealth Heads of Governments Meeting for a second five-year term.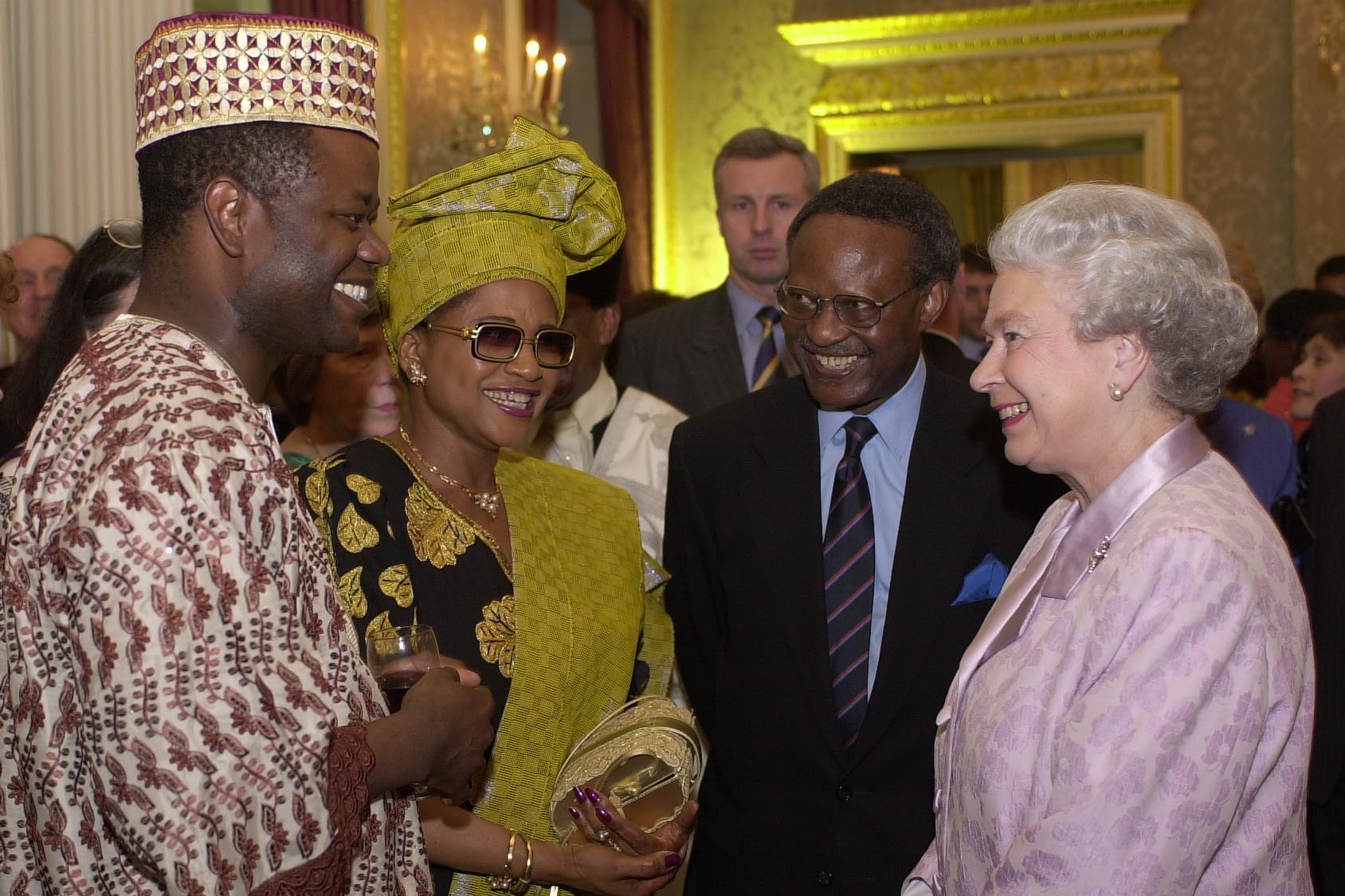 His career as a leader spans over 30 years of Commonwealth initiatives and negotiations. His strength in leadership can be seen in his active involvement in issues such as the Gibraltar referendum of 1967, the Nigerian civil war of 1967 to 1970, the St. Kitts-Nevis-Anguilla constitutional crisis of 1969 to 1970, the problems following Commonwealth Games' boycotts during the 1980s and the process leading to peace and democracy in Zimbabwe, Namibia and, in particular, South Africa. Chief Anyaoku was also closely involved in establishing a joint office in New York for small Commonwealth countries that are thus enabled to be represented at the UN. In early 1997, he organised the first African Commonwealth Heads of Government Roundtable to promote democracy and good governance on the continent. He also worked to promote economic development in the Commonwealth, particularly in trade and investment. He established the Commonwealth Business Council, which aims to promote trade and investment among member states and to provide a platform for business leaders to engage with policymakers.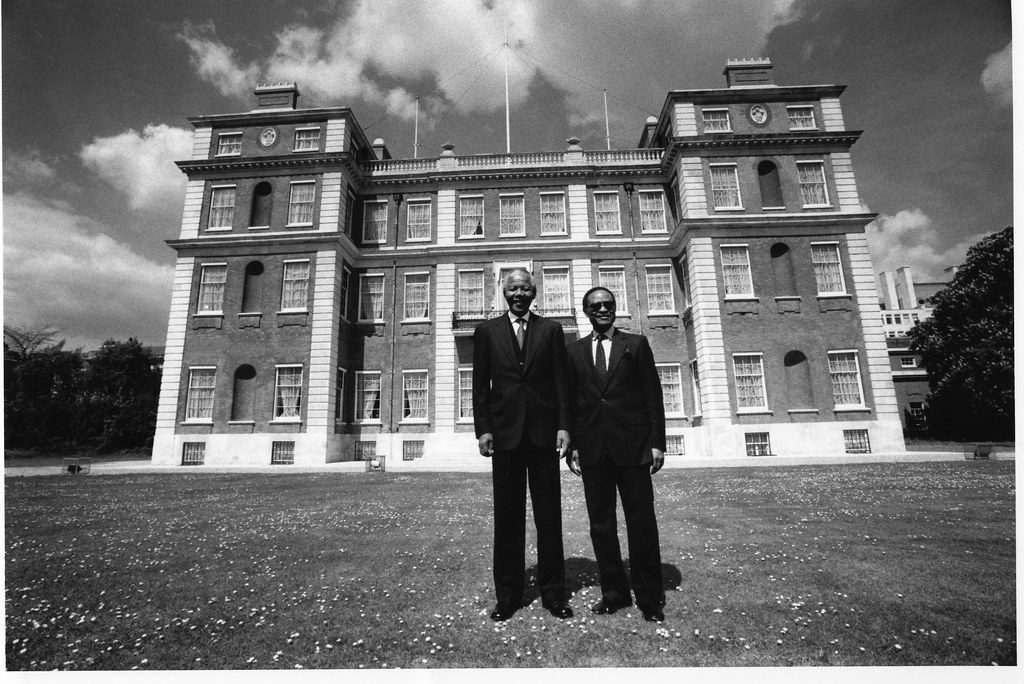 In addition to his work with the Commonwealth, Anyaoku has served on various international organisations and boards, including the United Nations, the World Bank, and the African Development Bank. He has also served as a mediator in several conflicts, including the civil war in Angola and the political crisis in Sierra Leone.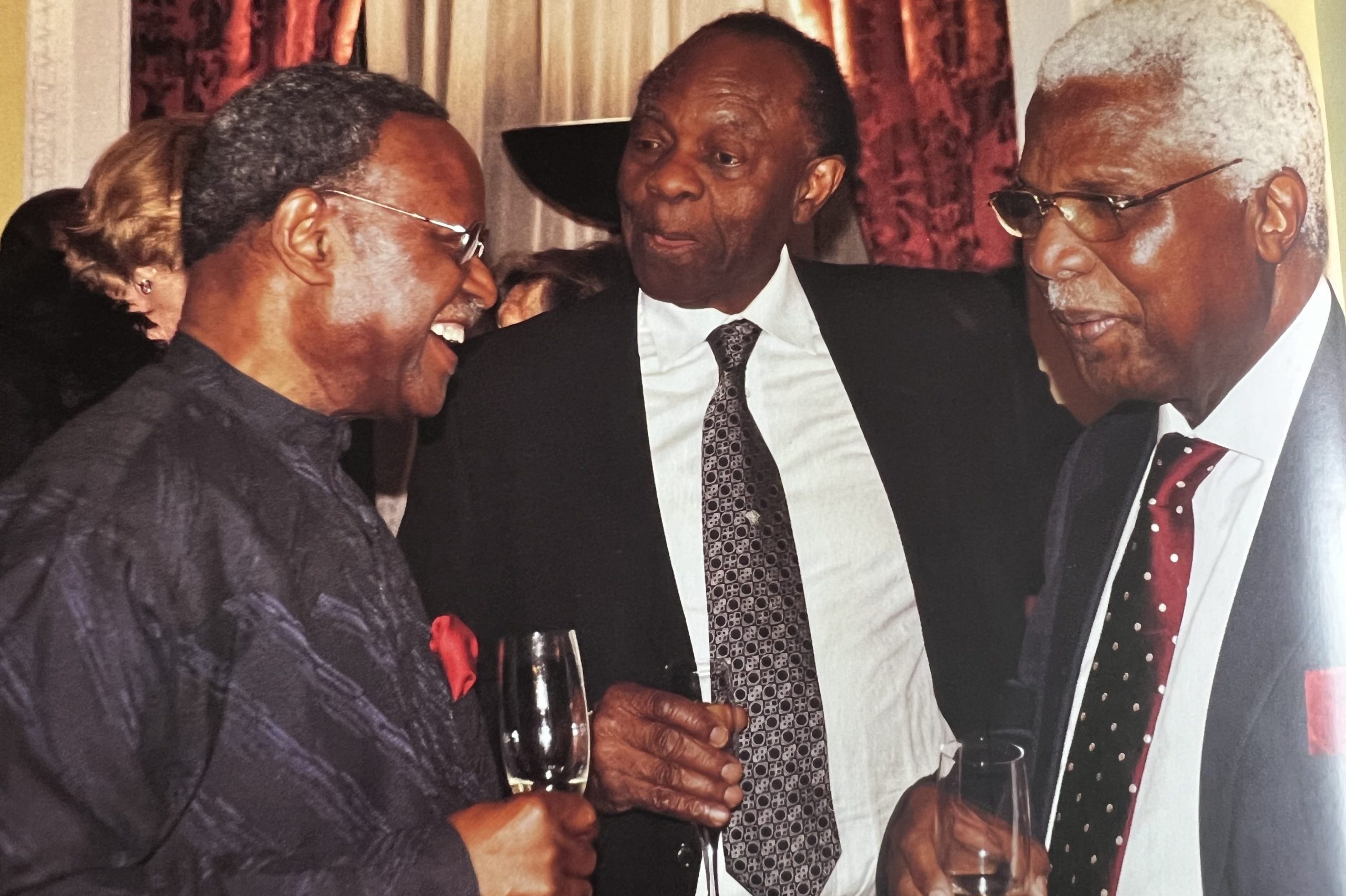 Anyaoku has been recognised throughout his career for his contributions to diplomacy and international relations. He has received numerous honours, including the Grand Commander of the Order of the Niger, the highest honour in Nigeria, and the Order of the British Empire.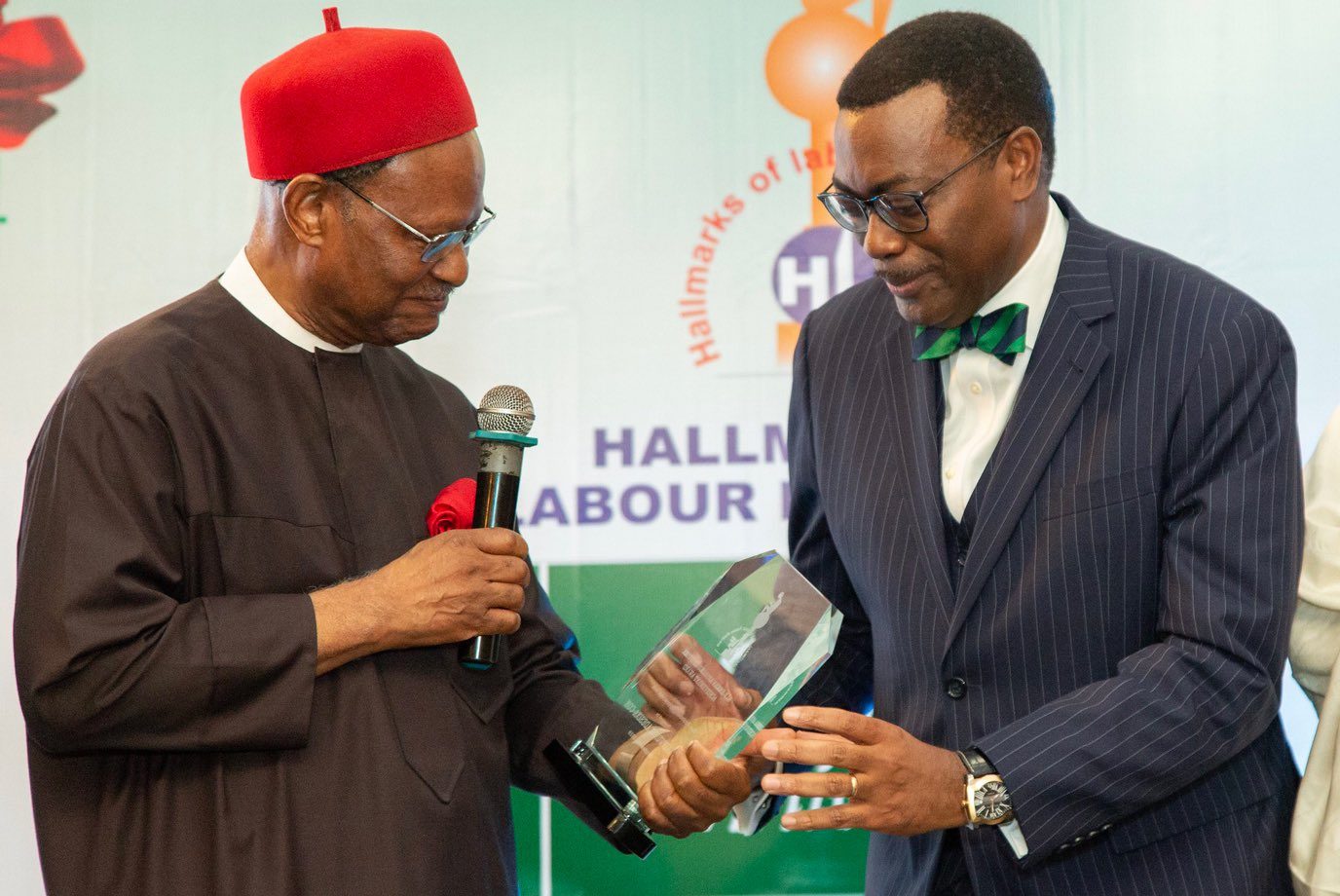 As he turns 90, Emeka Anyaoku continues to be a respected statesman and a role model for many. His contributions to diplomacy and international relations have been invaluable, and his legacy will continue to be felt for many years to come. He is an inspiration to us all, showing that one person can make a difference in the world with dedication and hard work. His contributions to the Commonwealth of Nations and other international organisations have been invaluable, and he will always be remembered as a respected statesman and a role model for many. On the occasion of his 90th birthday, we celebrate his life and achievements and wish him many more years of good health and happiness. Happy Birthday, Sir.