By Funke Babs-Kufeji
From dry, oily to combination skin, boost your skincare regime with our pick of the best facial serums.
Lacome Advance Genifique
IMAGE 1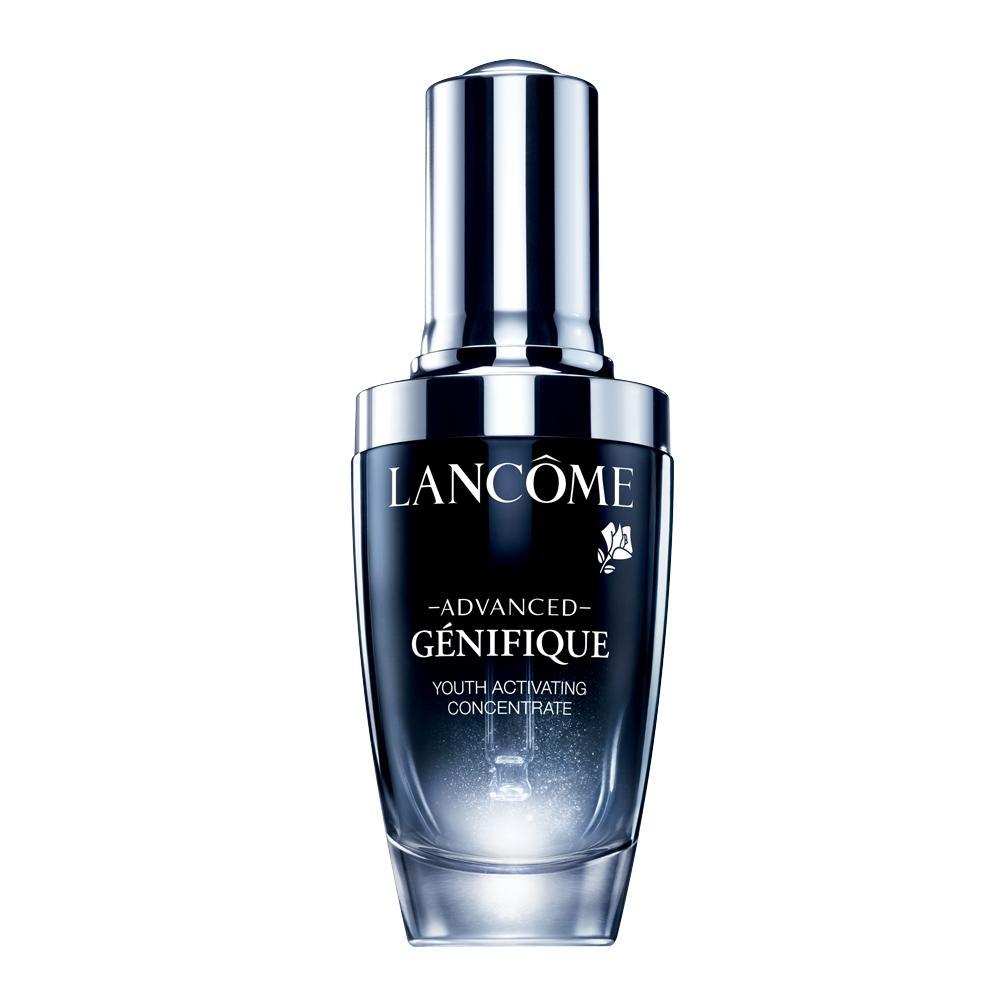 If there is one face serum that is best for every skin type and gives a 100% result, it must be the Lancôme Advanced Génifique serum. This hydrating serum adds radiance, luminosity and glow to the skin in as short as seven days. It is richly packed with antioxidants like vitamin C to fade hyperpigmentation and boost collagen production and hyaluronic acid to boost hydration. It makes the skin stronger, healthier and more resilient, thereby working against premature ageing.
The Ordinary Buffet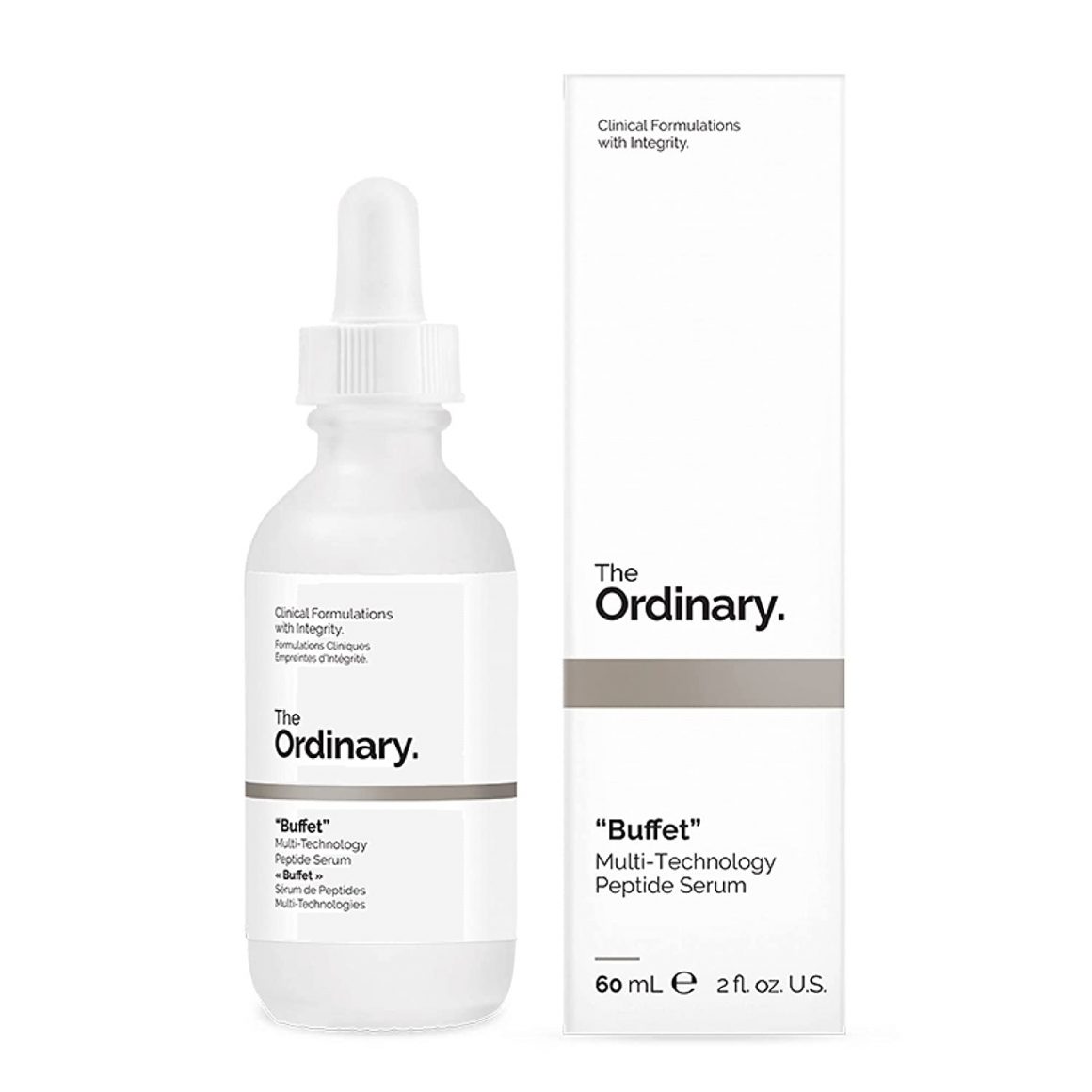 This cheap and cheerful serum is a top seller from the Ordinary brand and sells out faster than you can say ordinary! It is a multipurpose formula serum specifically formulated to address wrinkles, dryness, and loss of firmness. The all-star serum is oil-free and has a cult following of skincare enthusiasts.
Estee Lauder Advanced Night Repair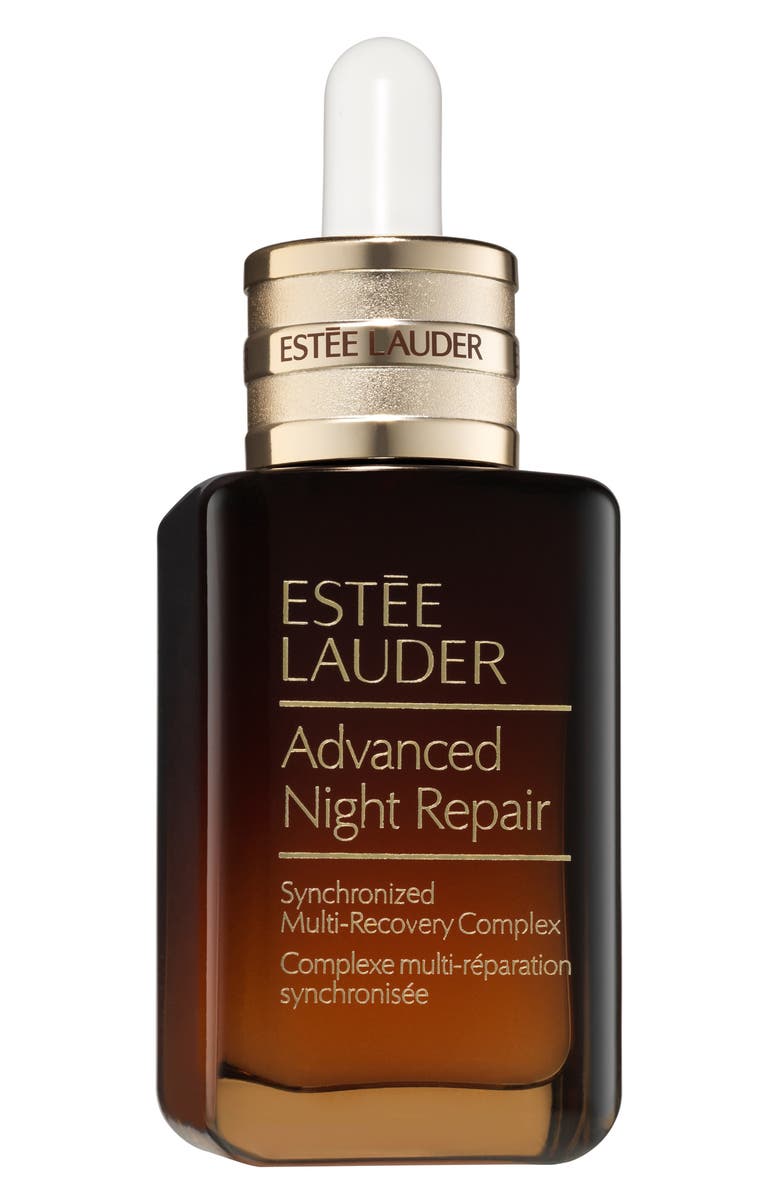 This is another skincare serum that is a hit amongst skincare enthusiasts. It's formulated with the patented Chronolux Power Signal Technology, which helps to smooth the appearance of any emerging fine lines or wrinkles. Alongside its age-defying properties, it helps boost a radiant complexion too and aids in retaining moisture.
La Mer Revitalizing Hydrating Serum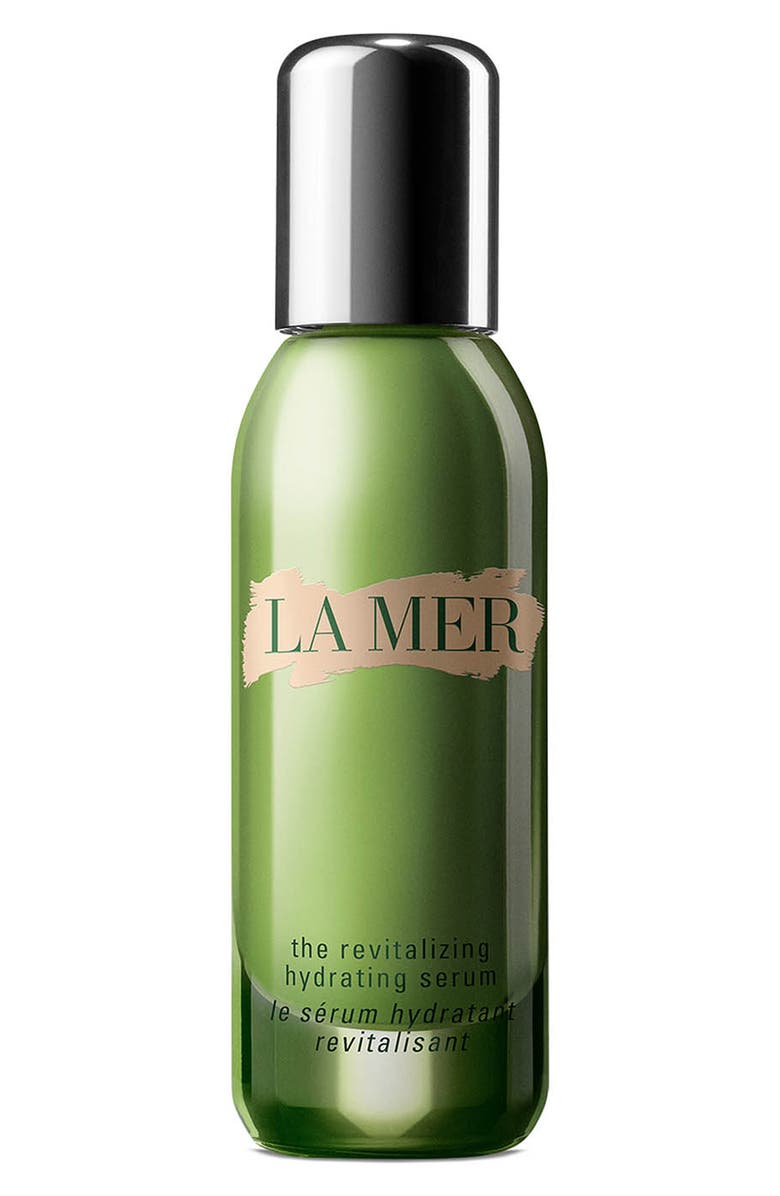 What's not to love about this serum. It is a lightweight formula elevated by a potent alga blend that provides the skin with deep nourishment, helping to target dryness, fine lines and wrinkles, dull skin, and uneven texture. If you have money to splurge on skincare, then the La Mer brand is it. It's worth every kobo spent, and you will use it until its last drop.
Biologique Recherche Serum Iso Placenta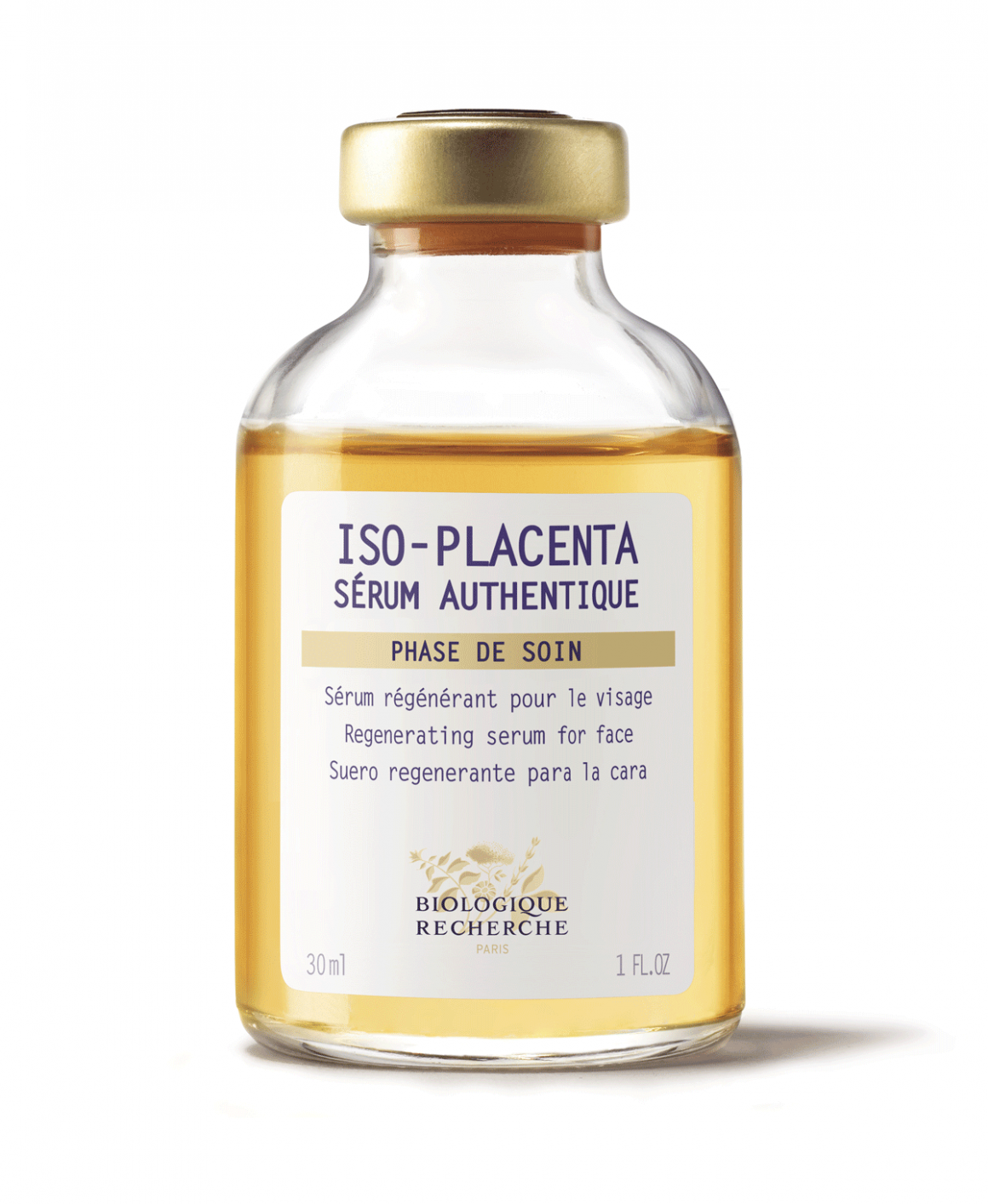 Though a little pricey, this serum gets you desired results. It is made of three active ingredients which stimulate the skin's natural healing process. The core of its formula is Biomimetic Placenta which mimics the composition of the placenta to provide the skin with all the growth factors it needs to rebuild itself, and Carob and Scotch Thistle extract to boost regeneration action to help rebuild various skin layers.