For the longest time, most Nigerians have depended on foreign beauty supplies. And it isn't because we haven't always had our indigenous brands, but there were always complaints ranging from quality of packaging to inconsistency in beauty ingredients. But lately, things have changed for the better. A few beauty and skincare brands have done their assignment and churned out products that can compete on a global scale. Even more interesting is that some of these products are made from locally sourced ingredients. In the spirit of encouraging us all to buy Nigeria to grow the Naira, we throw our spotlight on seven of these brands. 
Zaron Cosmetics and Skincare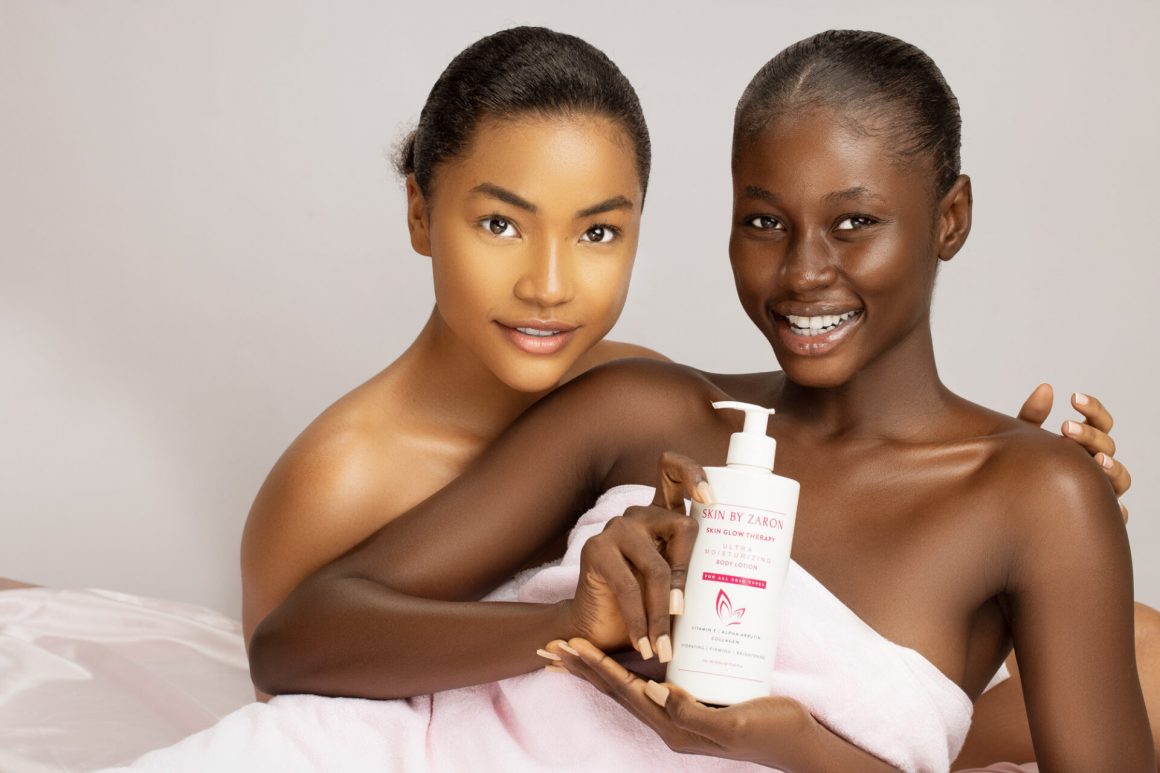 You cannot talk about Nigerian beauty and skincare brands without mentioning Zaron Cosmetics and Skincare. The brainchild of Oke Maduwesi, Zaron, has since its inception in 2011, grown to become one of Nigeria's most prominent beauty brands. Conquering the makeup market, the brand has since delved into skincare and is well on its way to taking over that space.
Yanga Beauty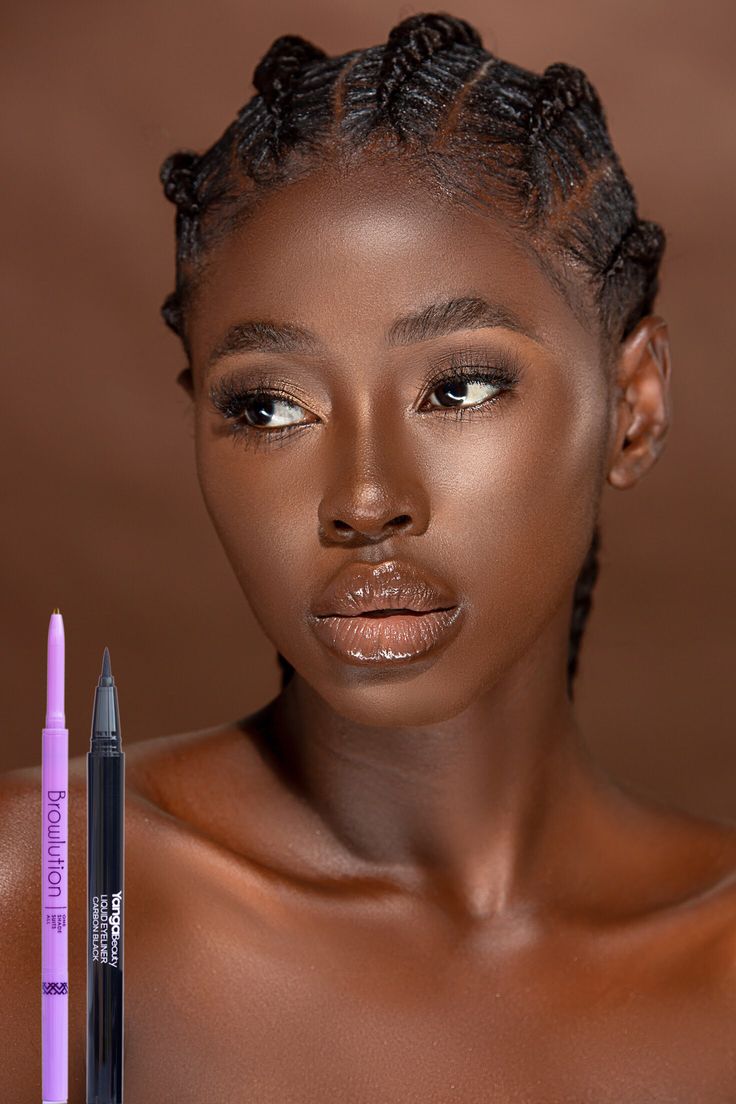 Jennifer Lisa Uloko says she has always had a flair for beauty products, and that was the inspiration behind the birth of her brand Yanga Beauty.
With a wide range of beauty offerings, this brand is slowly becoming an industry favourite. They are also very famous for their brow products.
Nuban Beauty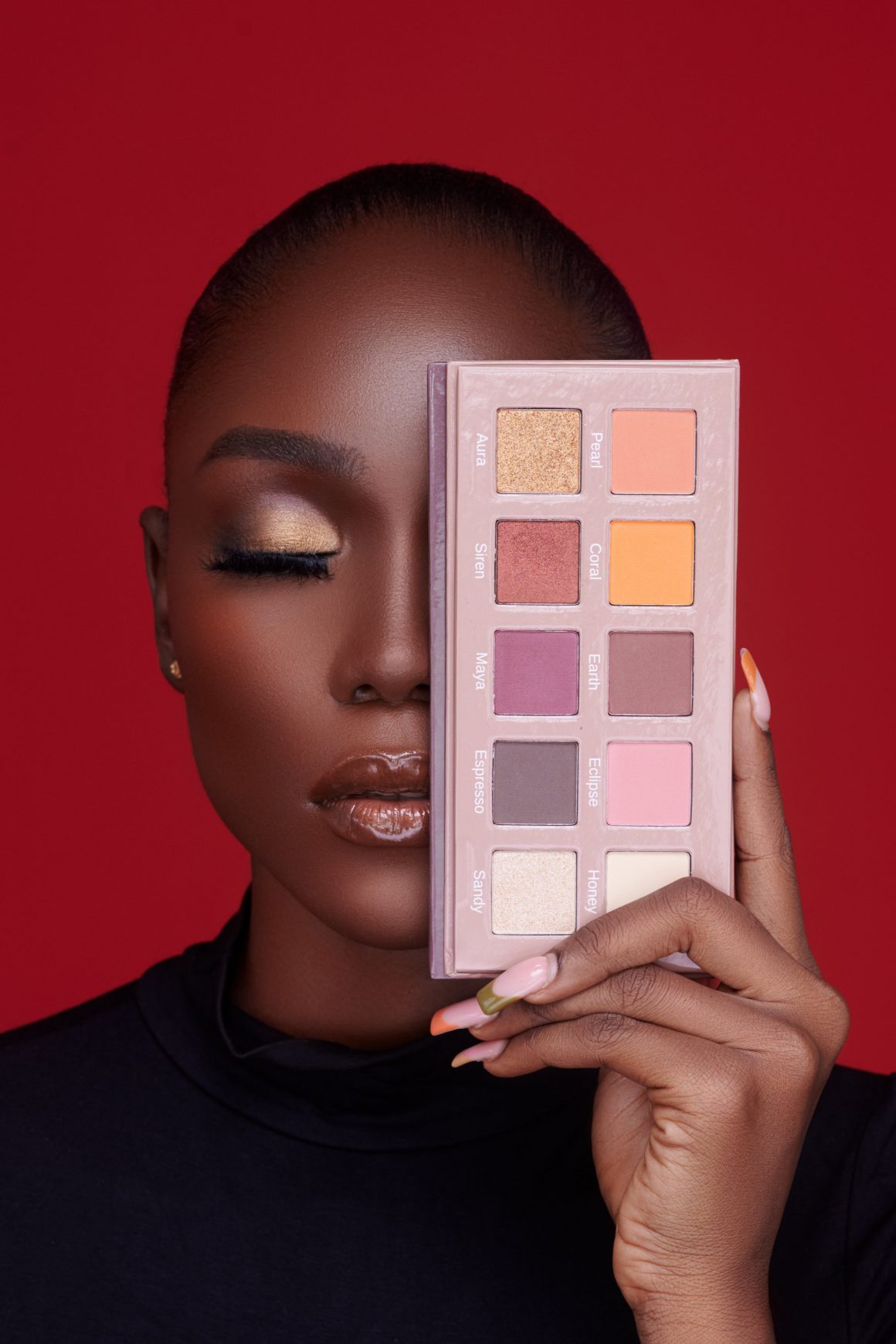 Nuban beauty was founded in 2017 by Stella Ndekile, a Medical Laboratory Scientist and part-time makeup artist Jane Ogu, who is known under her business name Flawless Face by Jane. The duo are no strangers to the beauty world, so it was quite easy to come up with a winning formula. The Nuban Beauty brand is made to suit our unique African skin.
Arami Essentials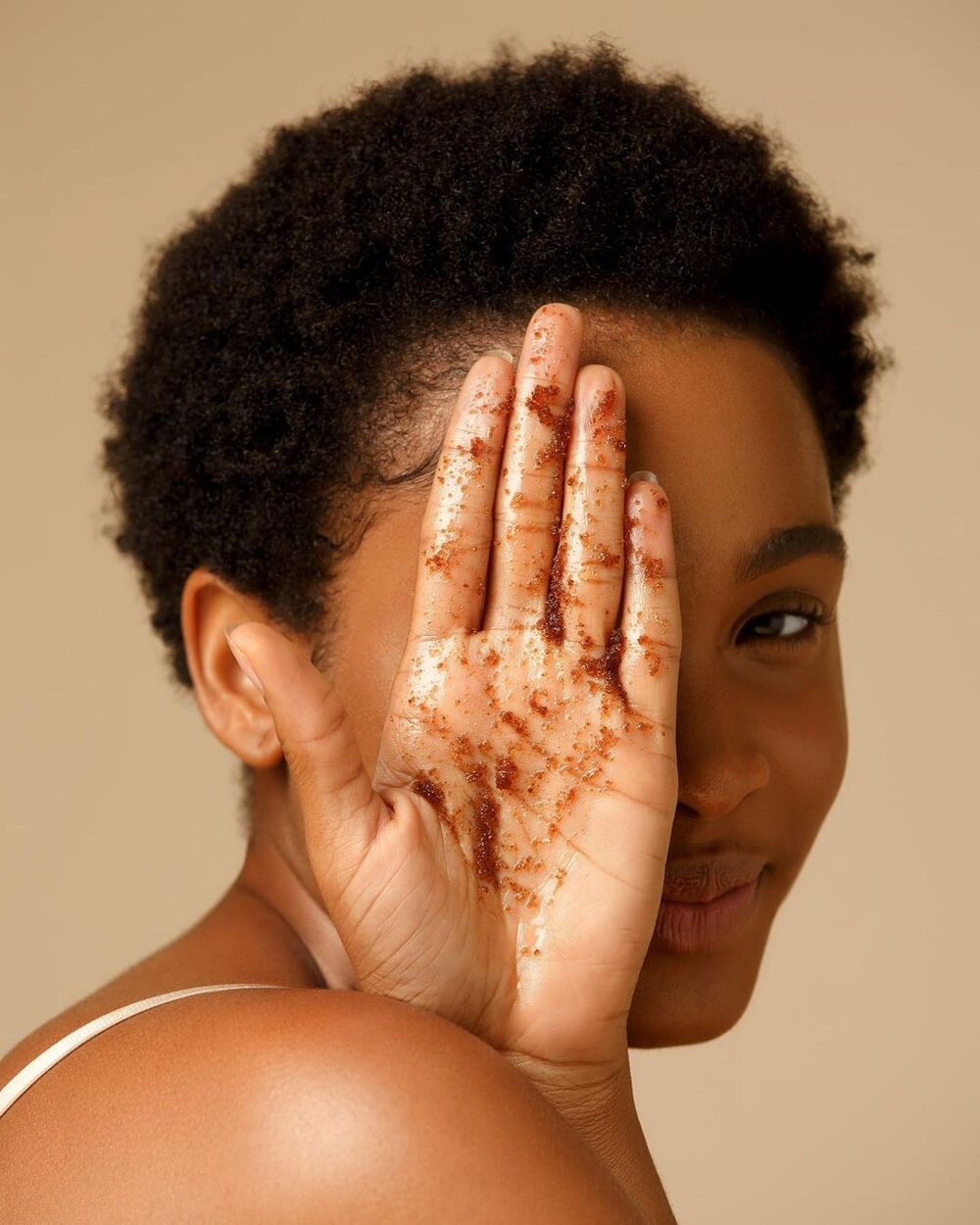 When Ore Runsewe moved back to Nigeria, her main challenge was finding her preferred skincare products. This challenge is what would eventually birth Arami Essentials. The first thing you notice about this brand is its clean, minimalist packaging. Its formula relies solely on locally sourced ingredients that have been proven to enhance your skin.
Bath Kandy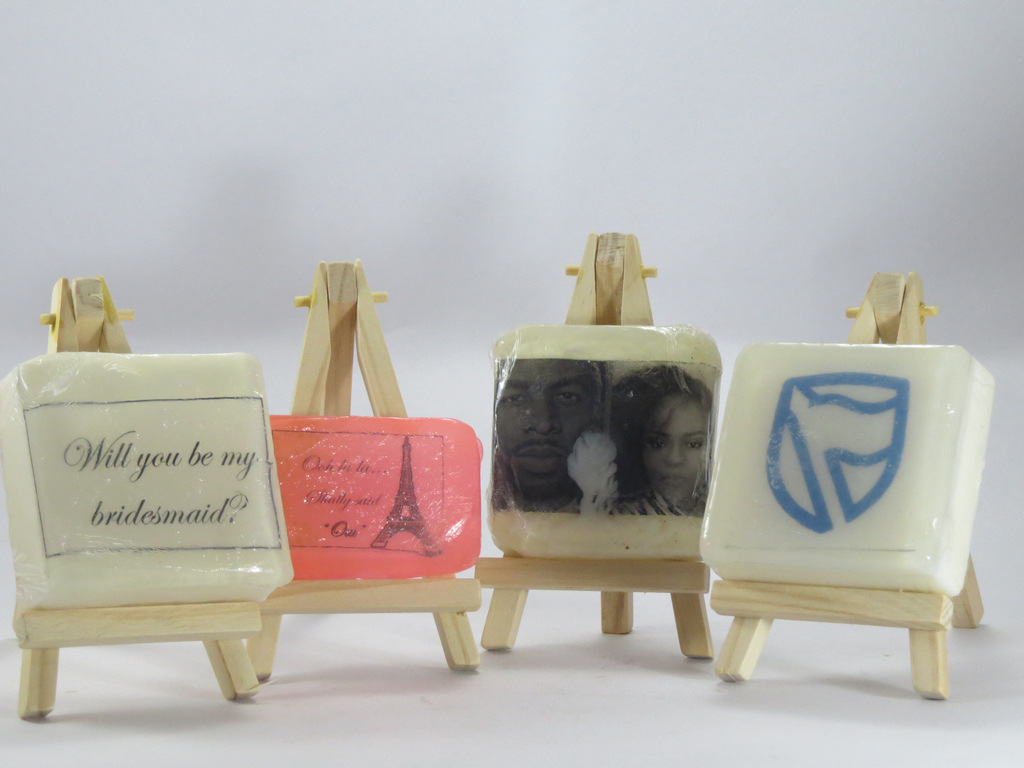 Wait, is that cake? No, darling, it's soap even though it looks and smells like cake. Blondie Okpuzor, the CEO of Bath Kandy, was definitely on to something when she decided to float a skincare line made up of food-inspired bath and body products. Her products are made to look and smell like desserts, with gourmet food and drink ingredients incorporated for a lusciously pleasurable bath-time experience. This one is a must-try.
ORÍKÍ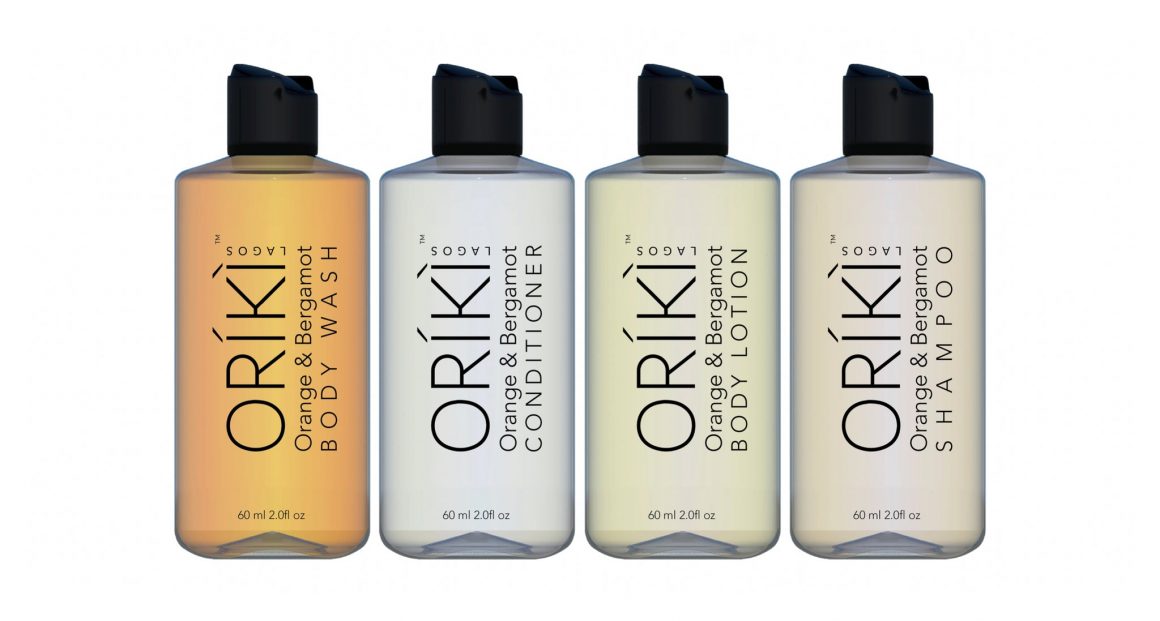 A spa that comes with its range of beauty products, what could be better than that? Founded by Joyce Awosika, The Oriki group is a one-stop-shop for your organic beauty needs. The brand uses potent plants, organic ingredients and 100% natural essential oils to make its products. The ingredients are all-natural and sourced from around the world. None of the products has any unnecessary additives or parabens.
Aweni Organics.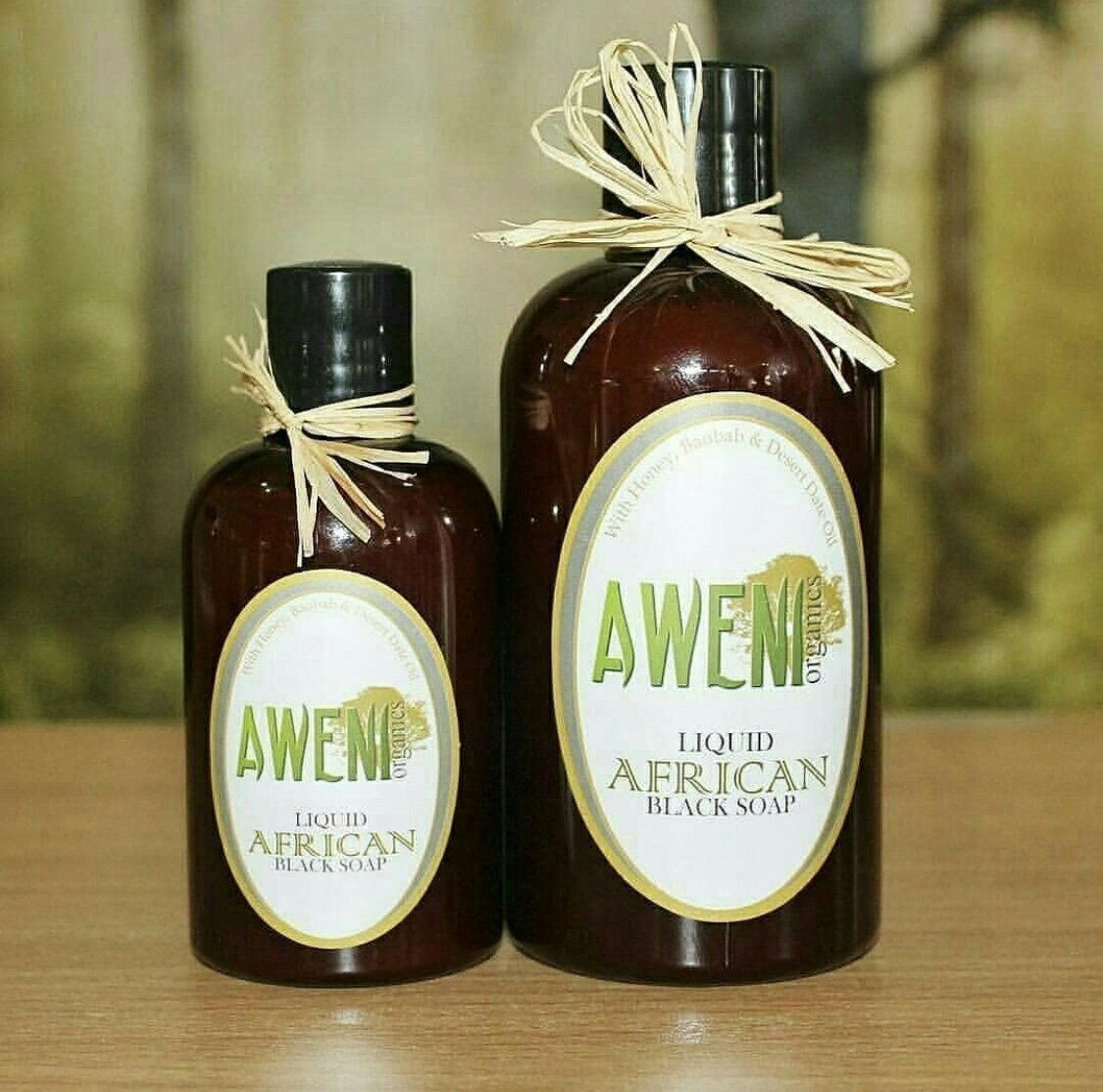 As the name implies, Aweni organics is a 100% Organic range which consists of liquefied black soap scented with Cinnamon or lemon grass and, at times, a combination of both. The range includes coconut oil, shea butter cream, and almond soap. Over the years, Aweni Organics has become one of Nigeria's leading organic beauty brands. And the brain behind it is Tomi Pearce.